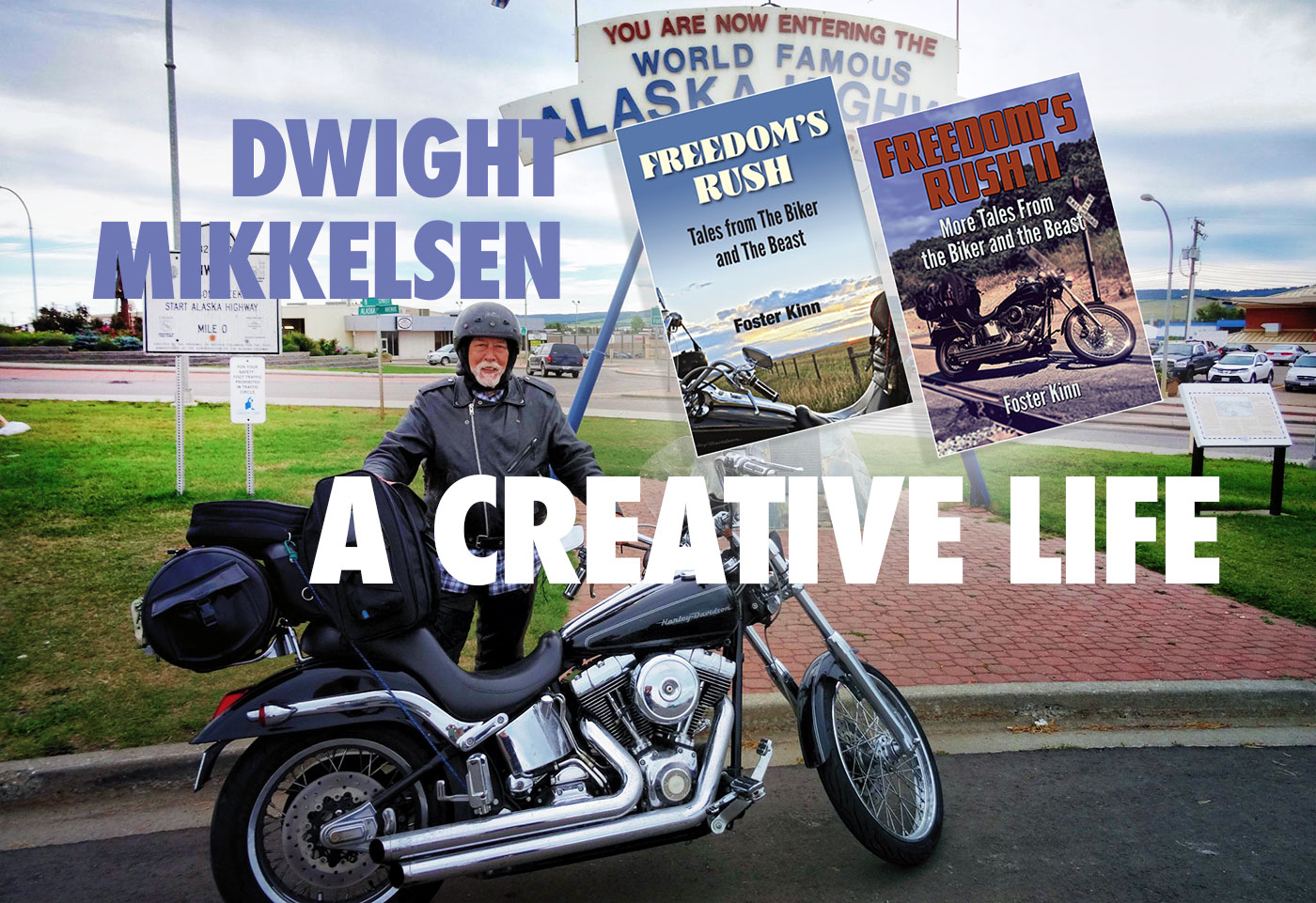 NOTE: THIS IS AN AUDIO INTERVIEW. Enjoy. Dwight Mikkelsen is a composer, writer, and motorcycle adventurer. His music has been performed all over the world, and he has written and arranged for major motion pictures including "Dichotomy of Man", "She Devil", "Reservoir...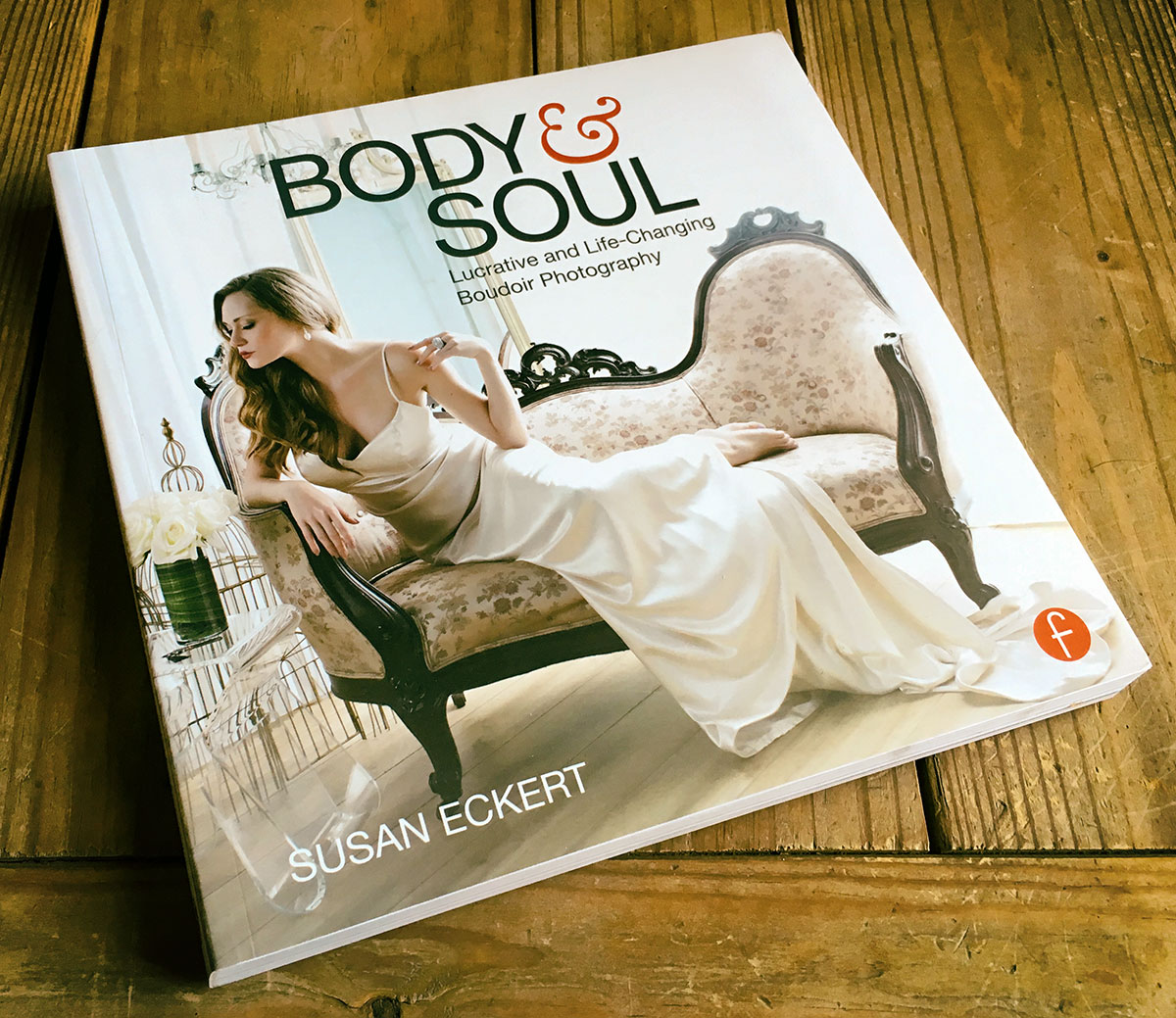 I think this book by Susan Eckart is one of the best photography / business books I have ever read on the business of photography. She is a consumer photographer with a long list of awards and loyal customers, and her experience gives you a rarely seen insight into...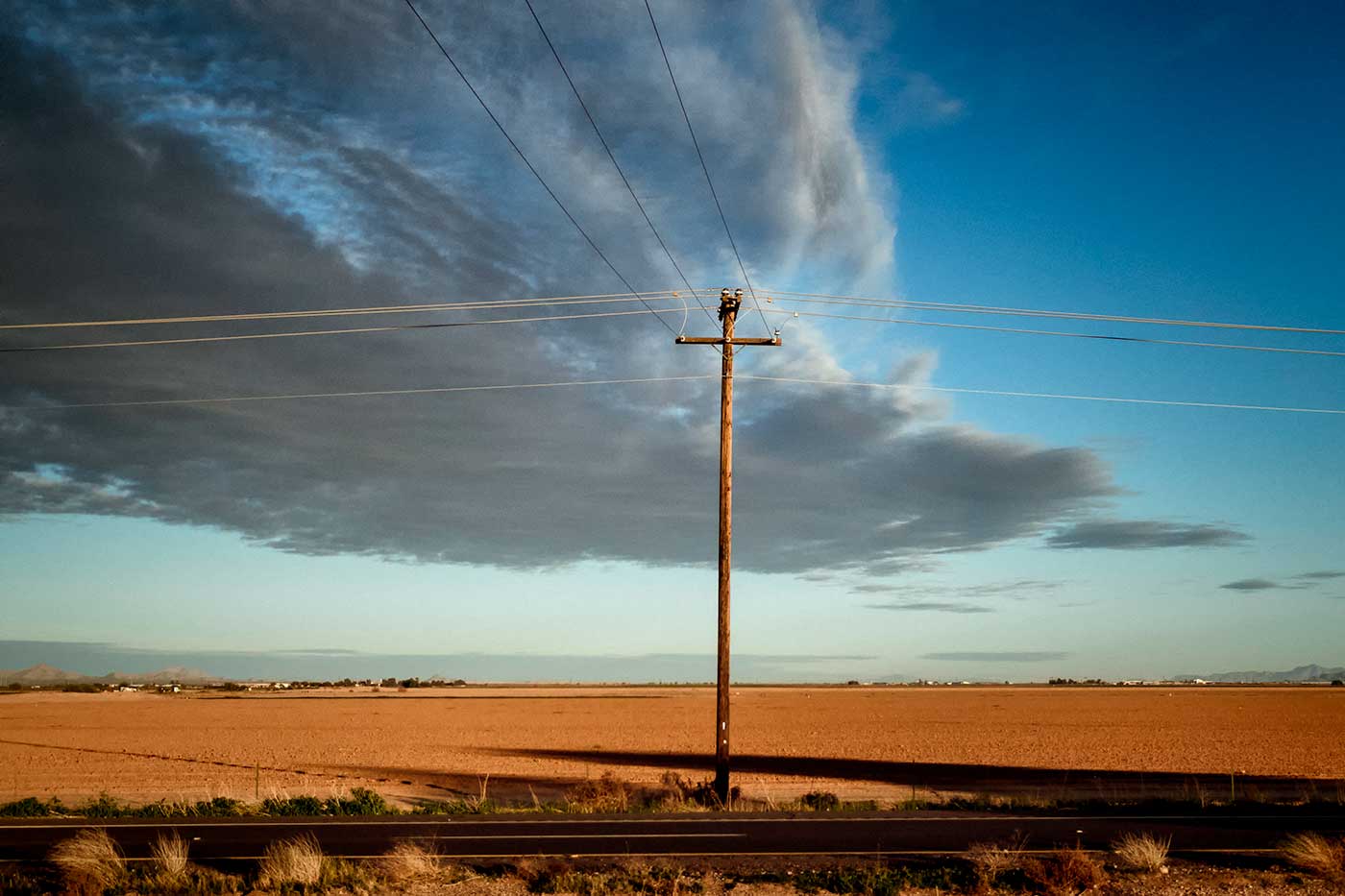 This is kind of a personal post for me. There are challenges that I face as an artist and writer. And photographer. And sometimes those challenges can take its toll on me, and us. Creativity, for me, takes nurturing and constant practice. I have always felt that...