INTERVIEWS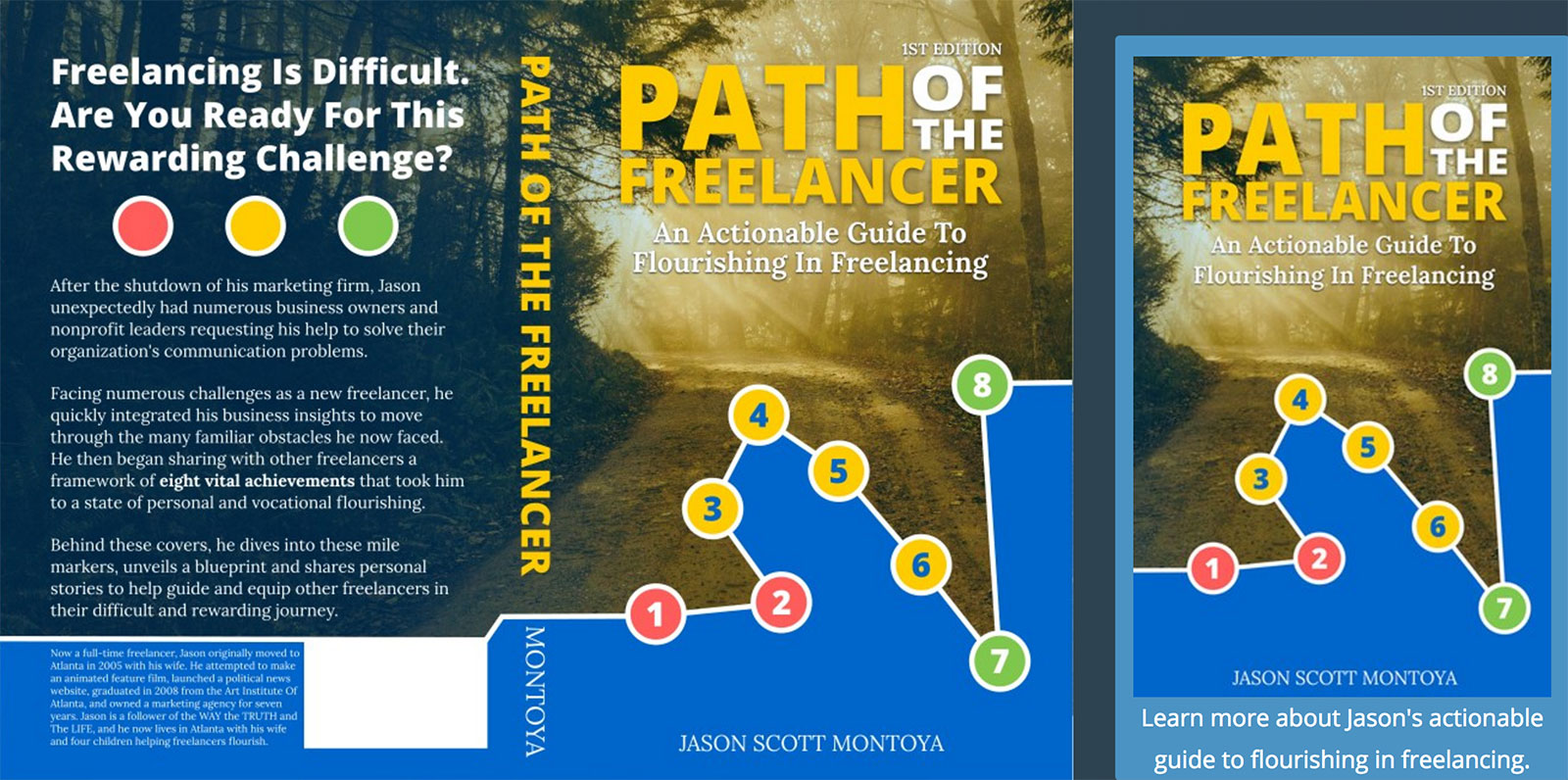 I had the pleasure of interviewing Jason Scott Montoya about his upcoming book, Path of the Freelancer. The book is a deep dive into the world of freelancing. The book is available for pre-order now at Amazon. Path of the Freelancer is available in soft cover at this...
PUBLICATIONS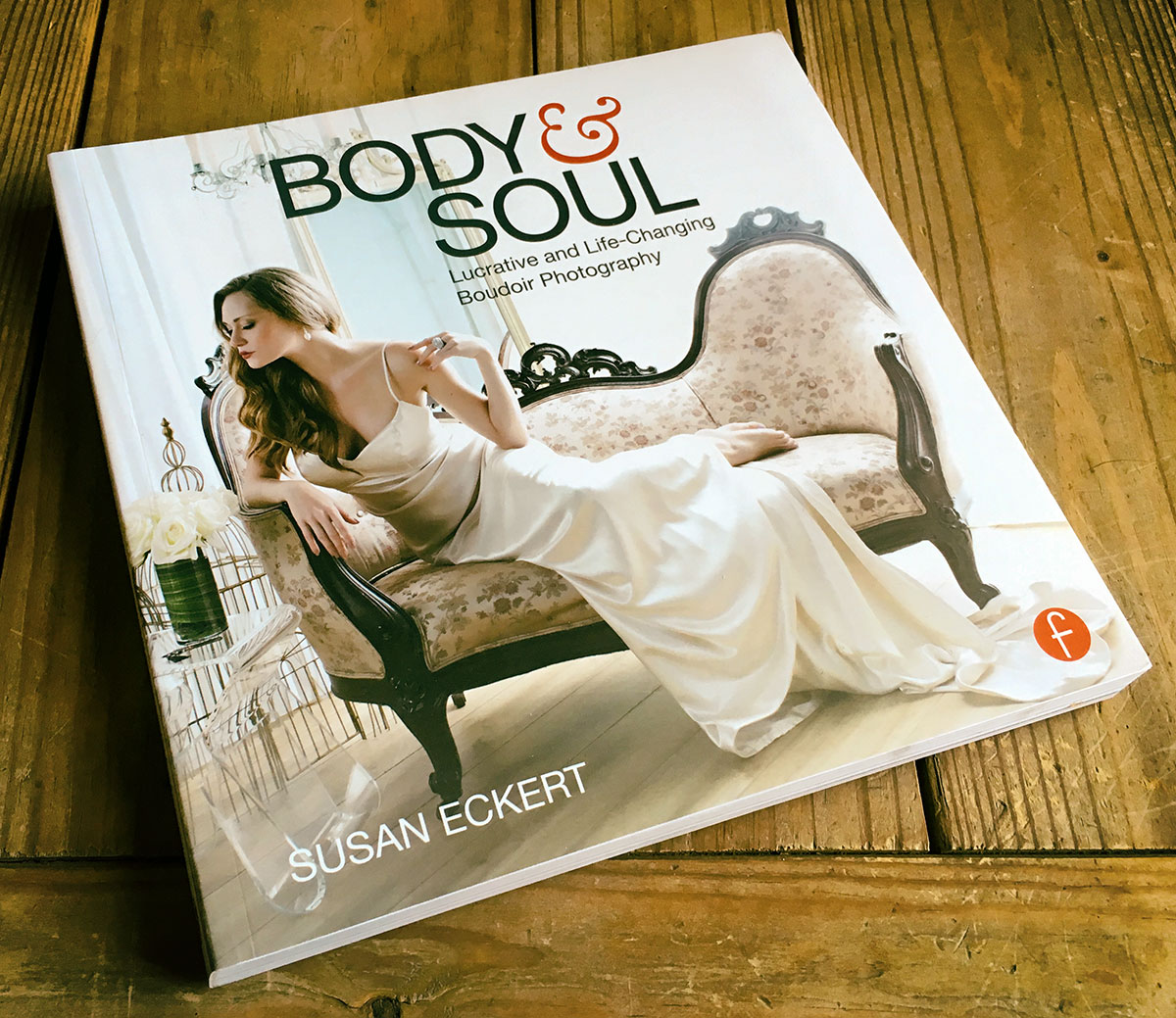 I think this book by Susan Eckart is one of the best photography / business books I have ever read on the business of photography. She is a consumer photographer with a long list of awards and loyal customers, and her experience gives you a rarely seen insight into...
GOING PRO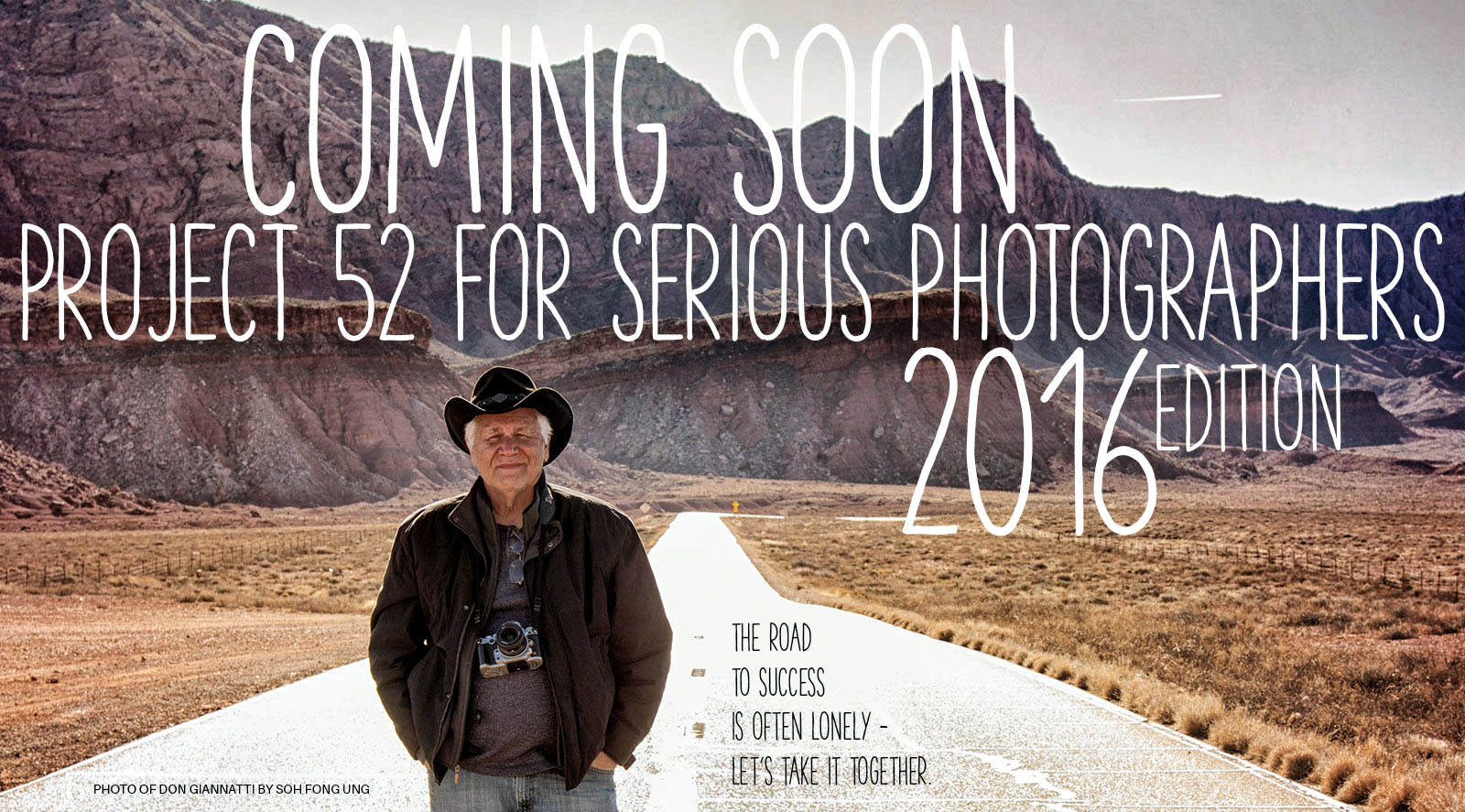 NEW CLASS STARTS APRIL 2017... More information coming soon. Watch this space for more news coming February, 2017.