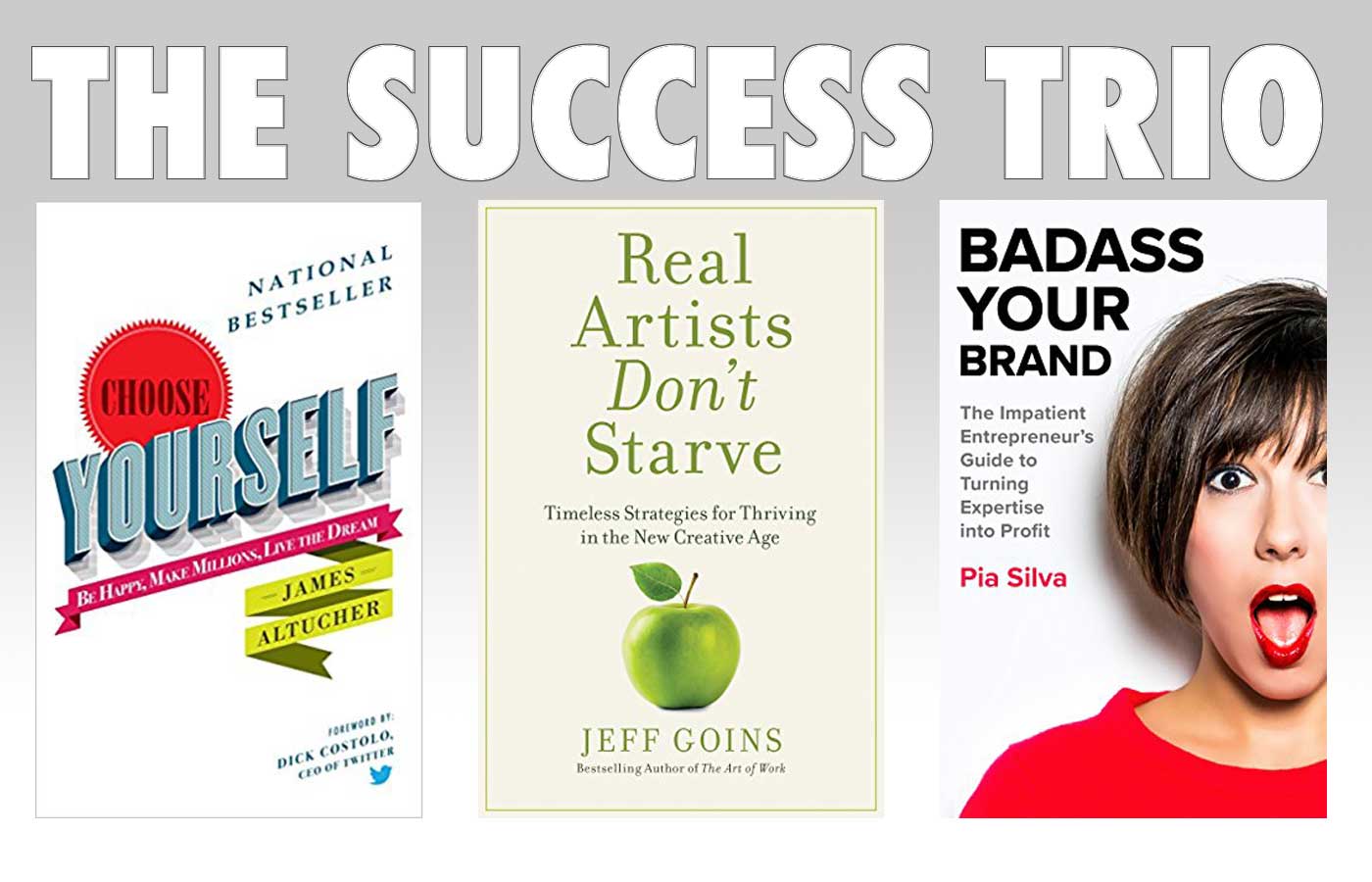 These are three books that I think every photographer should read. I believe it is best to read them in order left to right, but do it any way you want to do it. They are full of practical examples, actionable processes and scripts to get you thinking...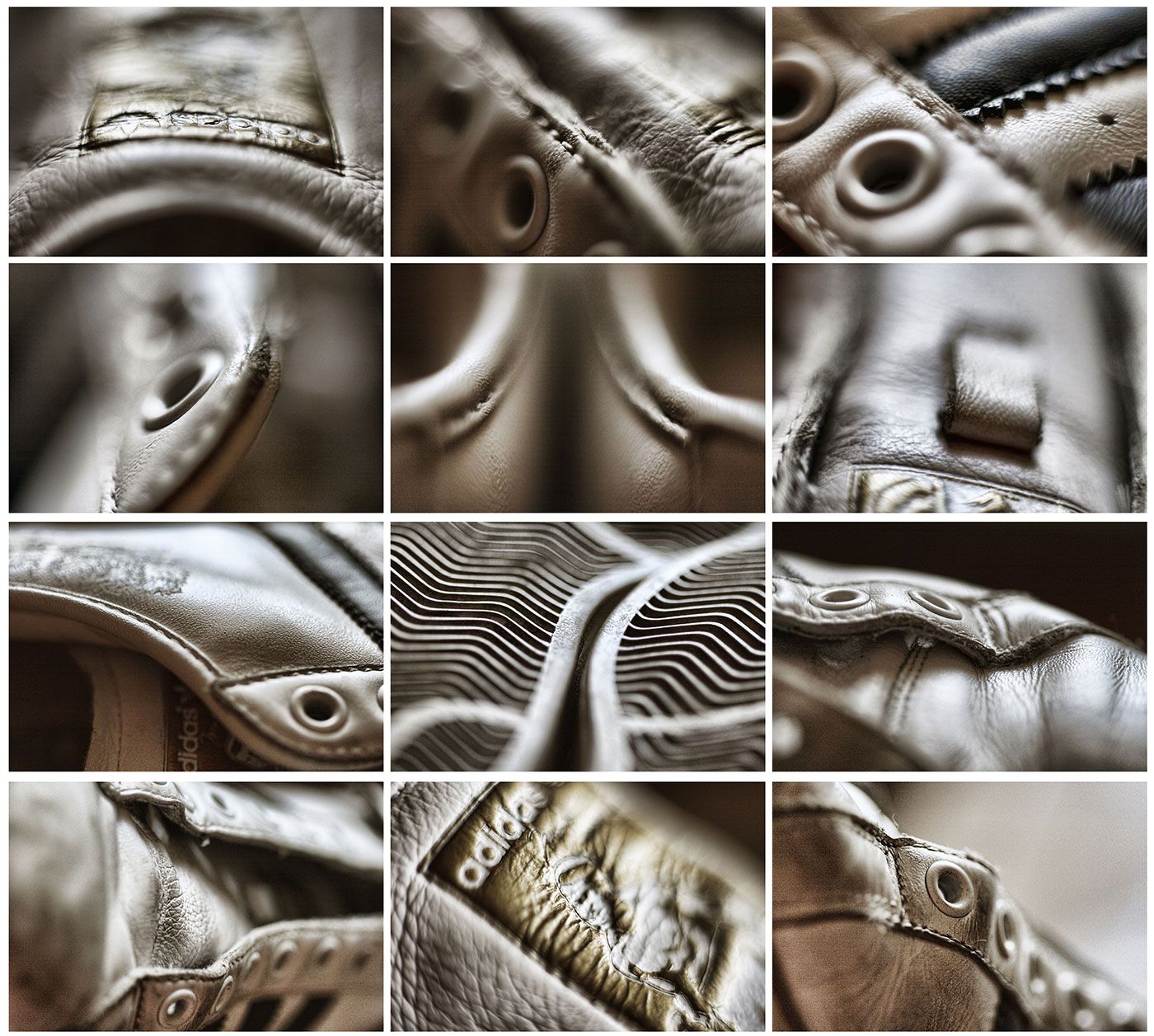 EVERYTHING REFLECTS. Let me say that again. Everything reflects. Some things reflect more than others. Some surfaces are more reflective than others. But since everything reflects, we are sometimes presenting what that subject reflects rather than 'bouncing' light...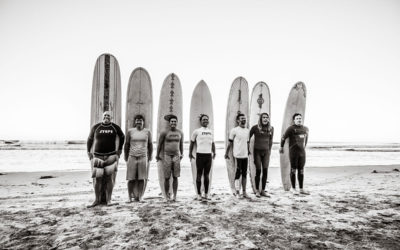 Mike Moore is a Project 52 alumni, and has been building his business in Encinitas, CA for a few years. His specializes in food and lifestyle, especially beach lifestyle. This is a personal project Mike shot at a surf event in Encinitas, CA. 1.) Tell us a little about...