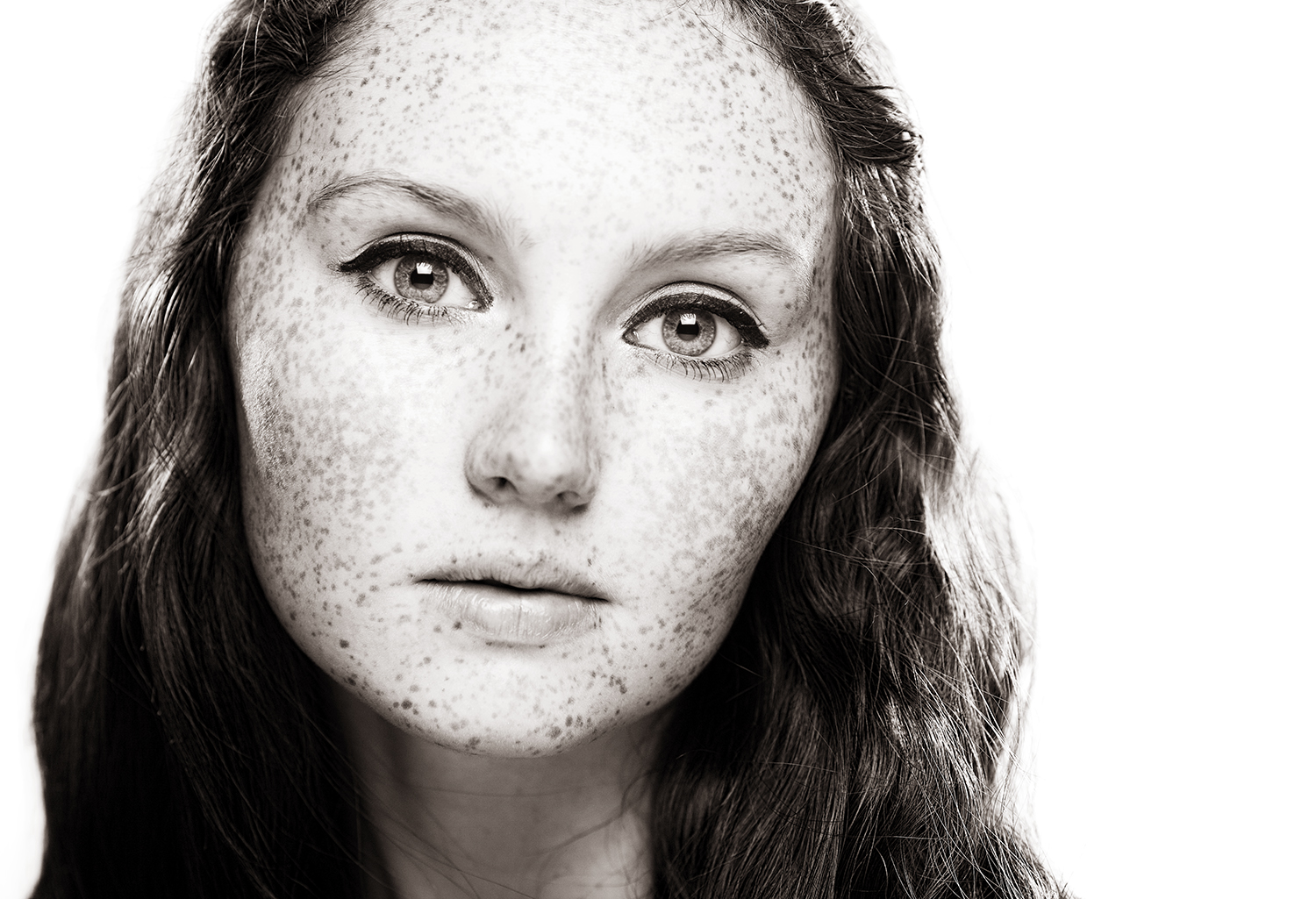 (All photographs copyright Sid Ceaser) Sid Ceaser Photography www.ceaserphotography.com www.sidceaserfineart.com http://dedpxl.com/author/sid-ceaser/ Video Interview https://www.youtube.com/watch?v=umKQ8VWZIRI 1. What brought out your interest in photography? How'd...
From Amazon. I love Photography Books, and have a wall of them waiting for me when I have some quiet time and simply want to stimulate my brain. From early works of Steichen and Cunningham to books by Demarchelier and Watson, the photography book is one of my great...
MEET LARAE LOBDELL For those who may not know, LaRae started her career in the Seattle area, and is now living in the Miami area. She has been a host on CreativeLIVE, shot many musicians and artists, and is now working with Polaroid University on a project to teach...