INTERVIEWS
No Results Found
The page you requested could not be found. Try refining your search, or use the navigation above to locate the post.
PUBLICATIONS
From Amazon. I love Photography Books, and have a wall of them waiting for me when I have some quiet time and simply want to stimulate my brain. From early works of Steichen and Cunningham to books by Demarchelier and Watson, the photography book is one of my great...
GOING PRO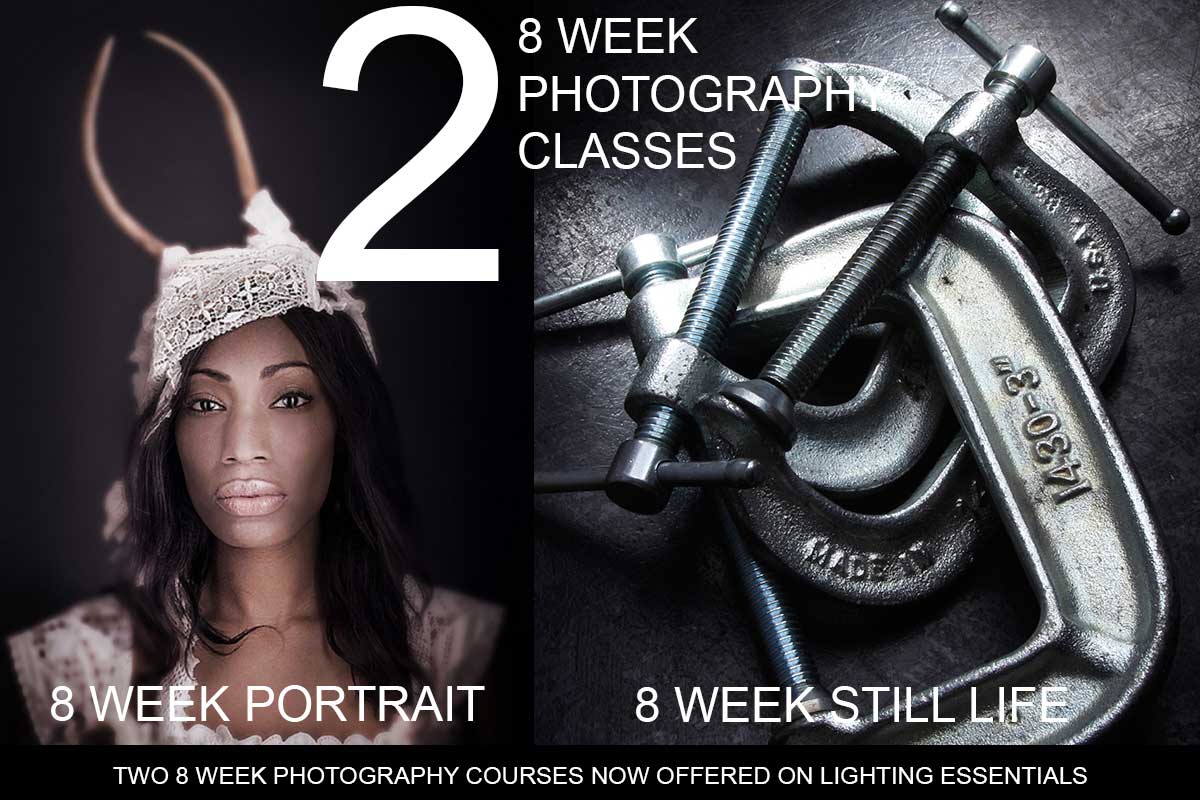 If portraiture is your interest, we are starting the 8 Week Portrait Workshop 102 in January. There are still a few openings if you are interested. See the workshop page for more information on this unique class. Lots going on in that class, and if you love...