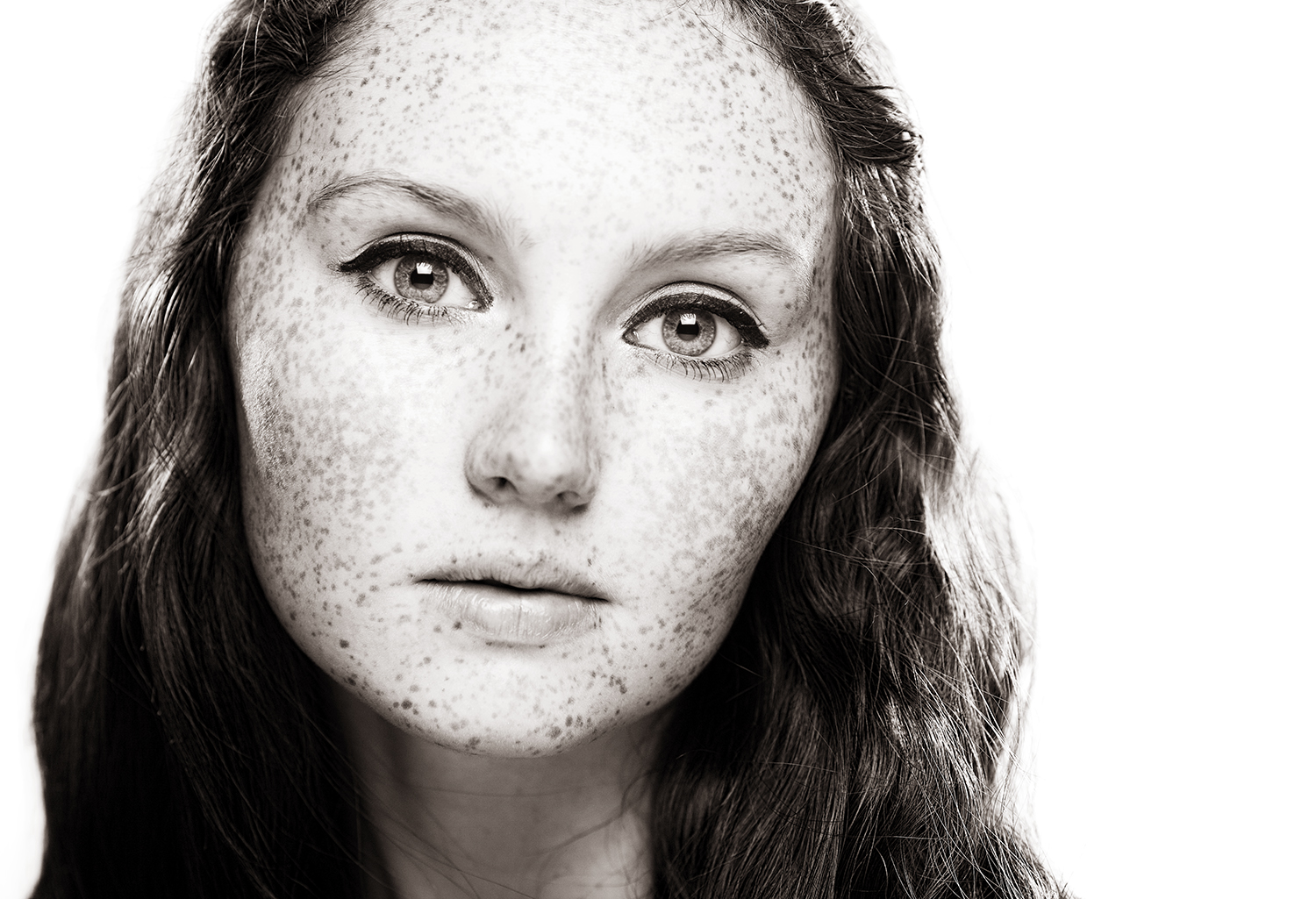 (All photographs copyright Sid Ceaser) Sid Ceaser Photography www.ceaserphotography.com www.sidceaserfineart.com http://dedpxl.com/author/sid-ceaser/ Video Interview https://www.youtube.com/watch?v=umKQ8VWZIRI 1. What brought out your interest in photography? How'd...
From Amazon. I love Photography Books, and have a wall of them waiting for me when I have some quiet time and simply want to stimulate my brain. From early works of Steichen and Cunningham to books by Demarchelier and Watson, the photography book is one of my great...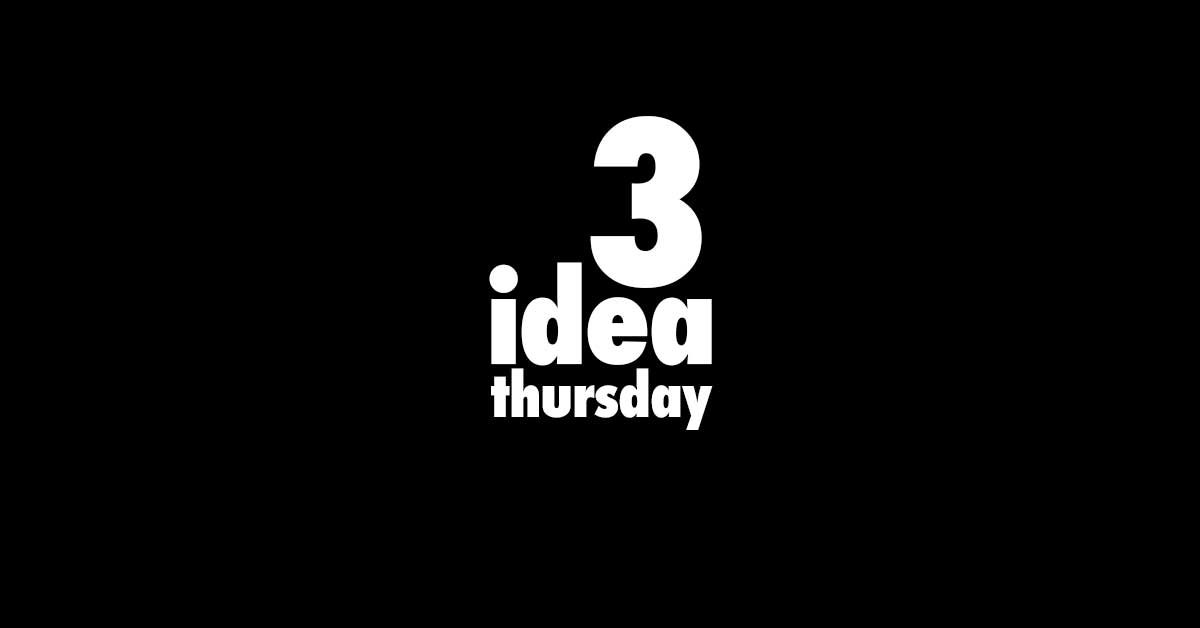 These will become more prevalent as I continue to exercise the brain muscle. Working the 10 ideas a day from James Altucher's great book "Choose Yourself". So here goes. Three Idea Thursday, June 1 1. Photograph all of the Thai Food (Italian, Mexican, French -...