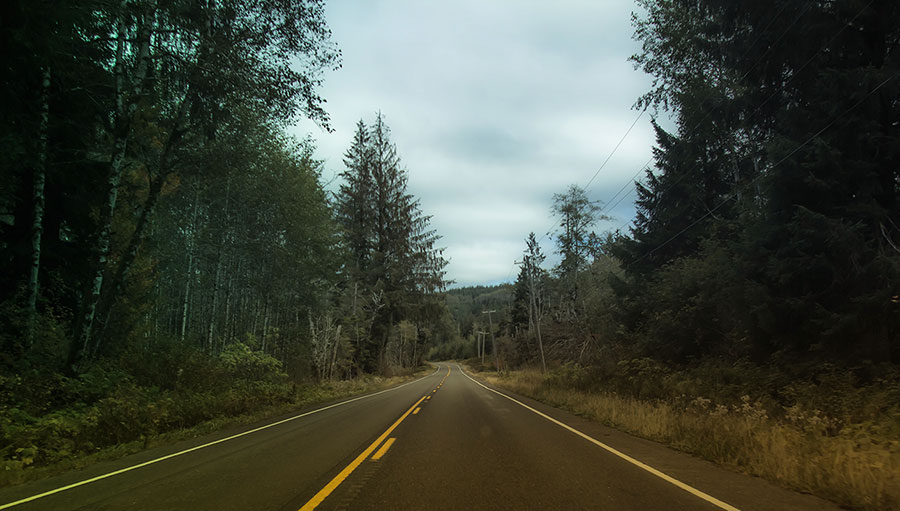 I know that being a professional photographer should be a bed of roses, a magical place where unicorns and rainbows are interspersed between the Bentleys and mansions. A place where creativity is simply something that everyone has in spades, and no one is ever without a great idea.. or three.
Yeah… I imagine it is wonderful there.
I have never been. I live in the other part of the creative world. The one where crap happens, and creativity doesn't always drip off the fingertips. Where I live people have to work hard to deliver, practice hard to get it right, and push themselves to deliver better and better work every time.
Sometimes a funk moves in. It could be a creative funk, or a business funk, or simply a malaise at the end of a particularly busy and stressful period. There can be many things that wrench our creative energy from us and leave us, well… sort of flat feeling.
The funk moves into our heads and sets up a little flat, meaning to stay for a while. And that, we simply cannot allow.
You see the problem with funk is that it can take over, create patterns of destruction, and make it more and more difficult to get out of. So we have to be proactive and kick that bastard out… evict the funk.
Each of us have ways to do that and work well for us. If you have ways to get the batteries charged and knock the funk from its roost, do it without hesitation.
For those of you who wrestle with it, I can share a few ideas that I use for banishing the funk outta my thoughts.
1. Create an Excitement "Folder":
Make it easy to save work for your portfolio – and provide an interesting idea gallery.
I can't believe how many times I will be working with a photographer and ask to see some new images, or to send some images for a portfolio, and be told "Let me see if I can put some together", or "I'll look for them."
That is not terribly efficient. Or wise.
I use a shortcut on the desktop to send any and ALL portfolio possibilities to a folder on an external drive. When I am working on an image, and I feel it has consideration for the portfolio, it is simply dragged to the shortcut and sent to the folder for later review. Keeping the drive external means a copy of the image is sent, so the original is still in the working folder.
When I feel a funk coming on, I go to that folder to explore and review work that I thought cool when I shot it, and now I use that work to trigger new ideas or scenarios I want to work on. Note: this is my folder of work, and not other photographers work. The images in there range from commissioned work, to personal work to iPhone snaps, and experiments. They are loosely catalogued in those titles.
I am sometimes very motivated to creating new work when looking at older/less structured work.