David Harry Stewart is a photographer that I have been following for many years. His work touches every point in my aesthetic list, and it was a super treat to speak to him last Tuesday. David Harry Stewart Website Instagram Behance Ageist...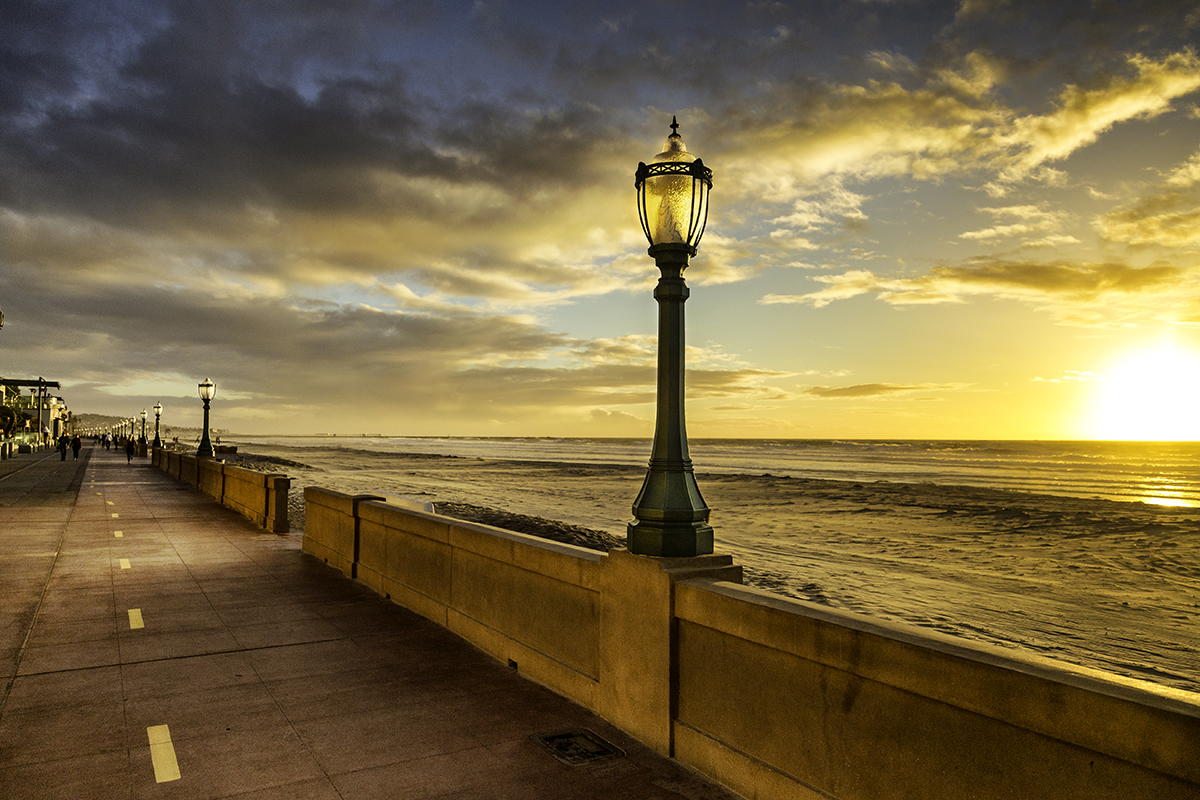 Always nice to be published on DIY. Are we entering the "Golden Age of Photography"? Actually, I think we are. In many, many situations, the visual is the main thing driving the brand. From red soles on women's shoes to the shape of a vodka bottle, visual stimulus...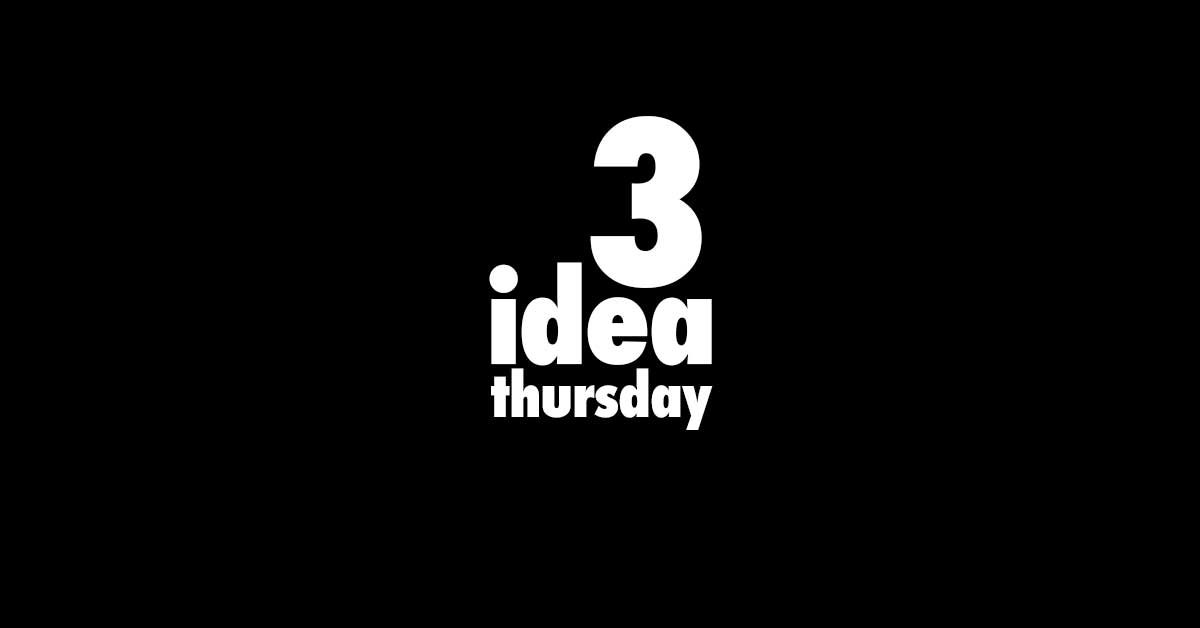 These will become more prevalent as I continue to exercise the brain muscle. Working the 10 ideas a day from James Altucher's great book "Choose Yourself". So here goes. Three Idea Thursday, June 1 1. Photograph all of the Thai Food (Italian, Mexican, French -...