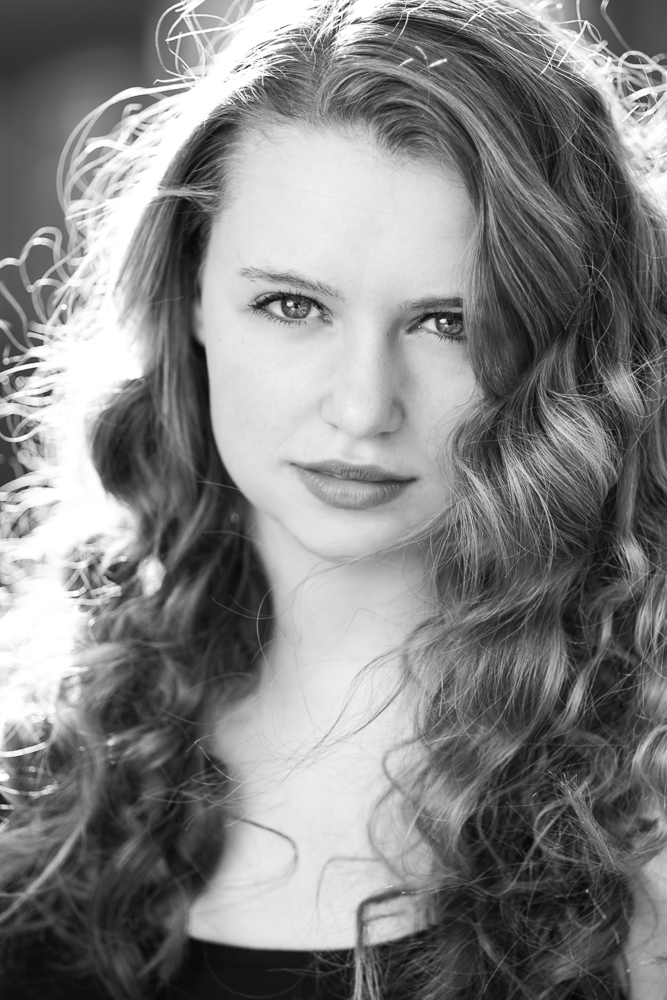 From some of the students in the 8 Week Black and White Class comes this selection of ten images that really look like film and paper. The assignment was to make sure the image was designed to look as though it was shot as a black and white, not simply a converted...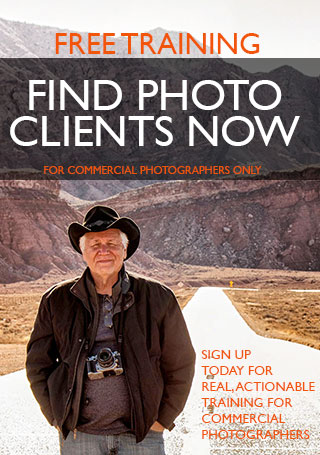 BEHIND THE IMAGE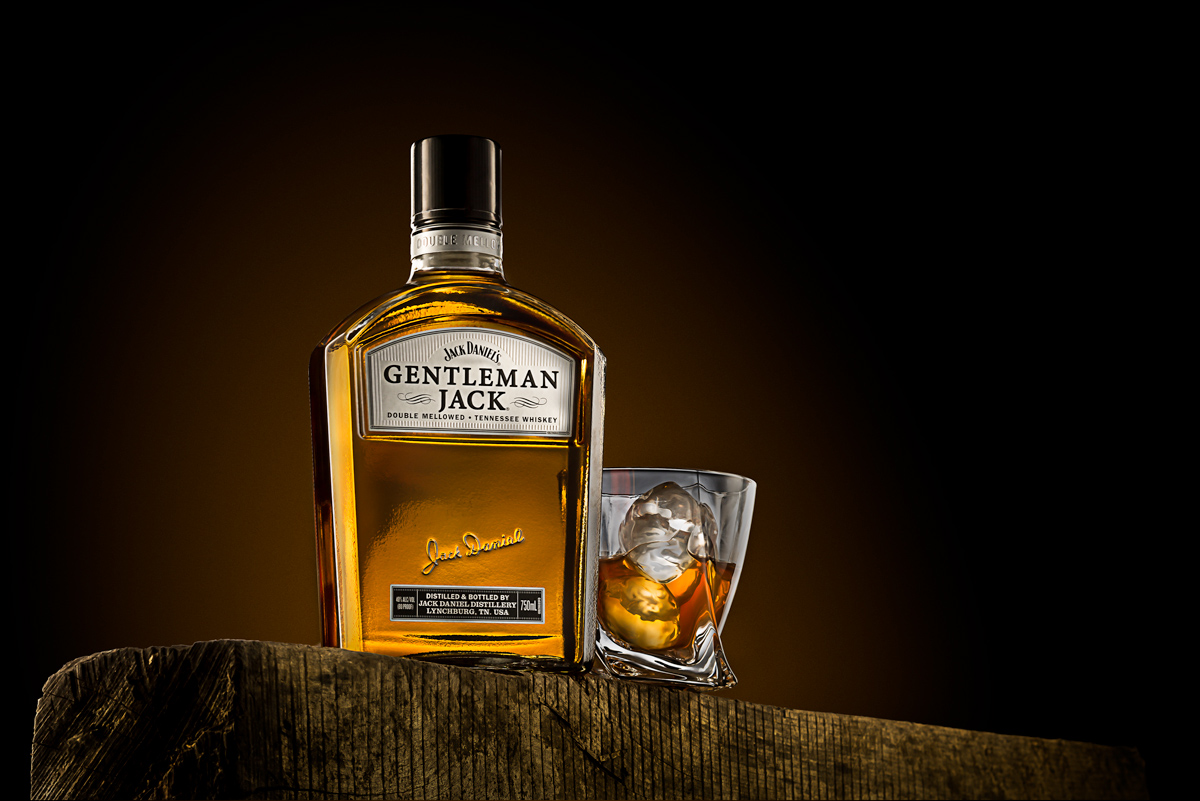 This is an ongoing feature of Lighting Essentials, a Place for Photographers. We will be looking at images on a consistent basis. The images will all be work from my 8 Week Workshops or Project 52 Pros. These critiques will be short, but very informative and full of...
FREE LIGHTING WORKSHOP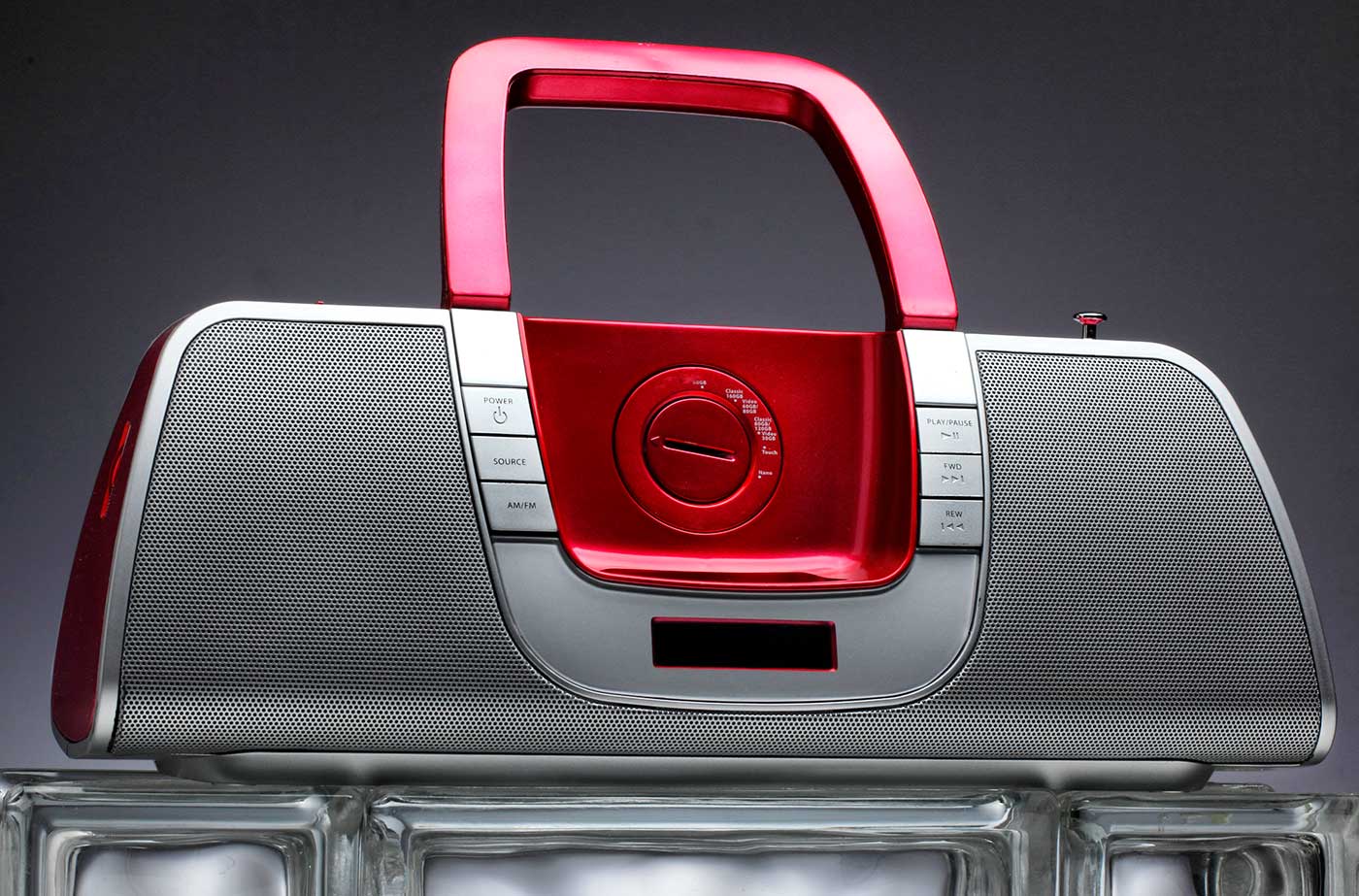 Lighting Principle Number Four: The Angle of the Light to the Subject and the Camera Law of Physics: Angle of Incidence equals the Angle of Reflection. This is an axiom that a lot of people hear and repeat without taking careful note of what it means to their...
GOING PRO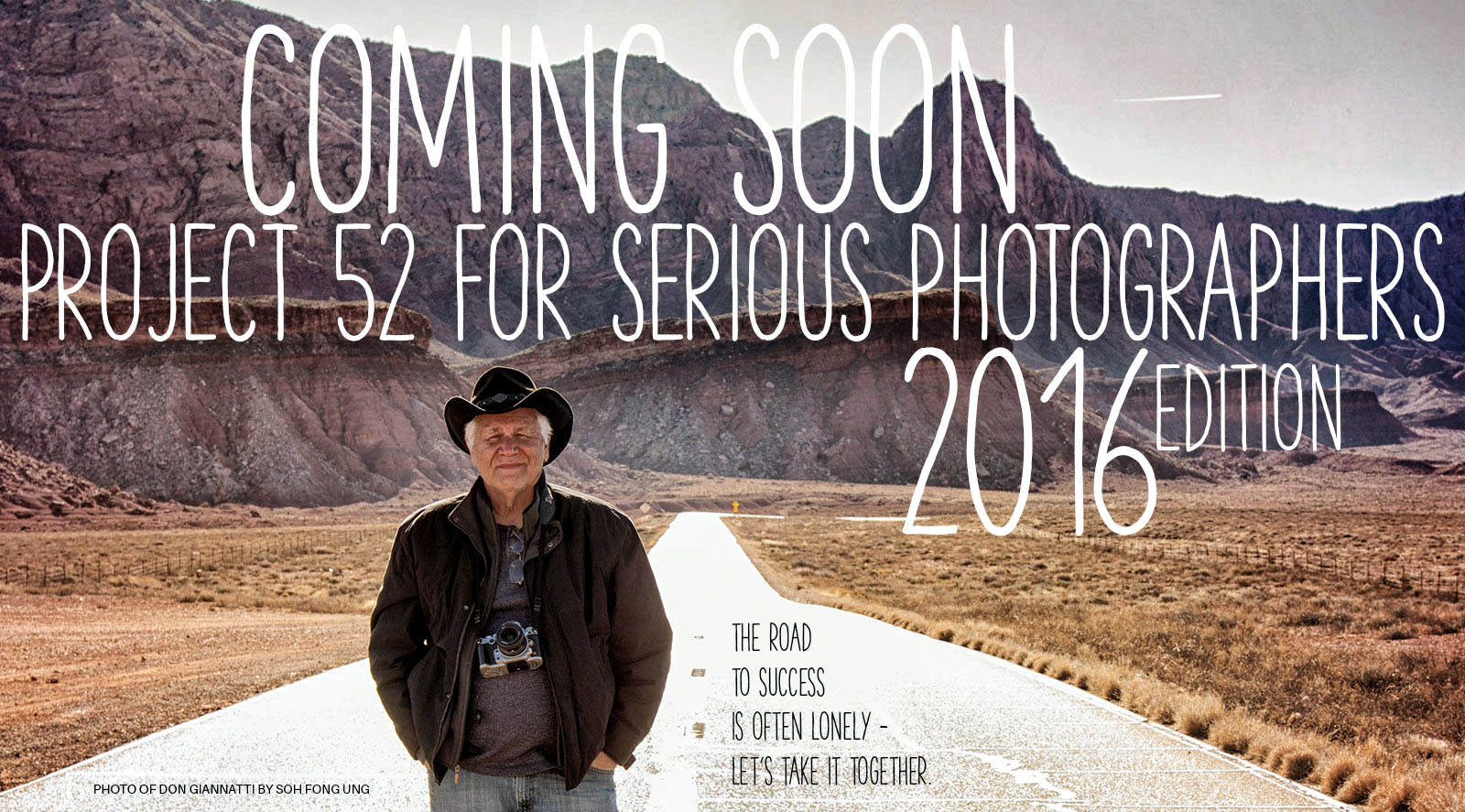 NEW CLASS STARTS APRIL 2017... More information coming soon. Watch this space for more news coming February, 2017.
RECOMMENDED BOOKS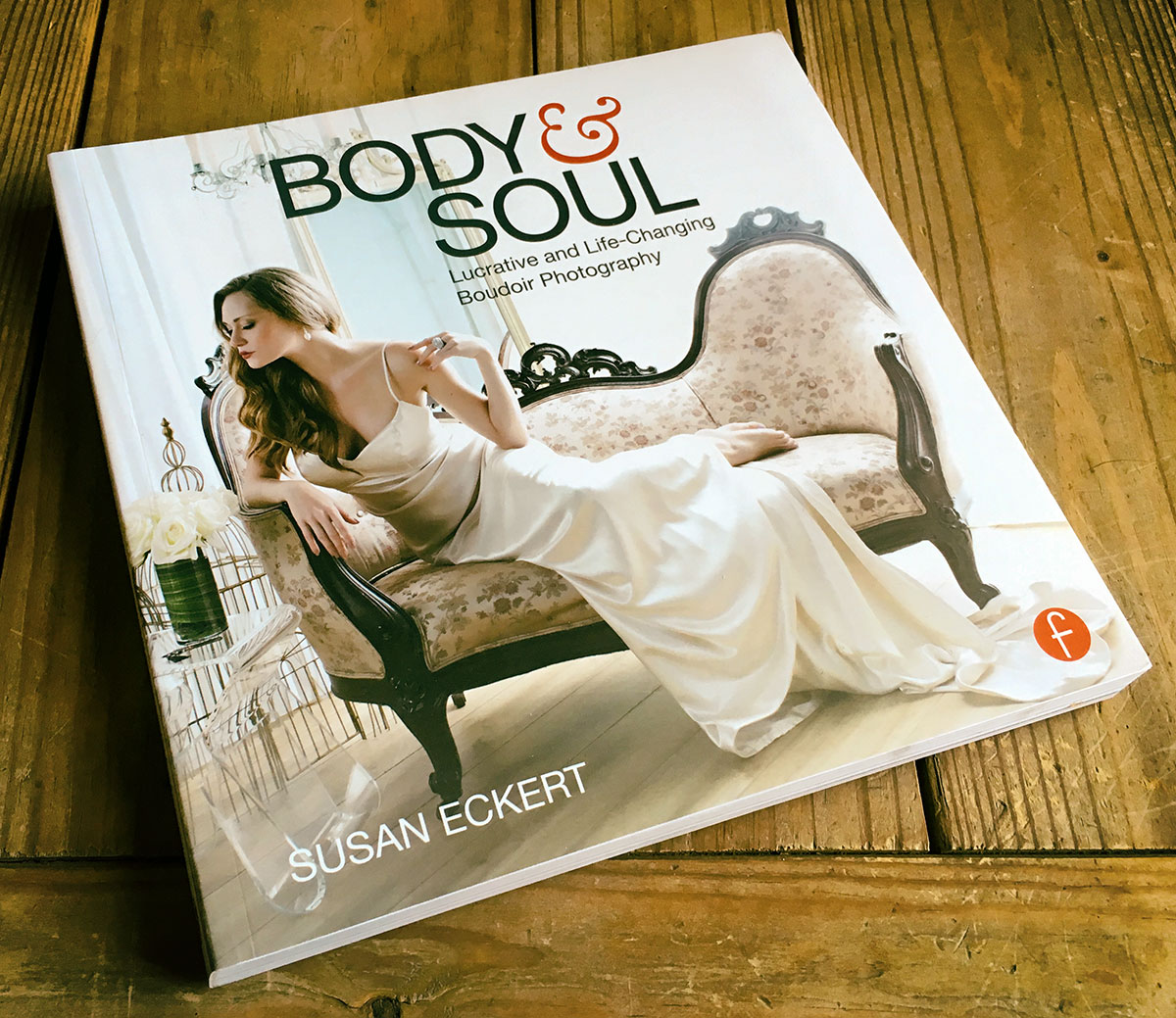 I think this book by Susan Eckart is one of the best photography / business books I have ever read on the business of photography. She is a consumer photographer with a long list of awards and loyal customers, and her experience gives you a rarely seen insight into...
PROJECT 52 (FREE LE EDITION)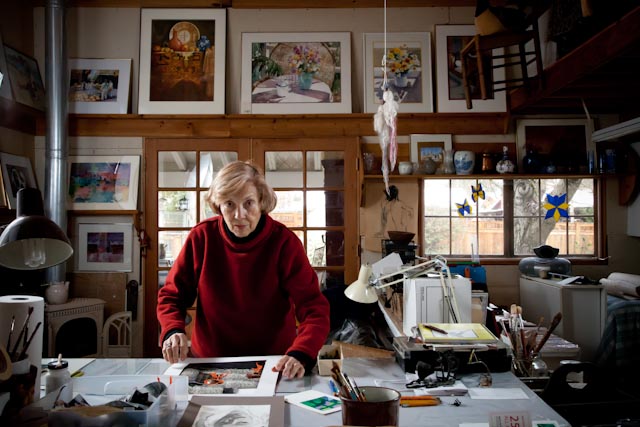 OK… time to shine. This must be a photograph in which the subject inhabits about 25% of the image. There is not much specifics to this assignment. After the difficult magazine assignment shoot, it is time to relax and make something fun. Here is a Google page of...
INTERVIEWS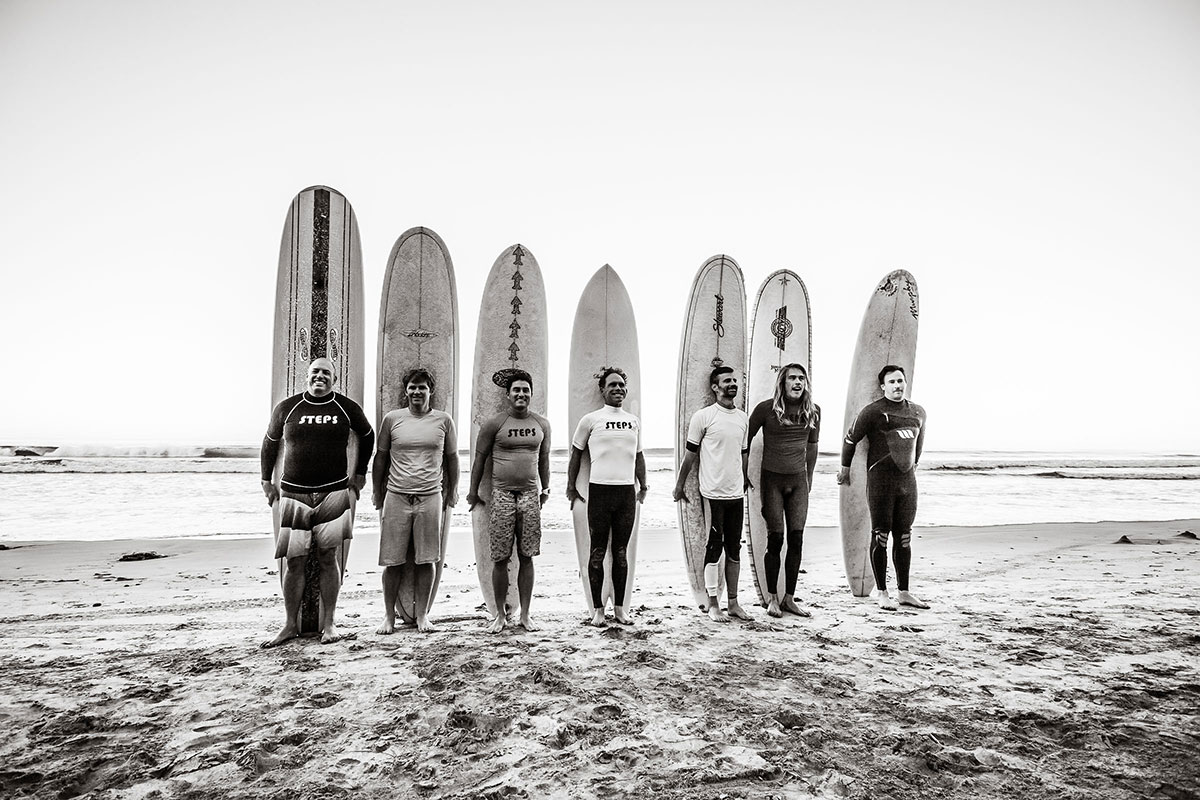 Mike Moore is a Project 52 alumni, and has been building his business in Encinitas, CA for a few years. His specializes in food and lifestyle, especially beach lifestyle. This is a personal project Mike shot at a surf event in Encinitas, CA. 1.) Tell us a little about...