INTERVIEWS
David Harry Stewart is a photographer that I have been following for many years. His work touches every point in my aesthetic list, and it was a super treat to speak to him last Tuesday. David Harry Stewart Website Instagram Behance Ageist...
PUBLICATIONS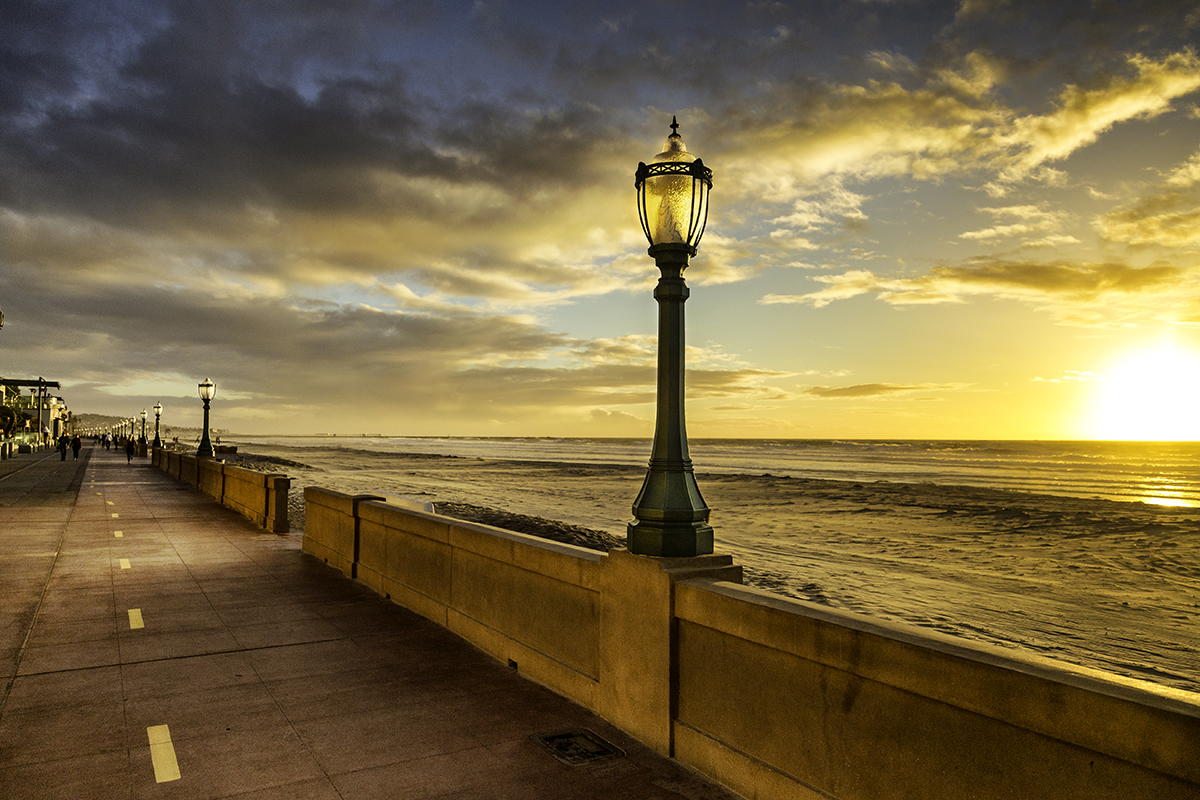 Always nice to be published on DIY. Are we entering the "Golden Age of Photography"? Actually, I think we are. In many, many situations, the visual is the main thing driving the brand. From red soles on women's shoes to the shape of a vodka bottle, visual stimulus...
GOING PRO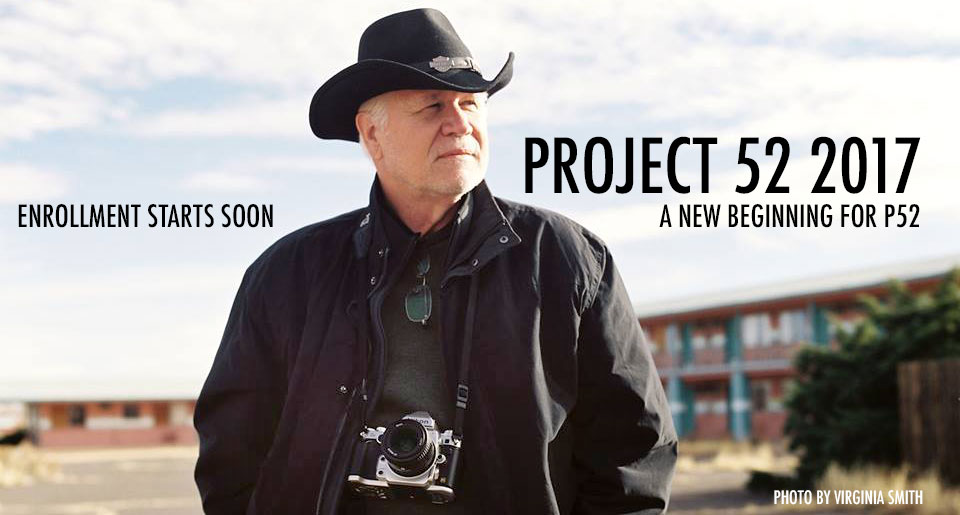 PROJECT 52 HAS BEEN A LAUNCHPAD FOR HUNDREDS OF PHOTOGRAPHERS OVER THE PAST 5 YEARS. THE TRADITION CONTINUES WITH A REBOOT. ENROLLMENT STARTS SOON. SIGNUP HERE FOR...