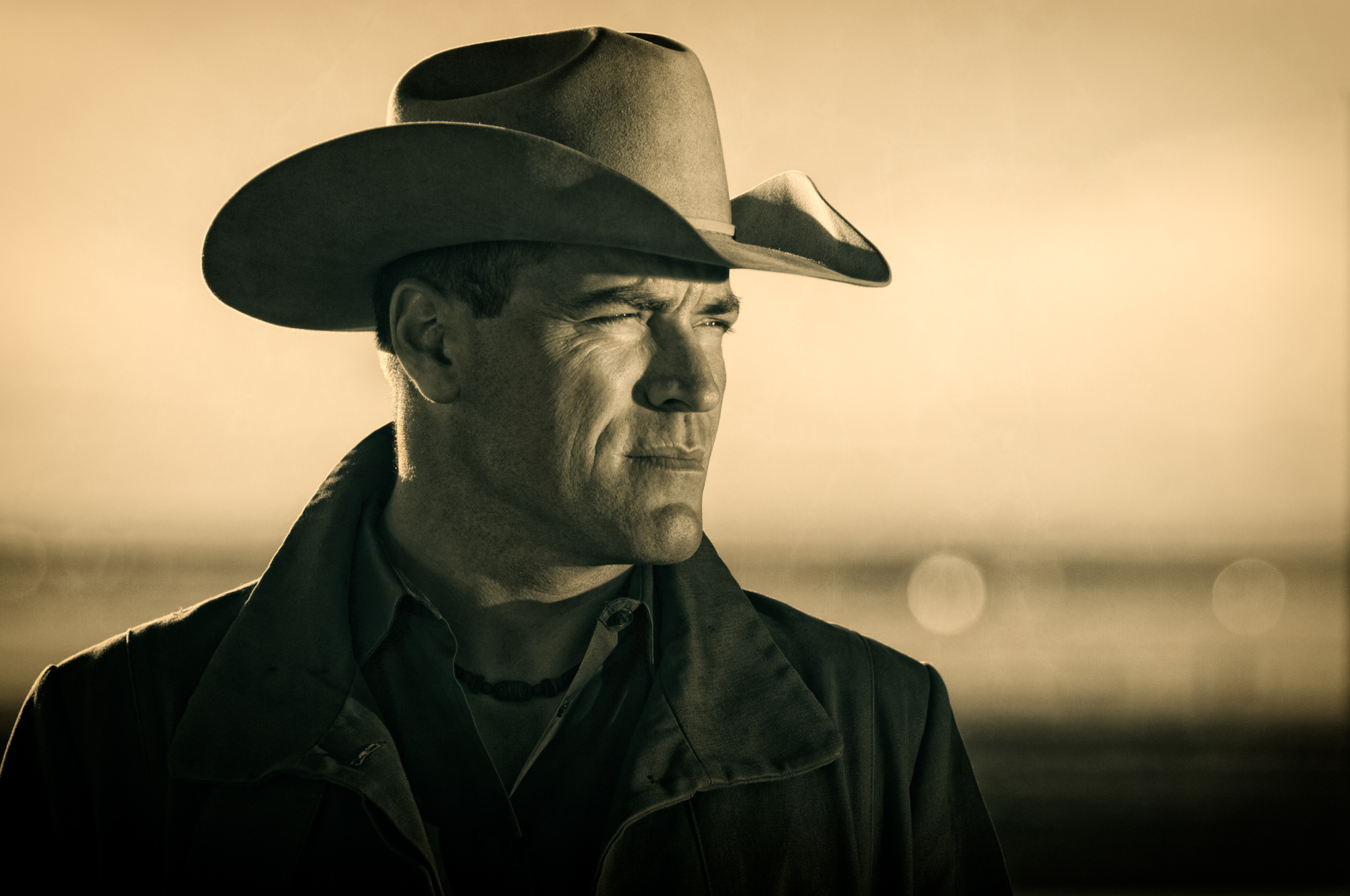 Calgary Photographer Neville Palmer https://www.youtube.com/watch?v=r510ZZ_FtTg What brought out your interest in photography? How'd you get started? When I was a very young kid I got a Kodak 126(?) cassette type camera for Christmas. I used it to make images of...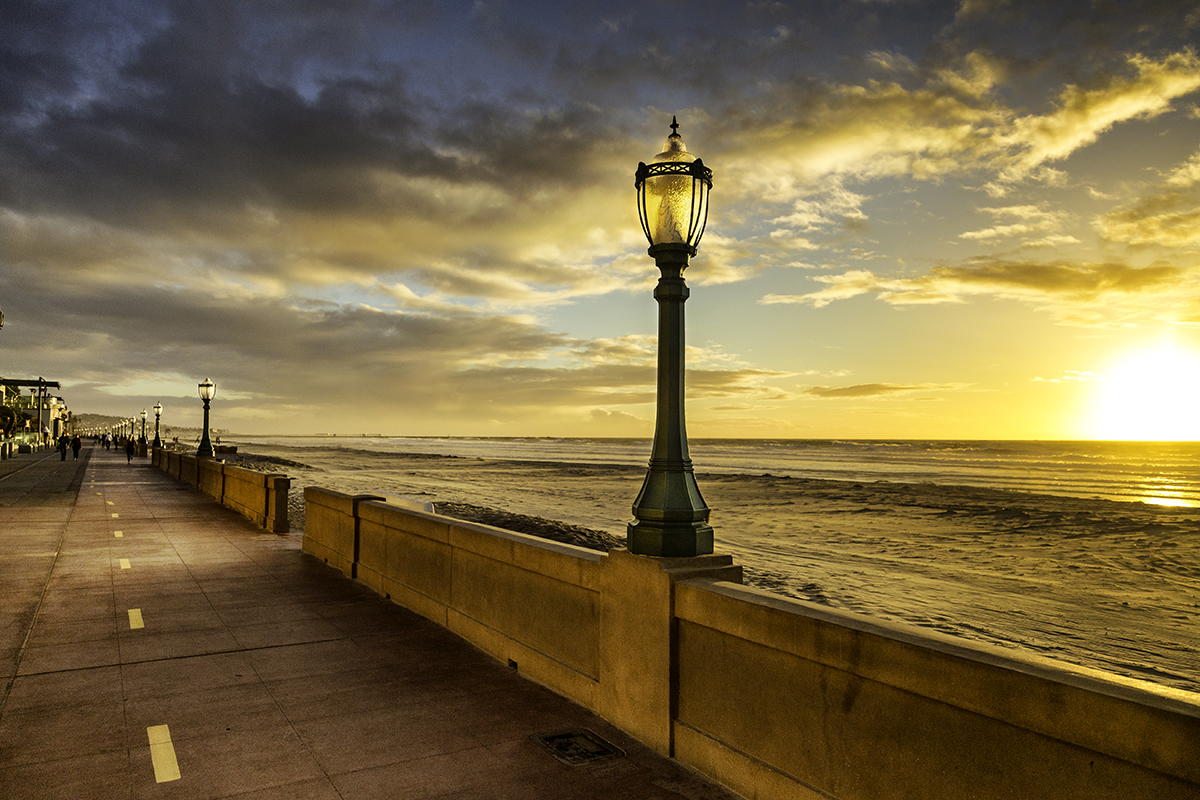 Always nice to be published on DIY. Are we entering the "Golden Age of Photography"? Actually, I think we are. In many, many situations, the visual is the main thing driving the brand. From red soles on women's shoes to the shape of a vodka bottle, visual stimulus...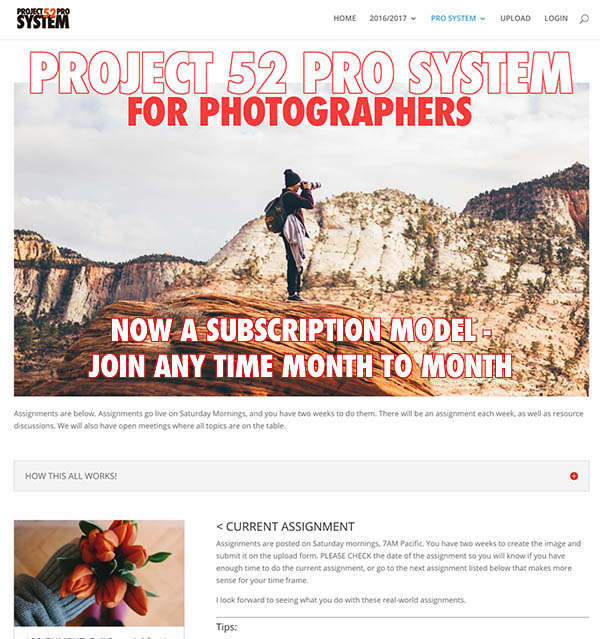 After 6 years of single start dates, it is time to move the workshop to a monthly subscription service that allows you to join, do assignments, communicate with and learn from peers, and most of all have a highly creative experience. We call it Project 52 Pro System...