Recent From PROJECT 52
Most Recent Articles

There are times when I am shooting when I am in complete control of the...
Read More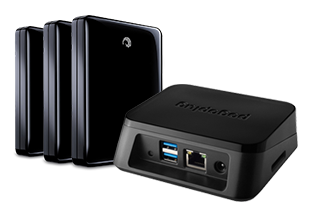 I just set up my Pogoplug. I plugged it in, turned it on, set it up and went...
Read More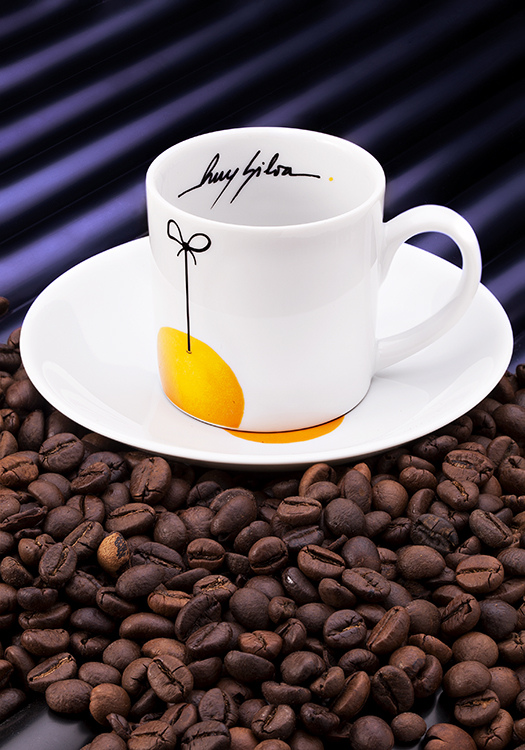 Sometimes photographers have to shoot shiny stuff. Lighting works very...
Read More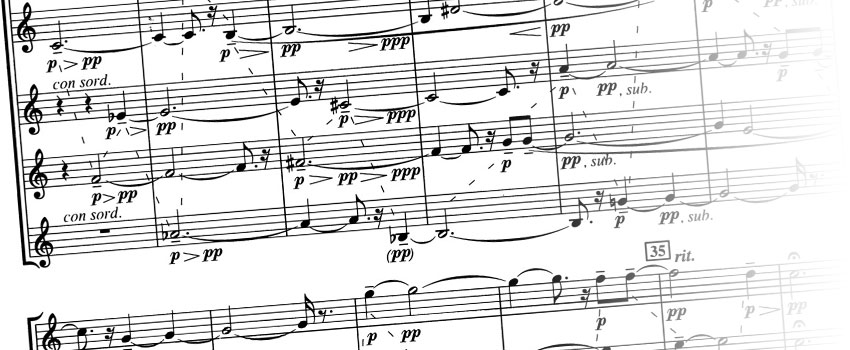 Eliot Carter was my favorite contemporary composer. It was his first and...
Read More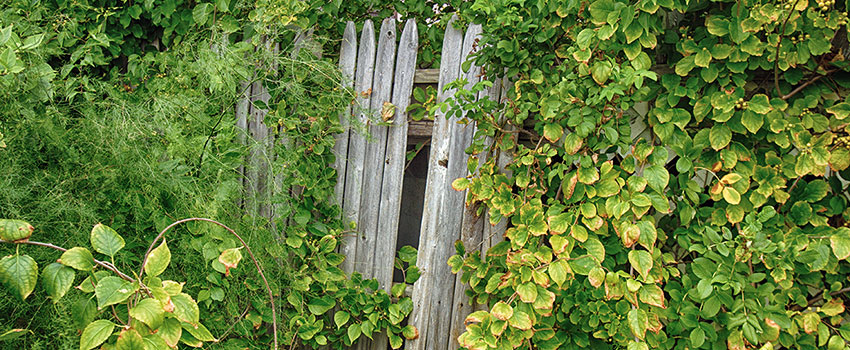 (from a recent forum post where a new blogger was talking about 'getting...
Read More

Some shining examples of food shooting and shooting to layout from the Project...
Read More

Today? I mean today… These are simple ideas, built to do quickly or...
Read More
Recent From Portable Lighting
Recent From Natural Light