Website URL: http://totallyswellstudio.com Instagram URL: @totallyswellstudio Linkedin: https://www.linkedin.com/in/brian-miller-0b04ab10/ Facebook Page: https://www.facebook.com/totallyswellstudio/ Email: brian@totallyswellstudio.com Phone:...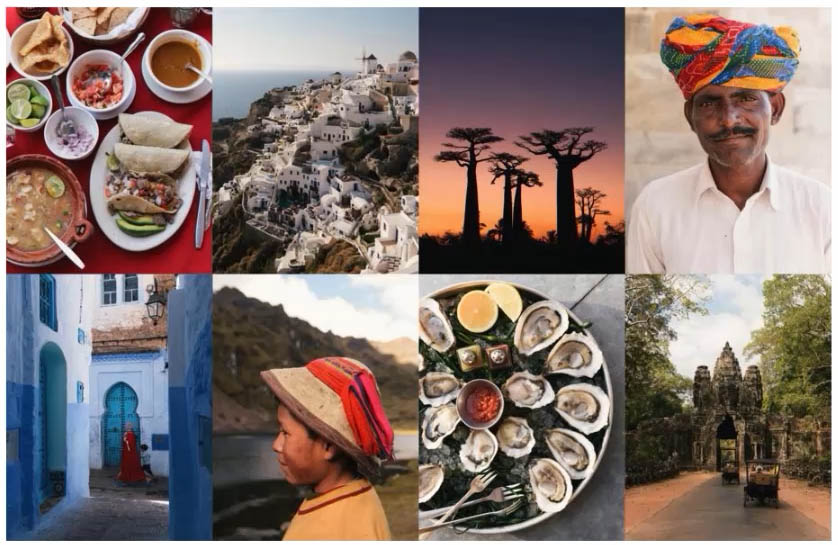 Matt Dutile is a young, emerging, and very talented people photographer who specializes in travel and lifestyle editorial. His newest project is a book of his more enigmatic imagery. What started as a promotional piece, has grown into a larger, more robust publication...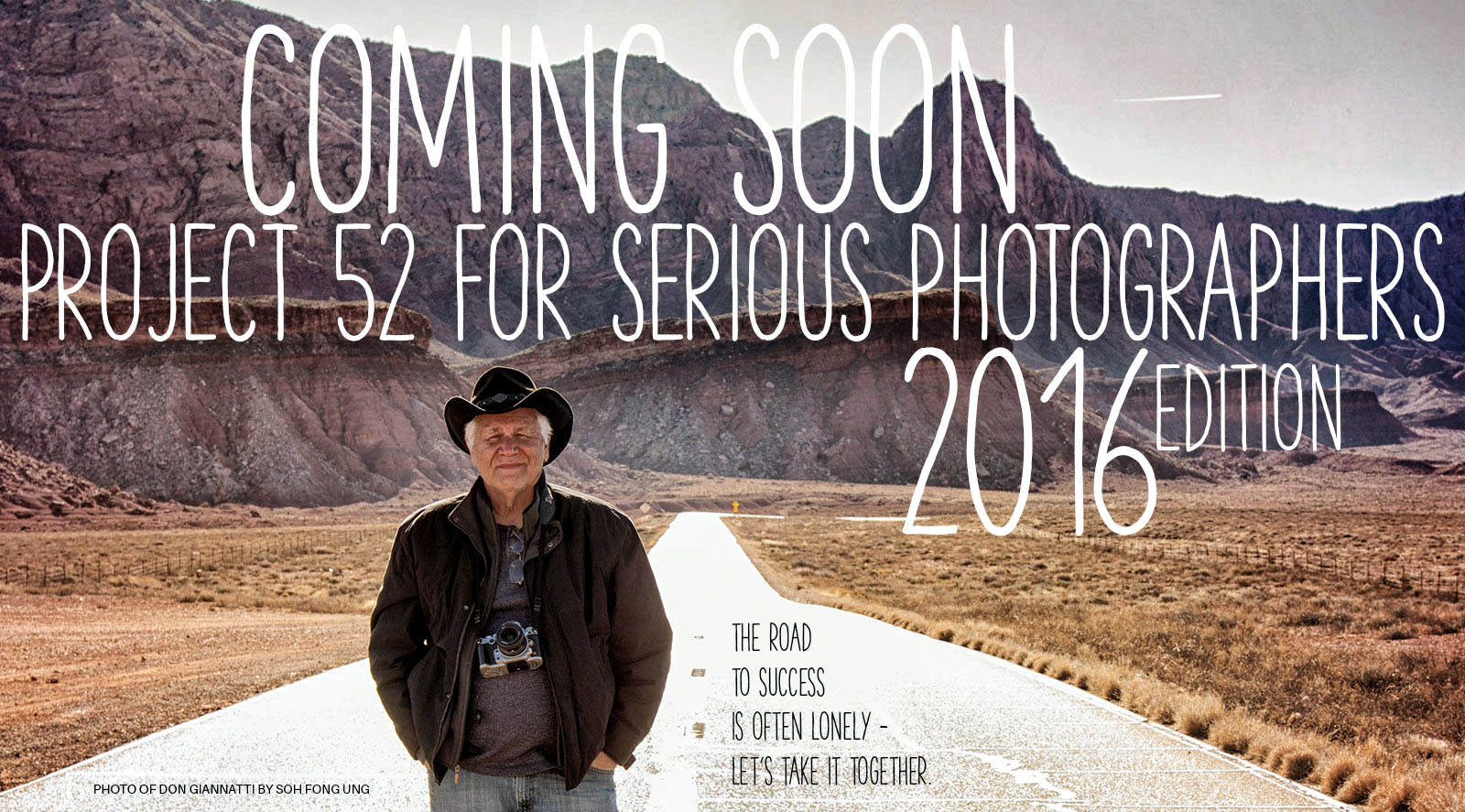 NEW CLASS STARTS APRIL 2017... More information coming soon. Watch this space for more news coming February, 2017.