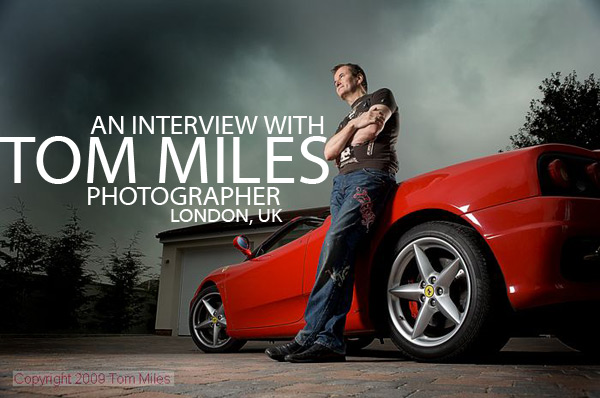 Tom Miles joins us for an LE Interview that I know you will find fun and inspiring. August is traditionally a slow month for me, but not this one. Big event taking place all month (secret – you'll have to wait) and it is keeping every spare moment filled. Seriously.
Last weekend was a Seattle Workshop at SPA, and it was really amazing. They have a great studio there and provided models and MUA's and a terrific stylist and the students were simply on fire. I don't know what it is about Seattle, but there is some really vibrant photography going on in that town. To all of you who came and worked with the workshop gang, thank you.
We started Friday evening with a 3 hour discussion on the business side of photography, preparing for becoming professional even part time. It was the first time I had presented this talk, and it went really well. I am thinking that I might add a slide show to the presentation. If so, it will be available to all the workshop attendees ever… that is my policy. We don't do no upsell, kids.
Saturday we were in the studio and worked with 1 and 2 light setups. Cloudiness became less dark in the afternoon so teams went to a small area and made some amazing shots with big lights outside – gotta love those Vagabonds.
Sunday started with rain while we calibrated our speedlights and worked with some modifiers. Blending and beating ambient was academic part and we worked outside to perfect distance/power understanding.
Then the sky cleared, we had sun and headed to the water for a most amazing daylight shoot. Students mixed flash and sunlight and shot natural light and it was amazing. Watch for a Seattle post soon of some of the shots they did. If you may be interested in a workshop this Fall, take a look at Learntolight.com for more information.
————————————
UPDATE:
A wonderful blog post on Microstock by Mark Stout was just sent to me. If you are considering MicroStock, you may want to take a moment to read this well written and researched article.
————————————
BTW… if you want to keep up with the exploits of your host, you can follow me on twitter. And I am on FaceBook as well. If you are a Facebook member, look me up.
I hope to be able to share some wonderful changes with you on the first of September, so stay tuned.
Now on to Tom Miles and a wonderful interview as he answers the (in)famous LE 12…