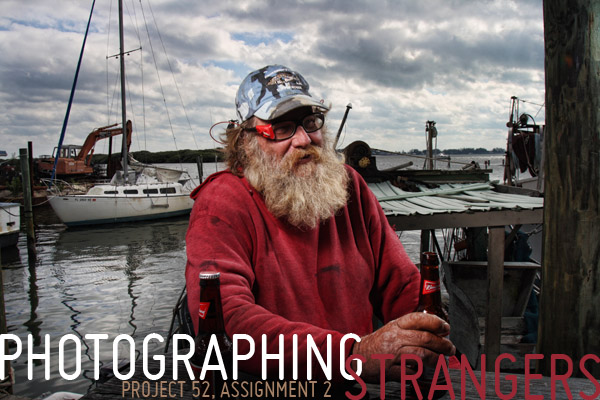 Audio from this past week's discussion. This is from the Friday afternoon chat.

I had a wonderful opportunity to discuss the upcoming Clarion Call 2011, a free teleseminar for photographers, with the talent and brains behind it, Selina Maitreya. You can listen here on the page if you like, of see the link below for going off to TinDeck to listen there. Please feel free to embed this info into your websites/blogs.

Download it here.
I am honored to be in such great company, and am looking forward to having a terrific amount of information for you all on that day. Mark your calendars and stay tuned. Clicking on the graphic below will take you to the sign up page – and signing up and listening is free. We all are pulling for your success, so take the opportunity to get some great information.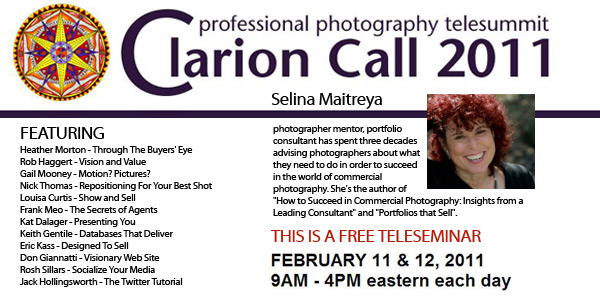 Wednesday evening, January 12, 2011, 6PM PST. We discuss the new assignment, photographing strangers, and review assignment on Vision Statements.
Lighting Essentials LIVE for our UK and European followers will be Friday at Noon MST. Adjust accordingly, but that should be evening for you all.
Information regarding Project 52.
I have been asked if it is too late to join in. No. Join in at any point. Becoming involved and having a great experience with each and every assignment is the point. Learning and progressing is the point. Making photographs, learning about the business and feeling more confident is the point. Not whether you did one thing or another, but that you did it period.
This is the halfway point of the first Project 52 assignment – a vision statement (mission statement). There are a bunch of them already at the Flickr page. Upload yours there for discussion. We start to discuss them this week, with plenty of time for you to adjust and rework it as we move forward.
Remember, the point of this 'vision statement' is not something for public consumption – it isn't a 'tag line' or something for your business, it is for you. A way of pulling your vision from your heart and mind and giving it a dimension. It is what drives the consistency of your work.
Of course we all want to make good, even great, pictures. And we want to be rewarded. We also want to make photographs that work for us on a personal, aesthetic plane. Images that mean something to us.
Here's mine: "I make photographs that reveal the moments between, with an emotional and graphical environmental experience."
Does that mean I won't take photographs of food? Or cars? Nope… love to, but they are the wonderful ancillary to the work I want to do and be known for. And that little sentence, that little vision statement, drives so much of my work. Some examples below.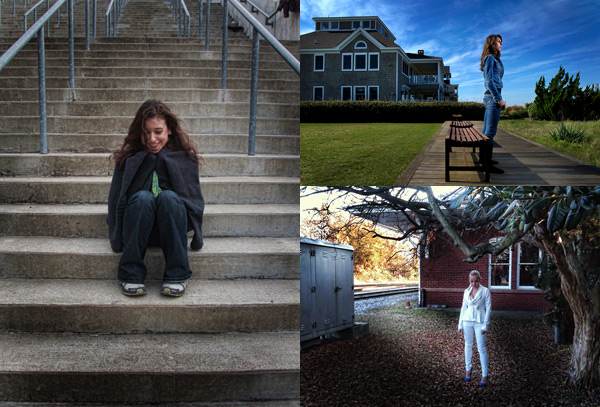 On to the Project 52, Assignment #2



Assignment #2:
Photograph a Stranger.
Criteria:
The person should be unknown to you.
It can be a street portrait, studio portrait or environmental portrait.
The portrait should be simply lit.
Tell us a little bit about the person – through the image and the caption.
Tell us how you approached and worked with the subject(s) for the project.
Photographing someone you don't know can be a scary proposition for many of us. I am fairly shy, or at least not that comfortable with walking up to someone and striking up a conversation. I usually will not do that.
UNLESS… I have my camera around my neck or in my hand. When I am 'a photographer' I can easily and without hesitation walk up to people and ask to make their picture. I do it a lot, actually.
You see, the camera gives me cover. The camera makes it about the photograph, not me. The camera is both a shield and a passport to meeting people.
In the photograph that is the cover shot of this post, I saw this guy sitting on the cold pier with his 6-pack and I walked right over to him. I smiled and introduced myself, told him I liked his beard and his lunch and asked if I could make a few photographs. He smiled and agreed and I brought some lights over and set them up.
All the while we were chatting about the weather and how it had affected the fishing that week. He told us about having three boats sink under him and how he had great respect for the sea.
I got my shots, and met a very cool guy. It also gave me an idea for a project we are doing at the end of this year.
Here are some links and videos to get your imaginations going. (Oh, and to that little voice that holds you back from walking up to someone you don't know… tell that little voice to go away, you are a photographer and this must be done. Period.)
Here is Lee Friedlander's wonderful book: America by Car:

There are many portraits of strangers interspersed with the shots from his car.
Watch Mark Cohen at work:

Not my style at all, but he gets some pretty interesting photographs. If this kind of portraiture appeals to you, here is how Mark does it.
Here are two videos of Joel Meyorowitz:

This photographer set out to do 100 photographs of strangers:

Photographer Zack Arias talks about photographing strangers on this post.
One of my favorite photographers is Eliott Erwitt. See his work here. Lots of photographs of strangers with a very humanistic and humorous approach.
Here are some wonderful portfolios and videos by photographers shooting portraits of strangers.
Dawoud Bey
David Eustace
Richard Rinaldi
Sylvia Plachy
One more for this post… more to come this week.
Robert Frank photographed the people he met… strangers. His book, "The Americans" was a landmark collection of photography and he influenced countless photographers in the 'street' photography genre. Here is a link to his images and this is the book to add to you collection of important photographic books.
Discussion in the comments. Hold the posts of images till this weekend. I will create a new post on Flickr for them.
Please encourage friends and colleagues to join us for this project. They can join anytime, and take advantage of all the discussions.
Follow me on Twitter and visit my Facebook page and be sure to check out the workshop schedule at Learn to Light.