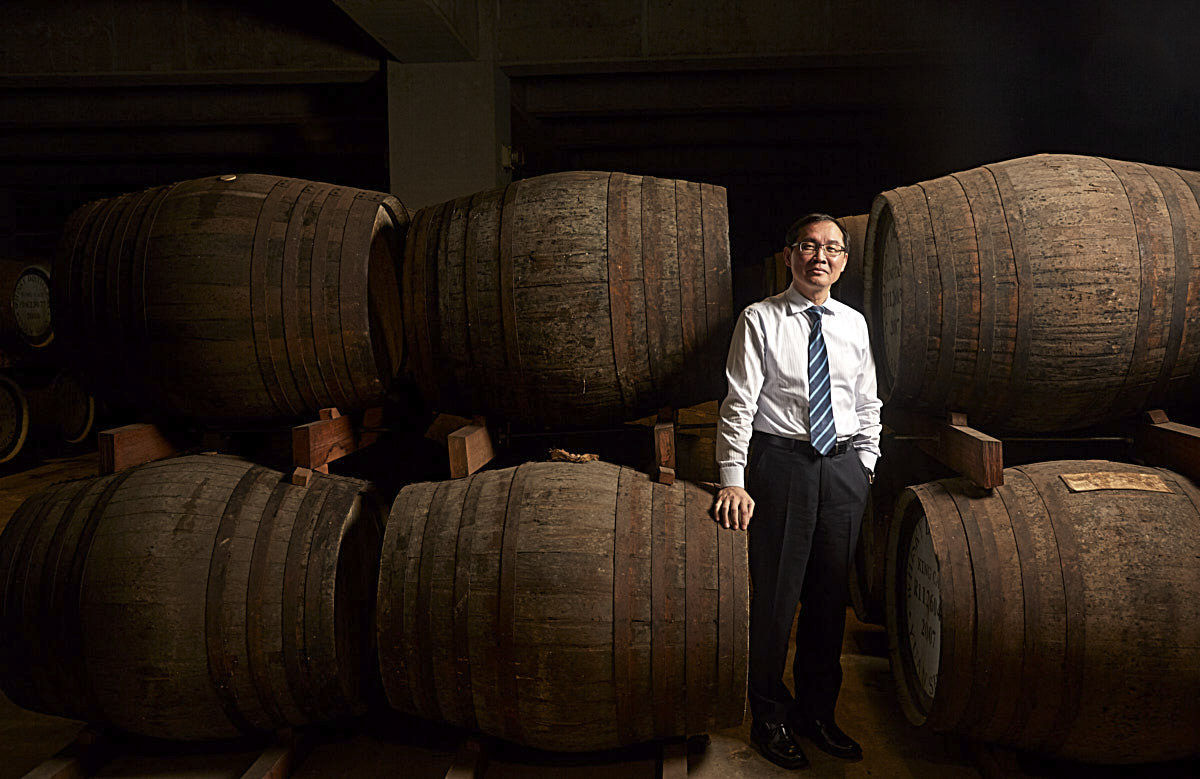 https://www.youtube.com/watch?v=JI-AcRLMl8A What brought out your interest in photography? How'd you get started? To some extent it's always been there. I remember having a Kodak 110 camera when I was quite young, maybe 7 or 8. For Christmas, birthday's etc, I'd...
Meet Susan Eckert, a photographer in Long Island, NY specializing in intimate portraiture of women. (Blog) Her new book, "Body and Soul" is one of the best photo books I have had the privilege to read. It is a wonderful mixture of artful images, and real down to earth...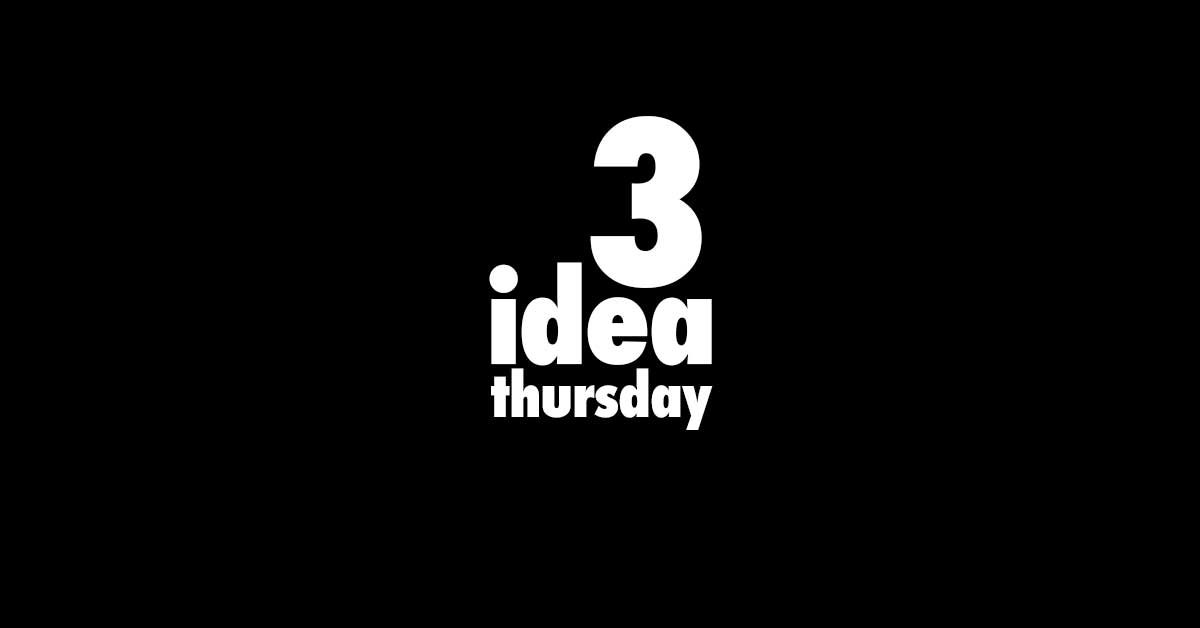 These will become more prevalent as I continue to exercise the brain muscle. Working the 10 ideas a day from James Altucher's great book "Choose Yourself". So here goes. Three Idea Thursday, June 1 1. Photograph all of the Thai Food (Italian, Mexican, French -...