INTERVIEWS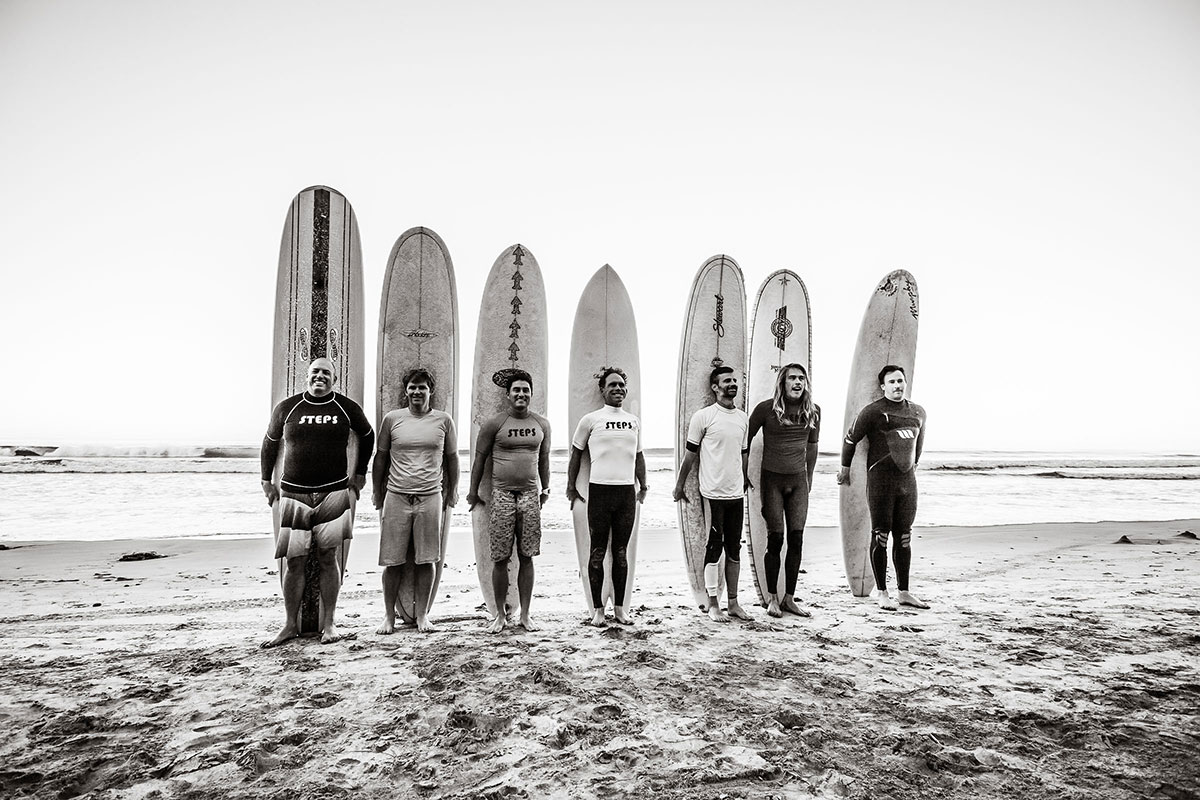 Mike Moore is a Project 52 alumni, and has been building his business in Encinitas, CA for a few years. His specializes in food and lifestyle, especially beach lifestyle. This is a personal project Mike shot at a surf event in Encinitas, CA. 1.) Tell us a little about...
PUBLICATIONS
Meet Susan Eckert, a photographer in Long Island, NY specializing in intimate portraiture of women. (Blog) Her new book, "Body and Soul" is one of the best photo books I have had the privilege to read. It is a wonderful mixture of artful images, and real down to earth...
GOING PRO
MEET LARAE LOBDELL For those who may not know, LaRae started her career in the Seattle area, and is now living in the Miami area. She has been a host on CreativeLIVE, shot many musicians and artists, and is now working with Polaroid University on a project to teach...