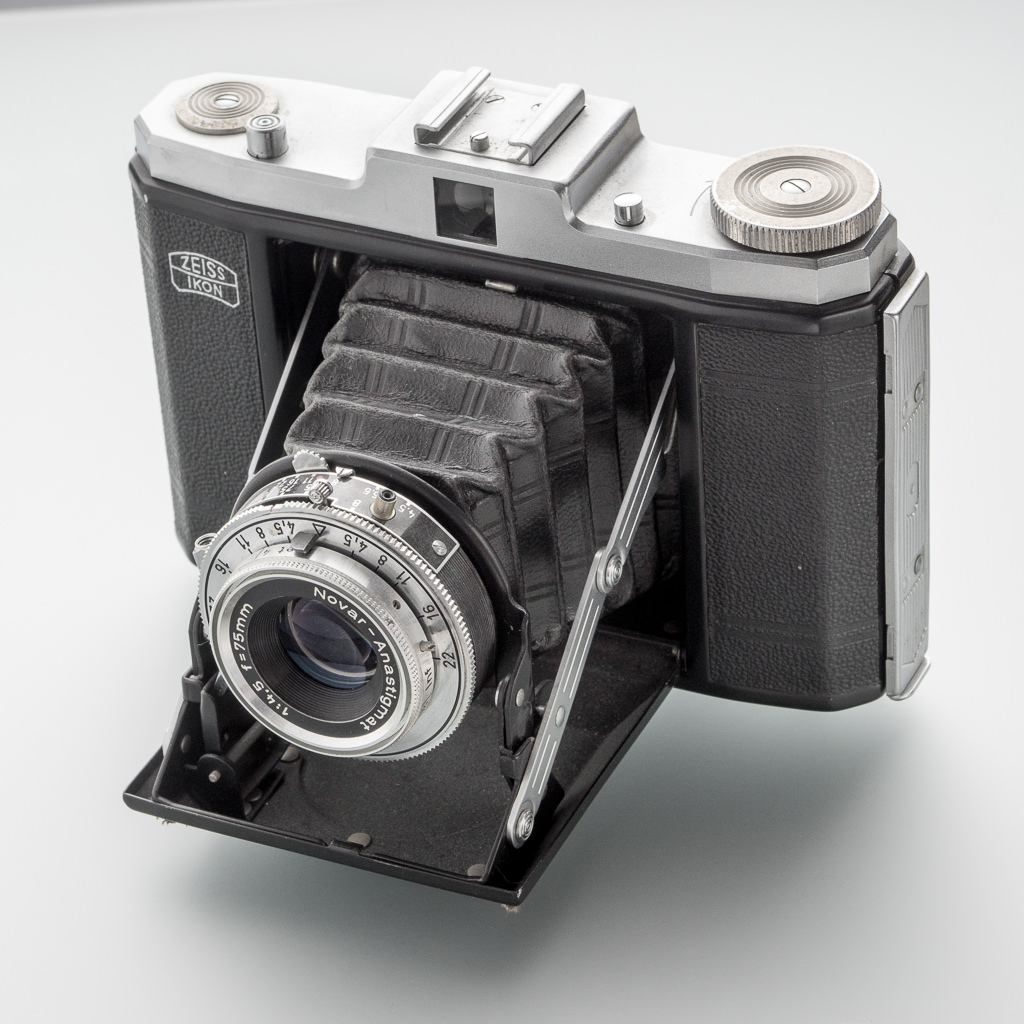 A Different Approach to Table Top
A very common assignment when it comes to table top product photography is to capture a product in a neutral setting. Often you are asked to have white seamless background with no or without shadows and reflections.
The first approach is to just set the object on a white surface like a white Plexiglass, use a large softbox and a couple of reflectors like you see on the image.