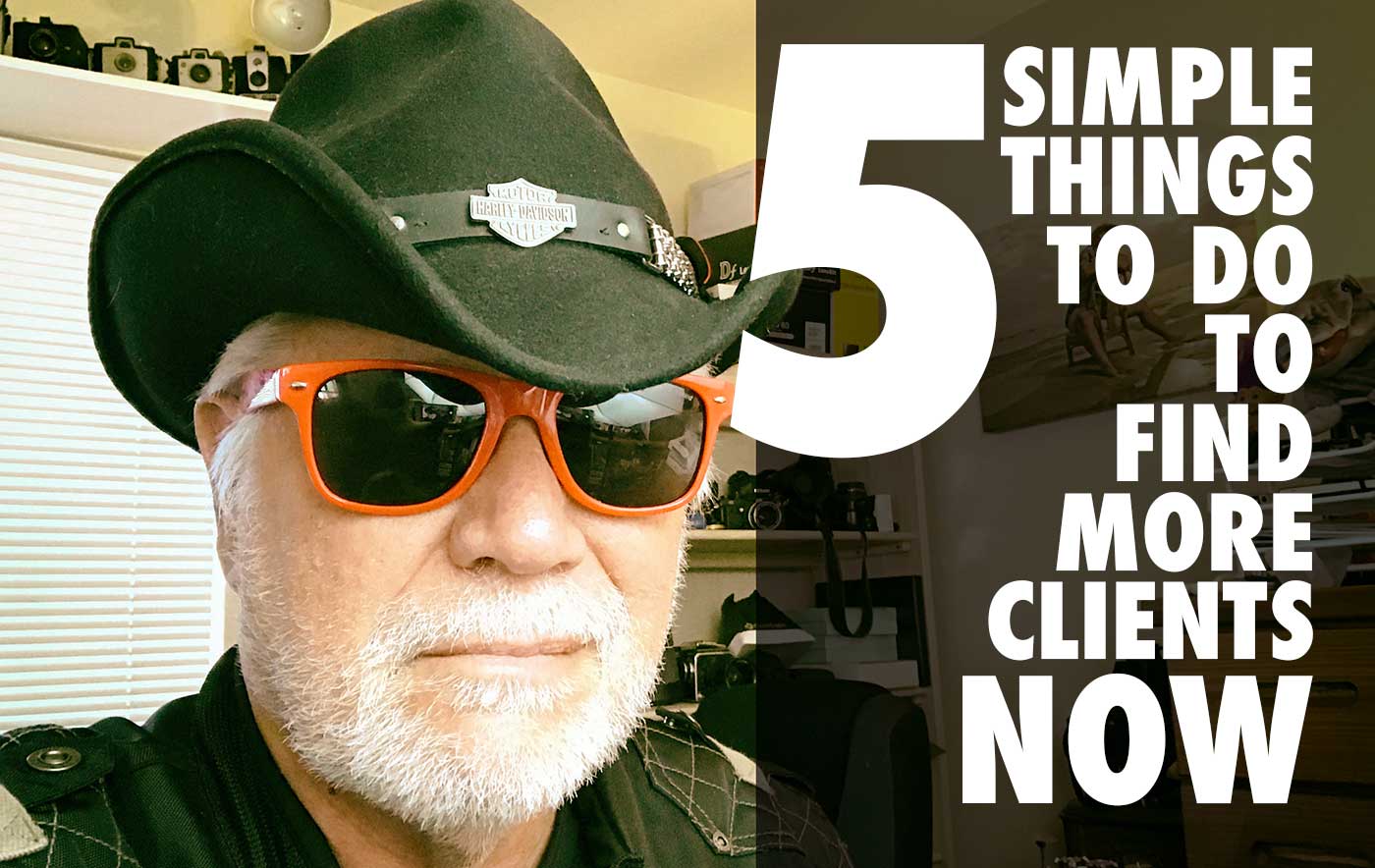 Try these for a real boost to your client list SEO. Yes, SEO. It is so very important these days. I know we keep hearing that SEO is dead, but that is really just BS. It is alive and kicking. If you are unable to do it well, hire someone who can. I found a few very...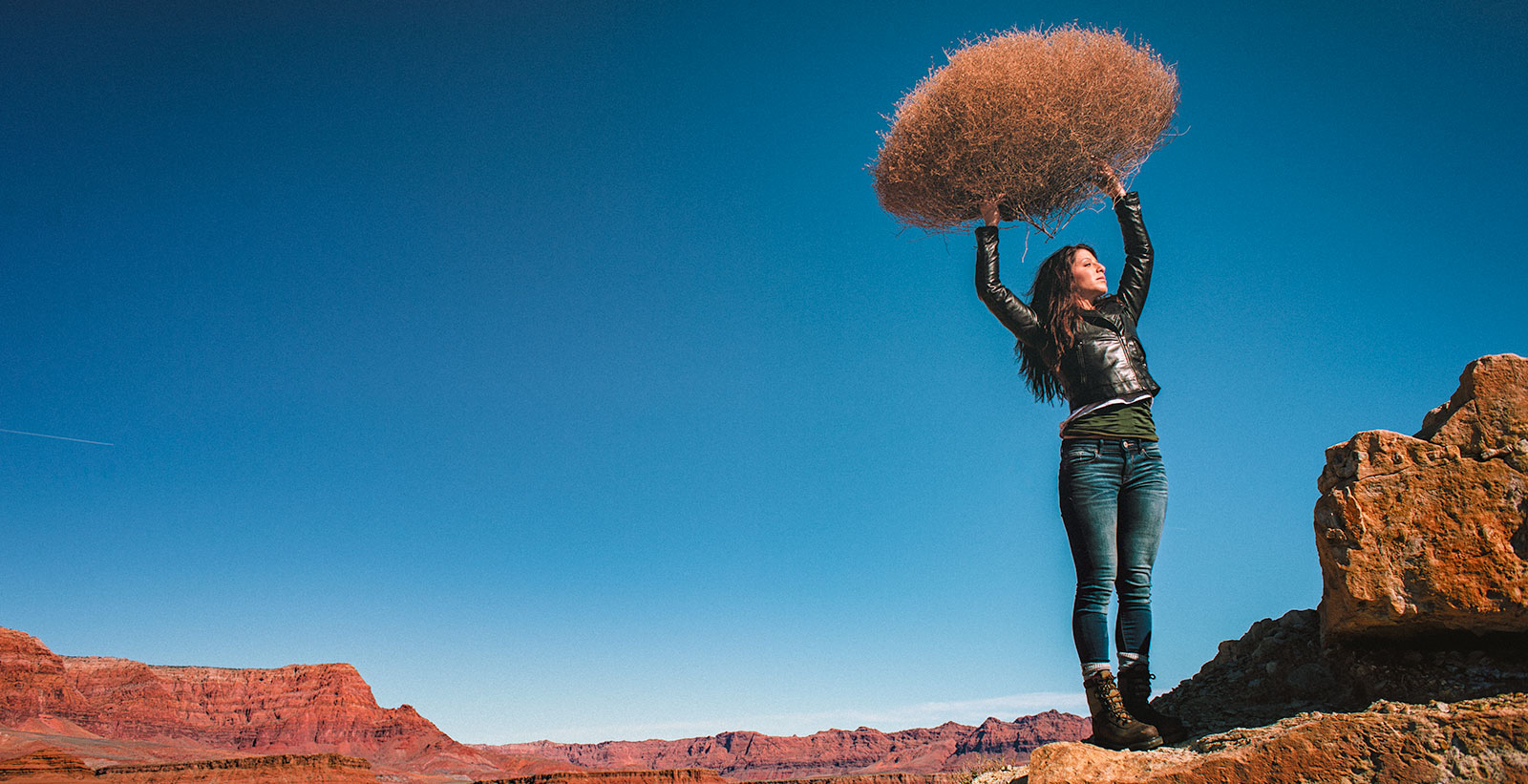 LIGHTING PRINCIPLE THREE: THE COLOR OF LIGHT We see light usually as a white source, or at least a neutral source. It isn't. neutral, it has a color to it and that color can influence all the parts of your image, from shadows to highlights. We don't see the color of...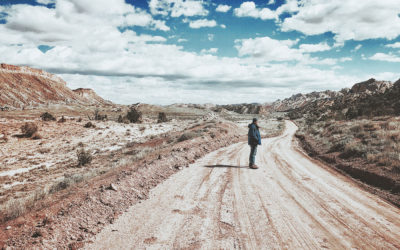 A few weeks ago, photographer Maciej Blaszczuk and I took a road-trip together. This was a consultation with him on how to grow his business, where to go with his new ideas, and how to implement them in order to be more manageable. I help photographers focus, and I...