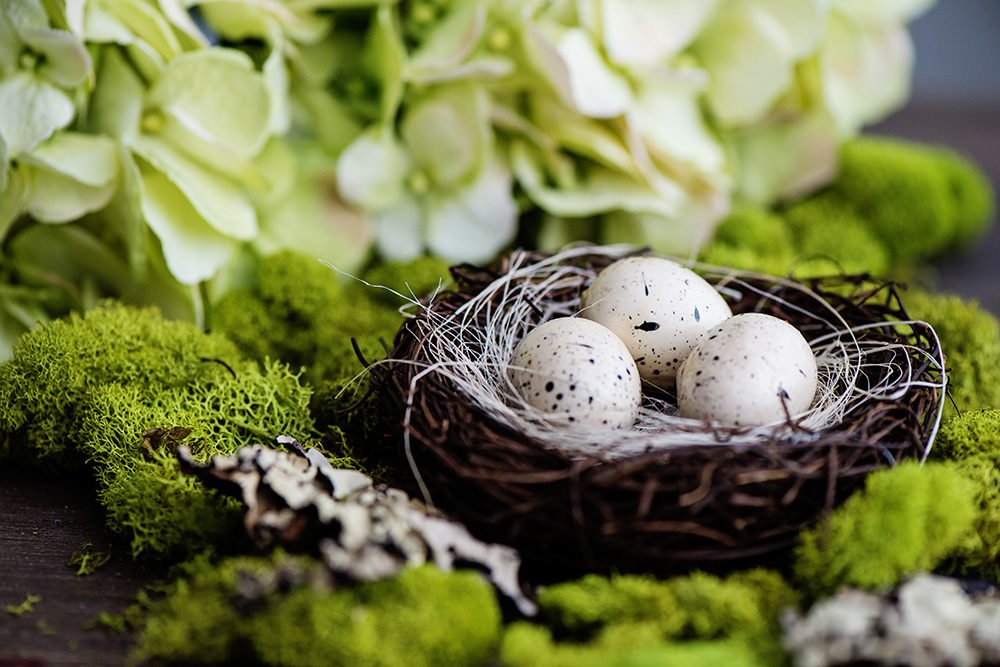 Nicole shot these images for the Still Life Class. The idea was to shoot a portrait and a landscape of the same image to see how the subject matter changes in the POV of the camera. She wanted a very soft, natural feel to the light. The photo at the top shows the...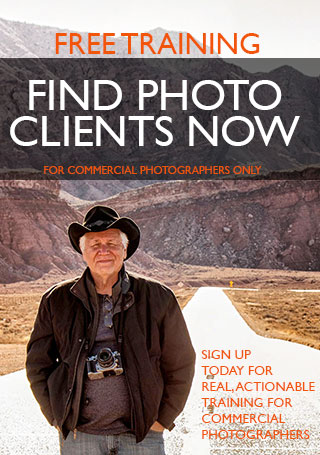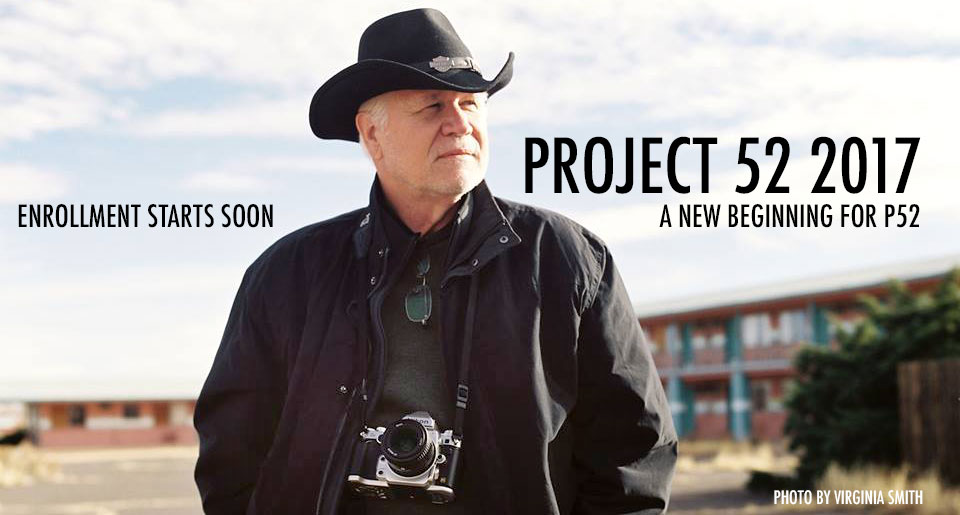 PROJECT 52 HAS BEEN A LAUNCHPAD FOR HUNDREDS OF PHOTOGRAPHERS OVER THE PAST 5 YEARS.
THE TRADITION CONTINUES WITH A REBOOT.
ENROLLMENT STARTS SOON.
BEHIND THE IMAGE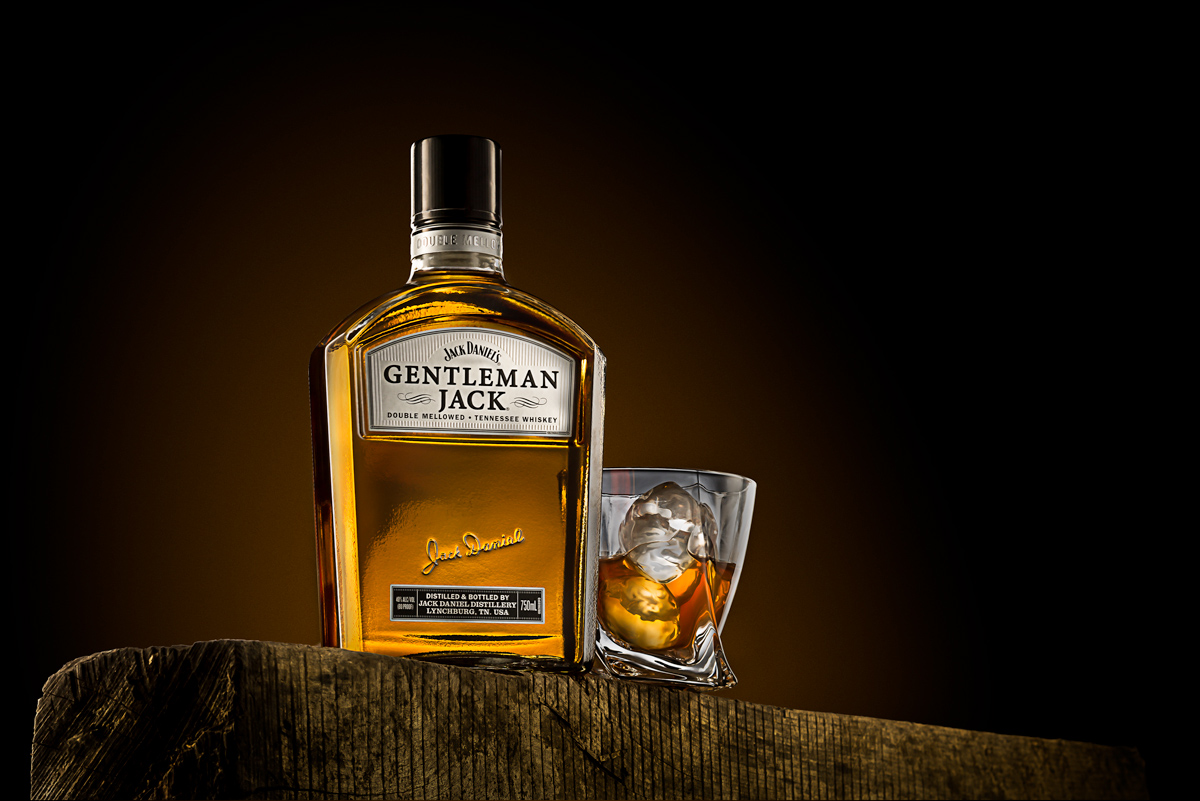 This is an ongoing feature of Lighting Essentials, a Place for Photographers. We will be looking at images on a consistent basis. The images will all be work from my 8 Week Workshops or Project 52 Pros. These critiques will be short, but very informative and full of...
FREE LIGHTING WORKSHOP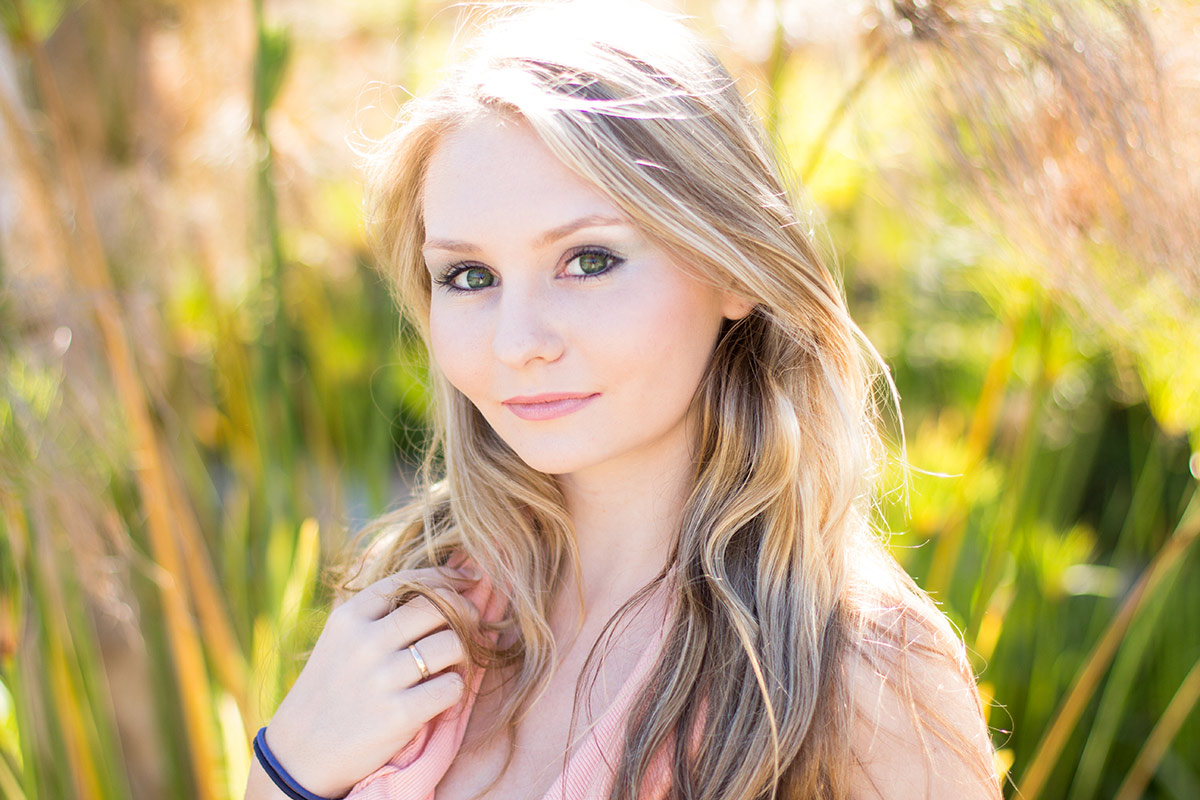 Matte Surfaces These are surfaces that are not as rough as texture, but not smooth either. Skin, cloth, natural leather, finished woods and many food items are examples. Most of what we deal with in our daily lives would fall under the Matte surface example. Matte...
GOING PRO
MEET LARAE LOBDELL For those who may not know, LaRae started her career in the Seattle area, and is now living in the Miami area. She has been a host on CreativeLIVE, shot many musicians and artists, and is now working with Polaroid University on a project to teach...
RECOMMENDED BOOKS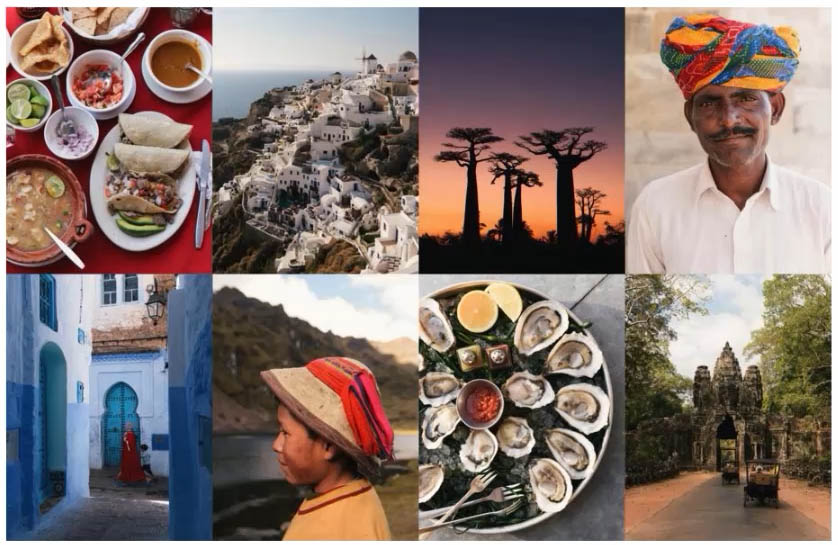 Matt Dutile is a young, emerging, and very talented people photographer who specializes in travel and lifestyle editorial. His newest project is a book of his more enigmatic imagery. What started as a promotional piece, has grown into a larger, more robust publication...
PROJECT 52 (FREE LE EDITION)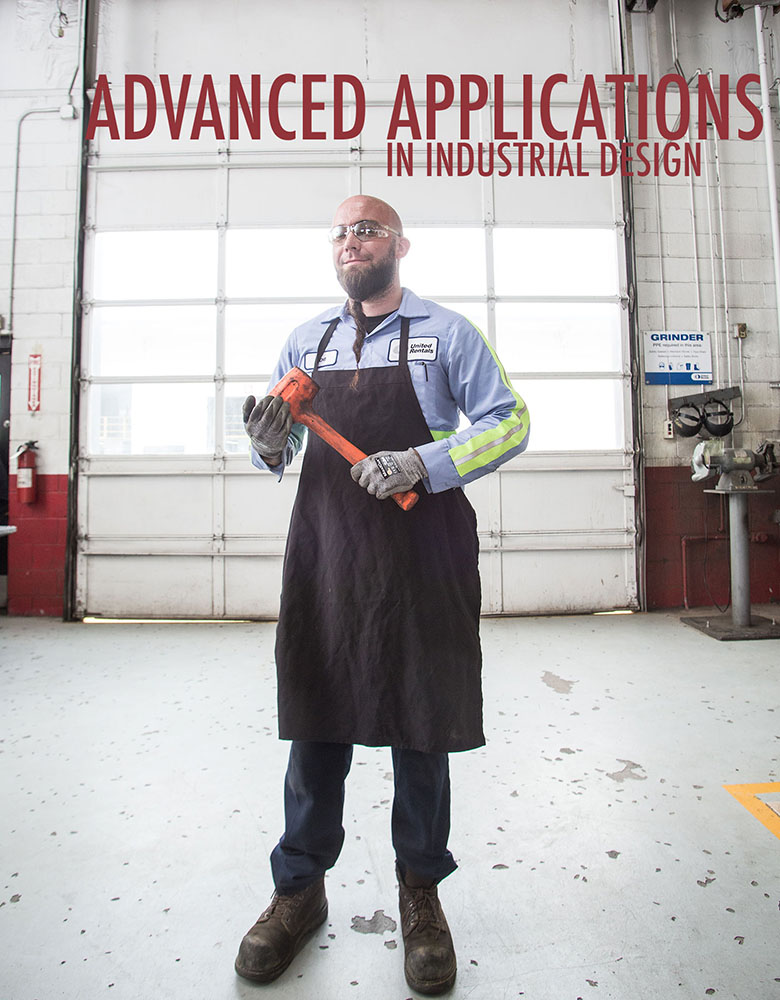 This is a fun assignment. An art director needs a cover shot for an industrial trade magazine. Which industry? Whichever industry you choose – but it is industrial. Mechanical… build stuff! The gig can be one of three approaches. People: This shot would be a worker,...
INTERVIEWS
No Results Found
The page you requested could not be found. Try refining your search, or use the navigation above to locate the post.