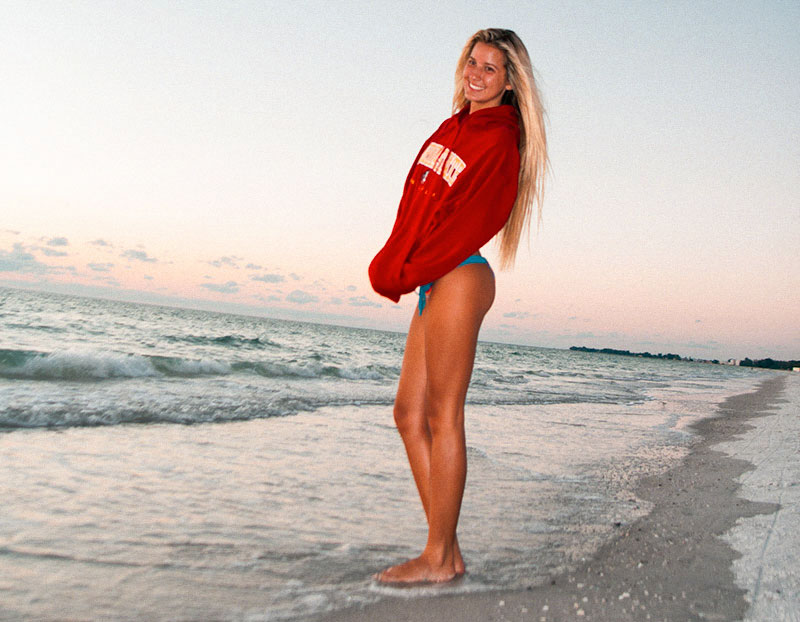 Two old sayings people like to throw around a lot without really listening to what they are throwing around;
"The devil is in the details" means pay very close attention to the minutiae… it is where the challenges will be hiding.
"Don't sweat the small stuff" means getting caught up in the minutiae can be problematic, and not productive.
These kind of colloquialisms will fall from the lips of many creatives, and occasionally within a short amount of time. Makes you kind of wonder how many other 'sayings' we have are diametrically opposed? Or just plain silly.
"Patience is a virtue" / "Carpe Diem" ("Seize the day")
"Haste makes waste" / "Time waits for no man"
Really helpful stuff there old guys… thanks for your, uh… wisdom.
In commercial photography the devil IS in the details unless it isn't. And not sweating the small stuff is easy unless the small stuff will kill the shot.
So "don't sweat the details unless the details are of great importance because they contain the devil…"
Got it.
The most interesting thing is that both are true… and that is where it becomes a bit of a tricky choice for the photographer. Do we start sweating the small stuff or let it go – do we get into the details of the shot to dig out the devils or are they just fine being left alone?
Yes.
Sorry, I am starting to sound like my own oxymoron, but it is so very true.
An example:
Shooting for a swimsuit designer catalog on the shores of Zuma Beach one Friday afternoon was a hot mess. Three of the five models were riding together and had gotten lost. Now they were stuck in traffic and we were already an hour and a half past call time. The MUA was new to the catalog type shoot and was busy making every eyelash perfect. On five girls, three of whom would be late… my calculations showed we could comfortably get the shot by oh, midnight or so.
She was looking for the devil in the details, and I was noting that the trajectory of the sun does not care about how much more time we need for perfect faces… in full length shots running on the beach.