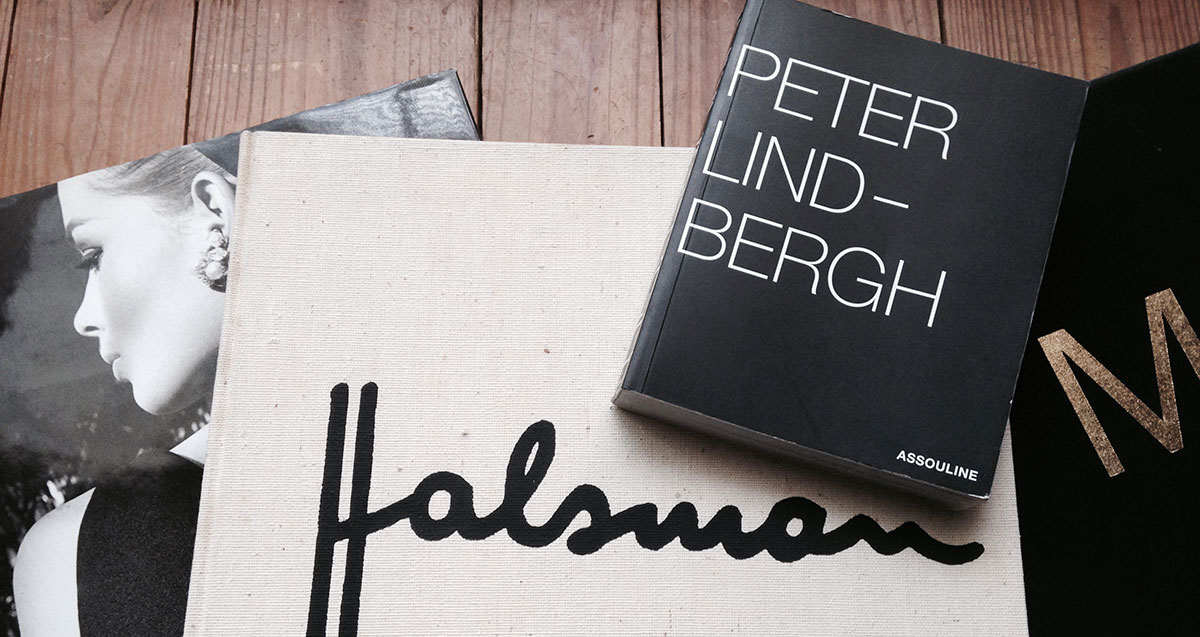 I don't know very many photographers who do not have a large collection of photo books. Mine fills an entire double walled shelve system and is still growing.
I love books.  I love photographs.
Nothing better than to grab an old book, a cup of tea and peruse the imagery contained on pages that I turn. I like looking at photographs on screens, but I love looking at them on paper.
I think of them as gear for our brains.
So here are some new books on photography. Take a look and enjoy.
"Stephen Shore has had a significant influence on multiple generations of artists and photographers. Even for the youngest photographers working today, his work remains an ongoing and indisputable reference point. Stephen Shore: Survey includes over 250 images that span Shore's impressive and productive career. The images range from 1969 to 2013, with series such as Early Works, Amarillo, New York City, American Surfaces and Uncommon Places, among others. Stephen Shore: Survey elucidates Shore's contributions, as well as the historiographical interpretations of his work that have influenced photographic culture over the past four decades. The narrative of the catalogue is conceptualized around three particularly revealing aspects of Shore's work, including his analysis of photographic and visual language, his topographical approach to the contemporary landscape and his significant use of color within a photographic context."
"After World War II, the American road trip began appearing prominently in literature, music, movies and photography. As Stephen Shore has written, "Our country is made for long trips. Since the 1940s, the dream of the road trip, and the sense of possibility and freedom that it represents, has taken its own important place within our culture." Many photographers purposefully embarked on journeys across the U.S. in order to create work, including Robert Frank, whose seminal road trip resulted in The Americans. However, he was preceded by Edward Weston, who traveled across the country taking pictures to illustrate Walt Whitman's Leaves of Grass; Henri Cartier-Bresson, whose 1947 trip through the American South and into the West was published in the early 1950s in Harper's Bazaar; and Ed Ruscha, whose road trips between Los Angeles and Oklahoma formed the basis of Twentysix Gasoline Stations."
"At the end of the 1950s William Eggleston began to photograph around his home in Memphis using black-and-white 35mm film. Fascinated by the photography of Henri Cartier-Bresson, Eggleston declared at the time: "I couldn't imagine doing anything more than making a perfect fake Cartier-Bresson." Eventually Eggleston developed his own style which later shaped his seminal work in color-an original vision of the American everyday with its icons of banality: supermarkets, diners, service stations, automobiles and ghostly figures lost in space. From Black and White to Color includes some exceptional as-yet-unpublished photographs, and displays the evolution, ruptures and above all the radicalness of Eggleston's work when he began photographing in color at the end of the 1960s. Here we discover similar obsessions and recurrent themes as present in his early black-and-white work including ceilings, food, and scenes of waiting, as well as Eggleston's unconventional croppings-all definitive traits of the photographer who famously proclaimed, "I am at war with the obvious."
"About Exiles, Cornell Capa once wrote, "Koudelka's unsentimental, stark, brooding, intensely human imagery reflects his own spirit, the very essence of an exile who is at home wherever his wandering body finds haven in the night. " In this newly revised and expanded edition of the 1988 classic, which includes ten new images and a new commentary with Robert Delpire, Koudelka's work once more forms a powerful document of the spiritual and physical state of exile. The sense of private mystery that fills these photographs–mostly taken during Koudelka's many years of wandering through Europe and Great Britain since leaving his native Czechoslovakia in 1968–speaks of passion and reserve, of his rage to see. Solitary, moving, deeply felt and strangely disturbing, the images in Exiles suggest alienation, disconnection and love. Exiles evokes some of the most compelling and troubling themes of the twentieth century, while resonating with equal force in this current moment of profound migrations and transience."
"The Decisive Moment originally titled Images à la Sauvette-is one of the most famous books in the history of photography, assembling Cartier-Bresson's best work from his early years. Published in 1952 by Simon and Schuster, New York, in collaboration with Editions Verve, Paris, it was lavishly embellished with a collage cover by Henri Matisse. The book and its images have since influenced generations of photographers. Its English title has defined the notion of the famous formal peak in which all elements in the photographic frame accumulate to form the perfect image. Paired with the artist's humanist viewpoint, Cartier-Bresson's photography has become part of the world's collective memory. This new publication is a meticulous facsimile of the original book. It comes with an additional booklet containing an essay on the history of The Decisive Moment by Centre Pompidou curator Clément Chéroux."
"In Partida, Robert Frank continues the journey through his archives, presenting us with a new series of images of friends, colleagues, interiors, of quiet still lives and snap shots of both ordinary and unexpected objects and situations. Frank's visual diaries constitute an important part of both his later work and the ongoing art of the photo book."