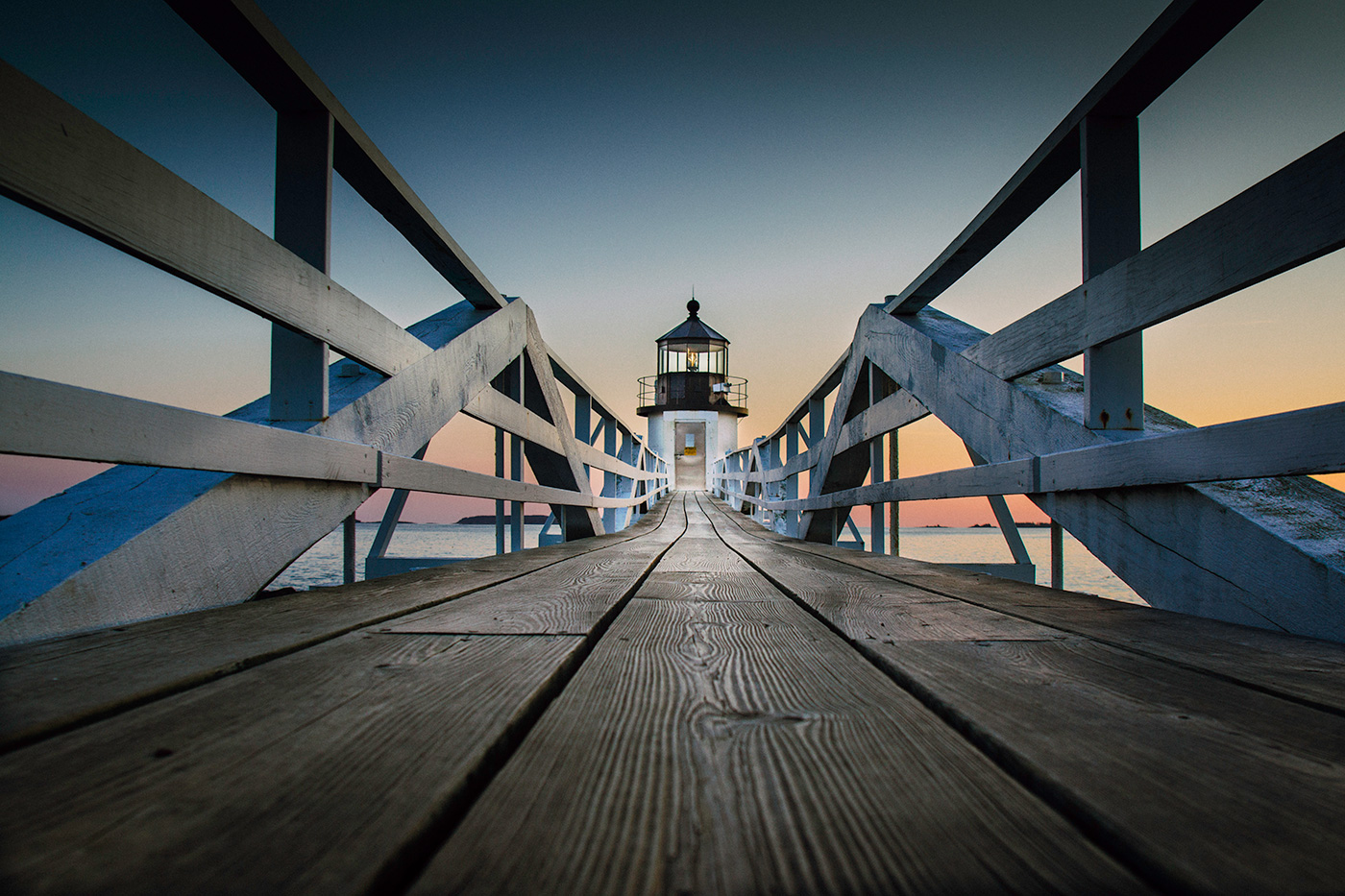 I recently rediscovered this image from a shoot I did in Maine a few years ago. I really wanted this image to work, but after trying it several times it just didn't have the snap I wanted. A few days ago, I was revisiting that shoot for a client and found the image....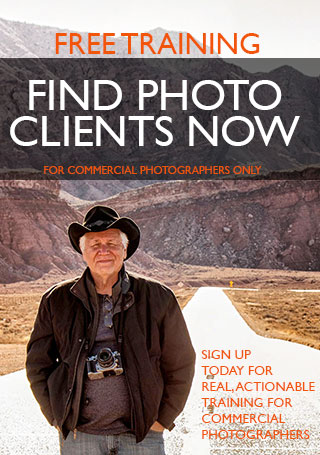 INTERVIEWS
No Results Found
The page you requested could not be found. Try refining your search, or use the navigation above to locate the post.
FREE LIGHTING WORKSHOP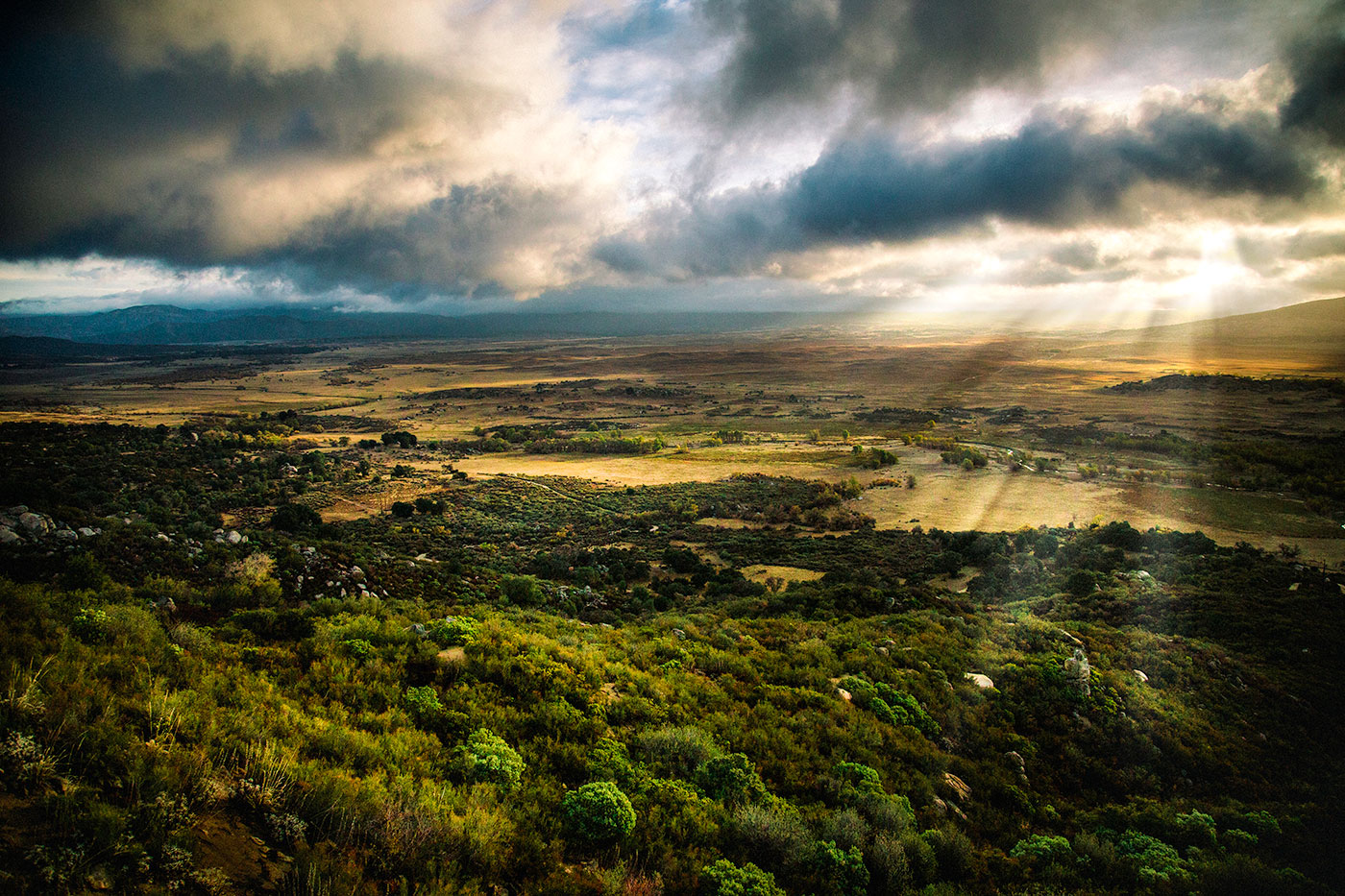 DISTANCE OF THE LIGHT SOURCE FROM THE SUBJECT The second principle of light is the distance of the light source from the subject. One thing for sure, if it is artificial light, the distance of the light source from the subject can change the size relationship, but...
GOING PRO
The Webinar last Thursday was really fun. Big shout out to Steve Collins and James Eisele for joining in and letting people know how the system works for them. Here is the replay. Enjoy. https://www.youtube.com/watch?v=k5qro3NZXWU
RECOMMENDED BOOKS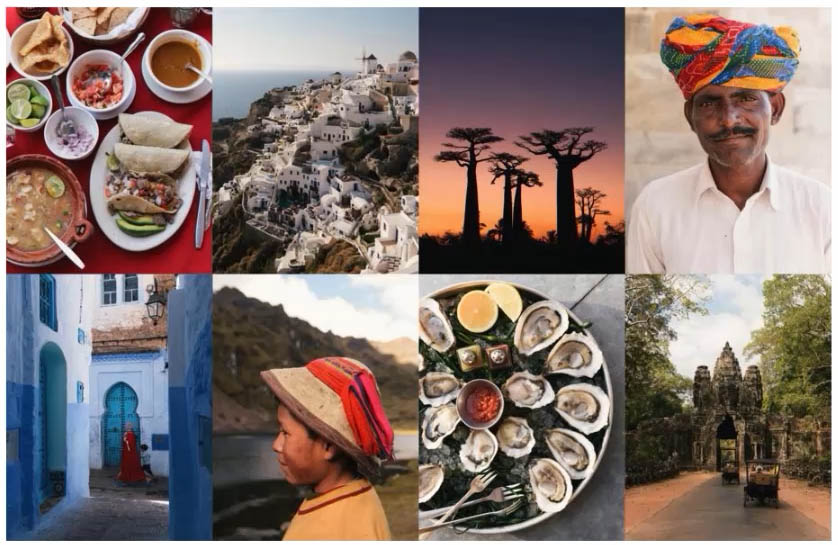 Matt Dutile is a young, emerging, and very talented people photographer who specializes in travel and lifestyle editorial. His newest project is a book of his more enigmatic imagery. What started as a promotional piece, has grown into a larger, more robust publication...
PROJECT 52 (FREE LE EDITION)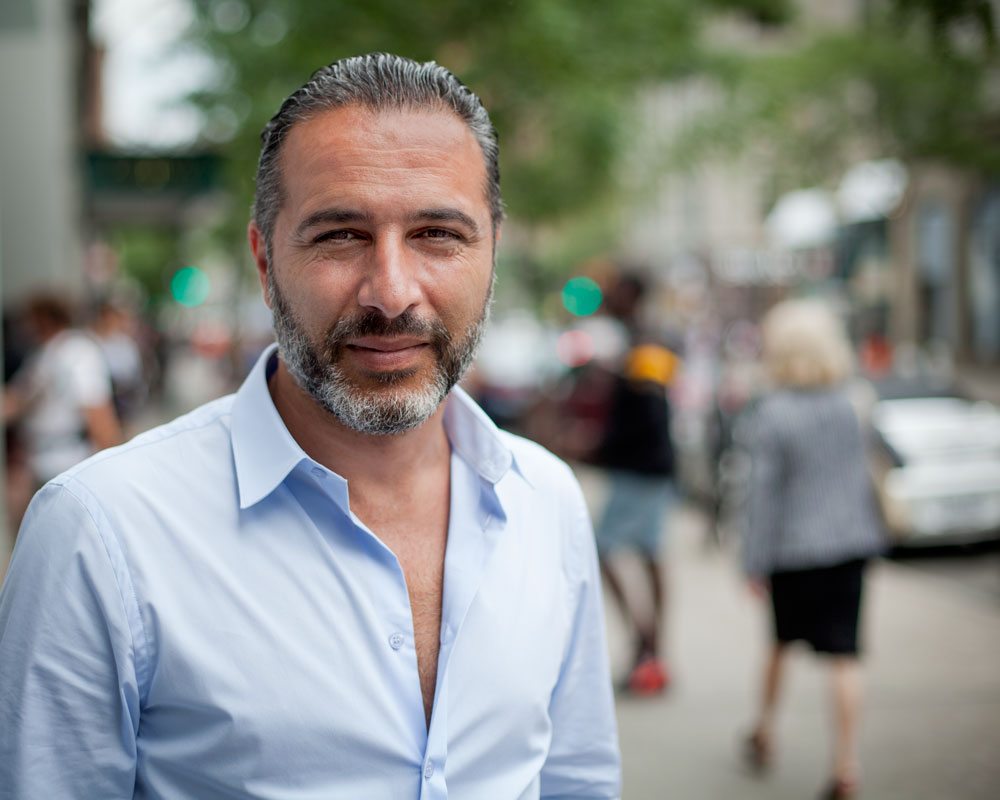 Assignment Number One: Brief: A local newspaper has annexed an adjoining town when its newspaper folded up shop. The in-house creative at the paper wants to make a splash in the area by featuring some of its residents exclaiming happiness and joy that they can now get...
BEHIND THE IMAGE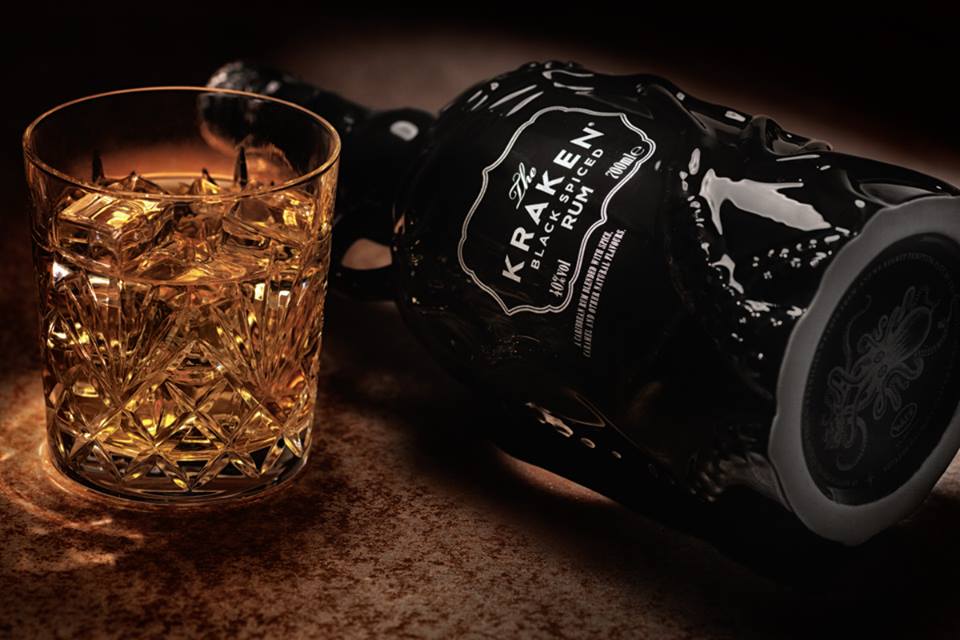 This is a new feature on Lighting Essentials. We take a look at images and how they were made. We will be doing these posts as often as possible, and if you follow along you will get a heavy dose of instruction in lighting, composition, and the finesse of solving...