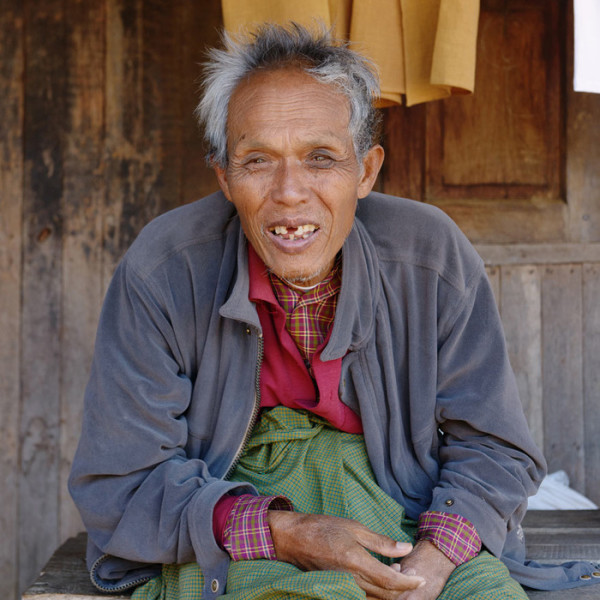 Free and open to the public.
Wednesday, March 19, 2014 at 6PM PST.
Registration at this link. Please do not register if you cannot make the show. We have limited availability.
From Matt:
"Hi, I'm Matt Dutile. I'm a professional travel and portrait photographer living in New York City. For the past few years I've been fortunate enough to travel around the globe creating images for a variety of great magazines, agencies and companies. You can find some of those images from a recent excursion through Asia as examples of my style on this page.
I have a personal connection with traditional cultures around the world, and am particularly passionate about Asian traditions and cultures. How these individuals and societies survive and thrive under extremely difficult conditions is a testament to the perseverance of the human spirit."
Related Posts: