Nadav Kander shoots a lot of different subjects and I think he does them extremely well. I love his classic approach to composition, and the understated approach he uses to lighting and presentation. His imagery is clean, uncluttered and created with deliberation and attention to detail.
From Wiki:
Nadav Kander (born 1961) is a London-based photographer, artist and director, known for his portraiture and landscapes. His work is included in the collections of the National Portrait Gallery, the Victoria and Albert Museum and other galleries and museums.
Nadav Kander: Radioactive ruins of secret Soviet towns: a fantastic set of images of places we may never see.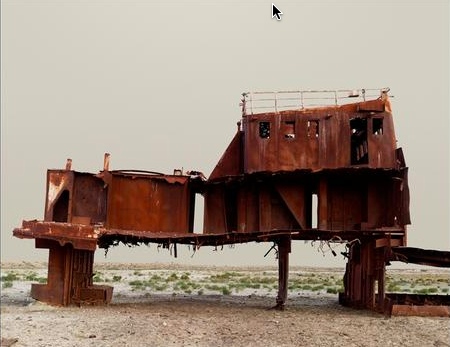 From his Rep Agency in Europe: We Folk.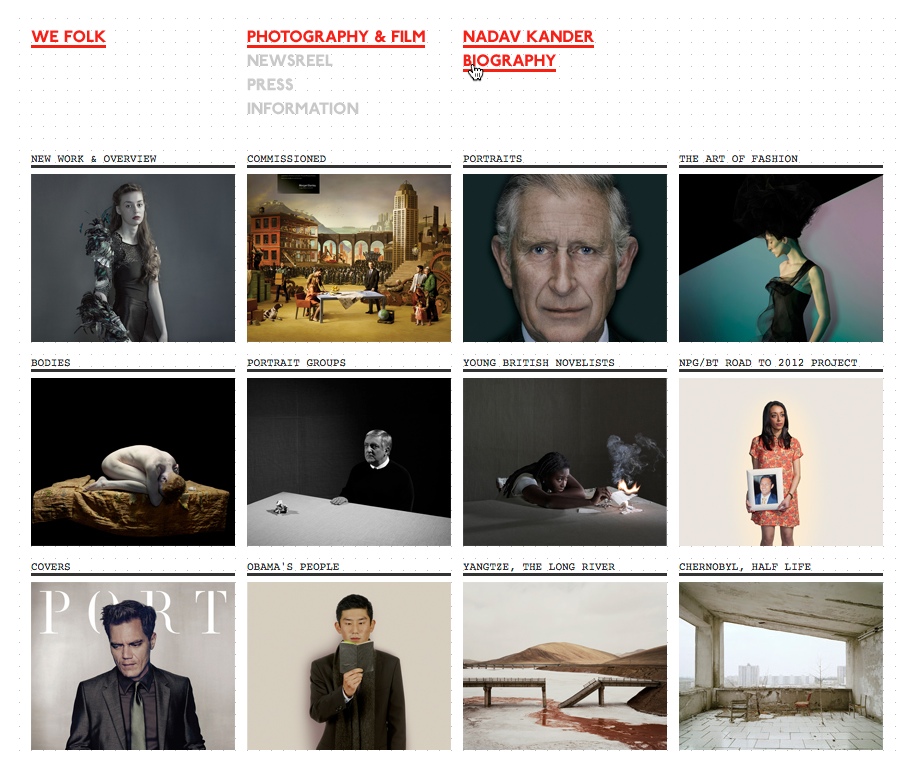 From Nadav Kander's American Representatives: Stockland Martel