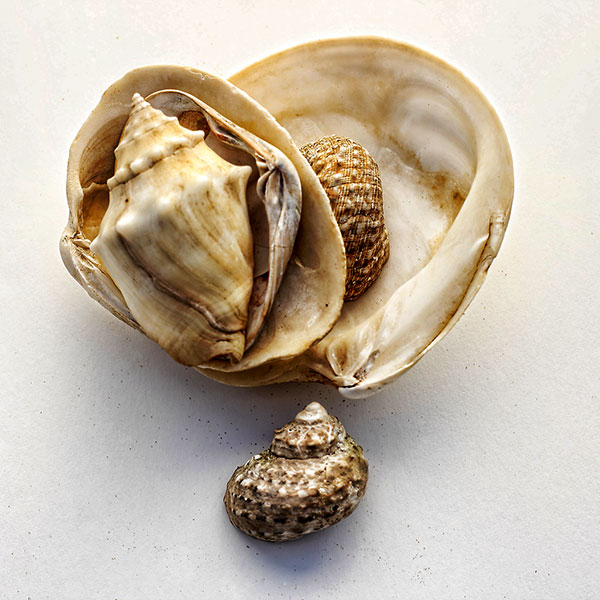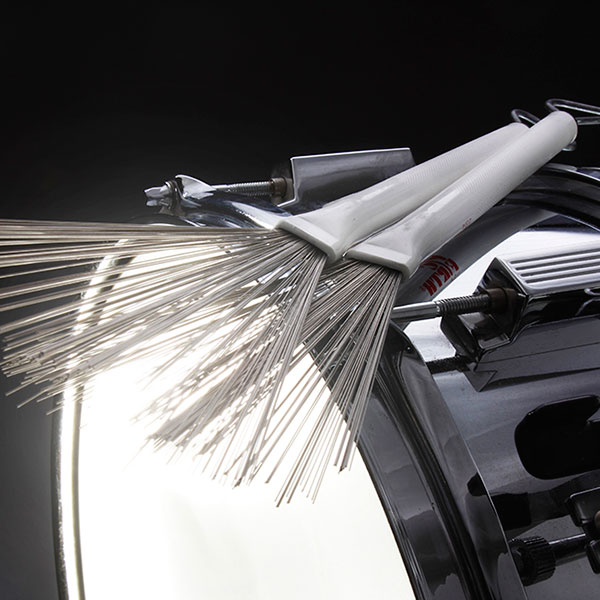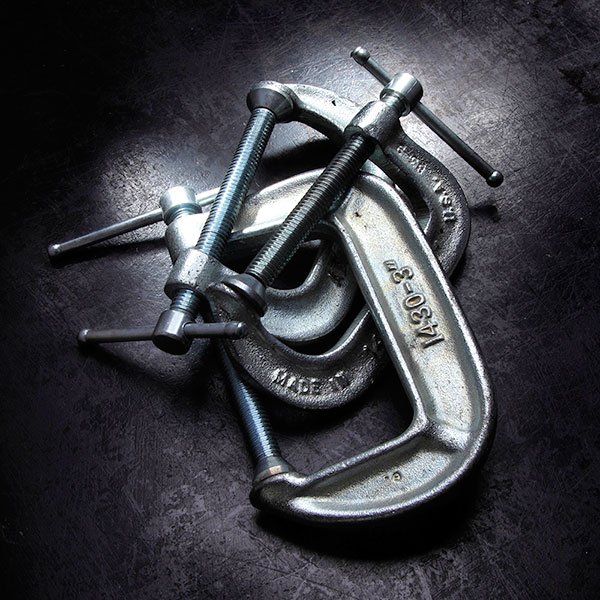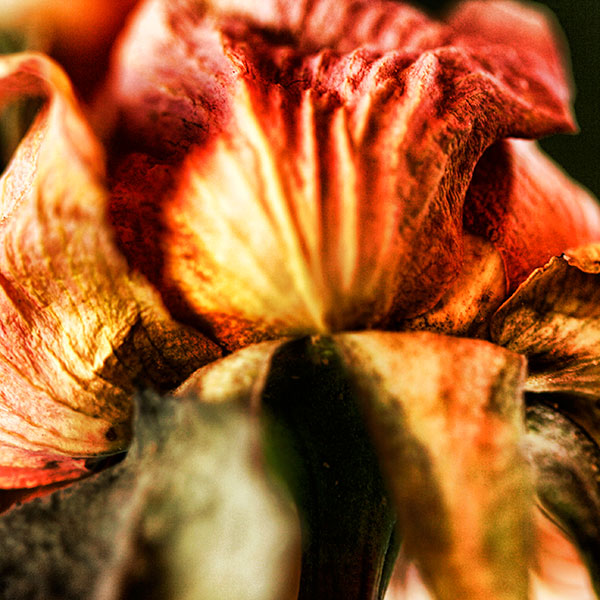 LIGHTING TECHNIQUES
Take control of your lighting after learning basic and advanced techniques that can make your table top work shine – from subtle to outrageous.
MODERN STYLING
Contemporary styling and presentation of still life. We will study some of the contemporary masters of product and table-top photography.
CLASSIC LIGHTING
Big, soft light has always been a strong contender for classic lighting, and we will study a few of the masters of this light, and understand how to use it appropriately.
DYNAMIC COMPOSITION
Working on still life, composition can be unlimited. How we control the edges, create dynamic images, and bring our viewers into the photograph.
THIS CLASS IS OPEN FOR REGISTRATION
CLASSES WILL BEGIN ON MONDAY, NOVEMBER 20, 2016
SEE THIS PAGE FOR REGISTRATION
THE CLASS
This is a very unique class focusing on the creation of tabletop still life images. There will be 8 assignments, with 8 webinar classes/critiques to guide you along from where you are to where you can be. Unprocessed (fresh food) may be used as well as traditional still life subject matter
Still life work is not easy, nor is it simple. It is demanding and challenging work, but it offers a great deal of creative expression and excitement. Knowing the basics will allow you to expand into more and more creative work, and you don't need an arsenal of tools to create it.
This 8 Week Workshop will focus on the basics of still life photography and will challenge your abilities to compose, light, produce and present a wide array of different still lifestyles. From the ultra-modern "flat" look, to deliciously soft, warm lighting there will be something learned from most of the different styles popular in still life photography today.
---
---
MODULE ONE
Introduction to Table Top Lighting
---
MODULE TWO
Surfaces / Textures / Backgrounds
---
MODULE THREE
Lighting for Dimension and Shape
---
MODULE FOUR
The Power of Point-of-View
---
MODULE FIVE
Big, soft light for texture and shape
---
MODULE SIX
A modern, point source approach
---
MODULE SEVEN
Adding a "kicker" to bring out texture
---
MODULE EIGHT
Creating a masterful still life image
WHAT YOU WILL NEED FOR THIS CLASS
CAMERA
Digital or film. If you are shooting film, please have a way to process and scan in time for our two week assignment turn around.
LENSES
One of these: 24mm / 28mm / 35mm
One of these: 50mm
One medium telephoto (85mm – 135mm)
If you have a zoom that covers this spread, that is fine. (24-70 / 24-105/ 28-120)
LIGHTING AND GEAR
Whether you are using speedlghts, studio strobes, or continuous lights, you should have two of them.
Softbox Configurations: 24″x24″, 28″x28″, 24″x36″ or similar for both lights
A set of grids for at least one of the lights.
A Boom to hold your lights / softboxes.
Tripod
TABLE TOP
A 4'x4′ table top to shoot on. This will be more than enough room for our work in this class. It would be ideal to have the tabletop set up in a place where you could leave it up between assignments, but if you cannot I understand.
Assorted items such as tape, clay or bees wax, medium sized white file cards, a few pieces of fome core (2'x3′) and an assortment of inexpensive clamps. More on this in the class.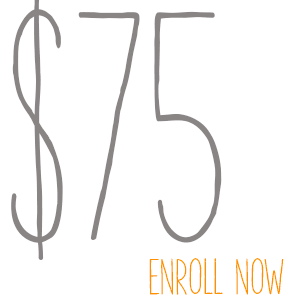 Assignments are made weekly, with a two week lead for each.
You must be able to shoot one image per week.
Class begins Monday, November 20, 2017 and meets each week on Monday at 5PM, Pacific. Saturday Make Up classes can also be used for reviews.
If you have questions, please address them to me at don.giannatti@gmail.com
As you can imagine this is an intensive, hands-on training that is geared toward maximizing the learning. I would suggest that you set aside 3-5 hours per week to do the assignment work and shoot.
Be sure to use an email address that you check regularly when signing up. It is that email address I will use to contact you with more information. Fee for this class is $75 (one-time payment).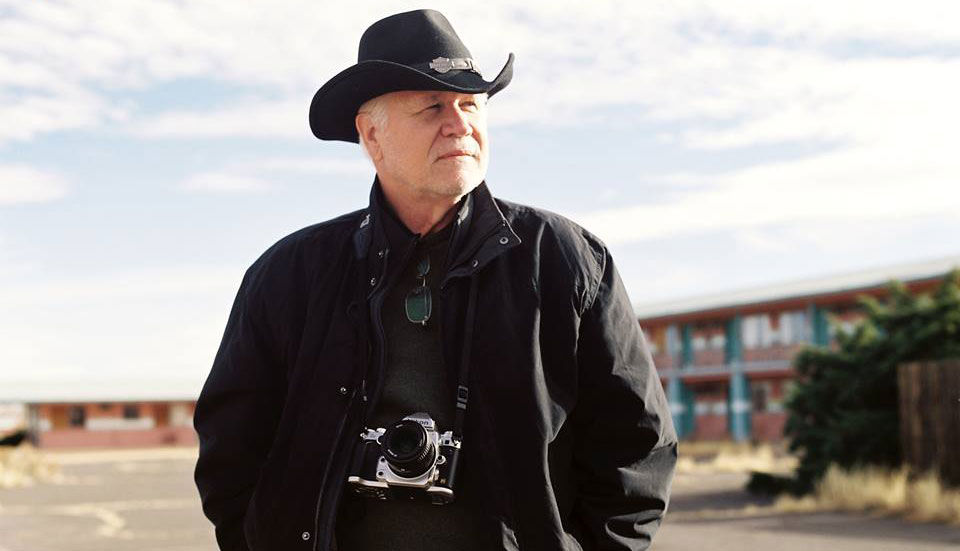 My name is Don Giannatti. I have been teaching commercial photography for the last 8 years. I am also a professional shooter as well as designer. I have taught on CreativeLIVE, UDEMY, and in workshops the world over. In 2012 I was recognized as one of the "Top 13 Workshop Instructors in the World" by Photo District News.
I also teach an online professional workshop called Project52Pro. This year long project has launched dozens of professional commercial photographers, and is one of the best online classes for discovering and promoting photographic talent.
Lighting Essentials is my flagship online publication.