Work the scene.
Rasmus Hald
One of the things that separate a good photo from a great photo is often planning, patience and how we work the scene.
In July 2012 I was in Italy on vacation, driving around Tuscany in an RV and we went to Florence for a couple of days. I had read beforehand about a place to camp with a RV close to Piazzale Michelangelo that have a splendid view out over the old city center.
We spent the first day down in the city and after a good dinner we went back to the RV and as soon as we got there I trapped my tripod and camera and went to shoot the city from above…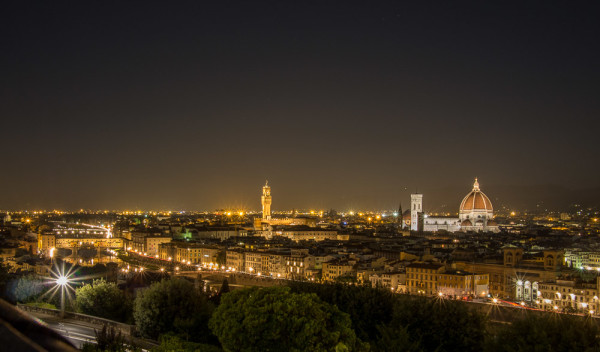 I was not happy with this image, it was to late and the sky had gone dark, so it was clear that I had to get there earlier to get a better picture, this was shot 11.30 PM.
So the next evening I came back a lot earlier…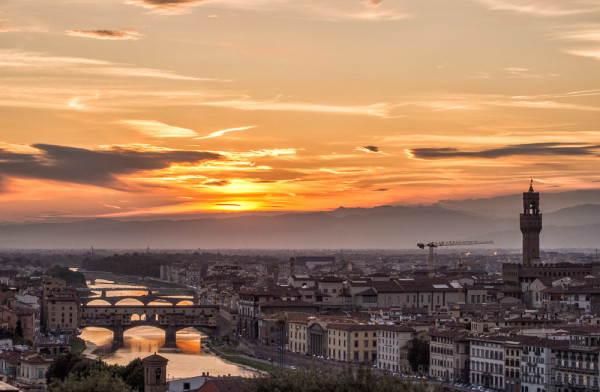 This image is shot 08.53 PM in the evening. I like this image, but it was not the image I came for.
Olympus OM-D E-M5 45mm f/1.8 ISO 200, f/11, 1/50s
So I waited and tried the lenses I had with me.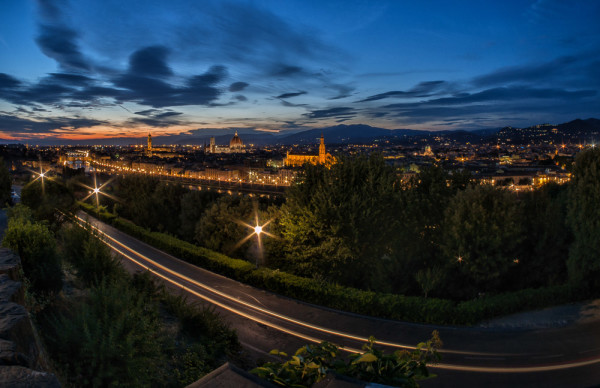 Samyang 7.5mm fisheye. 13s shutter time to allow car lights to make lines below…

2 image panorama shot wide (12mm), I have printed this image here at home in 36x16inch and it looks very nice. This was shot 09.45 PM and was one of the last images I shot before the sky went dark.
I made a total of 50 images during this hour and ended up with the below image as my favorite: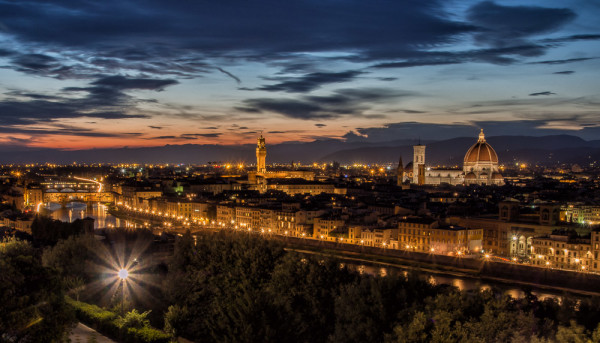 Olympus OM-D E-M5 12-60 f/3.5-6.3 f/16, 20mm 20s ISO 200.
All images shot in raw and processed in Lightroom 4 + Nik Color efex pro with tonal contrast preset.
Rasmus Hald
Oslo, Norway
Website
Facebook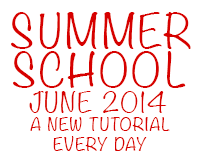 MANY OF THE TUTORIALS DURING "SUMMER SCHOOL" ARE BY PROJECT 52 PRO MEMBERS EITHER CURRENTLY ENROLLED OR ALUMNI.