WHY I CHANGED DIRECTIONS ON FIND PHOTO CLIENTS NOW
IF IT ISN'T AUTHENTIC, NEVER BE INVOLVED... JUST NEVER
AUTHENTIC TRAINING STARTS WITH AUTHENTIC PRESENTATION
I have wanted to teach this system for quite a while now. It works. I know it works because I have helped dozens of photographers to use it and make it work for them.
There is a wave of teaching going on out there, and it is something I love to do. So I bought a course on how to build a course and found out that I already know how to build a course. I was just $1400 lighter in the discovery.
No matter. I want to make the best courses around and I think I can do that my way. the "engaged" way.
I call it the "authentic" way.
The course I bought teaches one how to make courses that run themselves. "You'll make more money" they say. "You wont have to work so hard", they tell me.
OK… fine. But neither of those things turned out to be authentically of any value to me. I don't teach to get rich. Seriously? I don't teach to have a free ride or expect it to be easy. I teach because I care – not only about the students, but the material I am teaching as well.
So I changed it up.
Instead of me not being involved and it just being an online set of videos, I decided that I will be involved and work with the students to understand, implement, and be successful with this system. This means less 'sales' but it also means we get real interaction and real engagement. There are only 20 total students for each class.
THE SYSTEM
I designed it to get more clients for my studio. And it worked. I implemented it in my ad agency and it worked there too. I have helped others implement it and it has worked for them. And I designed this system back when cell phones were new. Yes… it is a tried and true system.
Now we have the internet to boost us along. We have Google and Email and social media and did I mention Google?!?
The internet was like taking the system and giving a high dose of endorphins and stimulants.
Where it worked before, now it can work quicker. And with even more precision.
Let's get one thing straight though – it is not a "get rich quick" scheme, or any kind of "secret" to success. It is not a shortcut, fast-track, eezy–peezy solution that will allow you to work in your pajamas 15 minutes a day and make "big money".
All of those things are bullshit. Pure unadulterated BS.
This is a system that helps you organize the businesses and people that can and will give you commercial photography gigs. From discovery of what your authentic work is to researching where those who hire photographers are, the system helps you identify the opportunities in your town, city, or region.
And we do this system to help it make sense to you so you can grow it into something that works for YOU.
Together.
Your success is my success. I sincerely want you to get out of the grind of having no clients, or shooting consumer work because that is all you have to shoot, and into the commercial / editorial / advertising world of photography.
Now there are those who will tell you that that world is dead. Most of those who are telling you that are simply those for whom it was not possible given the amount of work they were willing to commit. If you aren't driven or committed, your expected successes will be commensurate to that low drive.
They blame the market, the President, their home life, the economy, and blah blah blah.
But they cannot answer the question "why are others who are less talented doing so well?"
I have the answer… HARD WORK – AND A SYSTEM THAT REWARDS THAT HARD WORK.
My friend David spent two and a half months compiling his list, researching names, finding the clients and companies that he KNEW he could work for. If he wasn't shooting, he was researching. When he finally hit the marketing he ended up with 6 clients that made that work worthwhile immediately.
And he hasn't stopped growing. From local clients to international clients in less than four years.
The system – customized for him – keeps him on top of the business, and top of mind with clients and prospective clients.
But I have a confession to make. I am not an internet marketer. I am not a web 'sales guru'.
I won't send you 30 emails in a row begging you to take my course. That is really icky stuff… and it is not me.
I have set up a page that you can sign up to see if the system looks good for you. A small portion of it is available if you want it. And it is four highly informative videos you get once per week. After that I will send you two "offer" emails. One on the fifth week, and one when we open a new class.
That's it. No "hurry up" emails. No "it's closing at midnight" crap.
Just two.
That is authentic. Life offers you something and you either take it or leave it. I am not going to beg you to invest in this course. That is not me either. I am simply saying it works. I think you should try it.
You will be able to find, connect with, sell to, and keep commercial photography clients. Period.
Interested?
Go to Find Photo Clients Now and sign up for the system. Full of info and no selly-selly.
As I said, your success is my success. And I love success.
BTW – if you want in the class that starts April 16, go directly here. We have 4 open spots.
(Header photograph by SohFong Ung.)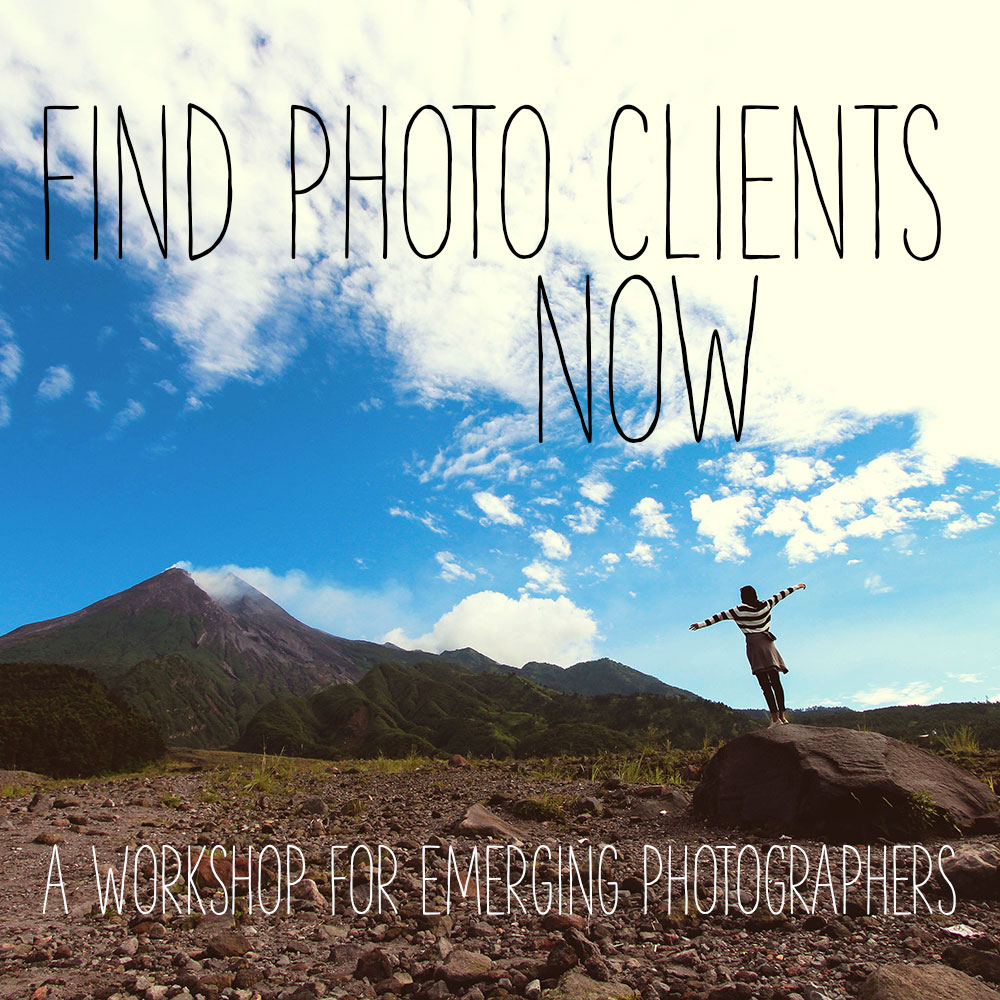 WE ARE ALL ON A JOURNEY OF DISCOVERY.
Sometimes we discover that we need a system to organize all the information we get thrown at us from every kind of media available.
That is what this system does. Like a highway map, it allows us to navigate all the available sources of commercial photography assignments and helps us identify the people and businesses that NEED our expertise to move their product.
I hope you take me up on this offer for the free training. And if you want the premium training, we will have classes starting whenever we have enough interest.