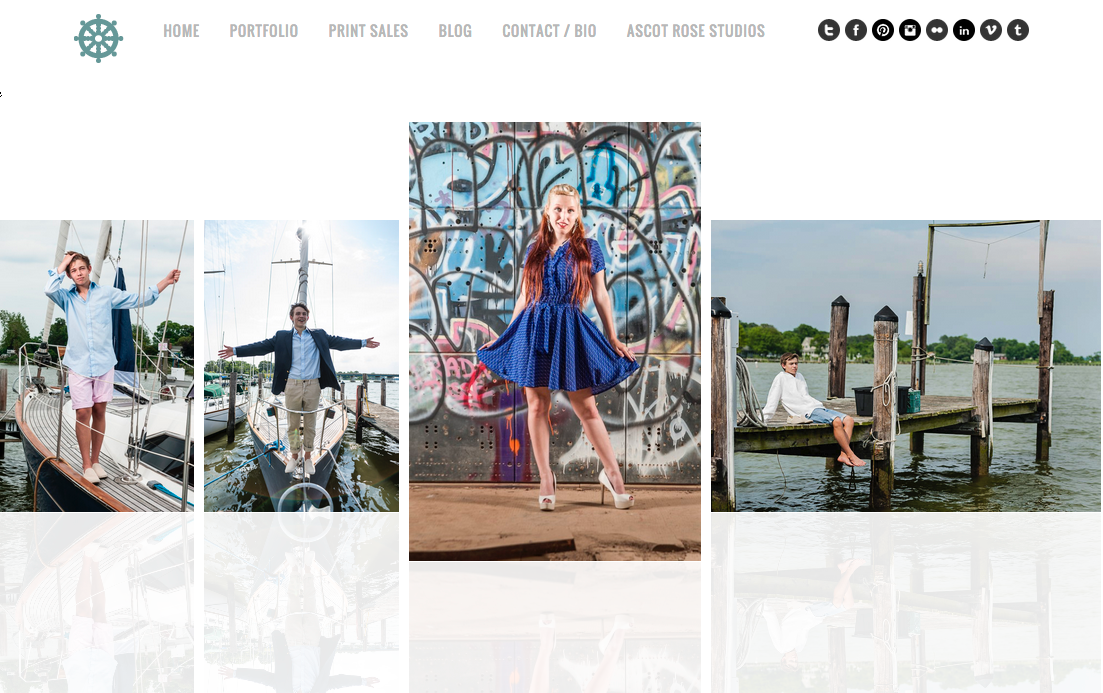 I first met Steve when I did a workshop in Baltimore. It was a hot, muggy day but Steve never tired. He shot and asked questions and seemed to be very interested in getting better… which was a good thing. I kid Steve about how far he has come, but it is true. His work was far from what it could have been, and he knew it.
When I offered the Project 52 as a fun experiment 5 years ago, Steve was there – every show, every assignment. And he began to grow as an artist and someone who understood the aesthetics of the commercial photography business. When he was downsized out of a job, we chatted on the phone and I told him that perhaps it was time to see what he could do as a photographer.
And he did. Slow going at first, but for the last couple of years he has gone on a growth trajectory that has him working 3-4 days a week, and handling everything from catalogs to hospitality, people to food.
Congratulations, Steve.
Stephen Collins Website
Steve on Instagram
Steve at Linkedin
Steve's Tumblr
Images from Steve's portfolio.