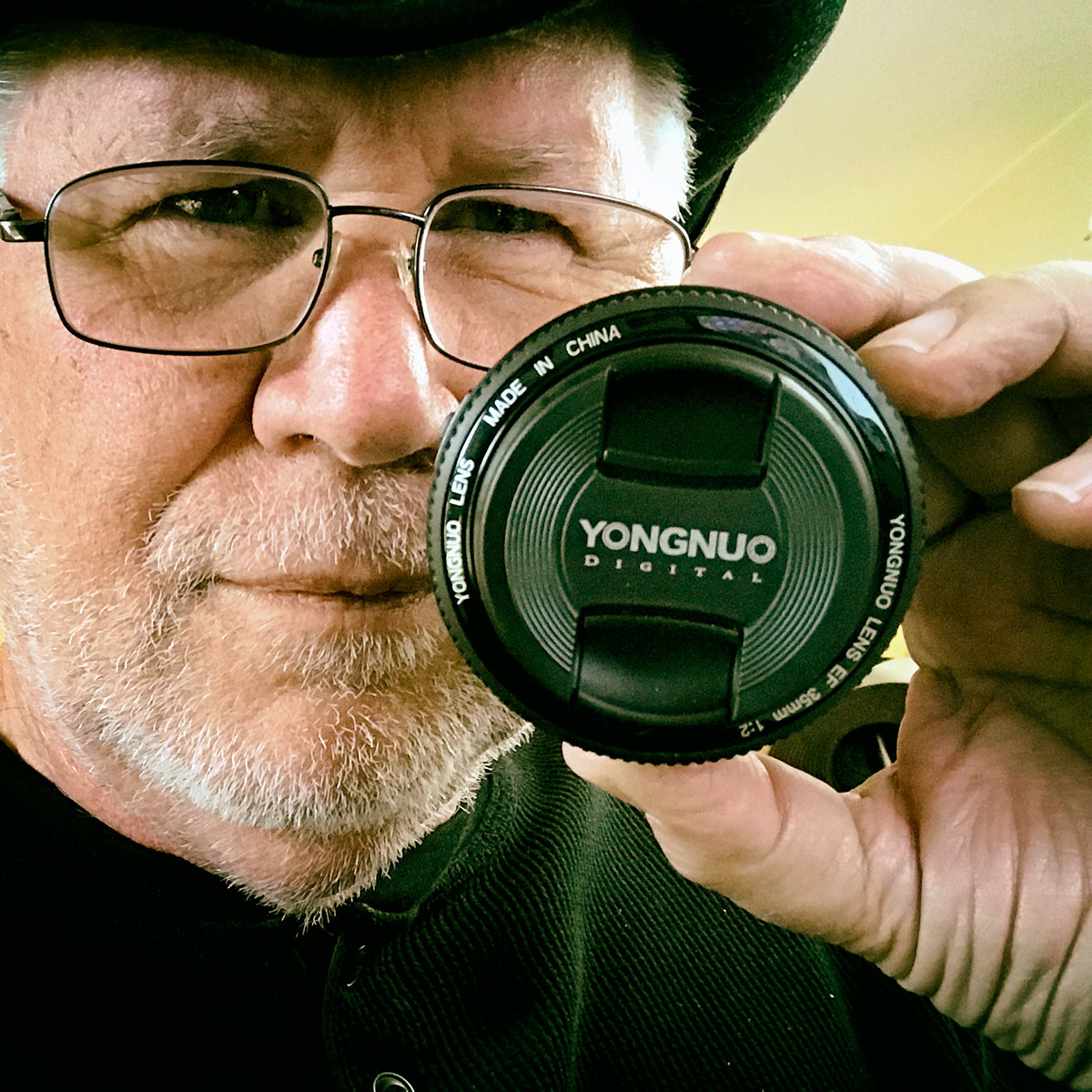 I saw this lens on Amazon and thought, "Oh what the heck. It's less than a $100 and if it sucks, so what."
It doesn't suck.
It's fast, clean, full-frame, and bright. Pretty sharp where it counts. It may be a bit noisy, but that is not anything I am concerned with.
Did I mention it is less than a hundred bucks? If you are looking to get a lens that holds perfect to a Canon or Nikon lens that costs far, far more, don't even try. That is not what this lens is. This is a wonderful people shooter lens that is super light, super small, and does the job quite nicely.
Pixel peepers stay away.
All others get ready for a sweet little piece of gear for peanuts.
Below is an image shot at f2.0 on this lens in the shade with just a bit of dappled sunlight. The lens holds its own well with this exposure challenge. You can click on this link to download the full size, un-photoshopped image. (Only NIK sharpener was used at default, as I have sharpening turned off on both camera and Lightroom.)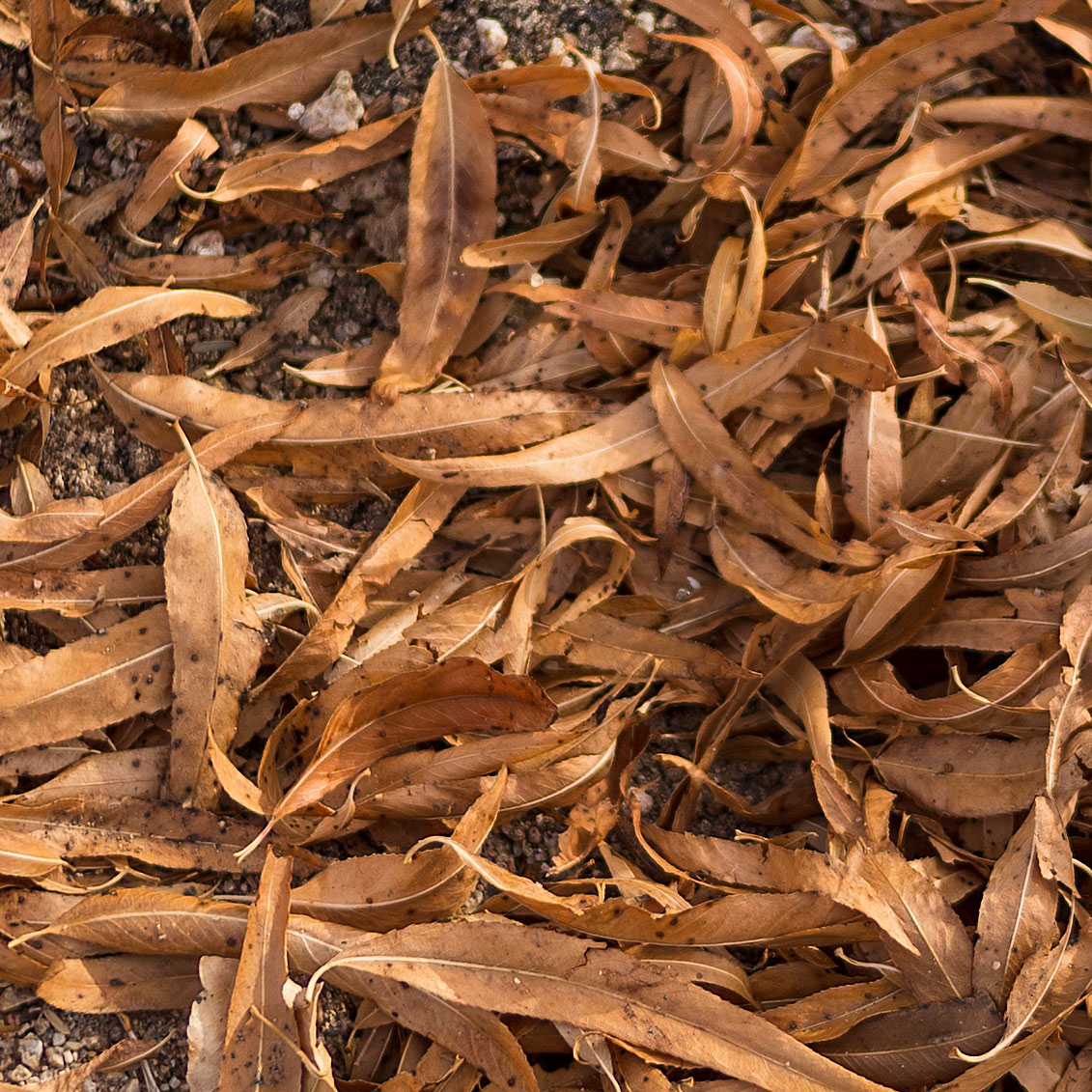 Below is an image shot at f2.0 on this lens with bright side light. No focus hunting, the lens seemed to handle this back/side light with no problems There are no artifacts from flare either, considering the angle of the sun to the lens. You can click on this link to download the full size, un-photoshopped image. (Only NIK sharpener was used at default, as I have sharpening turned off on both camera and Lightroom.)