TWO WORKSHOPS AND A WEBINAR COMING UP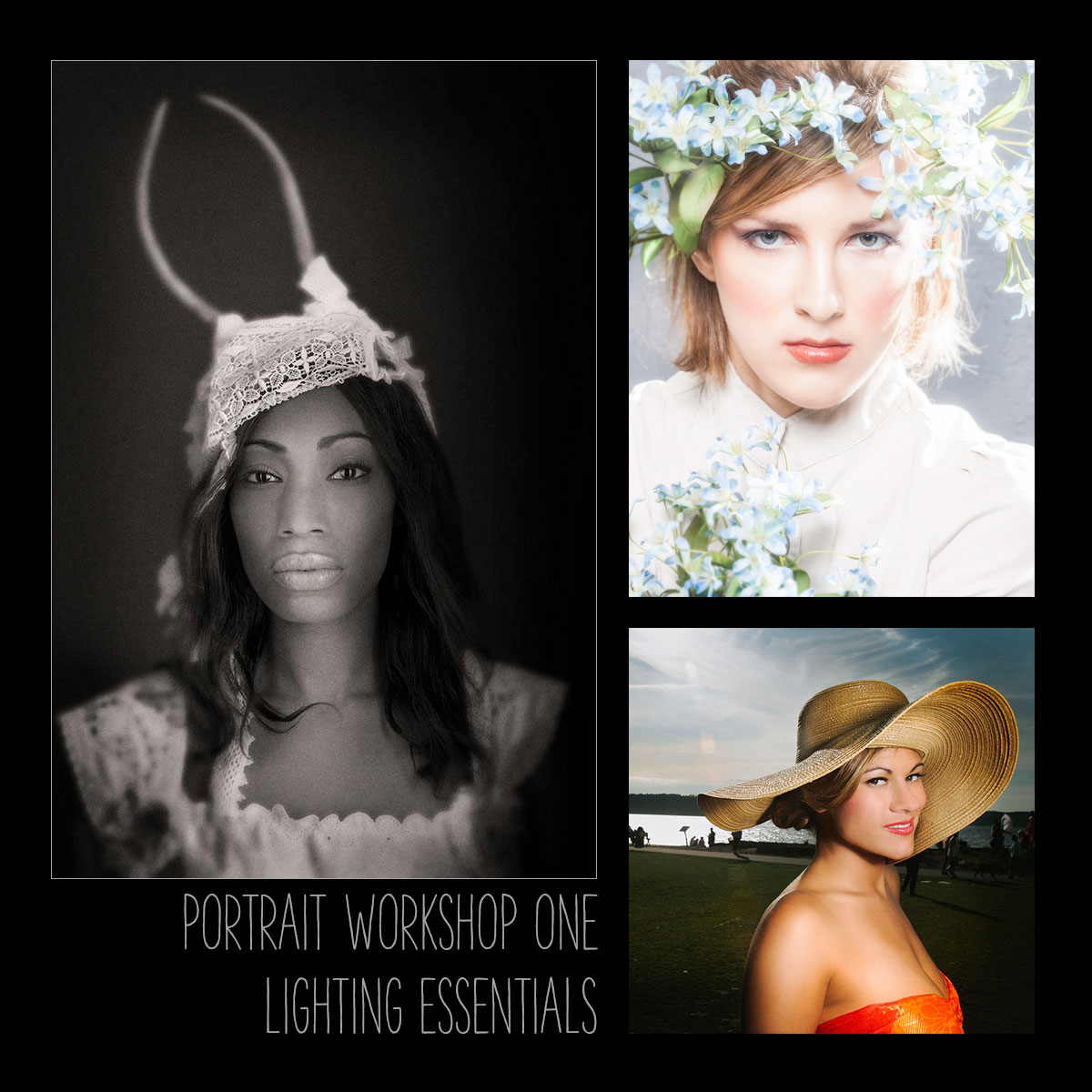 8 WEEK PORTRAIT WORKSHOP ONE
One of the most popular workshops we do. This is an intense, shooting workshop where we study the work of 8 top level photographers to learn what they do, how they do it and why.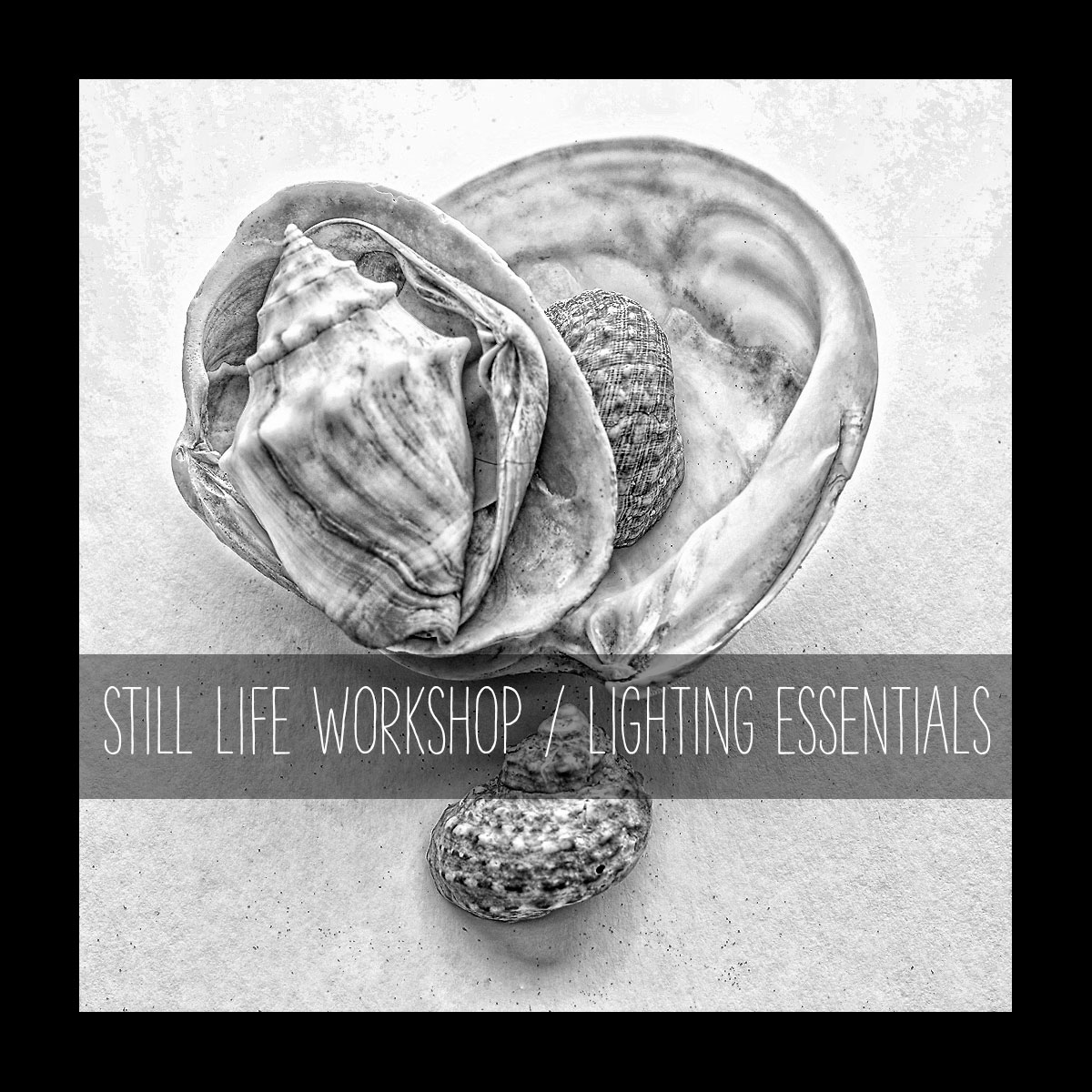 8 WEEK STILL LIFE WORKSHOP
The students who take this class tell me they learn so much about shooting still life that it changes their approach to photography. An intense, but totally fascinating look at shooting inanimate subjects.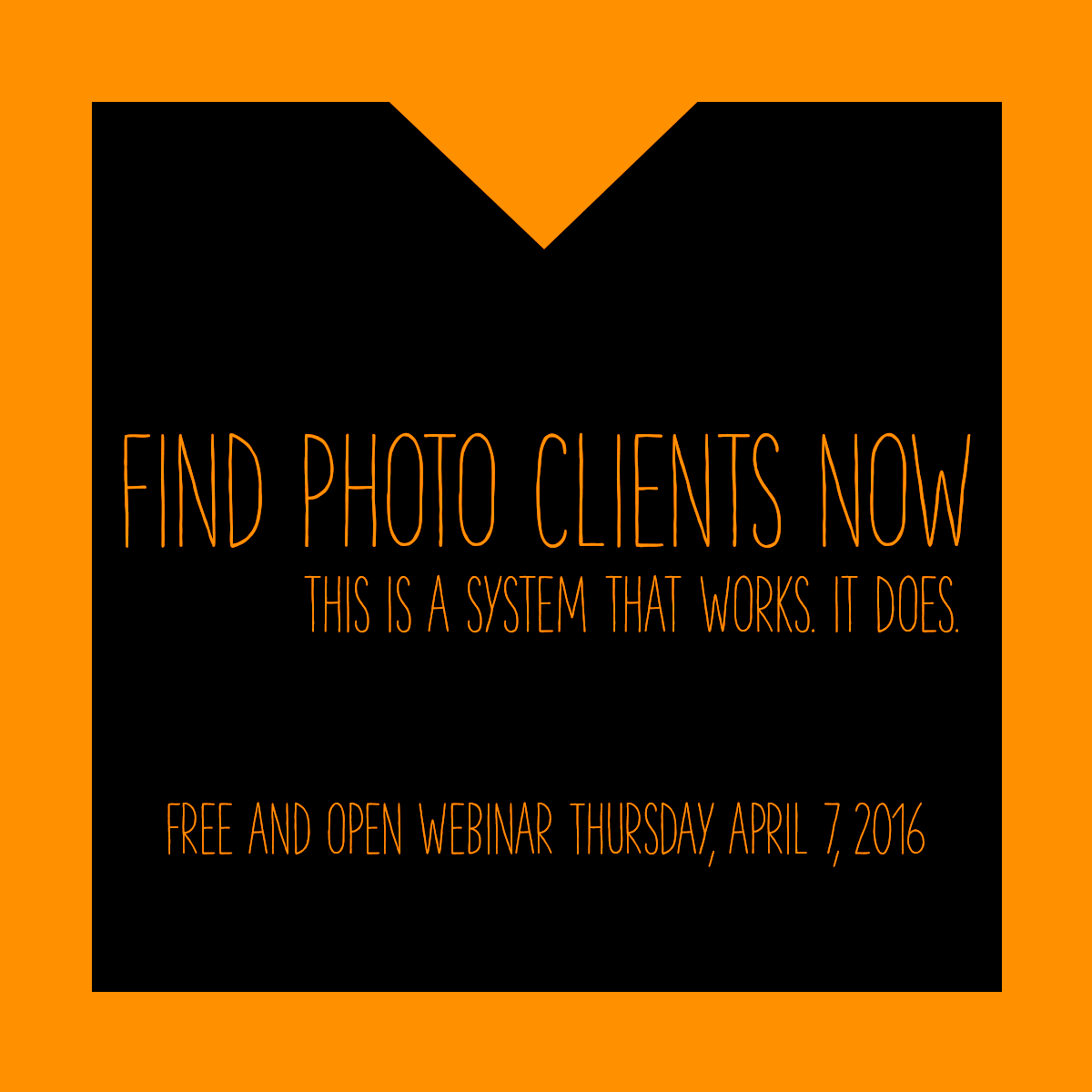 FIND PHOTO CLIENTS NOW WEBINAR
Interested in a system that will help you find commercial clients in your town / city / region? This system works. It simply does. Join me for a full on discussion of why and how this Thursday evening.