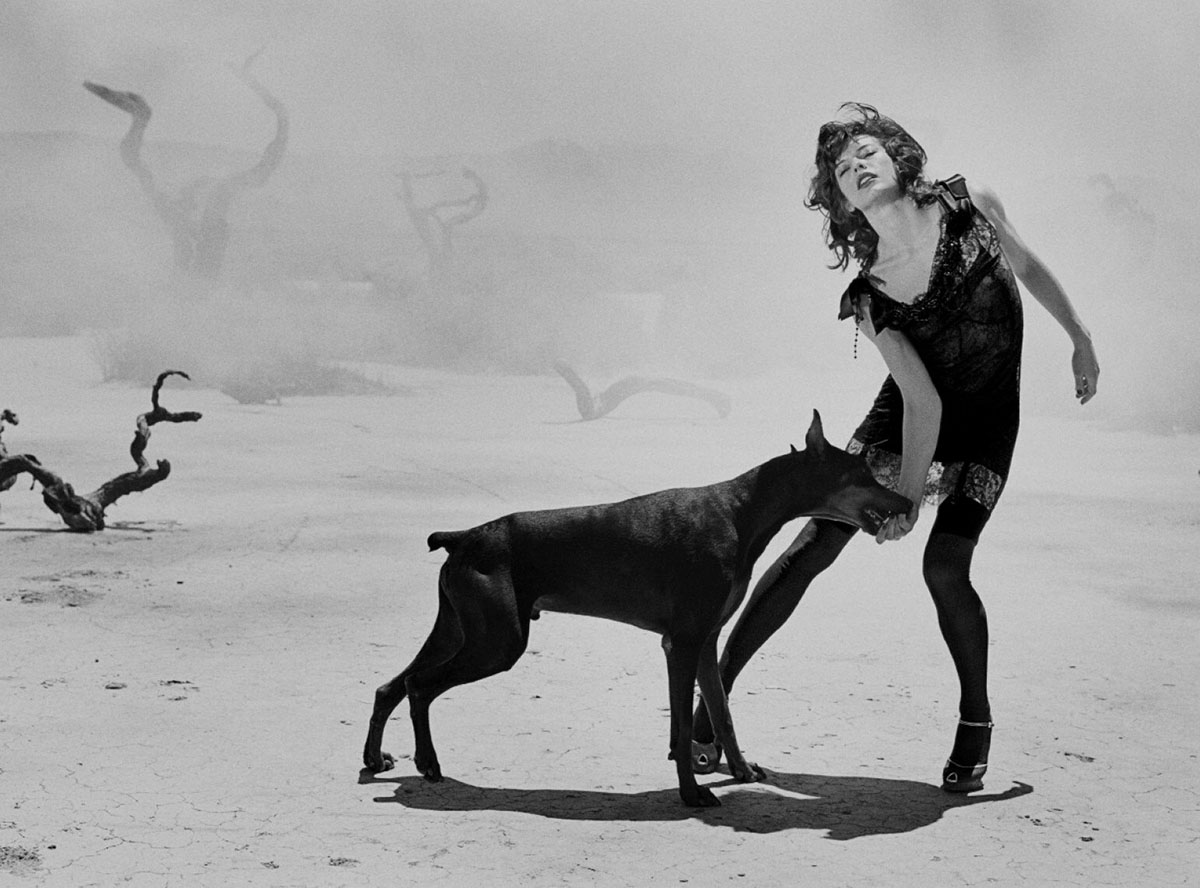 PETER LINDBERGH: IMAGES OF WOMEN II
Lindbergh is one of the most popular photographers we study in the 8 Week Portrait Class. His work is simply brilliant and so many of the students have an immediate affinity to his authentic, intimate way of shooting.
His new book, Images of Women II is now available at Amazon. I bit the bullet and ordered one this morning (they are not cheap) and am now anxiously awaiting delivery… Monday they say. WooHoo.
If you are a people, portrait, fashion, or beauty photographer, this book may be the inspiration you need whenever you need it. The work is not over-produced or photoshopped illustrative. Straight up photography of some of the most beautiful women on the planet… some wearing impossibly expensive clothes.
Some not wearing clothes at all.
From Amazon:
"Internationally-revered German fashion photographer Peter Lindbergh revolutionized his metier with iconic images of the 1980s supermodels. From his beginnings, he has sought to capture the personality, character, and identity of fashion models, not just the glitter and glamour. In 1997 he presented his seminal book Images of Women comprising his work of the 1980s and 1990s. As a sequel, Lindbergh now presents Images of Women II featuring the highlights of his work created between 2005 and 2014: fashion photographs, nudes, and portraits of today's actresses and models such as Milla Jovovich, Isabella Rossellini, Monica Bellucci, Jamie King, Emmanuelle Seigner, Tilda Swinton, Kate Moss, Elisa Sednaoui, Jessica Chastain, Hye Jung Lee–and the occasional man, such as Hollywood grand seigneur Kirk Douglas."
Images from the book.