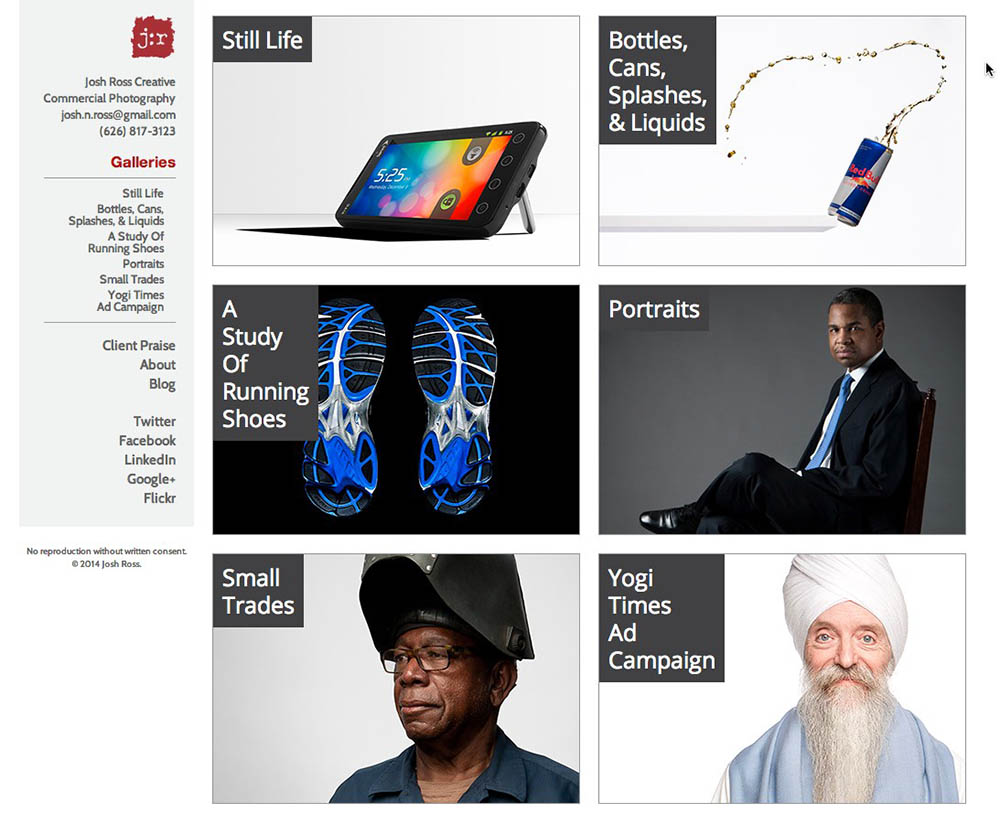 I met Josh several years ago on the stobist forum. We have stayed in touch and I am knocked out by his wonderful still life and product work.
I asked Josh to speak about his photography, and we chatted for an hour. Josh walks us through his transition from LA to Portland and from Portrait to Still Life work.
Enjoy this interview and make sure to visit Josh's website: www.joshrosscreative.com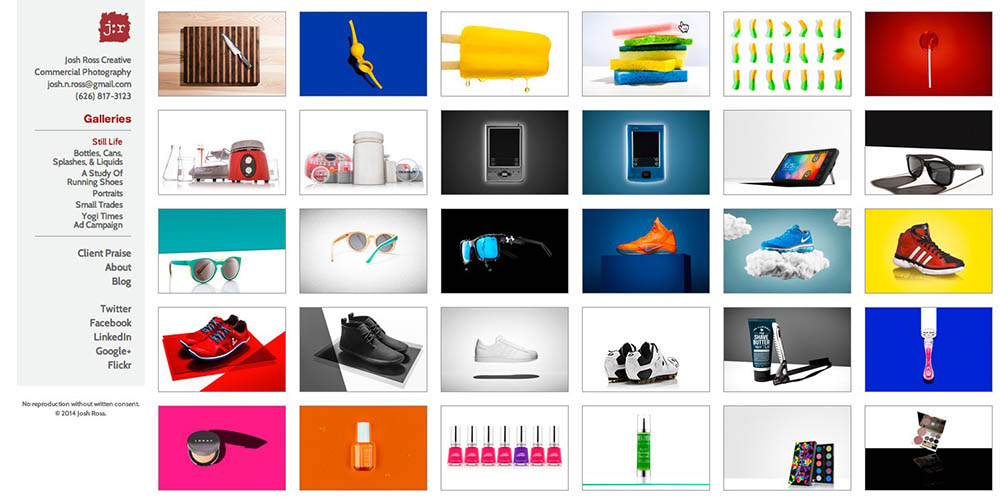 Josh Ross on Twitter
Josh Ross on Facebook
Josh Ross on Linkedin
Josh Ross on Google +
Josh Ross on Flickr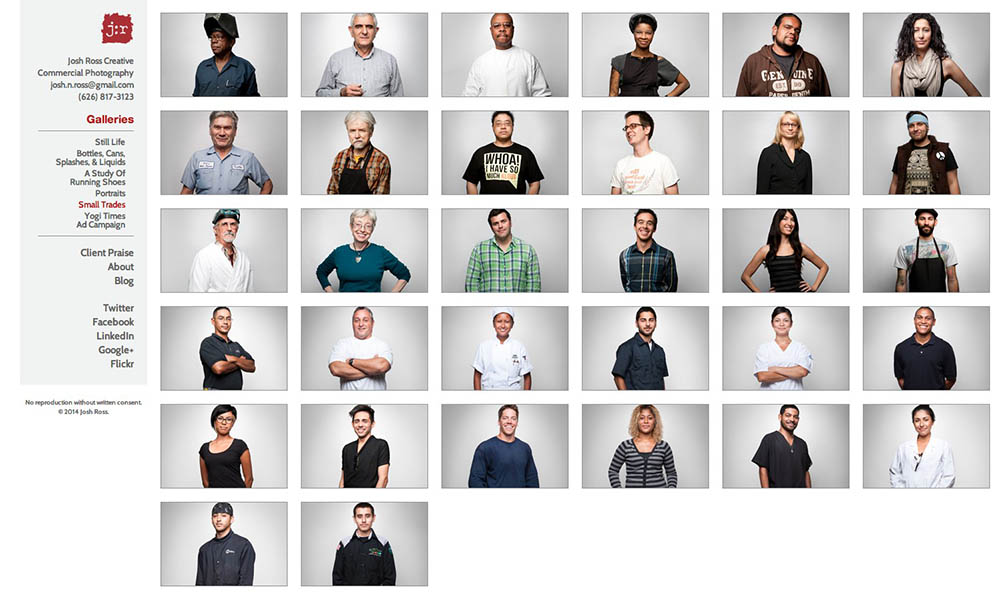 Thanks so much for spending some time with us Josh. I look forward to having you back in September to chat with the Project 52 students. See you then.
For some more insight on how Josh does retouching, see this page.