David Harry Stewart is a photographer that I have been following for many years. His work touches every point in my aesthetic list, and it was a super treat to speak to him last Tuesday.
David Harry Stewart
---
Visit David's site to see many more images. And visit Ageist too. I think it may become a super valuable resource.
---
PROJECT 52 2017 IS ENROLLING SOON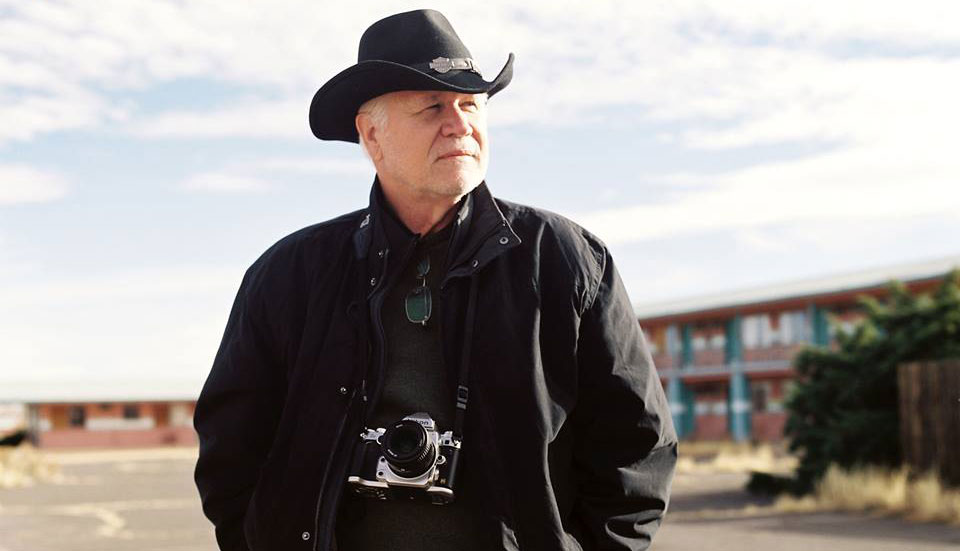 PROJECT 52 HAS BEEN A LAUNCHPAD FOR HUNDREDS OF PHOTOGRAPHERS OVER THE PAST 5 YEARS.
THE TRADITION CONTINUES WITH A REBOOT.
ENROLLMENT STARTS SOON.