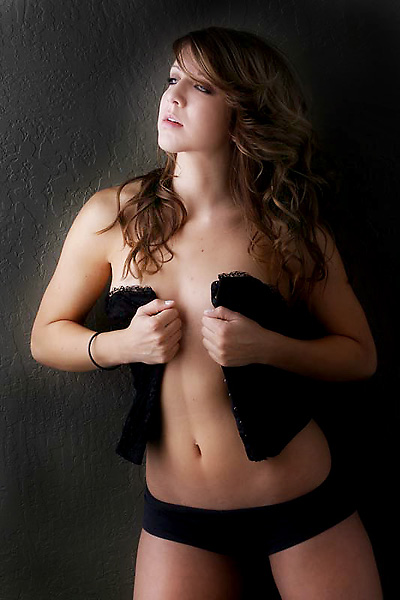 This set of shots was done to show how to use some of the tools simply and easily when in a studio setting. I used very simple tools, a softbox and some reflectors and a hot light with cookies and fill cards.
The shoot was a lot of fun and you can see how many ways that these simple tools can be used to make images that are unique from each other, with only a tweak to the lighting.
This is an older Lighting Essential "Mini Workshop" page and the Home button will bring you right back here.