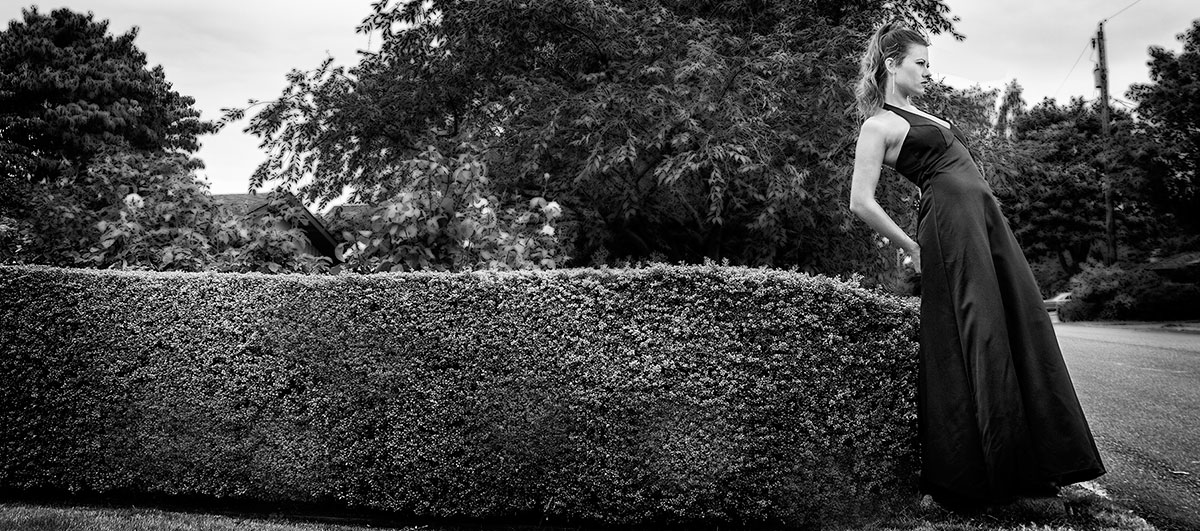 (NOTE)
If you are just coming into this series, I highly suggest you start at Part One, and then do Part Two and Part Three before starting Part Four. Links for all of them are inside the protected area, and you can access them easily.
A brilliant portfolio won't get you work if no one sees it.
A full set of Channels and SubChannels means nothing if you have not implemented a plan to get the work.
Having an amazing list of possible clients is worthless if you are not contacting and showing and sharing your work with that list of clients.
This morning before I sent out this week's In The Frame to subscribers, I received an email from Chris Brogan, someone I follow and admire. In it he asks if we are the "Sharpest Saw in the Shed?"
And we would all like to consider ourselves the sharpest around, right?
Then he pointed out the that sharpest tool in the shed is the one that is NOT working, or being used. It just sits there retaining its sharpness… and if that is the goal, then great. But the goal of a sharp saw is to cut wood, trim trees, build things.
So it is time to get dirty, so to speak. To take all that we know and have listed out and make a plan for getting in front of the clients we want.
It wont be easy – did you expect it to be?
It wont happen overnight.
It wont happen without extreme effort and deep commitment.
It may get messy.
But it is absolutely vital to your growth and health as a commercial artist with a camera.
No selling on this post. While this program is being finished up, I will be working on some marketing for it as well. I didn't want this mini-program to be a huge selly-sell. It is designed to be real, positive, and constructive teaching on what you can do NOW to increase your viability in this great business. More will come later this summer. I expect the program to be finished around the end of July or first of August.
Subscribers to "In The Frame" have gotten this information already. Please subscribe to get access to this video, and the next two. They are full of information you can use right now to help build a strong client list. "In The Frame" comes out each Sunday, and we never spam you. We focus on the business and art of commercial photography. And please et me know if this series is helpful to you.