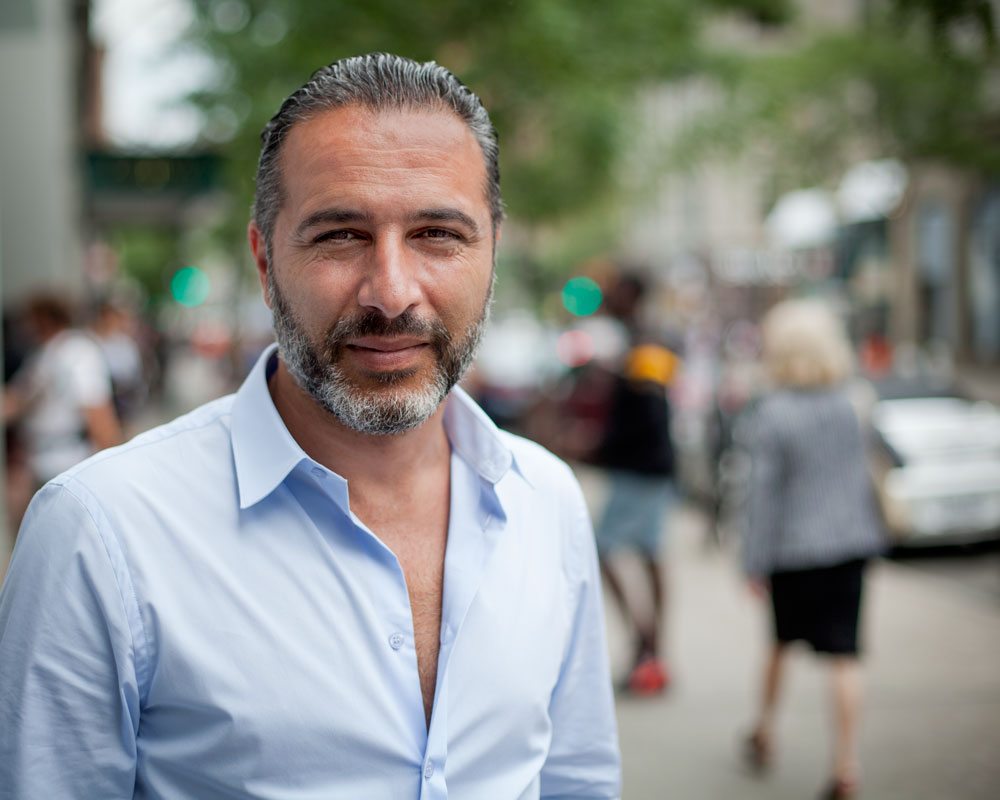 Assignment Number One:
Brief:
A local newspaper has annexed an adjoining town when its newspaper folded up shop. The in-house creative at the paper wants to make a splash in the area by featuring some of its residents exclaiming happiness and joy that they can now get the new paper.
The art director's notes:
"We want average people in local surroundings that are identifiable as your town. The shot should have them doing something local (coffee, shopping, walking the dog, etc) and smiling to the camera. 1/3 subject, 2/3 area environment. These are for the website and feature ads in the newspaper and local print publications.
Please make sure you shoot the image as a landscape (horizontal) with plenty of room. We will crop the portrait (vertical) images from the horizontal image for continuity."
The images will have copy around them so a clean/out of focus background of a more even texture is recommended."
So there is your first assignment. Someone in your community, with plenty of background and it has to be able to have type on the image without it being hard to read because of a sharp, busy background.
Sounds tough. It is.
That is why professionals get paid.
Up your game – give it a shot. You can really find your creative side when you are working under pressure.
Here are a few examples from the Project 52 students.