I have always been a 'commercial' photographer. While that included some wonderful editorial and fashion along the way, the bulk of my income was from good old commercial photography. Photographs made for advertisements, brochures, product sheets, illustrative uses and corporate.
There is a growing difference between commercial photography and the world of editorial (which seems to be the focus of most blogs/sites/gurus) and that difference can make it a little difficult for many of you starting out.
Editorial, fashion, glamor portraiture and food are specialties whose niches have grown quite a bit in the last 20 years. Commercial has enveloped a lot of those niches as well, but it also has the genre of "stuff".
We photograph 'stuff'.
Mundane items like power strips and lamps and a cool new gizmo that keeps hard drives from overheating. Sometimes with a model, sometimes on a table top, and sometimes on location in a factory setting.
While not exactly a 'jack of all trades' a commercial photographer keeps their doors open by working the markets they have.

NOTE: If you are living in San Francisco, LA, Chicago, Dallas, and New York, this may not apply to you. The markets are very big and one can specialize in shooting one thing, in one way. No problem… and those are great places to live.
The rest of us live in Winnipeg, and Cleveland, and Albuquerque and Missoula. We could get every single fashion shot in those cities and still not make even a small living.
So we keep our doors open shooting all kinds of things.
While we work on those specialties that can give us regional and national reach. Yes, you can be a niche "Editorial Portraitist" and work for magazines the world over while living in Portland, Oregon or Portland, Maine.
But that takes time. And money.
Commercial shooters work as photographers instead of barristas, or cable repair while they work toward those more lofty goals.
SHOOTING MUNDANE ITEMS
One of the things we all have to do as a commercial shooter is to make images of mundane, everyday items. It is part of our general workweek in many studios.
Shoes, tools, consumer products, industrial materials. All must be shot for product sheets, consumer and trade ads, brochures, catalogs and websites.
However the bar is being raised all the time and you may find, as a recent "Summer 2013" Project 52 students did, that shooting something as mundane as a power strip is much harder than it seems.
This is where technique, lighting, style, and deliberateness come into play.
Can we take a power strip and lay it on a white seamless and bang it with a big softbox? Of course. So can eleventy-hundred other shooters.
If your imagery is not better than the product managers iPhone shots (done in the bathroom at a trade conference and run through Snapseed for more dynamic range… heh) then there is absolutely no reason for them to hire you.
Product manager doesn't get any more money for his iPhone shots, and you want a grand or two a day… plus usage!
This is where you must differentiate yourself from the pack.
Lighting, composition, style, dynamic sand concept. Make a shot of that power strip that knocks people's socks off. A power strip shot that sets a new level of awesome for multi-plug devices retailing for under $12. Give that bad boy some visual juice!!
How do you do that?
You work your ass off. You work deliberately. Ask questions… does that corner read well against the background? Will the plug holes show the unique pattern? Does the base blend in with the shadow too much? Is there a highlight on the cord? Does the cord read well against the background? Is the background a distraction? What can we do to make the light more interesting on this 12" piece of cheap plastic?
Determination, skill, technique and a deliberate approach to making a photograph.
Below are some images that take everyday items and make them look amazing.
A shoe gets a fancy approach in this series by a popular shoe designer.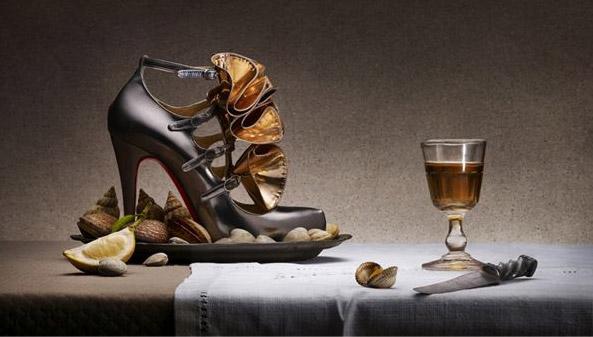 A much more mundane pair of boots are made more interesting by texture and lighting. Photograph by Charles Ward.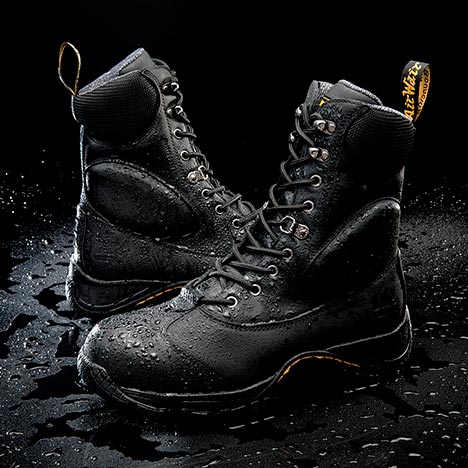 Grab some items from the kitchen and make something cool with them. My friend Rick Gayle does it all the time.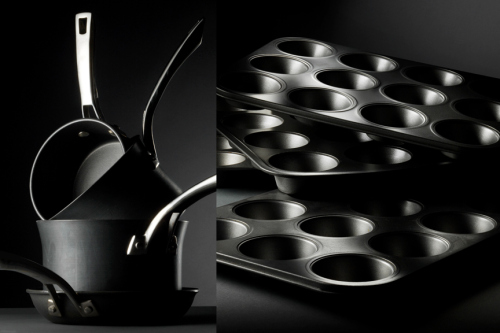 Imagine getting an assignment to photograph notecards and small paper items. Annabelle Breakey makes it look amazing.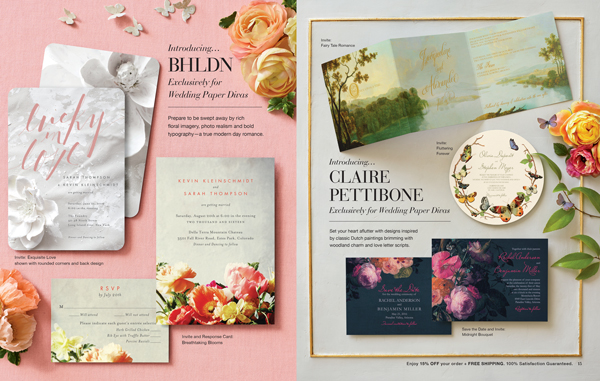 A simple, everyday pill bottle represents a cancer treatment. Careful lighting, angle and presentation makes it look as important as the client believes it to be. Adam Voorhes always delivers.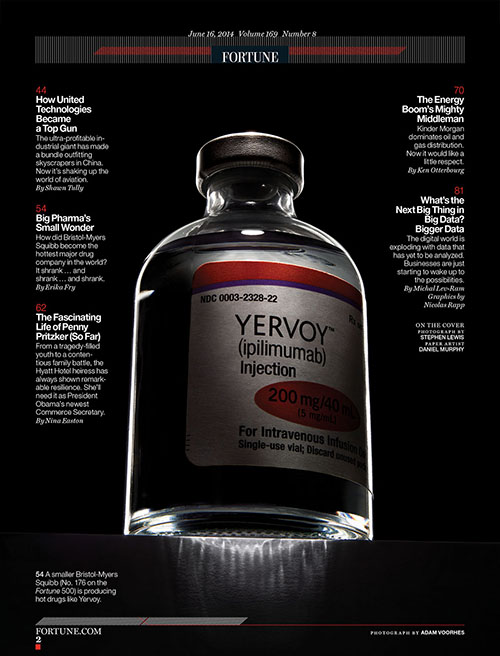 So the next time you hear yourself saying "there is nothing to photograph today" just run up to Home Depot or Bed, Bath and Beyond and grab something you need around the house anyway.
Then make some careful, deliberate, amazing shots of it before it goes into the drawer or closet.
Hint:
Vacuum cleaners… very tough.
Weed Whackers… harder than you think.
Blenders… wow, reflections!
Electronic items… can be boring or cool.
Kitchen or Garden Tools… Impressively difficult.
Can you make mundane shots of mundane things? Of course. Anyone can.
But not anyone can make a killer shot of a garden spade or a car vacuum cleaner. That is where you shine and it can be where you get work too.