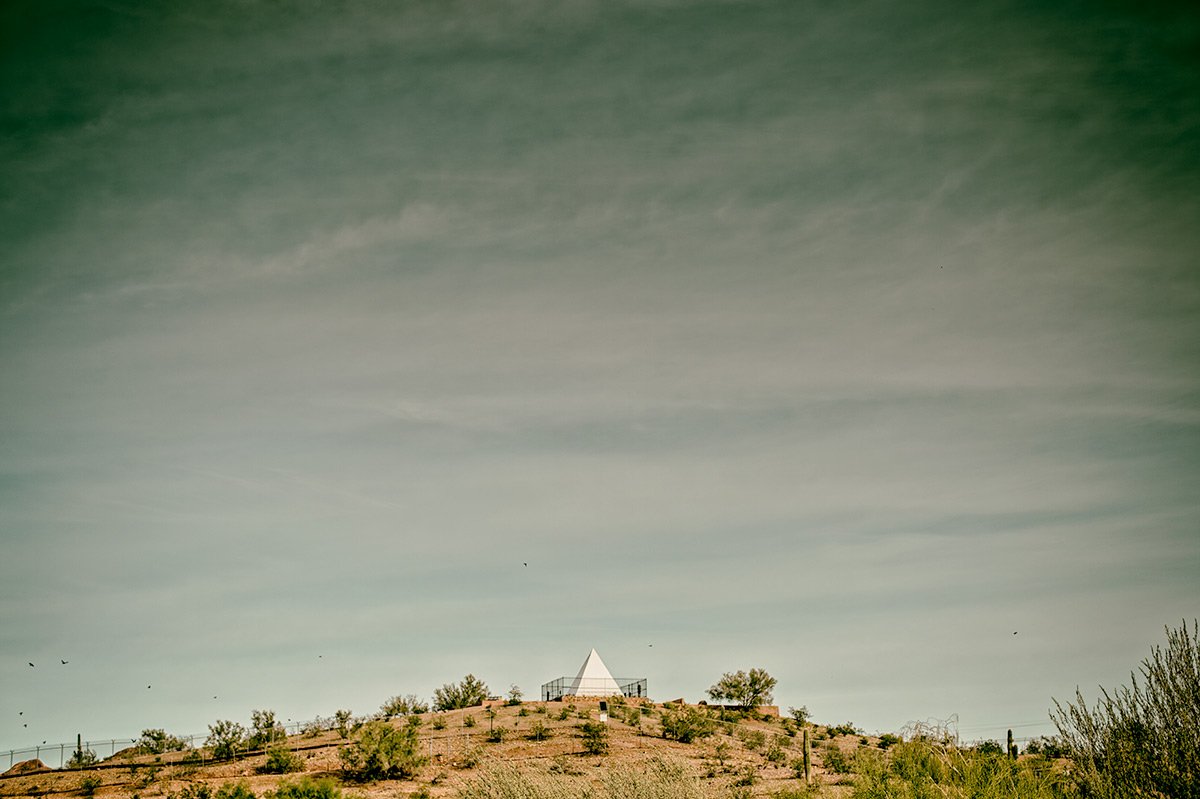 My recent Lighting Essentials post on "Systems" (Don't Be Afraid of Systems) was an overview of some simple checklists that I use to keep focused and create content in an overwhelmingly busy world. The amount of people, information, education, entertainment and sheer braincell killing stupidity that competes for our attention at nearly every turn makes it hard to stay on task.
I have a few larger systems that work for me, and of course they are constantly being challenged by the fact that day to day, my days are usually not the same.
Being a photographer and a designer means that there are all kinds of distractions, and a constantly changing landscape of what must be done that day.
A shoot day usually means no design gets done. A heavy design day means lots of ass sitting (and you know how I feel about that). A day on the road kills creation for both the photography and the design. Getting any design done while transferring planes and flyint through bumps is not gonna happen, and the constant shift of attention makes a 30 minute time frame better for reading than actually designing or editin images. Most of the time.
I do get a lot done while traveling, but most of that output is directed to writing, reading and catching up with correspondence. (Once in San Francisco I was so intently working on a page design that I missed the boarding call. At one point I looked up and there was nearly no one in the area. I had to wait another 2 hours for a flight… it was a crazy evening.)
So my system has to be big enough, flexible enough and 'open' enough to encompass those wild swings of priorities.
The post on Lighting Essentials talked about checklists and systems for packing/unpacking gear and how to focus time through the day.
But focusing through the kind of days that photographers have is more difficult than a cubicle gig.
I use a 'system' that allows for serendipity.
Part of this system is to be very, very careful on promising delivery. I build in time, double check my schedule and make sure I can deliver when I say I can. Editing and post takes time, and we can sometimes find it takes longer than we thought it would. Finding a design problem may lead to more complex changes than were expected, and I want to be able to make sure that I always under promise and over deliver.
It is so much better to tell a client you will get it to them in two weeks and deliver it in a week than it is to promise it in a week and deliver it in two.
Trust me.
None of us like it when the promised due date goes by without nary a word.
MY SYSTEM IS FLEXIBLE AND ONLY HAS FOUR STEPS
1. Handle all emergencies as they spring up… UNLESS they are not really emergencies. If they are truly an emergency, we take care of it RIGHT NOW. Putting off the challenges only lets them stack up. Make sure you have room in your schedule for the occasional burning house.
2. Keep clients apprised. Nobody likes surprises – especially delivery surprises. If it is going to take a bit longer to get those files edited, let the client know as soon as you realize it. Tell them why it is going to take a bit longer and then under promise / over deliver.
3. Be prepared for all contingencies. Just as it is necessary to have a backup camera or two, it is necessary to have backups to your planning/productivity. Do you have someone who can step in and take some of this work off of your desk and let you handle a higher level priority? I hope you do, otherwise long, sleepless (and not nearly as productive as you think they are) nights await you.
4. Stay on top of marketing. No matter how busy you are, there must be time set aside for your marketing work. Don't let the week go by without that scheduled email to go out to local ad agencies. If you have scheduled it for that week, make it a priority to get it out. We can be very busy, but if we do not keep the marketing forefront, we can then have the roller coaster of no business / lots of business.
If we are not marketing while we are busy, then we end up getting slow, and then we market like crazed banshees amped up on Red Bull till we get busy again and stop marketing.
And that is nuts!
I would also recommend Steven Covey's "7 Habits of Highly Effective People" and David Allen's "Getting Things Done". Both are go-to's on my shelves. And the great thing is you can adjust to fit.
Getting Things Done: The Art of Stress-Free Productivity (Amazon)
The 7 Habits of Highly Effective People: Powerful Lessons in Personal Change (25th Anniversary Edition) (Amazon)
The most important thing is to make sure you have some simple systems in place to handle the bigger issues of time management. No, don't go all nuts with huge spread-sheets and such. Just work it out so you have a 'typical' way of dealing with the rigors of running a small creative business.