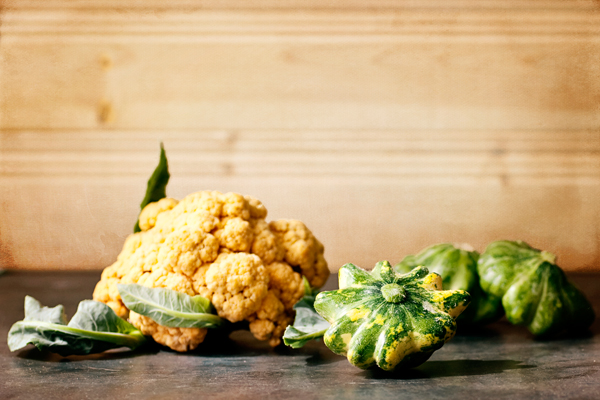 I needed a quick and easy set up for the small jobs I so here and there. Branding samples, food photography, accessories for the styling that I do on the side. I love window light, shadows and color so this is my easy set up for my style. The elements are:
* a diffused window (inexpensive white sheers from any big box store will do)
* an assortment of colored art papers available at any art supply store
* odd pieces of wood or a piece of paneling
* squares of vinyl flooring that looks like slate or stone, even wood
* wide painters tape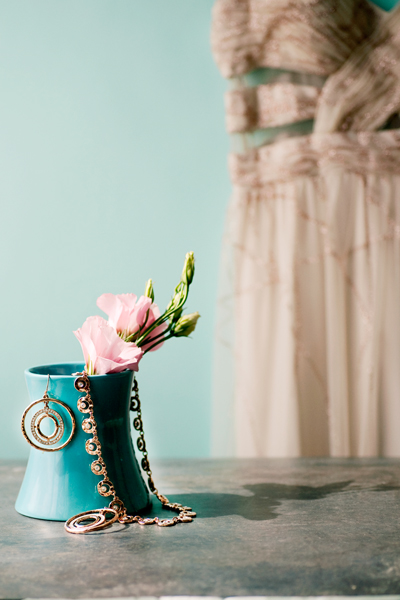 All these elements are about 24×24 inches square. They are taped in place along with whatever props I may need in the background to set a mood (dresses, branches, fabric…). Sometimes I place my surface right against the background, sometimes I place my surface away from the background. I have latitude next to the window to use the light and shadows that fall as well as time of day. The shadows are stronger late in the day as in these test shots. I can use a reflector to soften the shadows but I tend to prefer them strong.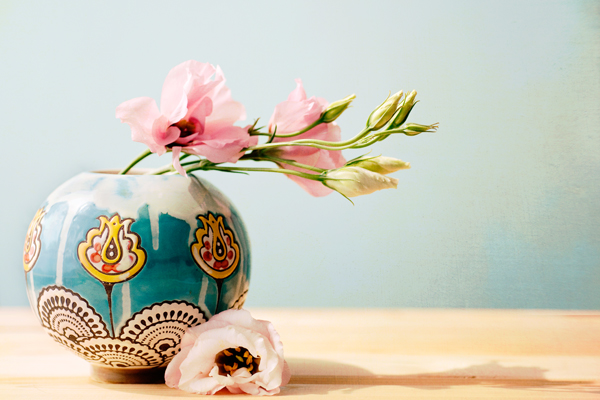 If I find the backgrounds too smooth, I will add textures that I have created from old paintings, walls, rocks, dirt and whatever else looks interesting.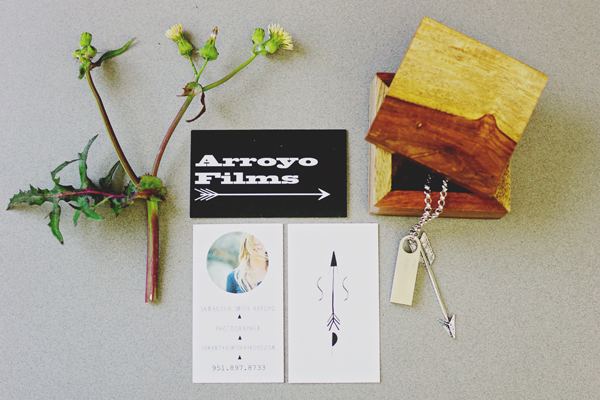 Fast, easy and fits my Modern Vintage style.
The items needed for the setup.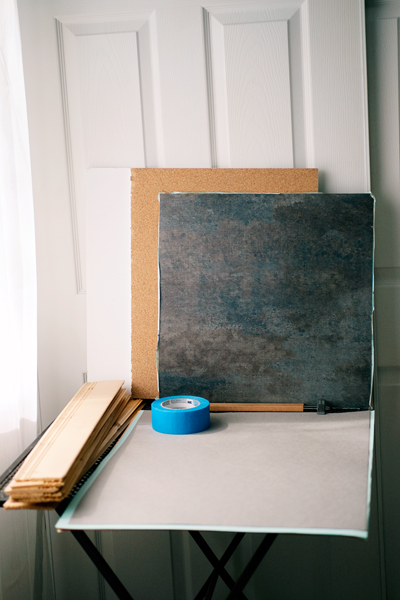 Virginia Smith (Modern Vintage Photography)