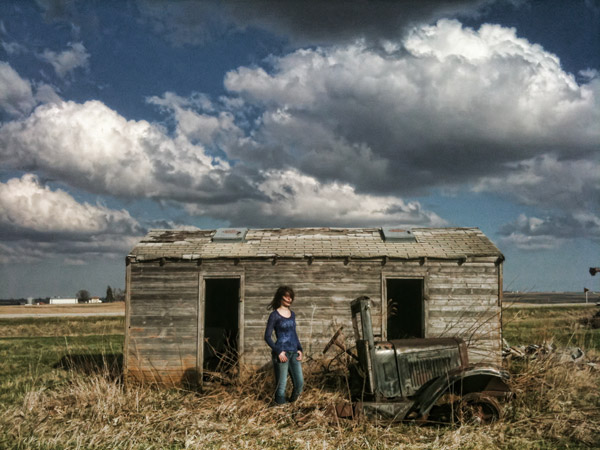 Thanks for visiting Lighting Essentials.
This site is devoted to photography, and photographic lighting in specific. We want to feature items that photographers of all kinds will be interested in. Tutorials, online workshops, assignments, fun shoots, show-n-tell and more. We will present lighting information and lighting tools from DIY to the top-of-the-line Pro Gear.
Tell us what you want to see, send us links of cool stuff or ask us lighting questions you need answers to.
If you would like to be a guest post author, please let me know.
Thanks,
The Editor (well, that'd be me… I take the trash out too… – Don)
Other sites you may want to check out:
Lighting Essentials Flickr Page.
Steel ID (my design studio)
WordPress Themes for Photographers
Custom Websites for Photographers
Project 52 – 52 weeks to go pro