8 WEEK COURSE IN RAW FOOD PHOTOGRAPHY
This is very important: We will not be doing cooked or prepared foods (other than bread products that can be purchased cooked). I am not a photographer who has spent that much time shooting food in the recent past. I photographed it a decade… err… or two ago. But these days, there are other photographers more equipped to teach that kind of work.
Food photography is still life photography. I love still life photography. And I bring some great insights into the genre of shooting still life images.
This class will consist of 8 assigned images focusing on a particular aspect of making an image. We will cover lighting, production, props, styling, tips/tricks, composition, and the entire holistic approach to making an image that connects with the viewer.
You will need to have at least 2-3 hours per week to make your image and process it. It would also be a good idea to have a place where you can shoot and leave your set up there for the duration of the class. Being able to go back after critique and make changes is a very powerful learning tool.
---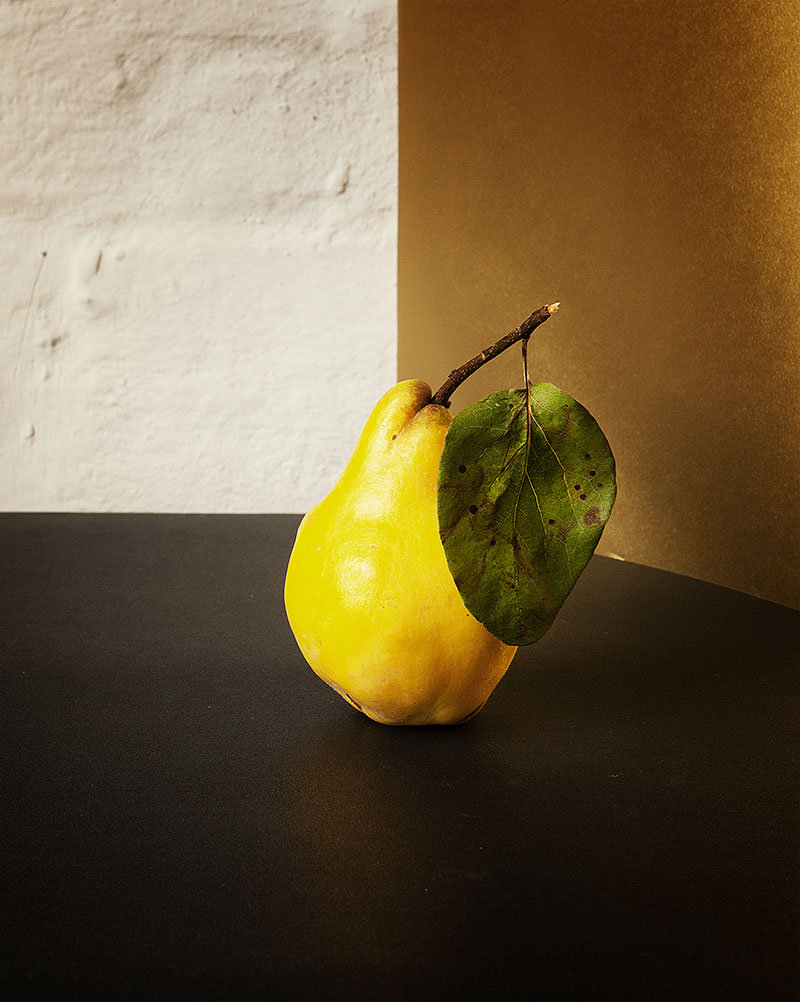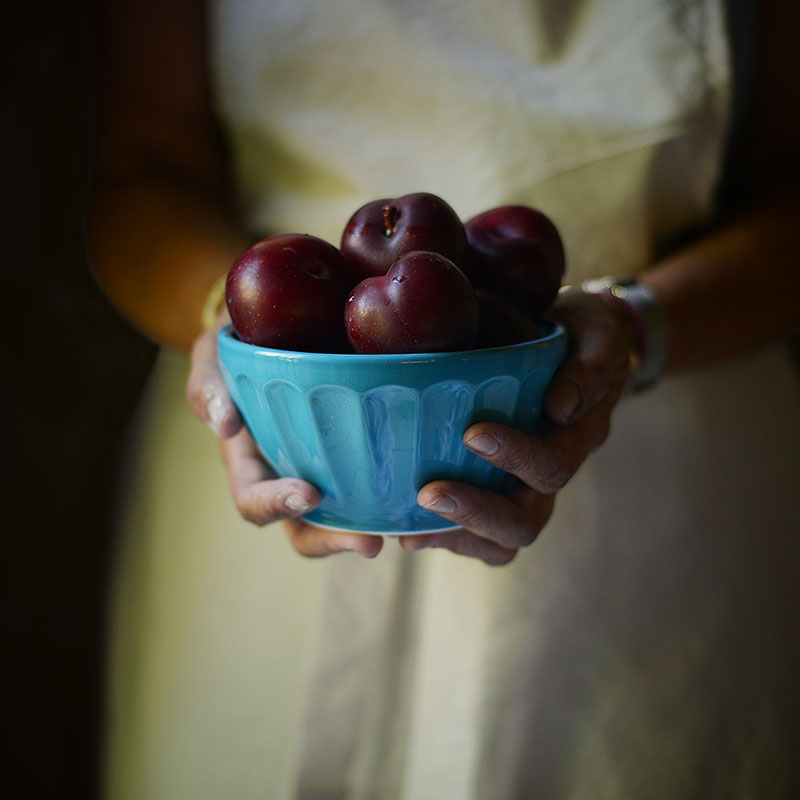 LIGHT
Crucial to all great photography is lighting. We will be working with different lighting tools from window / natural to simple scrim (continuous / strobe). And not just how, but why. Why we light it that way.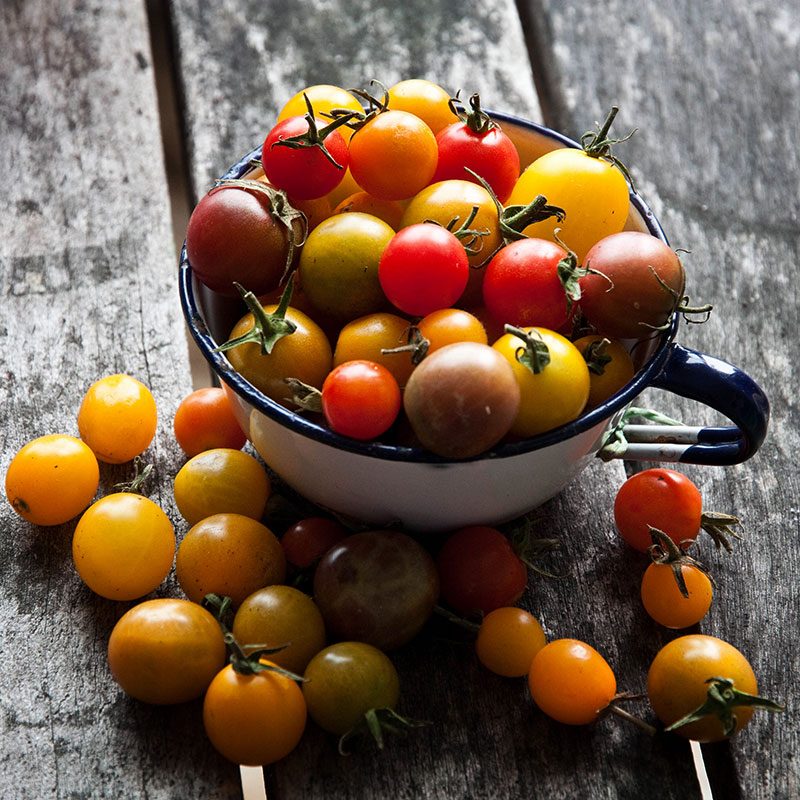 POINT OF VIEW
Engagement with your imagery is helped by the point of view of your camera. Whether you choose straight down, sideways, or shooting up, the emotional impact can change with our choices. Making the right choice is critical.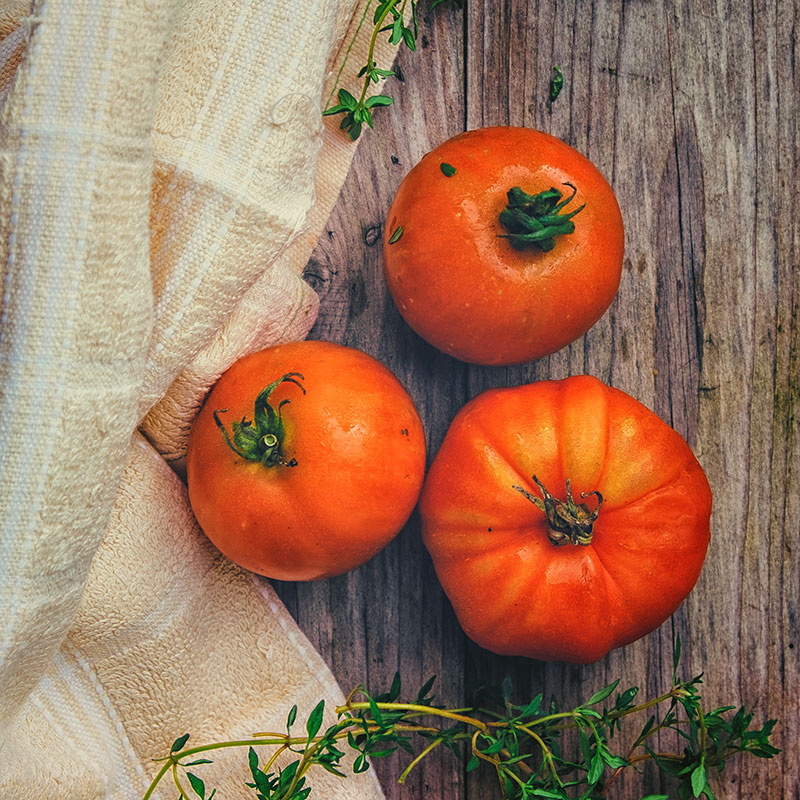 COMPOSITION
Just as in traditional still life, the composition is one of the most important, and ultimately complex, part of making a food photograph that connects. Composition success can turn on less than an inch, and yet the final product must not look overly staged.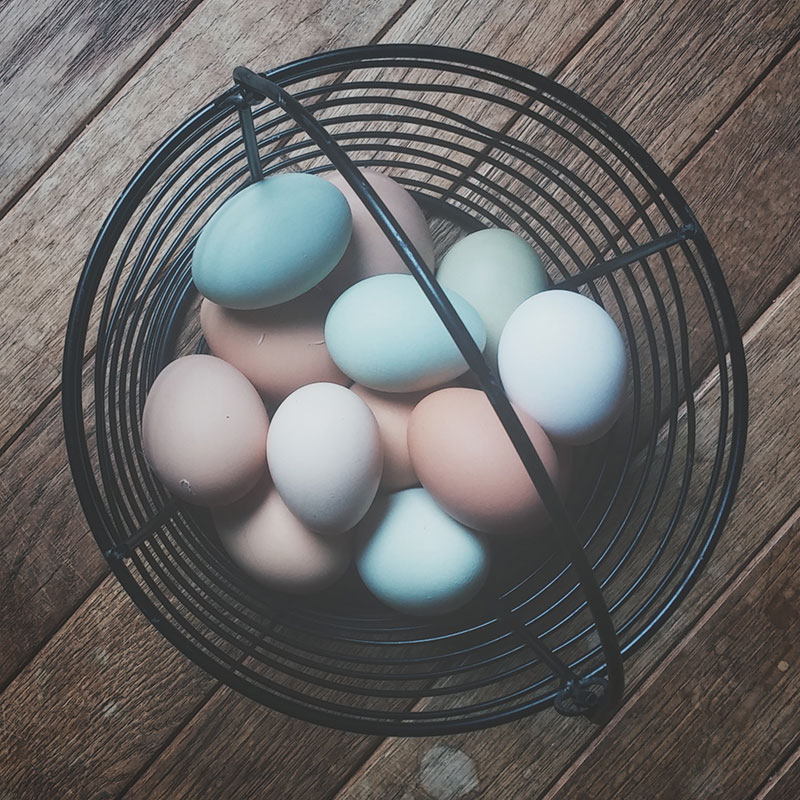 POST PRODUCTION
From black and white to color to a modern 'filtered' approach, food photography can be processed in a wide variety of ways. We will explore many different post-production approaches to modern food photography and how to achieve the looks we want.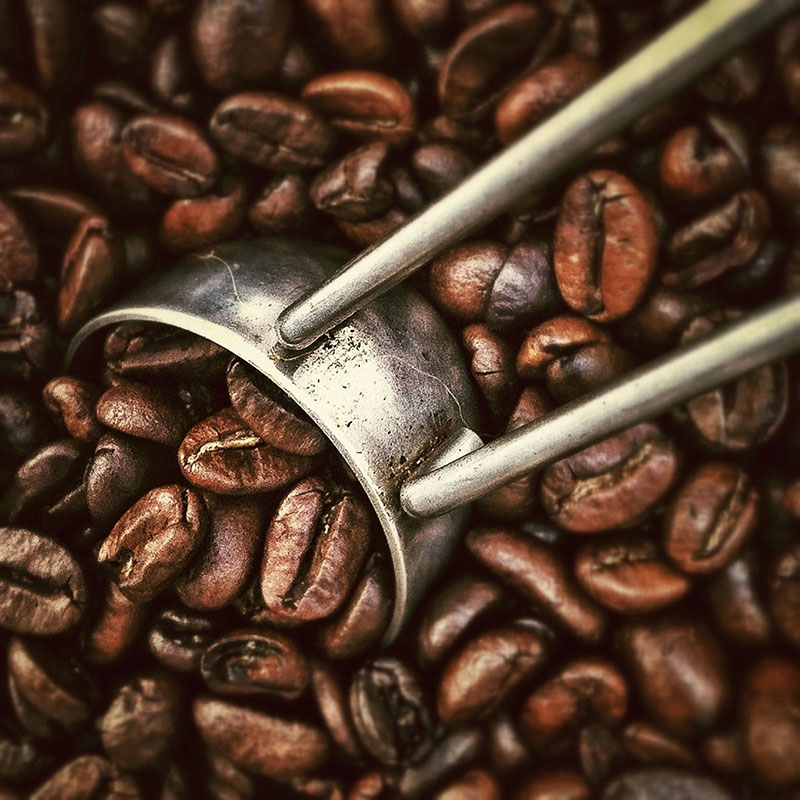 COLOR
Food is a visceral experience for most of us. Images of food can recall memories, moments, and places in time that are unique to our own experiences. Color in food photography can make that experience even more distinct.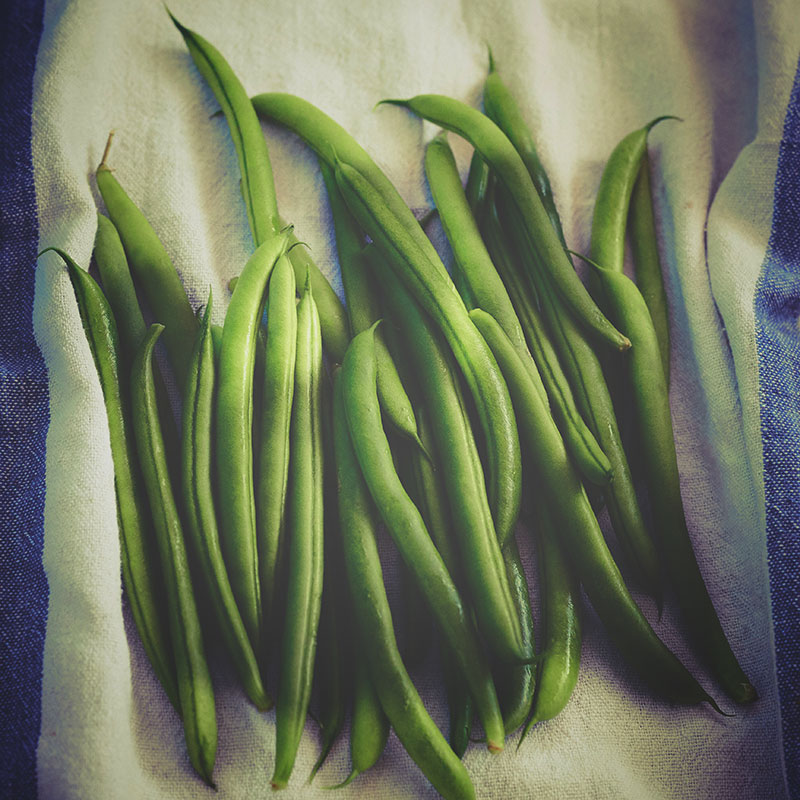 TEXTURES
From the food itself to the props you use, textures help bring an emotional value to the image. Maximizing the use of texture can instantly increase engagement with your photographs.
DISCOVERY
The colors of food, its textures and intricacies can be a very exciting part of making images. Sharing our food discoveries with viewers can open their eyes to symmetry, textures, colors, and surprising features of food they hadn't seen or thought of.
THE PERSONAL APPROACH
As in portraiture, there are many ways to make your work more personal, more unique to your own vision of the world. Whether it is in the way you shoot your work, or how it is post-processed, or even the POV that you choose, making the work be YOURS is one of the most important aspects of making great photographs.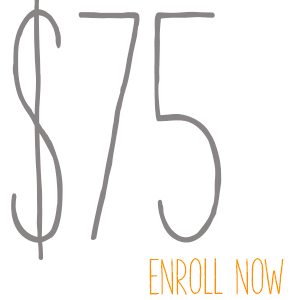 Class starts on Saturday, May 13, 2017.
You will have access to the first assignment and begin shooting for the review in two weeks.
Our first webinar (Meet and Greet) will be the following week at the same time (May 20).
Our meeting time is on Saturdays, 10 AM Pacific.
We will meet each Saturday after that for 8 more weeks.
enroll here
The class method is simple.
You have two weeks to do each assignment, and each assignment is covered in a live webinar where we dissect your work, offer suggestions to make it better, and learn from the other students.
Although you have two weeks to do each assignment, one assignment is due each week. There are 9 webinars. A meet and greet and 8 critiques. You will begin the first assignment the week before the meet and greet, and it is due the week after. Then one assignment due each week after.
The classes feature shoots, demonstrations, and a view of several prevailing styles in product photography. Classes are a mix of video and text, with many resources for each assignment.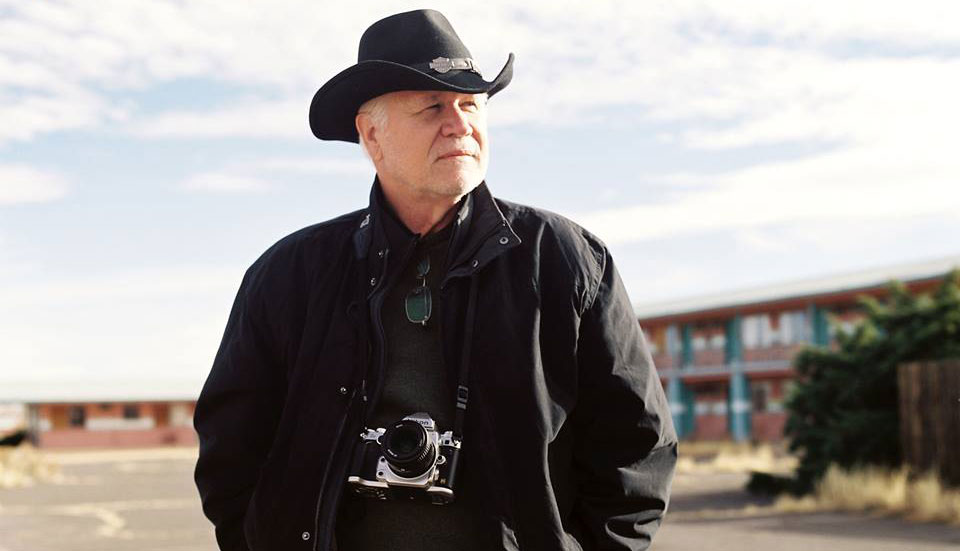 Join us for this unique workshop opportunity.
Images from Unsplash. Soon to be replaced by the students of this class.