27 Images That Show the Diversity and Power of Black and White Portraiture
Black and white portraiture is not simply the decision to desaturate the color from an image, it is a decision to remove color to create something powerful and artistic. Monochrome portraitists know there is deep emotional consideration when removing color.
Color can be distracting in some situations. Color can be wrong in some situations.
Think about the badly mixed colors in the wardrobe, or distracting dead grass in the background. What if we didn't have to deal with that at all, only with the graphic possibilities that the elimination of color gives us.
Shooting good black and white means PLANNING on the image being monochrome. Knowing how colors will reproduce in a black and white image is extremely important. An orange shirt and blue shorts may pop in color, but in black and white the luminances can be so close that both turn a dull gray and there is no differentiation between them.
Black and white has a sort of timeless beauty to it, and the interest in that timelessness has not been diminished by the digital camera (which shoots in color by default). A black and white image can be haunting, engaging, beautiful, emotionally driven, and captivating.
Here are some portraits from my "Mastering the Black and White Portrait Class". 
The photographers learned a ton of techniques and approaches to shooting black and white, with the strength of deliberateness, and it made them better photographers in general.
"MASTERING THE BLACK AND WHITE PORTRAIT" is currently enrolling for a May 6, 2017 start. If you are interested in what the class covers, hit the link and check it out.
Take control of your black and white portraits with this 8 Week Workshop.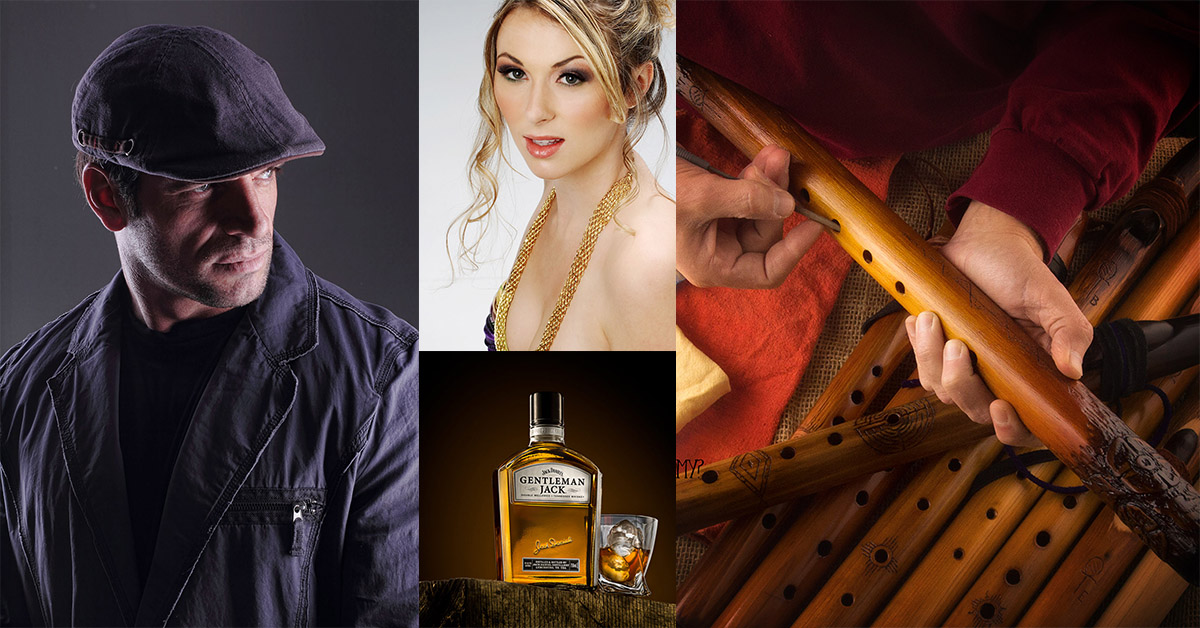 PROJECT 52 PRO 2017 BEGINS SHORTLY
If you are interested in developing professional-level skills for your photography, please check out this online, year long workshop. Designed for people who have day jobs, but want to improve their photography and learn how to work like a professional.
Whether you want to be a full time photographer or just pick up some gigs along the way, this class will take you through the all the stuff that is not taught in traditional photography classes. Learn more about this unique class.