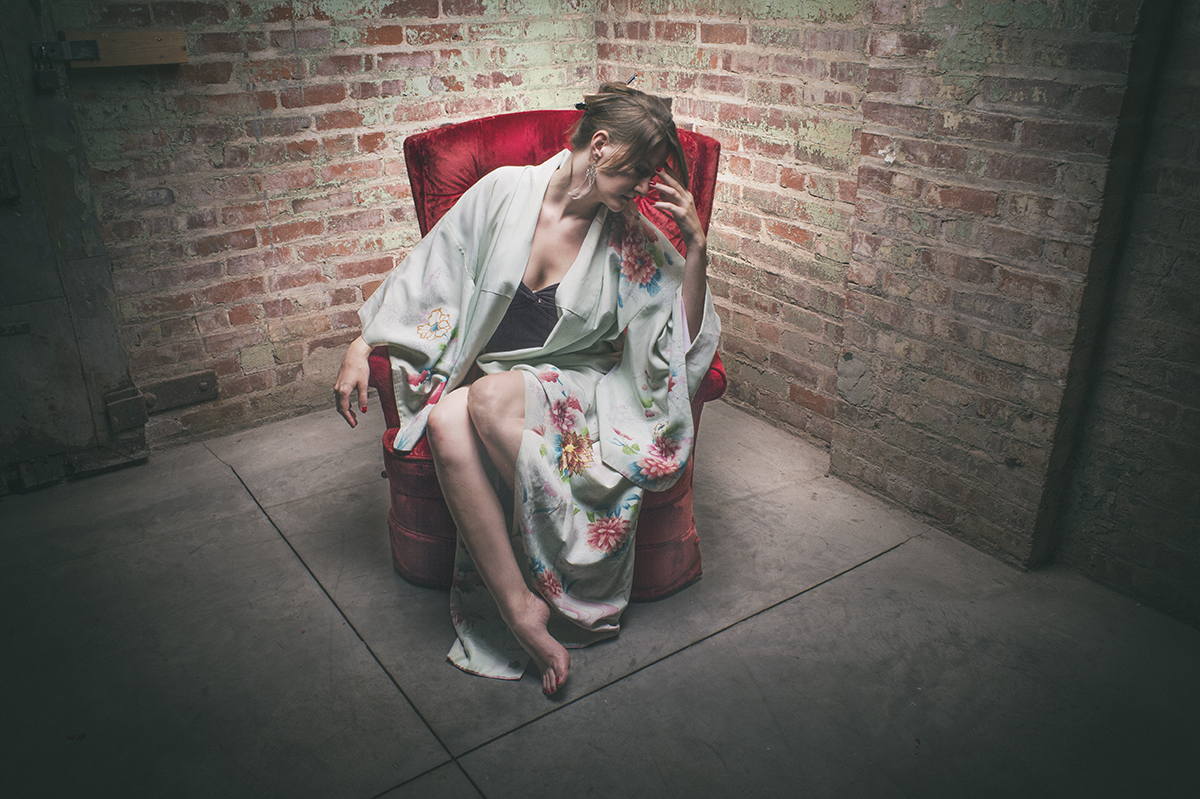 Five scary words to a lot of photographers. There is so much of US wrapped into those five words. I think they may be the scariest words we self employed folks ever hear.
Although it is exactly what we want to hear… someone wants to hire us. All that marketing paid off. The emails, promos, tweets, status updates, pins, instagrams, and tumblr posts worked!!!
We have someone who actually wants to hire us… or do they? Maybe they are from our competition trying to weasel out our price points? Perhaps they are looking for someone to bid higher than their buddy so they can use our higher rate as a justification to hire their buddy? Maybe they are really some sort of corporate spy bent on destroying my business because of something I have no idea I ever did?
Actually no… they just want to know what it costs.
What if I am too high? What if I am too low? What if I don't really know how to do what they want? What if they want something I cannot do? What if I fail to deliver? Do they have an army of attorneys waiting in the wings to sue me into oblivion at the slightest amount of sensor dust?
Do they have a goon squad?
"Go away or I'll call the goon squad."
"I'm on the goon squad."
"You are the goon squad!"
As I like to point out… "It costs what it costs". Now we have to discuss what it costs with someone who may or may not want to pay what it costs, and we have to be clear to ourselves and them on why it costs what it costs.
Relax… take a breath. Think about what you say next.
Because it can be very, very important… as it can become the 'base' of all that comes afterwards. It can become a touchpoint, and as such can hinder all attempts at negotiations.
Perhaps someone says "How much do you charge to do headshots?" You quickly respond with, "well, headshots are usually $200."
You have just created your top rate. All negotiations will be focused on lowering that rate, and you simply tossed it out as a reference.
Now the client smiles… "That's great", he says, "I need a headshot of me in my office in Denver. When can you come up and do it?"
Remember that $200 you tossed out there… now it has to be changed. And the client is going to resist that change, as they have already gotten the touchpoint figure of $200 in their head.
Yes, of course it is a stretch story… all examples are stretch stories in order to make a point clearly. Most of the time the differences are more subtle, and the client expectations more nuanced.
Or not.
What if the guy was asking you how much for a headshot, and you blurt out $200 and he does a quick calculation that to do the entire office staff of 30 people it would be $6000 and that is a grand over budget. So he thanks you and hangs up.
You had no idea he was talking about 30 people. Surely that would have been a better 'per shot' price for most of us.
When we give a price, we usually base that price as our highest point in the mind of the client. What we want to do is 'base' that price as the lowest point. This gives us more room to negotiate as needed.
NOTE:
"My rates for heashots are $200." Bad… it creates a base high point.
"My rates for headshots start at $200." Better… it creates a base low point.
"My rates for headshots can vary according to the job, but they start at around $200. What are the specifics of your job?" Best… this one creates a base rate that then requires more feedback from the client. We call that dialog and it is very good for establishing relationships.
Number three takes care of establishing a price point by noting that they START at $200, and we indicate that there is room for negotiation based on the facts of the job.
Beware of being vague.
"How much do you charge for a headshot?"
"How much you wanna spend?"
"What is your budget?"
"I dunno, what do you have in mind?"
Vague means you don't know, and are making it up as you go along.
(HINT… yeah, many of us do just that on occasion… shhhh…).
That neither instills confidence or trust, and we get down to negotiation stance before we even know what we are negotiating for.
I suggest for single off jobs you have an established "starting at" rate, and go from there to the inquiry of the specifics. If you have let them know that you are open to making considerations for possible special circumstances, and that you are also able to charge more for the work, you have a bit more of a platform to stand on when discussing the rates.
For larger jobs with lots of moving parts, it is ALWAYS better to get the specs for the job before even mentioning an number which could become a touchpoint for the client. They asked off the top of their head and you gave them a specific number… done. No… don't do that.
Is there a time when it is OK to ask what their budget is?
Yes… once the negotiation has begun. Once the figures have been established as real, and fluid if necessary, you can then ask if there is some way to work within their budget.
But be careful not to give the farm away. That will not help you establish yourself as anyone of consequence in this or any business.
Bid:
Headshots for 20 people.
Shoot fee: $170 per person.
MUA/: $75 per person
Stylist: $50 per person
Digital Tech: $550 for the day
Assistant: $500 for the day
Travel to location: $200 for the day
Gear Rental: $200 for the day
Client comes back and says you are a bit over their budget. That is a tip that they want to work with you but of course want the best price they can get. If you are way over their budget, you will probably not hear back from them. That should not be a problem if you are indeed confident in your value.
I would then ask… what is the budget. "If we can get within your budget, I will be glad to work it out."
By line-iteming each of the cost figures laid in the bid perhaps you can trim a bit. The client feels better about sharing the budget with you because you have just laid your prices out for him.
If you must trim a grand off… there are ways of doing that.
If you must trim five grand off, walk.
To trim off five thousand dollars makes a mockery of your bid. And if you do it, never expect to do anything of value for that client again, as they know that your bids are paper tigers, easily shredded by desperation.
And desperation fueled by fear is most definitely NOT a good place to be for negotiations.
Part Two of this will be posted next Wednesday, August 13. See you then.