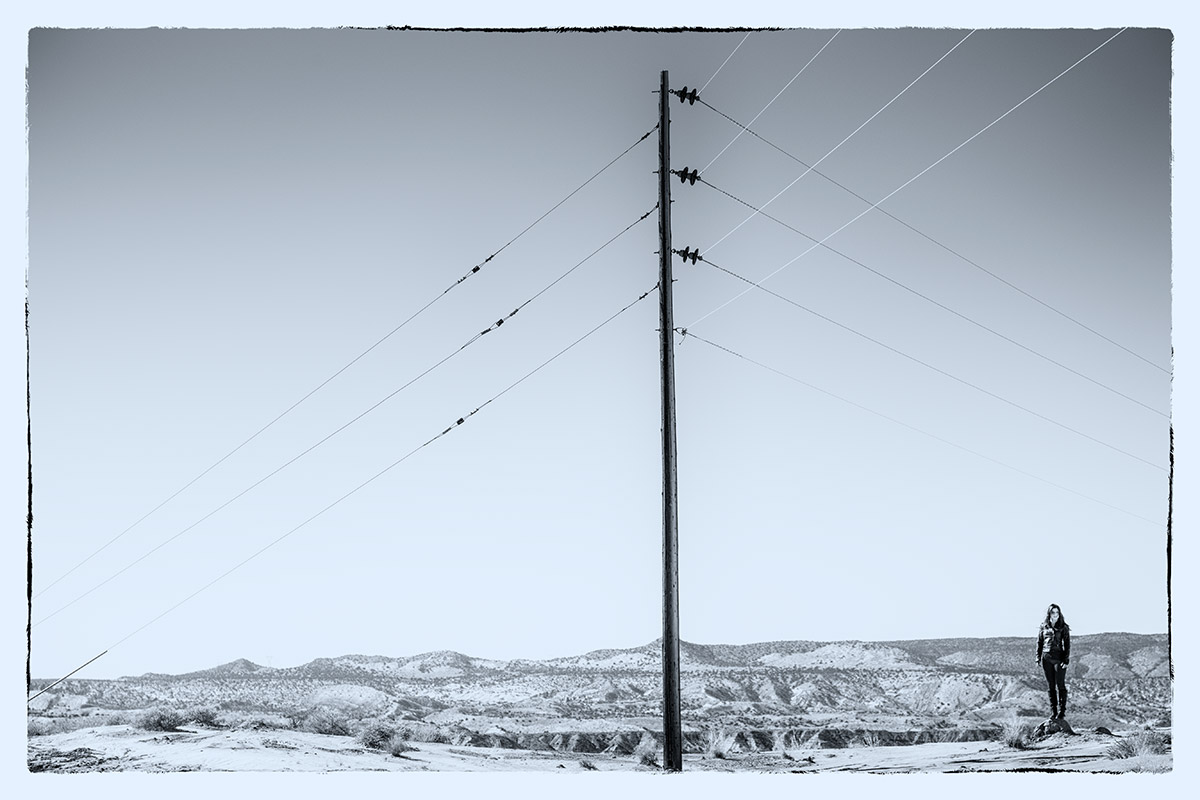 Awesome coincidence? Or a convergence of some unknown force?
I do not know, but it is interesting nonetheless.
Last week Petapixel ran an article I had written titled "Prints. Remember Prints?"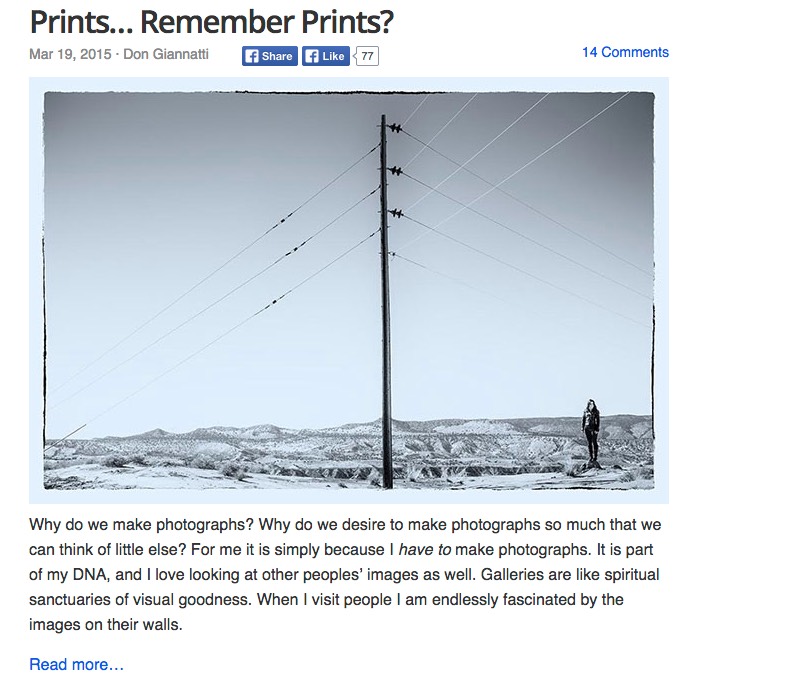 Almost immediately afterwards they ran Lynne Cartia's wonderful article on the importance of a printed photograph.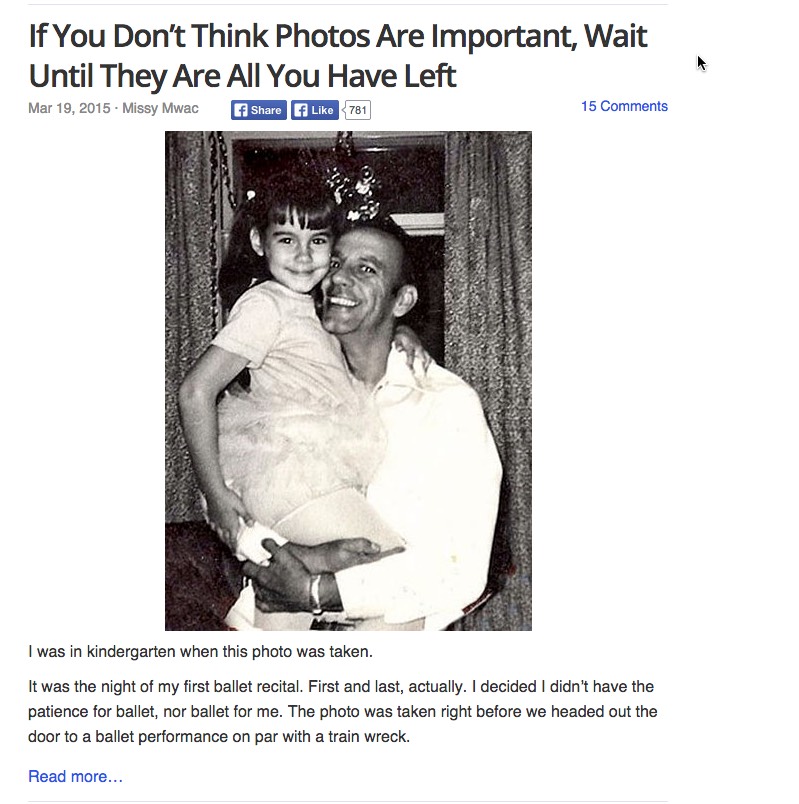 I think that is cool juxtaposition.
And I hope it makes people think a bit more about how important prints are to the lifeblood of photography.