The Project 52 members were tasked with shooting something different: 24 frames of film – and making every image count. This is a very exciting time with digital instantaneousness… but something can be said about taking one's time to make an image.
Limiting the work to only 24 frames, taken over a longer period of time than one shoot, gives a photographer time to think fully about what they are wanting each and every image to do.
Enjoy this work by a very talented group of photographers:
---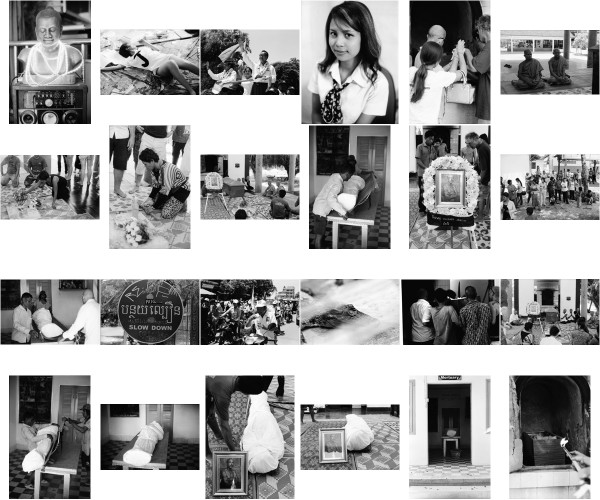 ---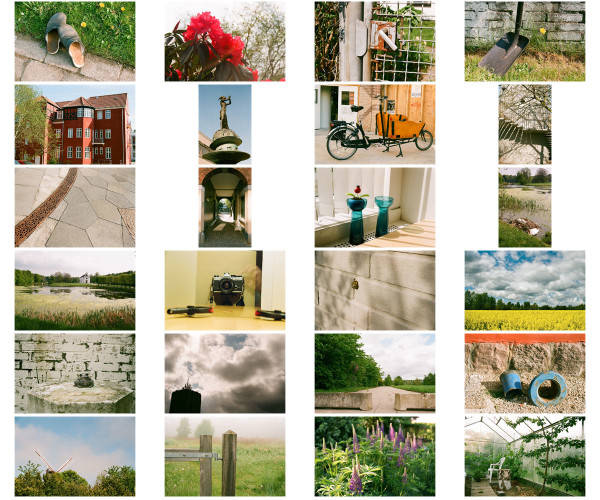 ---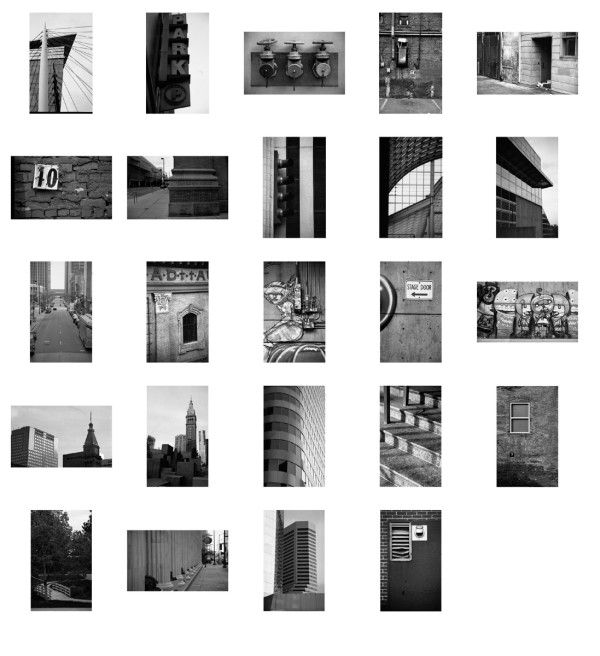 ---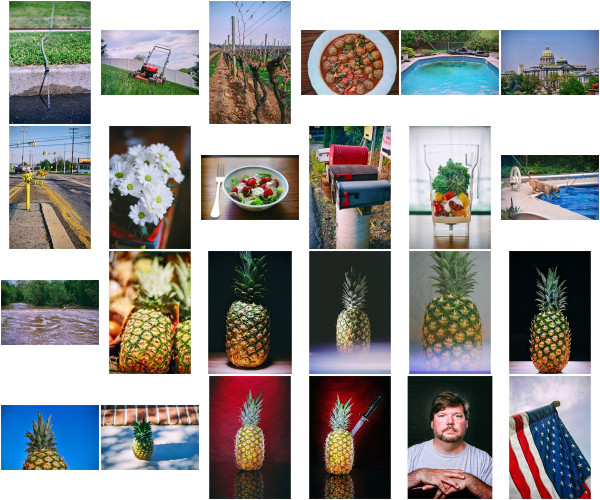 ---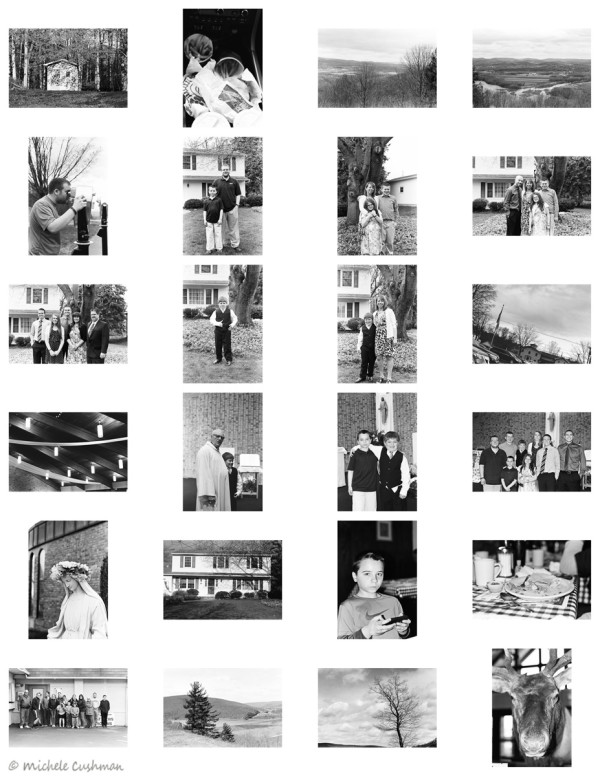 ---
…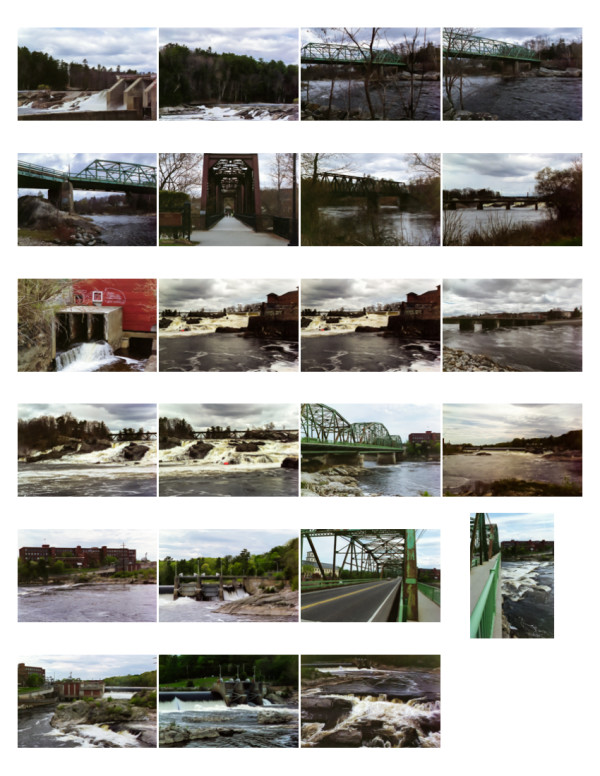 ---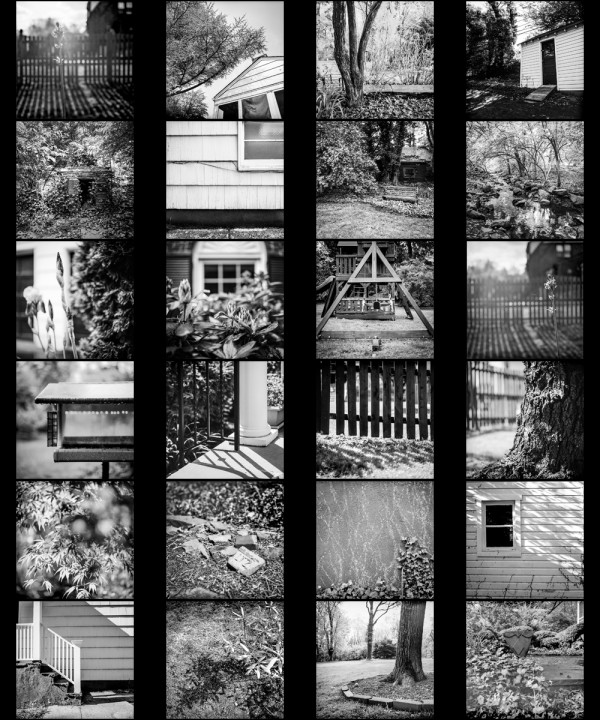 ---
---
…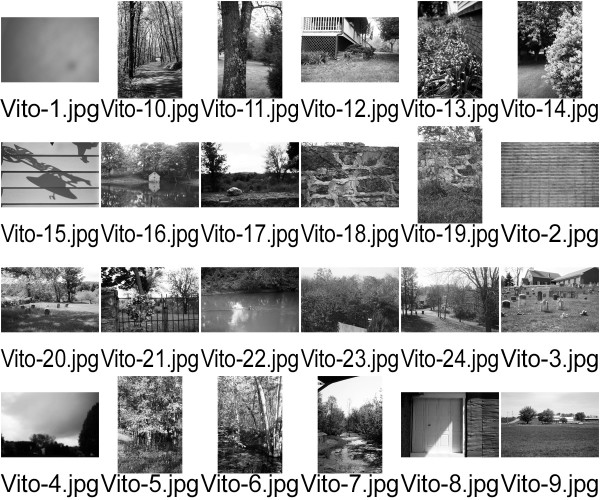 ---
This was my first time shooting film and it was fun. I've spent a lot of time making my decisions about photography more deliberate, but in this case I decided it would be fun to approach my everyday environment with an open mind and shoot the scenes that sparked my interest while I was out and about. I tried to concentrate on what it was that I originally found interesting about each shot, but took time to explore and refine it, all the while being conscious that each frame was precious. I can't wait to get another film back from the lab!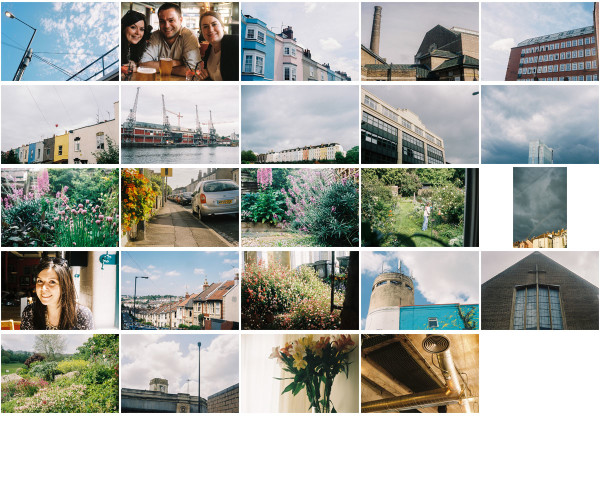 ---
…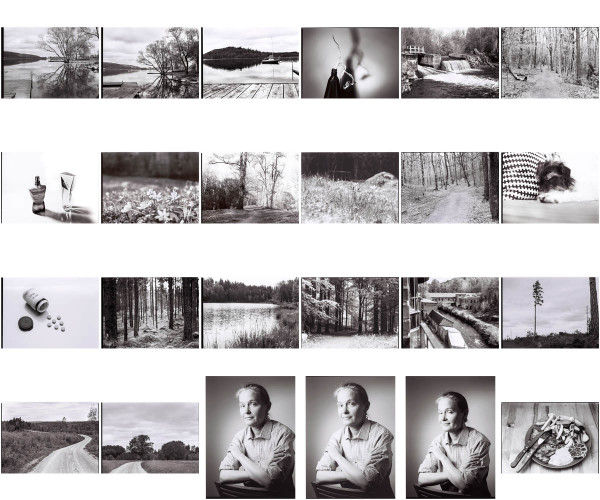 ---
Good challenge. I learned a few things about myself, not least of which is that I am a pretty bad chimper. I becomes painfully obvious when you keep looking at the blank black back of the camera.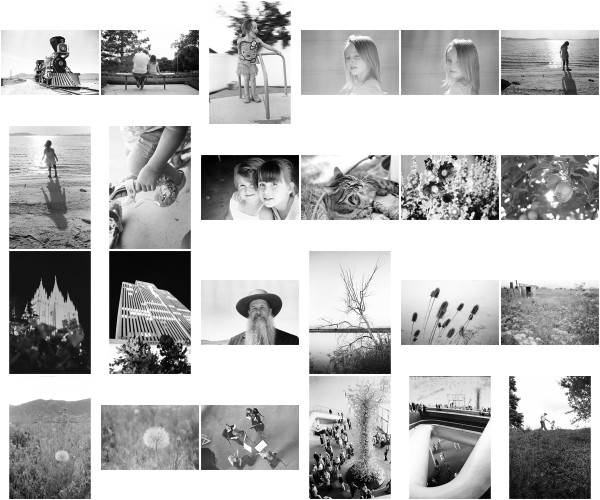 ---
It is my first time trying out this camera and this project was a great way to explore it. I started with no light metering, but soon realized I didn´t have a clue about how ISO 400 works in daylight. After several images, I started using my digital camera to make a better guess. I live at the Swedish west coast and this project was in perfect time to frame the Swedish Spring. Both my father and I had our birthdays in May and I was spending some time in my hometown Trollhättan where my parents live and some of the images were taken there. But most of the pictures are taken around Gothenburg. I´m also including myself in some of the images, at least my feet and hands. The Portra film gave a nostalgic feeling to the images that I like. The only issue I noticed was the skin tones, especially in the indoor portraits where I brought down the orange color a bit.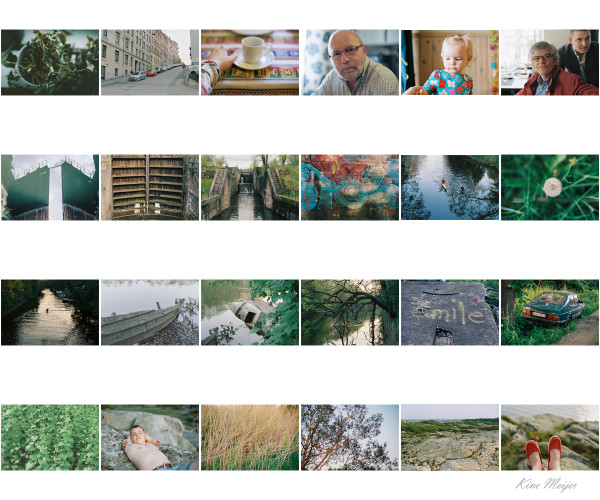 ---
My thoughts on shooting film It was a throwback to say the least. I can't say I miss it much but it was fun to do. I learned it isn't very difficult to develop the film, ala the Rob Davidson method. I like the grain in the film much more that digital noise. It was nice to know you were focused on something as the prism doesn't lie. I would say that for almost every shot I looked at the back of the camera to see the image. Even the Corvette owner asked to see what it looked like (after I said I was shooting film). Will I take up film again? Maybe not with the Konica. Perhaps if I find a good deal on a medium format.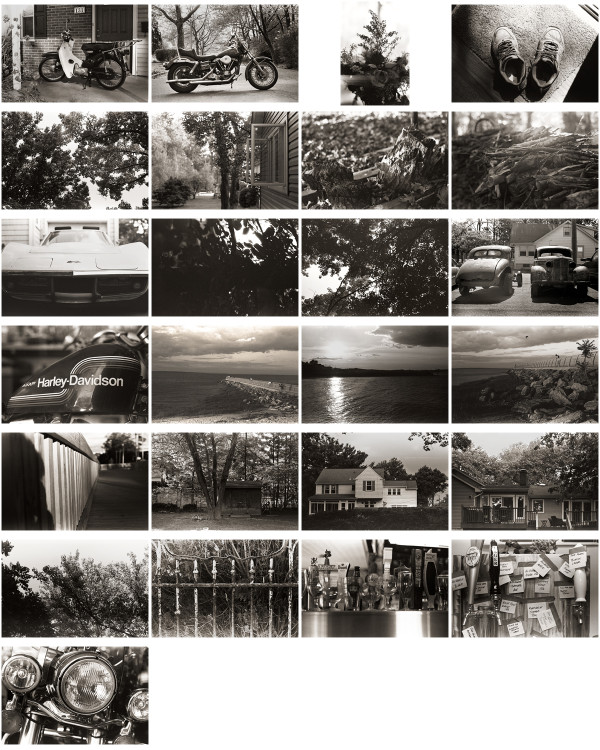 ---
…
---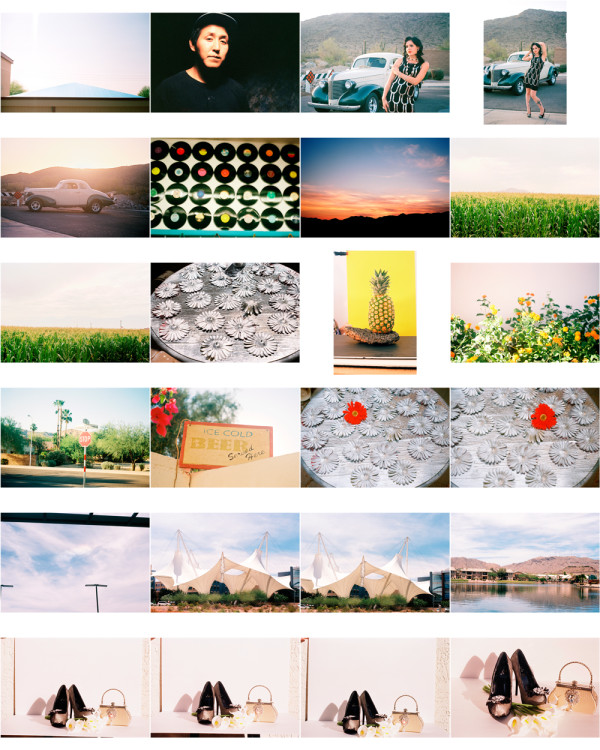 ---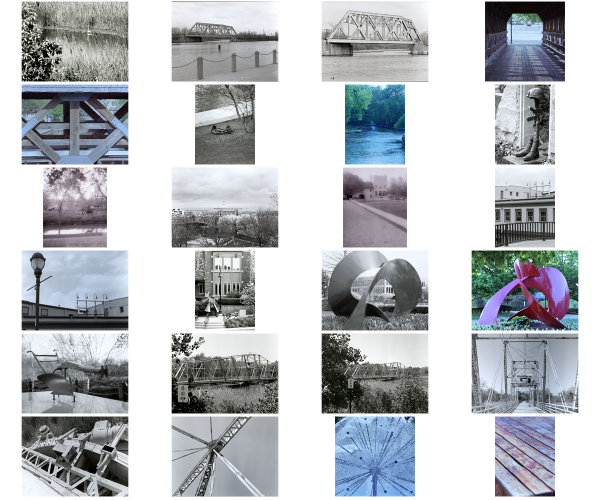 ---
Some of our photographers didn't get their film processed in time. I will add their work as it comes in.
Film is not digital… the shooting of film is a different experience. One that is involves different approaches to the creative process. We cannot see the images when they are taken, so we have to be very deliberate in our approach. It is a slower, more measured approach to making images… one that involves time. The time from exposure to actually seeing the images is an important part of the process. Some enjoy that part of the process.
Very proud of the Project 24 folks who joined in this project and shared their contact sheets with us.