Protected: Social Media Photo Sharing Sites: Your Experiences.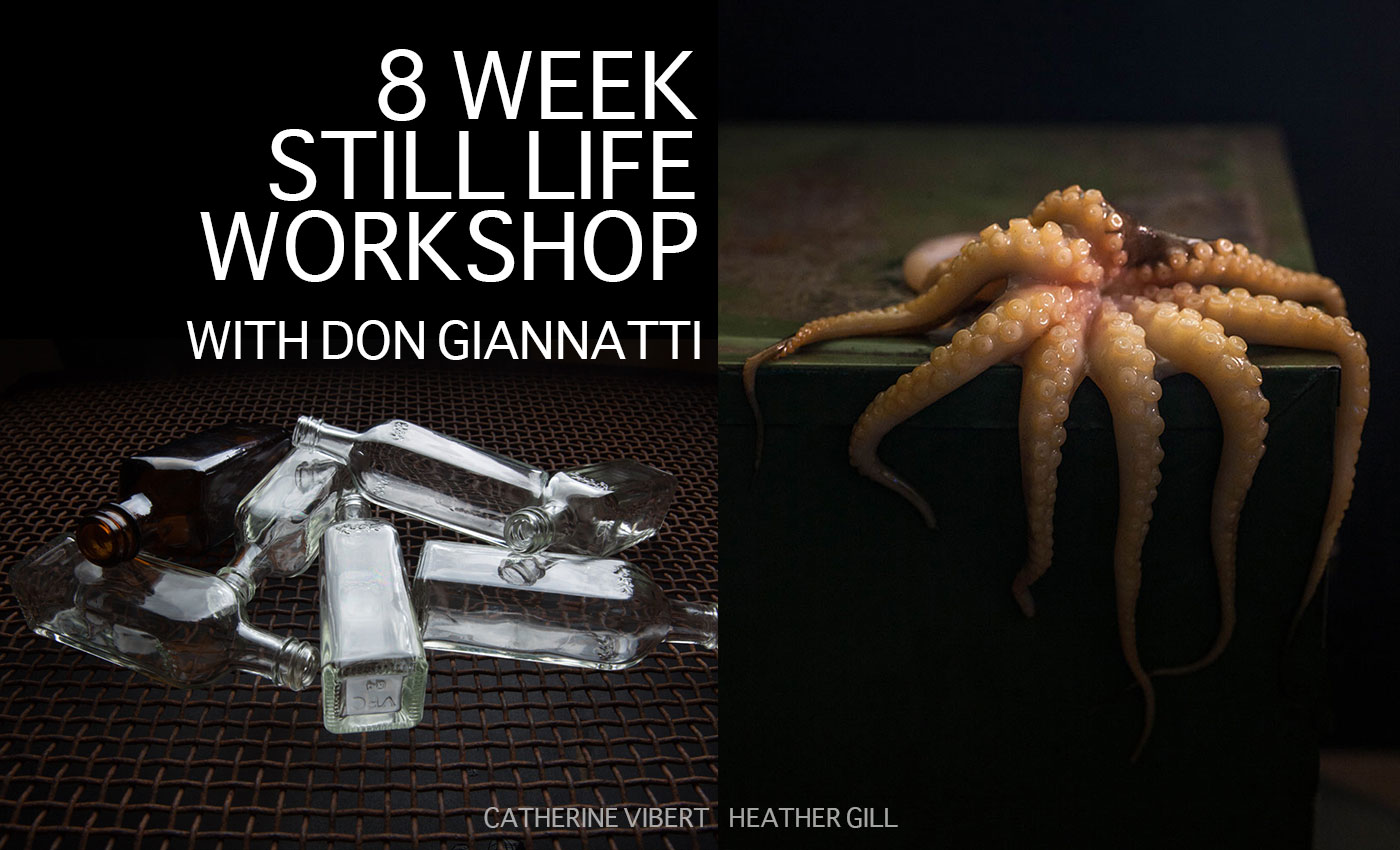 ---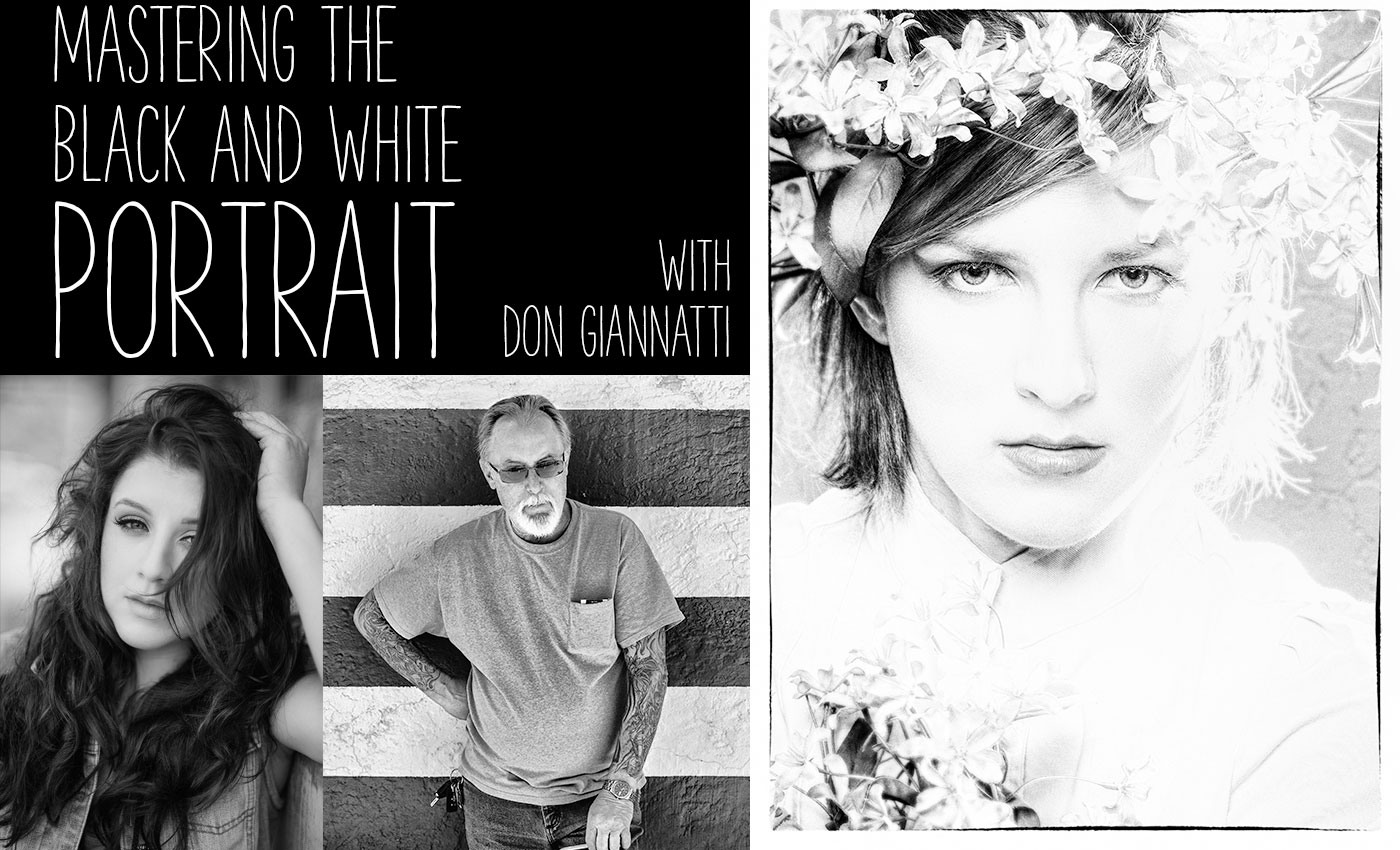 MASTERING THE BLACK AND WHITE PORTRAIT
Both start Mid November, 2016.
JOIN THE CLUB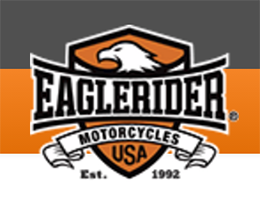 Membership is only $29 per month for a full days rental, or roll them over and join me in Maine this fall. A truly wonderful deal.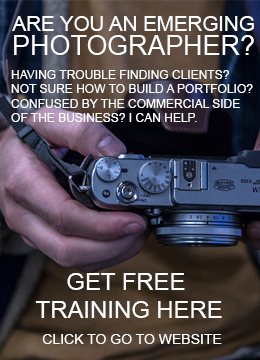 Get "In The Frame" Every Sunday!
Sign Up for "In The Frame",
our every Sunday information packed dispatch.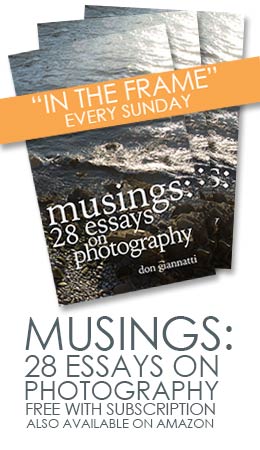 Lots of Posts to Explore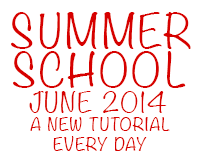 Search Lighting Essentials