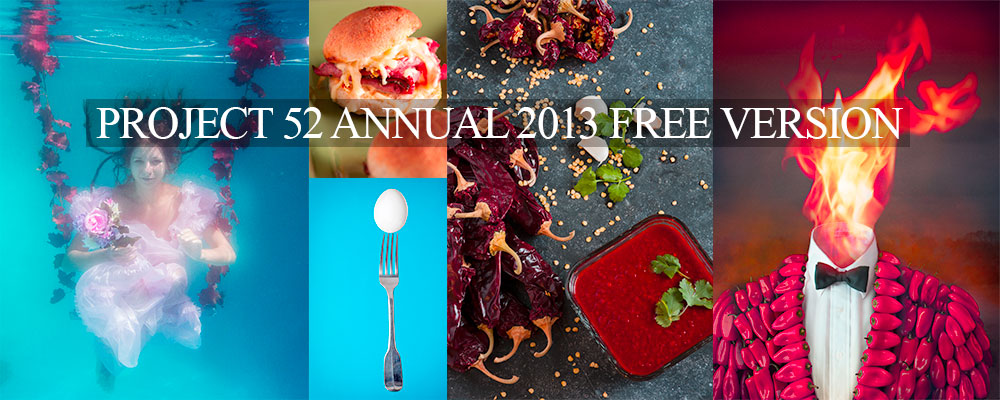 Is available at Blurb if you love the feel of good paper and a quality book.
We are also giving it out as a free PDF for all. Please feel free to share it with anyone you think would be interested.
All images are copyright the photographer, and there is contact information for each photographer included.
Big SHOUT OUT to all who were involved with Project 52 and to the current members… Thanks to all for being involved.
Download the Screen Res version here: PROJECT 52 ANNUAL 2013
PURCHASE IT AT BLURB (at cost).