THIS CLASS IS ON HIATUS UNTIL 2018. IF YOU ARE INTERESTED IN BEING NOTIFIED WHEN IT RESUMES, PLEASE USE THIS LINK. NO OTHER EMAIL WILL BE SENT TO YOU OTHER THAN THIS CLASS REGISTRATION.
---
This is a second iteration of the 8 Portrait Workshop Series (we call it 102). (It is not necessary to take the first class before taking this one.)
Learning portraiture is more than where the light goes, or how to turn the shoulders. It is about the style of the photograph, the ideal of the photographer and the way the portrait can be presented. We take a holistic approach to learning about portraiture and dig in to the styles and work of 8 famous portrait photographers.
From dissecting their lighting to how they work with the subjects, this group of 8 photographers provide a wealth of ideas for the modern photographer. We look at some of their more iconic photographs, break them down, study the light as presented and work on ways to find our own voice while paying homage to theirs. We do not copy, we seek to be inspired by them, their work and their legacy.
Legendary jazz trumpet player Clark Terry once said this about learning to play jazz:
"Imitate. Assimilate. Innovate."
And that is what we do. We look to see what we can do that is similar, build that technique into our toolset and then use it in our own way, to create our OWN work, in our own style.
This is a rigorous, intensive 8 week workshop. We will study and discuss one new photographer per class, and you will have two weeks from our discussion to shoot the 'inspired' assignment. You will be making a new photograph every week. We will have live reviews of the images you shoot, and you will learn not only from me, but from your peers and fellow workshoppers. These review webinars are recorded for later review.
Students will have access to the workshop after the class for a period of at least a year. All recordings, notes and links will remain active for as long as the page is up. As time goes, more stuff may be added to the class pages, so they are an evergreen learning point.
FACEBOOK PRIVATE GROUP
The Facebook Group will remain a private group and all participants in this workshop are invited in. It too will stay in place for as long as we can keep it going. It is a fantastic group of photographers all there to help you and for you to join in and help others.
Thanks for taking a look at this workshop. If you wish to sign up, we would love to have you.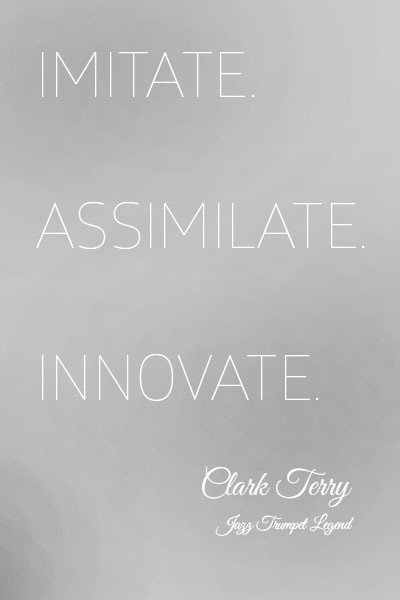 Photographers on the broadcast:
Technical Approaches To Portraiture
We examine 8 Portrait lighting techniques from natural light to blended natural and artificial light. Student explore each technique as they apply it to the portrait assignment. 
Posing Techniques for Portraiture
Learning about how the world's top portraitists work with their subjects help photographers find their own ways. Studying the images, re-engineering them and finding out how to present as they do adds more tools to our processes.
Photoshop Integration for Portraiture
Each assignment also includes appropriate Photoshop techniques for the student to explore – from Frequency Separation to creating ethereal and emotional lighting effects
These are the eight photographers we will be studying and getting inspired by:
David Bailey
Greg Heisler
Mary Ellen Mark
Francesco Scavullo
Albert Watson
Mark Seliger
Frank Ockenfels
Greg Gorman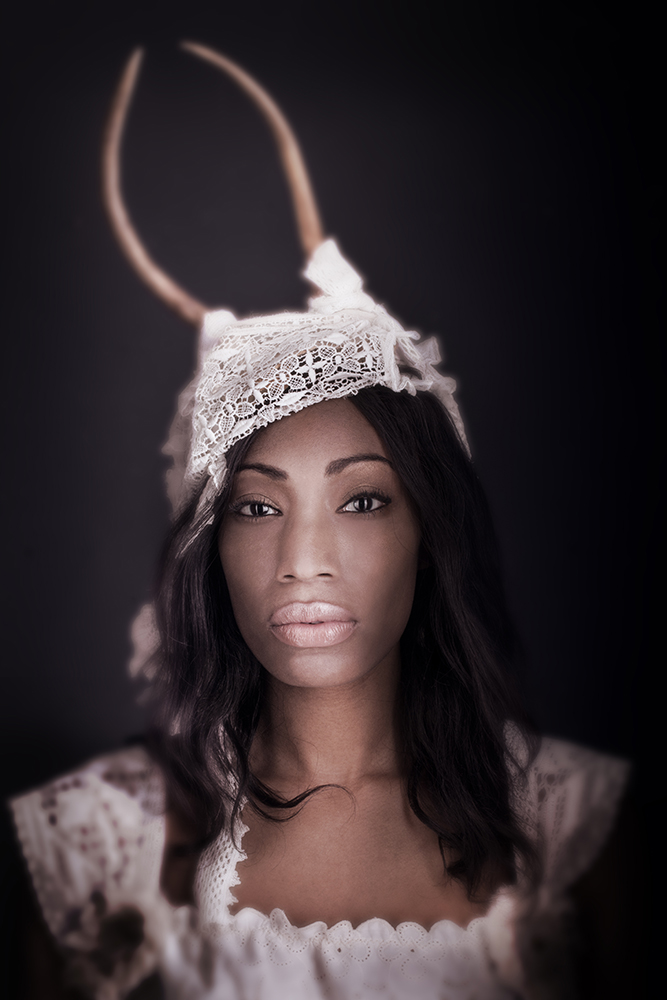 What you will need for this class:
A Digital camera with a normal lens, wide angle lens and telephoto lens. (Film cameras are fine if you have a way to quickly scan them for the reviews.) Lenses: In Full Frame mode that would be a 28 – 35mm wide angle, a 50mm – 60mm 'normal' and an 85mm – 135mm telephoto. Zooms are fine: FF 24-105mm would be a one lens approach. (Crop sensor around 17-85mm) Mirrorless systems are welcome of course.
You will need at least two lights that can be used on location. Whether they are speedlights or studio lights with battery power is not important. You must be able to fire the flashes off camera AND you must know how to use the flash and triggers. You will need the following modifiers: An umbrella that can be used as a shoot-thru or a bounce. A medium softbox (Westcott Apollo 28 or larger) A snoot or grid for your light. You will also need a medium or large 5-in-one reflector kit. At least two stands with sandbags are required, and a boom is highly recommended.
Tripod. Please.
Hi, and thanks for showing interest in the class. We are closed for the January class. Watch LE for information on upcoming classes and how to sign up for them.
Class begins THURSDAY, JANUARY 7, 2016, with the posting of the first assignment. You have two weeks to do the assignment and get it sent to me. Instructions will be provided on the page. Each assignment will then be given one per week with a two week window to create the image.
MEETING TIME IS 8\6PM PACIFIC. ALL WEBINARS ARE RECORDED.
Assignments are made weekly, with a two week lead for each review. You will be required to shoot one image every week. Class meets each Thursday for 9 consecutive weeks. First week is a "meet the students" class.
As you can imagine this is an intensive, hands on training that is geared toward maximizing the learning. I would suggest that you set aside 3-5 hours per assignment to do the work, shoot and process.
This class is now open for enrollment.
WORKSHOP FEE IS $75
LIMITED TO 20 PHOTOGRAPHER STUDENTS
Subjects for your images:
You will need someone (model, partner, kid) to work with you for the full 8 assignments. It does not have to be a different person each week. It is fine for it to be the same person each time. (Just think of the great body of work that subject would have at the end of this class… wow.) This is a learning class, not a 'portfolio' building class although it can certainly be both.
For reviews:
We use GoToWebinar and it is highly advised that you have a mic/earphones set for best audio.
The meetings will be at the same time each week for 9 weeks (counting the welcome meetings.)
We use Facebook Private Group for keeping track of what we are doing.
After signing up for the class, you will be taken to a page with a link to a newsletter signup page. It is important to sign up for that newsletter. Vitally important.
IT IS IMPORTANT TO NOTE:
WHILE THIS IS A CLASS for portraiture, it is not a 'beginner' class for those who want to learn to use their camera better. You must be able to work your gear, know what proper exposure is, how to control depth of field and work with flash or artificial light. Meters are suggested but not required.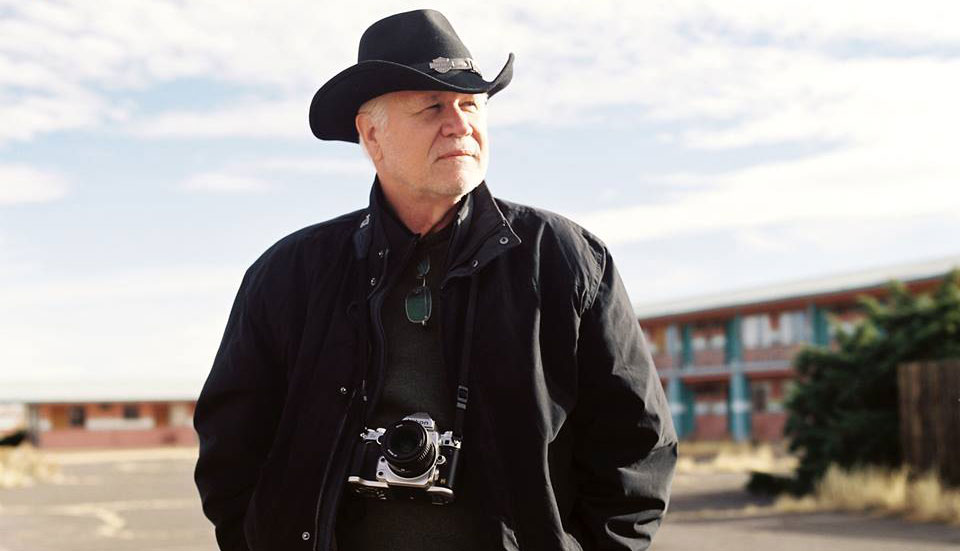 My name is Don Giannatti. I have been teaching commercial photography for the last 8 years. I am also a professional shooter as well as designer. I have taught on CreativeLIVE, UDEMY, and in workshops the world over. In 2012 I was recognized as one of the "Top 13 Workshop Instructors in the World" by Photo District News.
I also teach an online professional workshop called Project52Pro. This year long project has launched dozens of professional commercial photographers, and is one of the best online classes for discovering and promoting photographic talent.
Lighting Essentials is my flagship online publication.