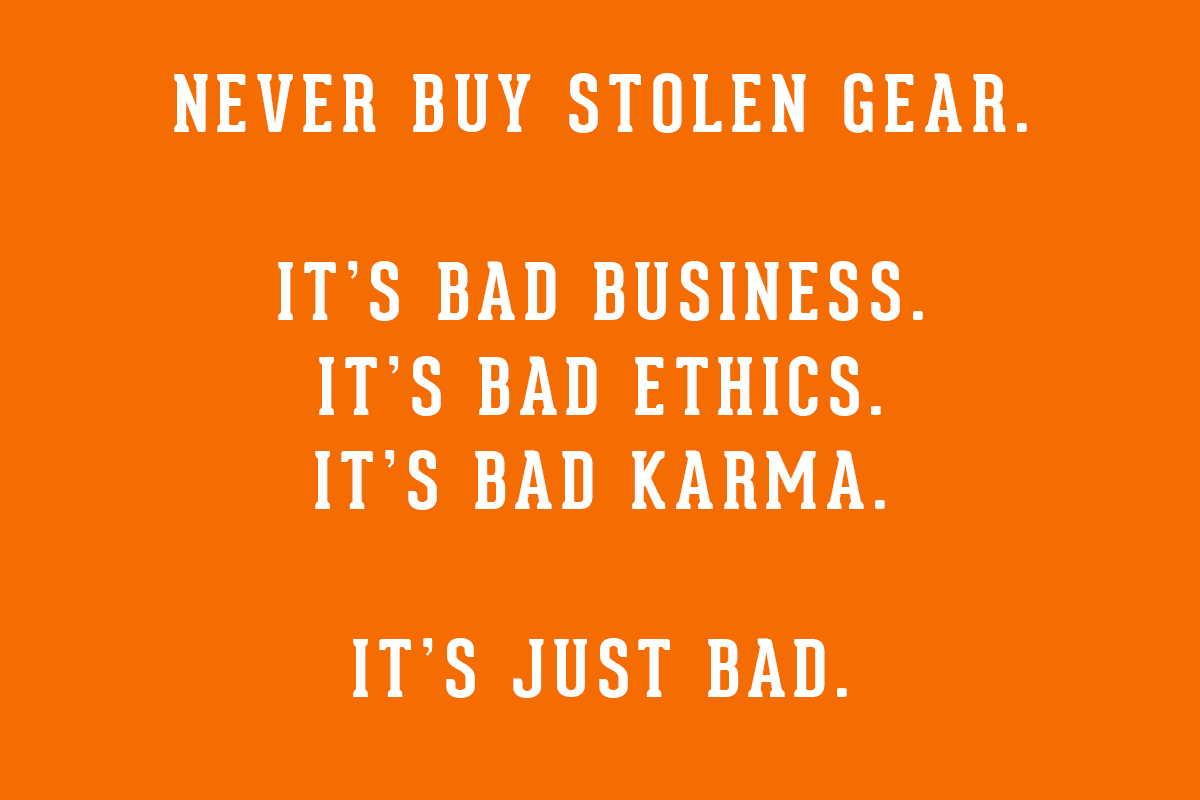 LensProToGo, a popular camera gear rental house and studio in Massachusetts was hit by the lowest of scum and had over a half million dollars of gear stolen.
This gear will undoubtedly be offered for sale in shady cesspools of slime (their homes) and on line at auction sites and other places gear is sold.
PLEASE PLEASE PLEASE DO NOT BUY STOLEN GEAR.
EVER.
Make the seller show you the serial number, and check it out against this list of serial numbers from LensProToGo.
And if you need to rent something for a gig, give them a call.