"Journeys"
Photographs by Paula Puffer
Journeys consists of selected images from several bodies of work photographed by Paula Puffer since her mother's death in 2010. Works that are a part of the show include:
Watching Alzheimer's: Focusing on aspects of Alzheimer's disease and how it's progression changed her Grandmother's life.
Will Travel for Sea Turtles: Photographing Kemps Ridley and other endangered turtle species along the Texas Gulf Coast;
Transient Art: Graffiti across the Southern US;
The Spanish Missions of Texas;
Canyons of the American Southwest.
Puffer explores the physical world around me as well as themes of life, aging, and death. Puffer also explores her place in the world as a documentary, commercial, and fine art photographer.
Artist Statement 
Paula Puffer is a writer, photographer, and mixed media artist located in Houston, TX. She spends the majority of her time along the Texas Gulf Coast although she regularly travels through the Midwest, Great Plains, and the Desert Southwest.
Paula is currently working on two projects.
"Secret Selves" focuses on documenting the secret selves that women have created for themselves and the impact those selves can have on their lives. Each image in the series uses upcycled and recycled props where appropriate to create the images portraying each  hidden self. The images will be created in color. 
"Family Farm" is a long term documentary project that focuses on building a sustainable farm in Iowa while deep in the heart of Big Agribusiness. The images will be a mix of monochrome and color images of the work Paula's brother Charlie has undertaken after retiring from the United States Air Force and pursuing his dream to create a farm that connects people and their food.  
The show will run from July 30-August 7 at Texas Art Asylum (www.texasartasylum.com).
Address:
1719 Live Oak, Unit L,  Houston, TX  77003
Reception Hours
Saturday July 30th 1-8 pm
Sunday July 31st – 1-5 pm
Paula Puffer will be on site to answer questions about her images during both of those times.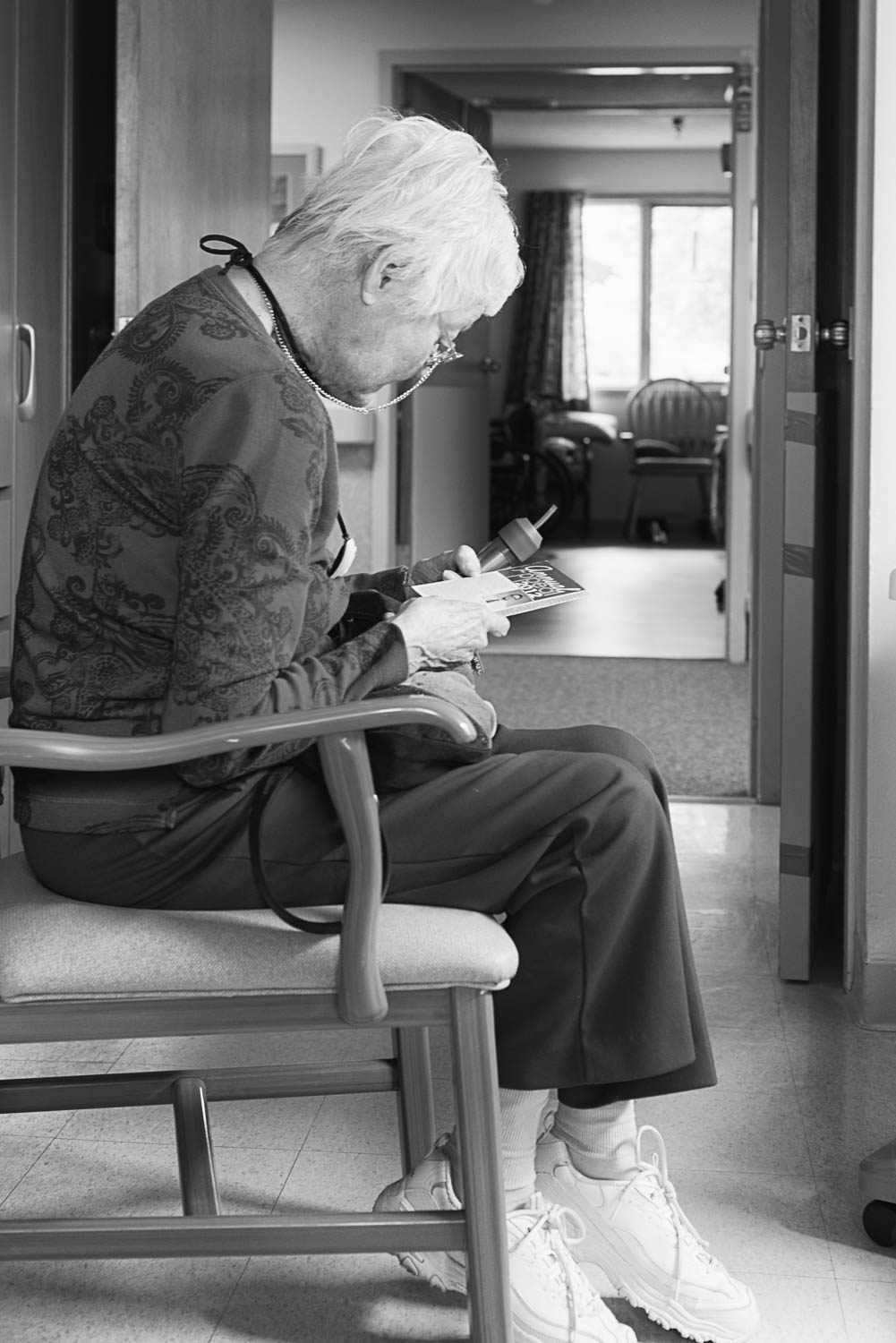 Paula became a Project 52 Member a long time ago. I have watched her work mature and grow for several years now. She uses her camera to explore her fascination with the world around her. From Sea Turtles to Missions to Food Trucks, her work always gives us a unique and intimate view of subjects we have known, but not in the way she presents them.
This will be a great experience for anyone wanting to attend a photography gallery and speak with the artist herself. I am proud of Paula, but even more proud to call her my friend.