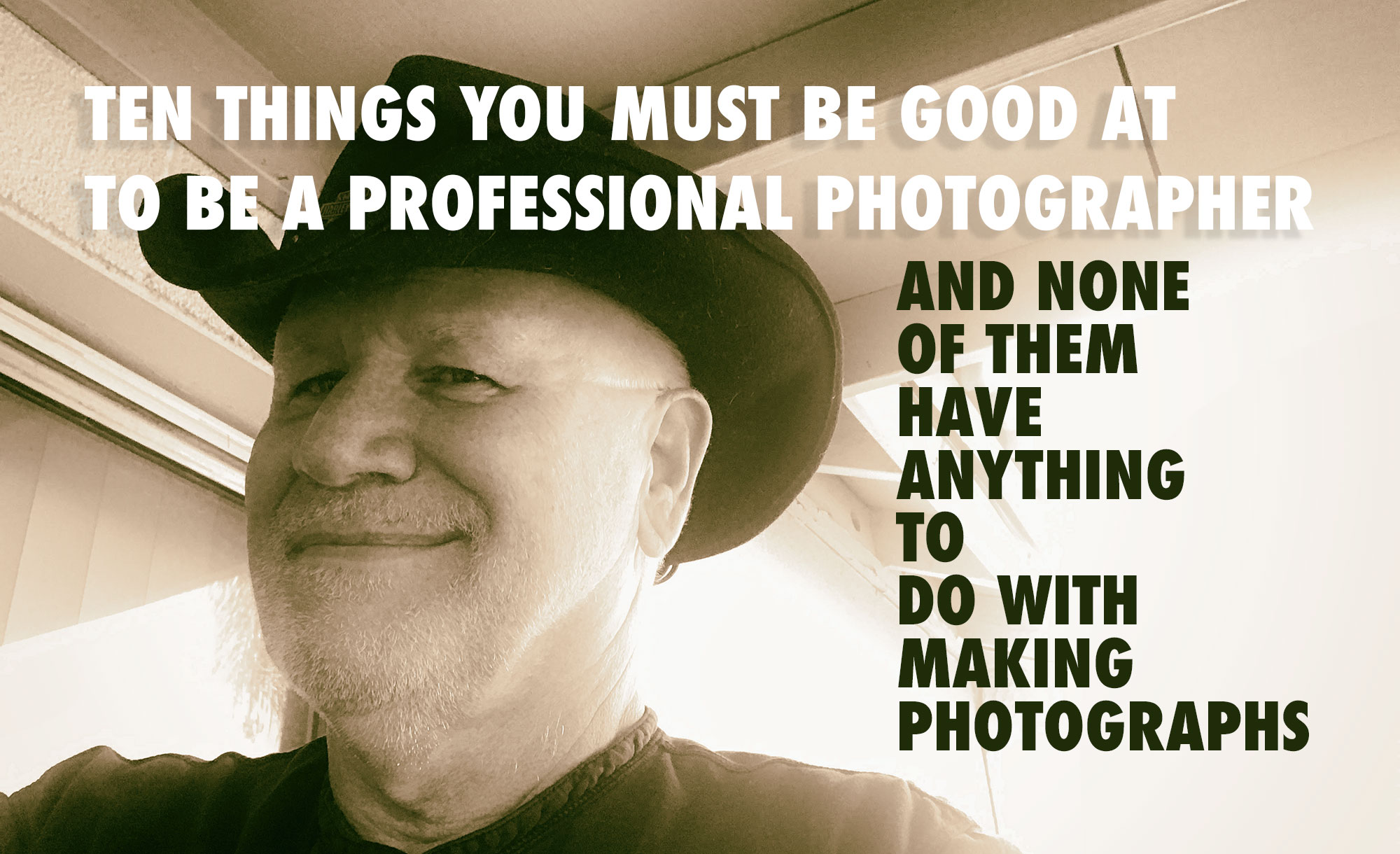 Ten Things You Must Be Good At to Be a Pro Photographer … and none of them have anything to do with making photographs. People person. Yeah, you gotta be a people person. No, I didn't say you have to be an extrovert, you have to be a people person. You have to read...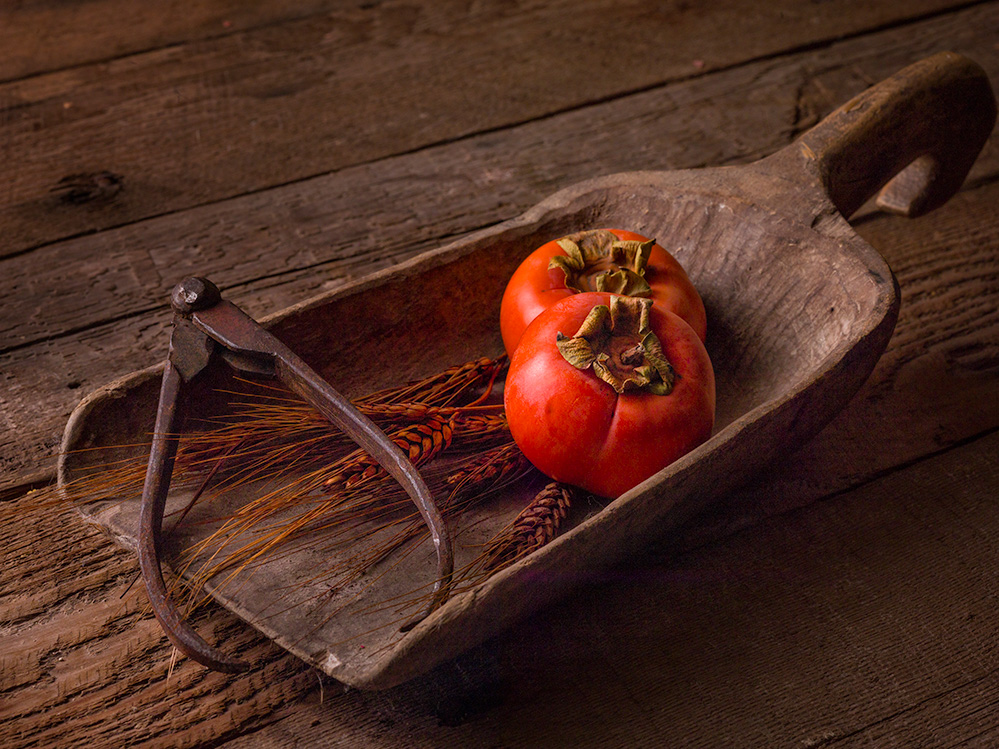 The assignment was to focus on textures and patterns for backgrounds or surfaces. These photographers created images that blended texture / subjects together to make images that are compelling and draw the viewer in. Let's take a look at the images. Barbara...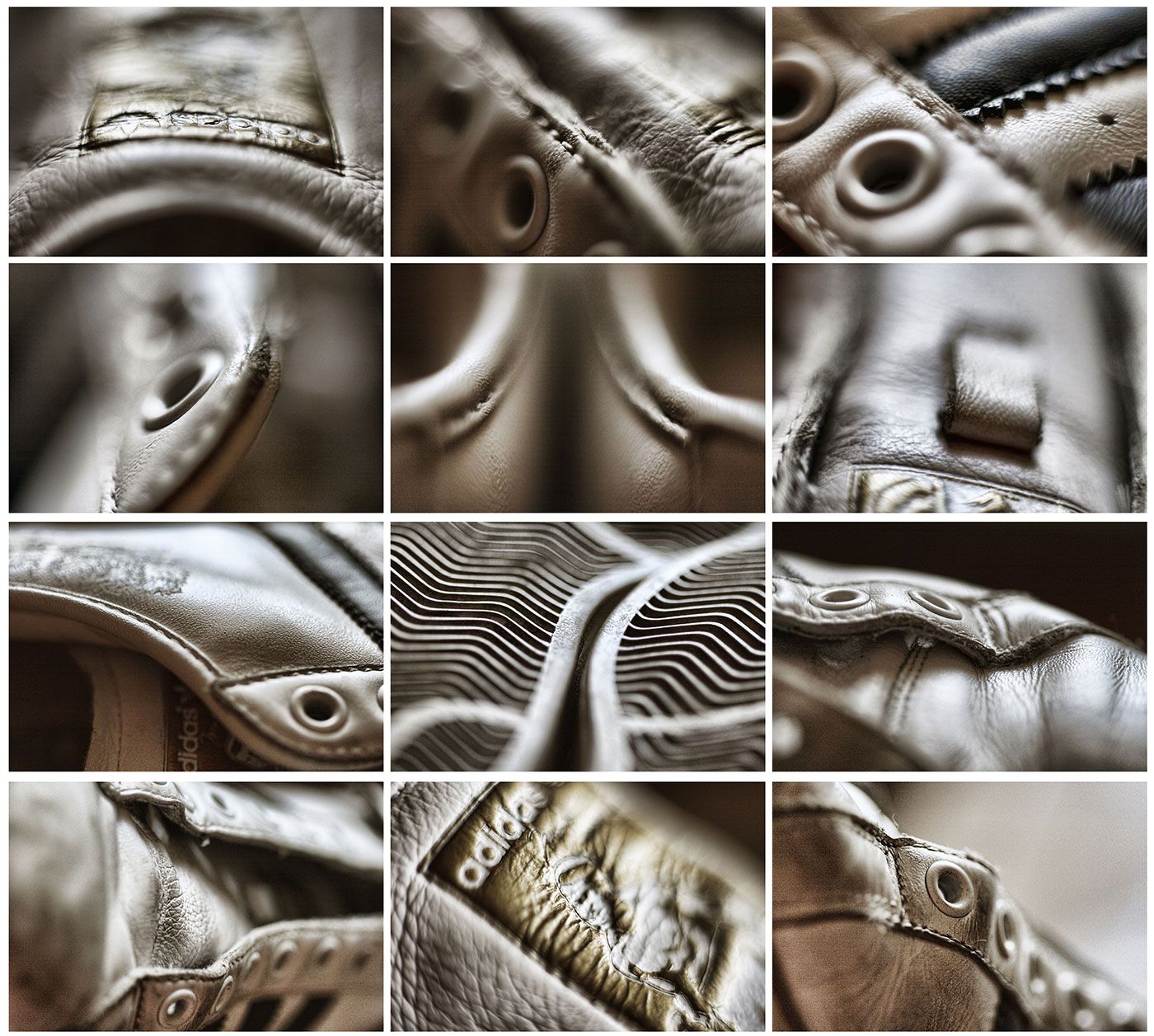 EVERYTHING REFLECTS. Let me say that again. Everything reflects. Some things reflect more than others. Some surfaces are more reflective than others. But since everything reflects, we are sometimes presenting what that subject reflects rather than 'bouncing' light...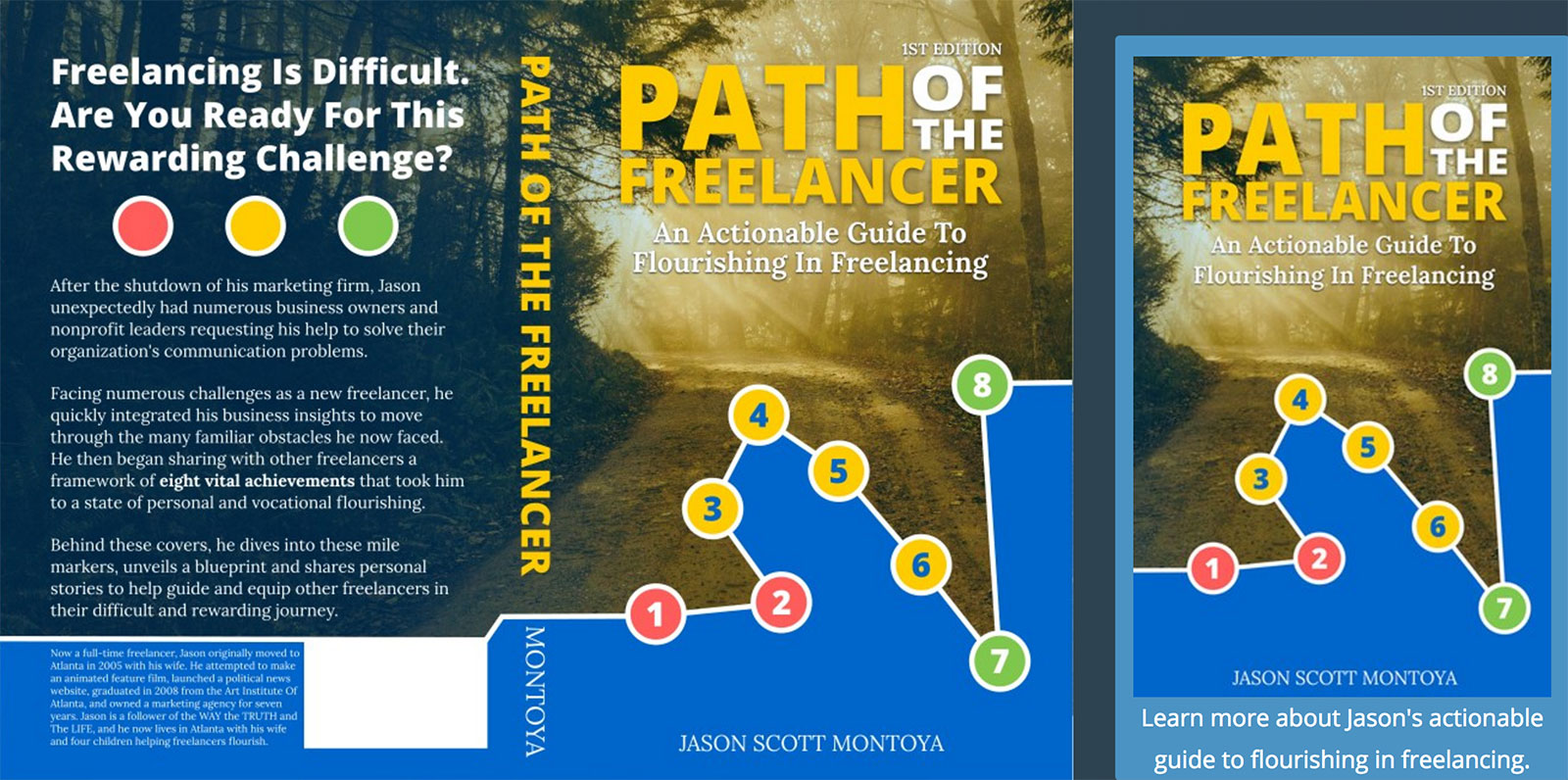 I had the pleasure of interviewing Jason Scott Montoya about his upcoming book, Path of the Freelancer. The book is a deep dive into the world of freelancing. The book is available for pre-order now at Amazon. Path of the Freelancer is available in soft cover at this...
New Photography books on...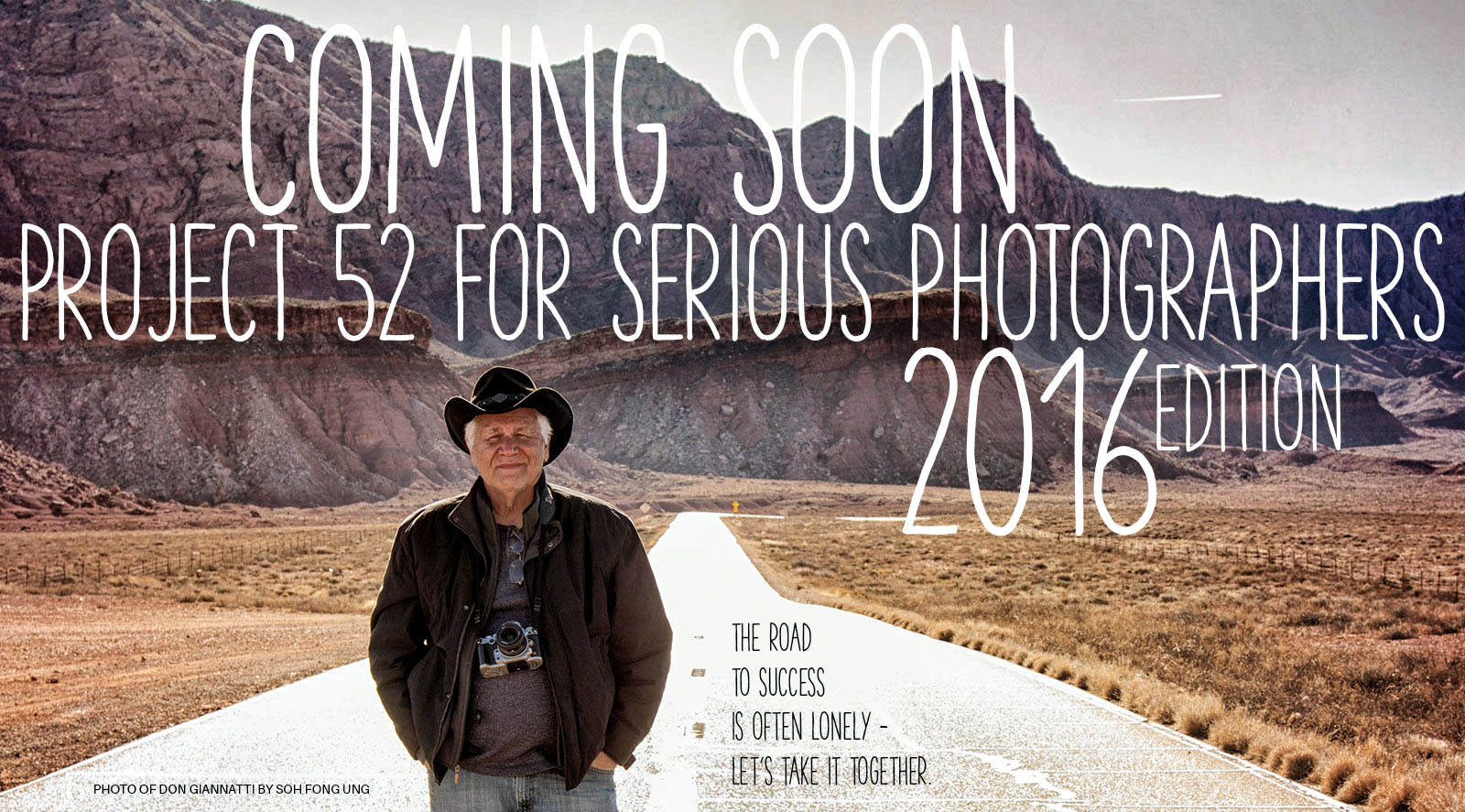 NEW CLASS STARTS APRIL 2017... More information coming soon. Watch this space for more news coming February, 2017.