INTERVIEWS
No Results Found
The page you requested could not be found. Try refining your search, or use the navigation above to locate the post.
PUBLICATIONS
PETER LINDBERGH: IMAGES OF WOMEN II Lindbergh is one of the most popular photographers we study in the 8 Week Portrait Class. His work is simply brilliant and so many of the students have an immediate affinity to his authentic, intimate way of shooting. His new book,...
GOING PRO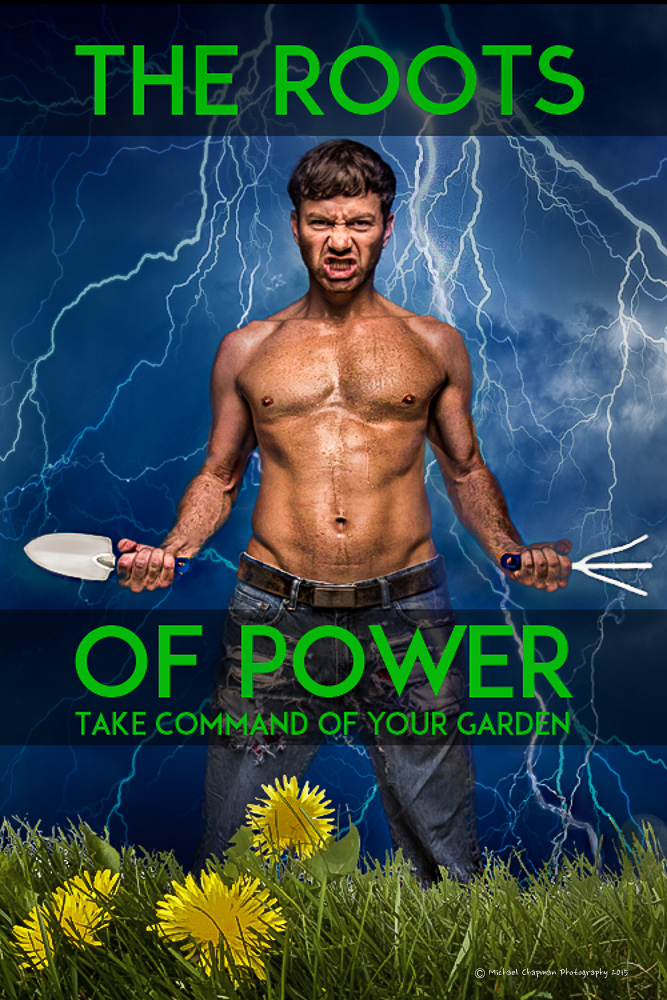 One of the most difficult parts of commercial photography is shooting to layout. A designer or art director has an approved layout, and your shot must work within the elements on the page. We see it a lot in catalog, advertising, collateral, and web oriented...