David Harry Stewart is a photographer that I have been following for many years. His work touches every point in my aesthetic list, and it was a super treat to speak to him last Tuesday. David Harry Stewart Website Instagram Behance Ageist...
PETER LINDBERGH: IMAGES OF WOMEN II Lindbergh is one of the most popular photographers we study in the 8 Week Portrait Class. His work is simply brilliant and so many of the students have an immediate affinity to his authentic, intimate way of shooting. His new book,...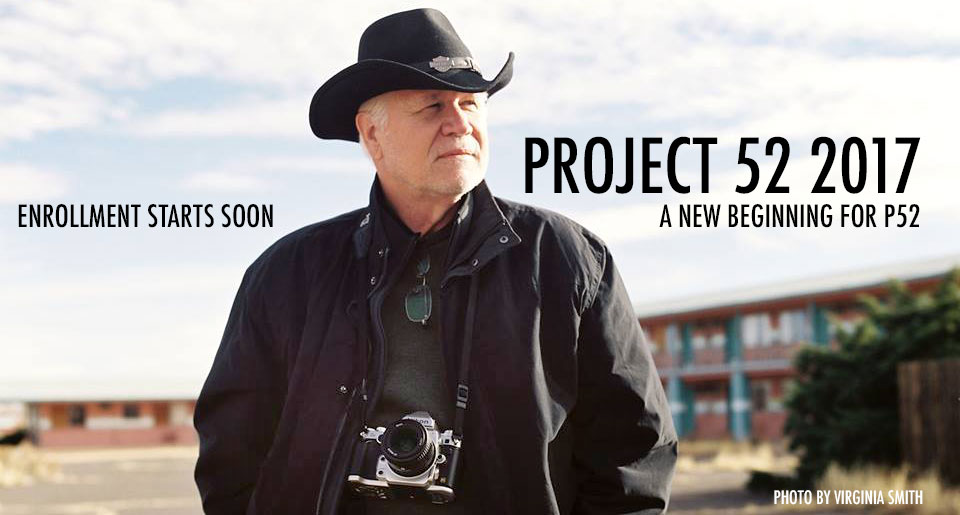 PROJECT 52 HAS BEEN A LAUNCHPAD FOR HUNDREDS OF PHOTOGRAPHERS OVER THE PAST 5 YEARS. THE TRADITION CONTINUES WITH A REBOOT. ENROLLMENT STARTS SOON. SIGNUP HERE FOR...