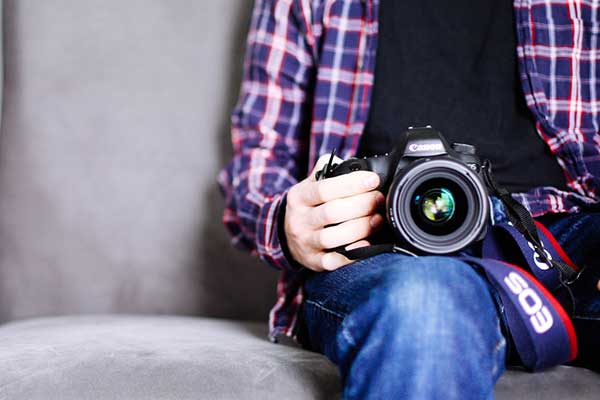 Technical Approaches To Portraiture
We examine environmental portrait lighting techniques from seven of the world's best photographers. From natural light to blended natural and artificial light, students explore each technique as they apply it to the weekly location/environmental portrait assignment.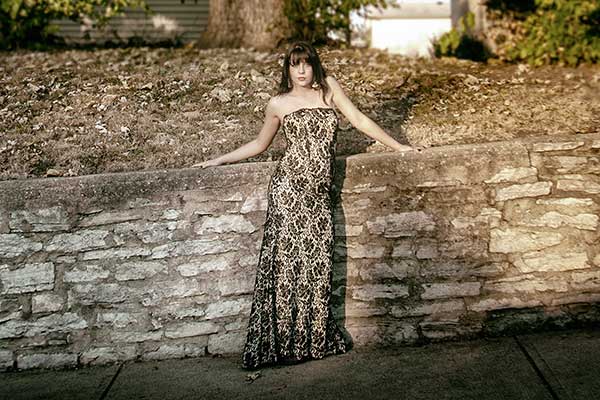 Posing Techniques for Portraiture
Learning about how the world's top environmental portraitists work with their subjects help photographers find and develop their own methods. Studying the images, re-engineering them and finding out how to present the subjects as they do adds more tools to the process.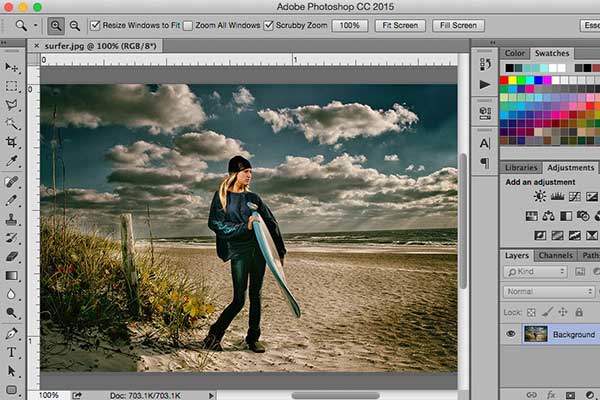 Photoshop Integration for Environmental Portraiture
Each assignment also includes appropriate Photoshop techniques for the student to explore – from Frequency Separation to creating ethereal and emotional lighting effects, we have gathered the best tutorials available for each weeks workshop.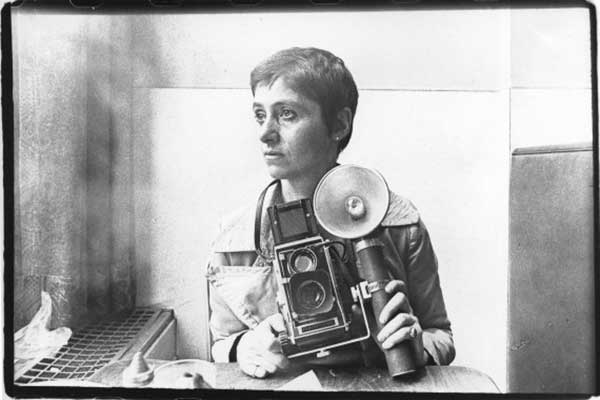 Explore the Work of 8 Environmental Portraitists
Each assignment features the work of a contemporary or modern photographer and provides the direction for the shooting assignment for that week.
FOR MORE INFORMATION, VISIT THE WORKSHOP PAGE.
8 MASTER PORTRAITISTS / EIGHT MASTER INSPIRED ASSIGNMENTS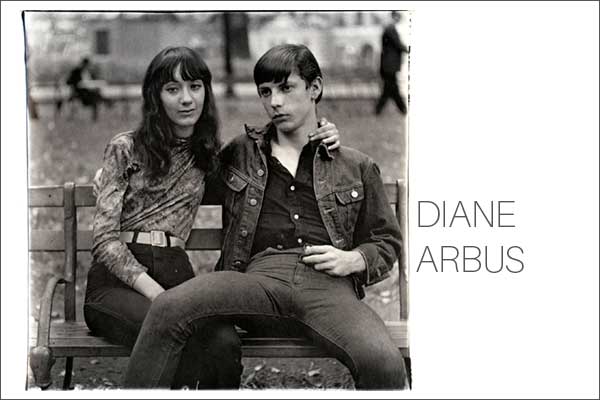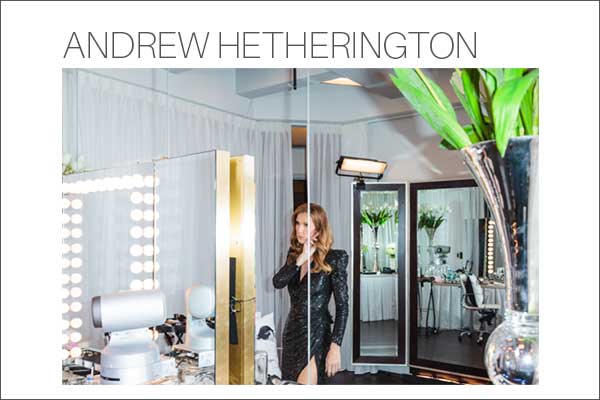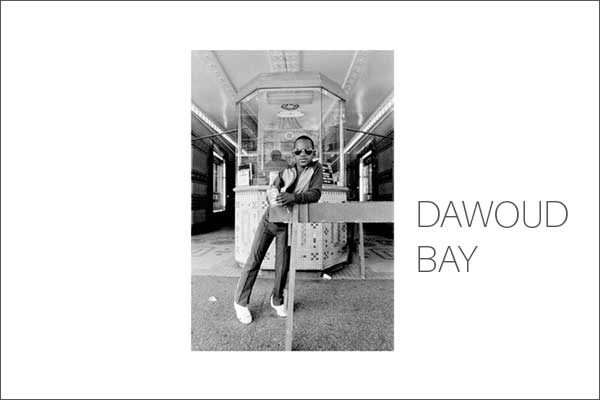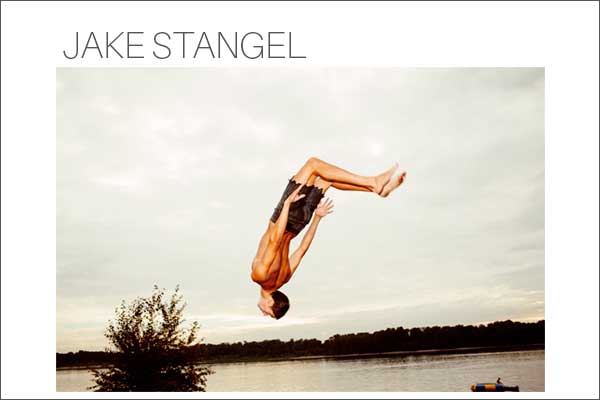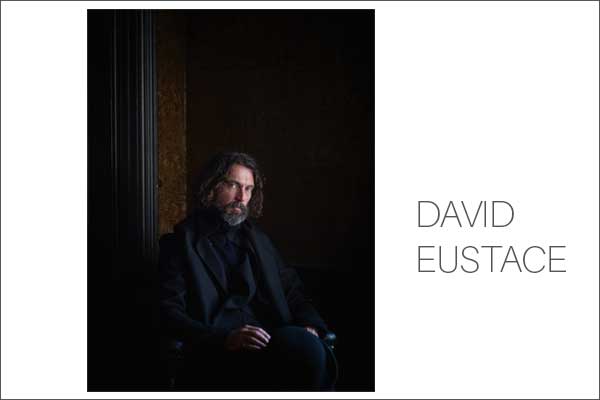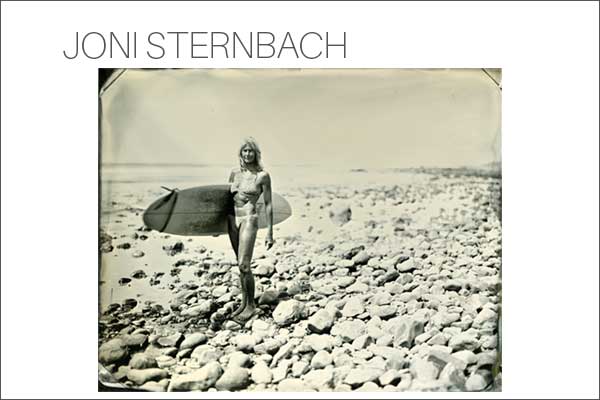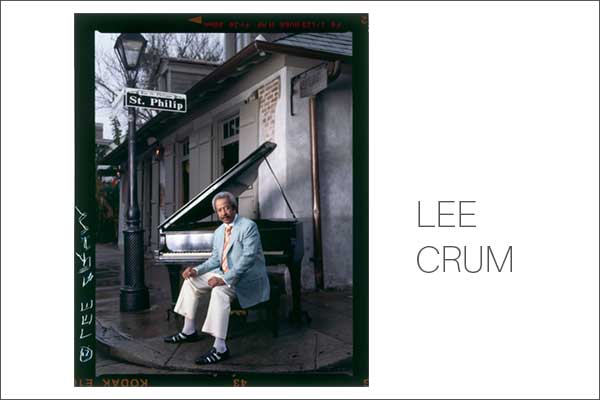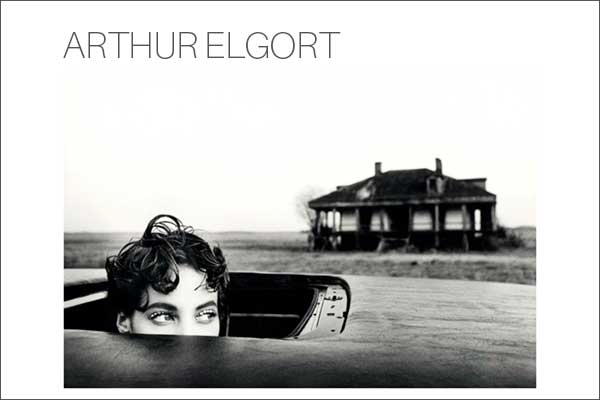 FOR MORE INFORMATION, VISIT THE WORKSHOP PAGE.