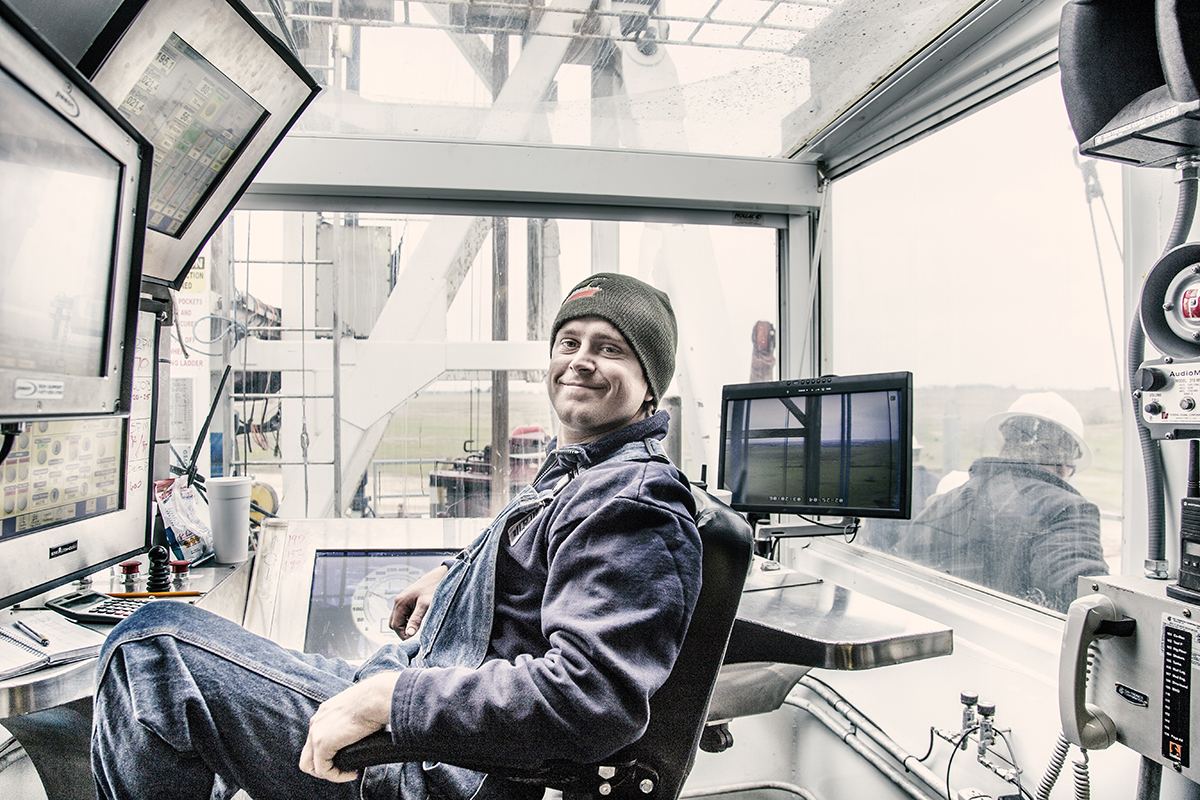 We just wrapped up the first group in our 8 Week Portrait Class. The results are incredible.
The idea is to immerse oneself in the work of a master portrait photographer (you can see the list of photographers here) and begin to understand what, how and most importantly why they do what they do.
The idea is not to copy, or become faux-togs of the original masters, but to learn from them and be inspired to develop our own vision.
Clark Terry, jazz master once said; "Imitate. Assimilate. Innovate." No one could say it better. LEARN what the masters do. Incorporate it into your work, and INNOVATE your own stylistic approaches as you develop a wider kit of possibilities.
The second set of eight photographers is up next… and the class has only ten openings as of this morning. It is a bit different as we are taking it a little slower with a longer lead time between classes.
For more information on our Portrait Class 102, see this page.
A few shots from our students in the first class.