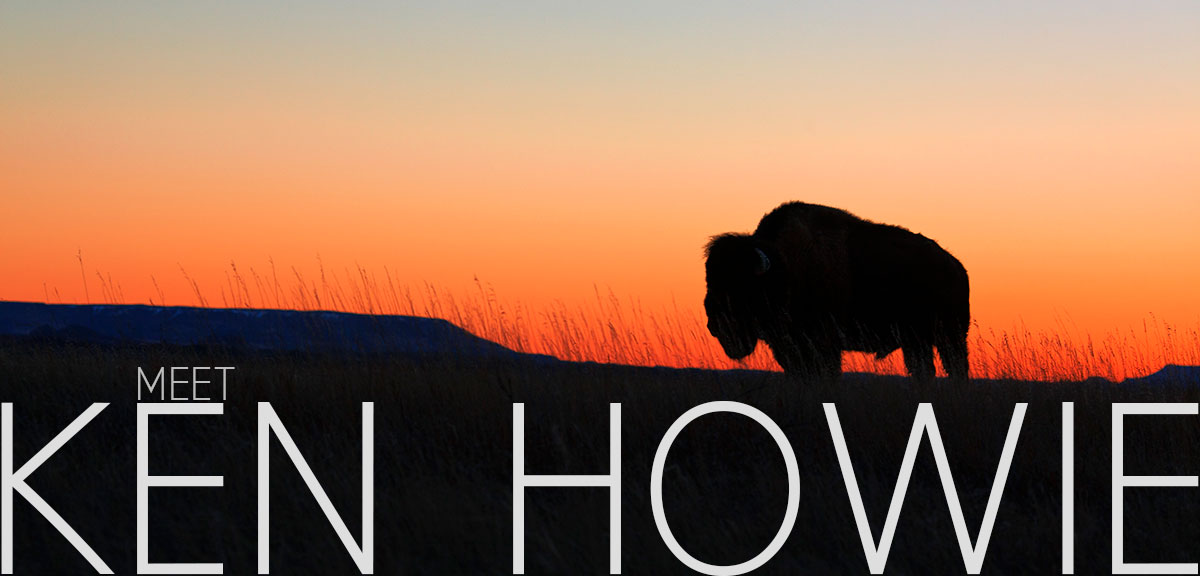 Ken Howie is a friend of mine and an excellent photographer. Ken used to have a studio in the same space as my old studio (and now, Dave and I are in his old studio).
Ken was a consummate studio shooter. He was nearly 90%+ studio work – from product and still life to motorcycles and automotive. His studio featured one of the best coves in the valley and the lighting tools he created were amazing. His clients included Fender Guitars, Ryobi Garden Tools, The Phoenix Art Museum and many other local and regional companies.
He made a decision to move not only from Phoenix to North Dakota, but to move from still work to video work as well. His careful approach to getting ready to move from a very large city to a town of 1000 or so is instructive for all of us.
Ken is a friend, as I noted, so this is part interview and part two buds chatting about the business.
I hope you enjoy meeting Ken Howie. You can see his website at www.kenhowie.com
For most of his career, Ken's portfolio contained this work:
These are a few of his new work:
A big shout out to Ken and Theresa Howie for doing this interview with us. Much appreciated, guys.