FIND PHOTO CLIENTS NOW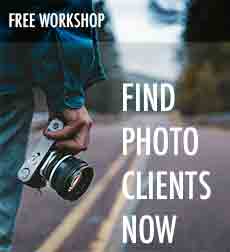 This
free workshop
will help you build a more powerful portfolio, develop a clear idea of what types of clients you should be concentrating on, and where to find them in your area. A "system" approach that is working for hundreds of commercial photographers currently.
MORE HERE
Categories
Get "In The Frame" Every Sunday!
Sign Up for "In The Frame",
our every Sunday information packed dispatch.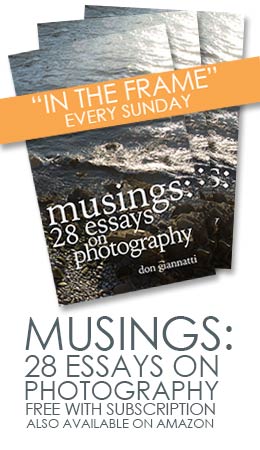 JOIN THE CLUB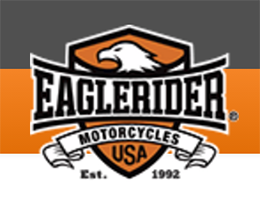 Membership is only $29 per month for a full days rental, or roll them over and join me in Maine this spring. A truly wonderful deal.
Search Lighting Essentials