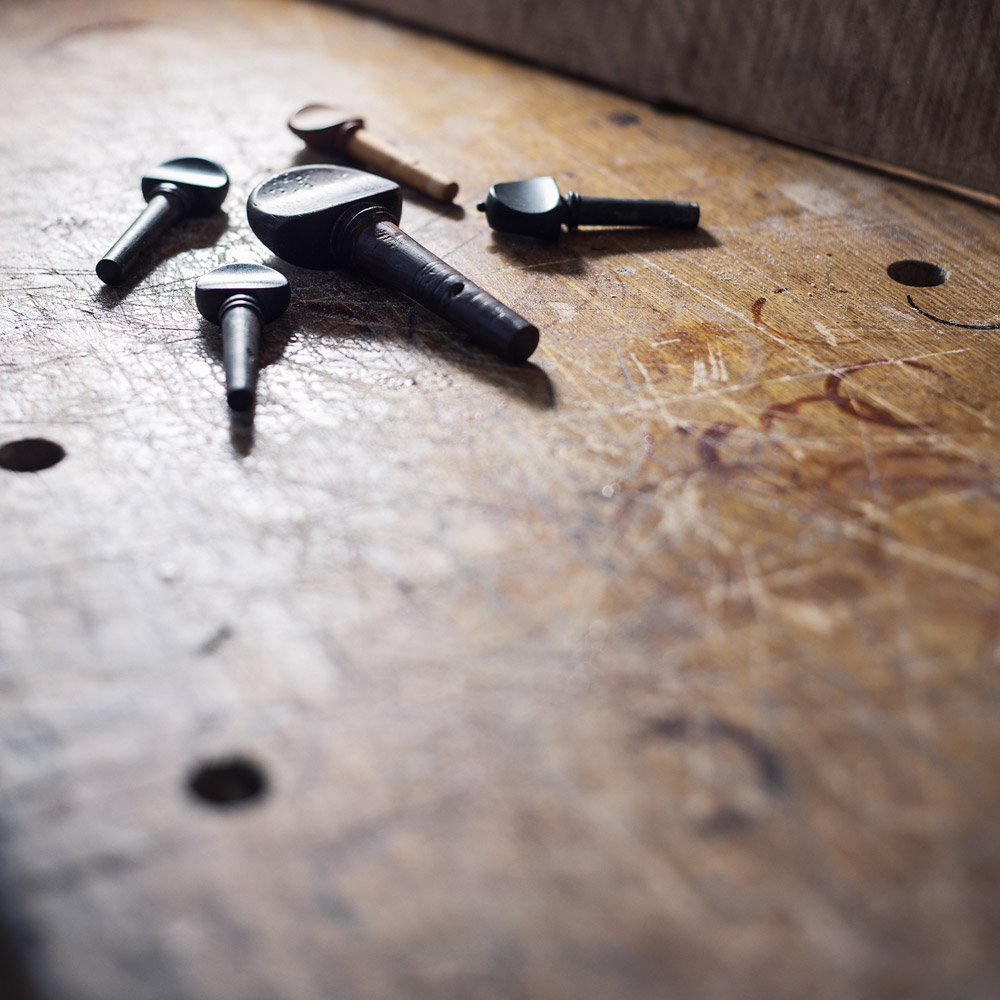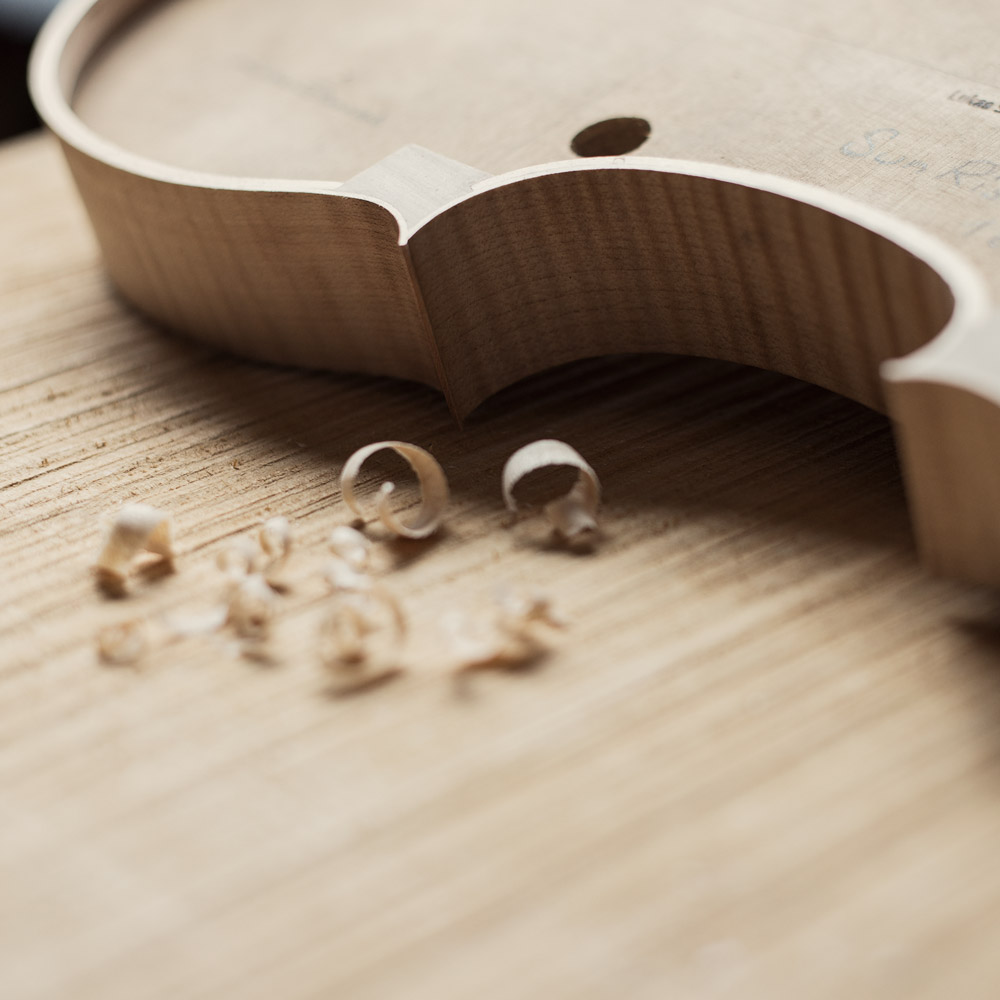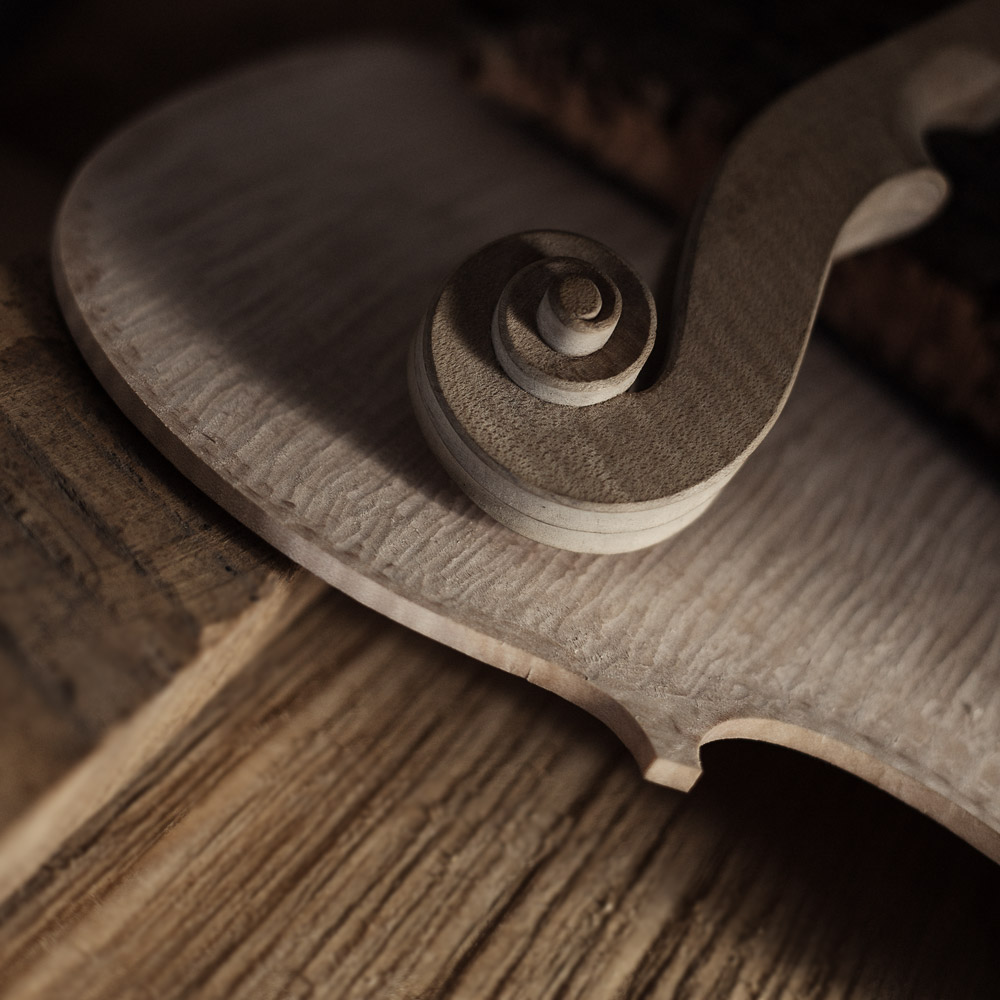 SHOOTING A CD COVER
By Alex Baker
I was asked by a local string quintet to create some images to be used for their debut cd which they recorded in December. I've made a few album covers before and although you can go in pretty much any direction, there are a few things to keep in mind in the process. There are three routes you can take in general:
1. Portraits or group portraits of the musicians. This is very appropriate for a new or starting out musician or ensemble, an individual artist, or one which is establishing a strong brand or identity.
2. Images inspired by the mood of the music, the composer or period of time the music was composed in. This could be a landscape image or piece of art contemporary to the time of composition and is a very common approach with classical music.
3. A more conceptual approach. This is also common in pop or rock music, or contemporary classical and jazz. You can pretty much go anywhere with this one, let the music or lyrics inspire you.
We chose a conceptual approach that would represent the 5 string players through still life images of parts of partially made string instruments and wood (see the bus video below).
The technicalities were very simple: one strobe, shoot through umbrella, a myriad of reflectors and flags. I used a shallow depth of field (f2.8) on a 50mm lens.
The post processing was also very simple as we wanted to retain a very raw natural quality: a small amount of healing out any impurities that were distracting, color correction, slight desaturation and contrast added.
We weren't given the final dimensions of the cd so I submitted Tiff files to the record label of both a square crop and the uncropped image. The record label has the final decision on which images will be used.