NOTE: This is a legacy article. Please click the "home" button at the top of the page to return or use your back button.
HOUSTON is coming up fast. If you haven't signed up for our last western state workshop this year, I would advise you that time is running out. Cleveland is the last workshop available in 2008 – Philly filled – and then we start booking for next year. We are actively seeking hosts in cities who would like to have us come in and do a two full day workshop for a small group of photographers.
Click here for the article and return when you are done. On the next page you can see the full image and you can grab a free desktop.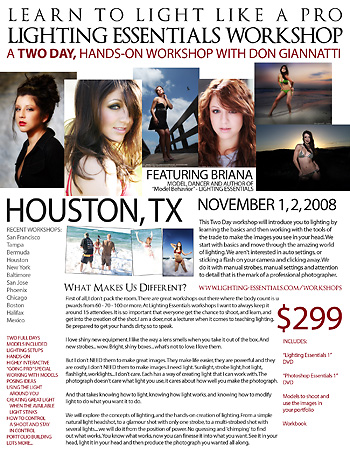 This is the final image.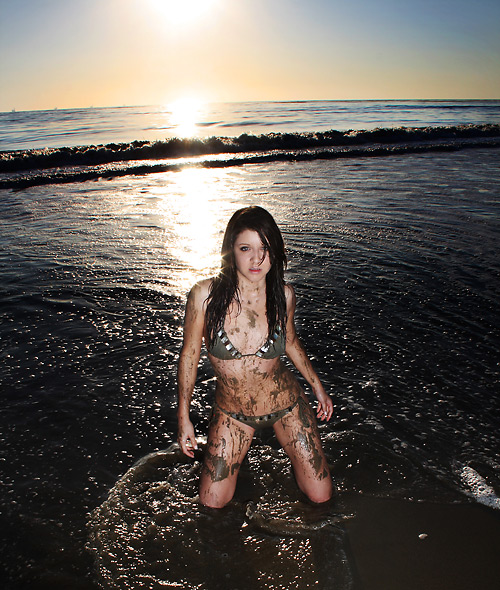 Here is a free desktop of Briana in the surf.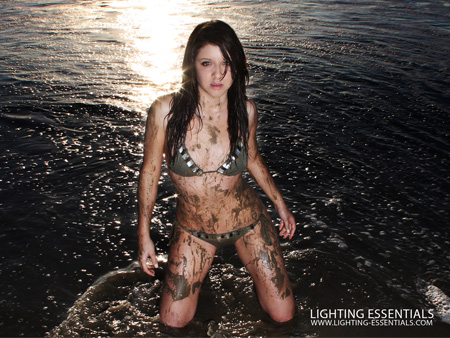 1920×1280
1680×1050
1600×1200
1280×960
Thanks for visiting Lighting Essentials.