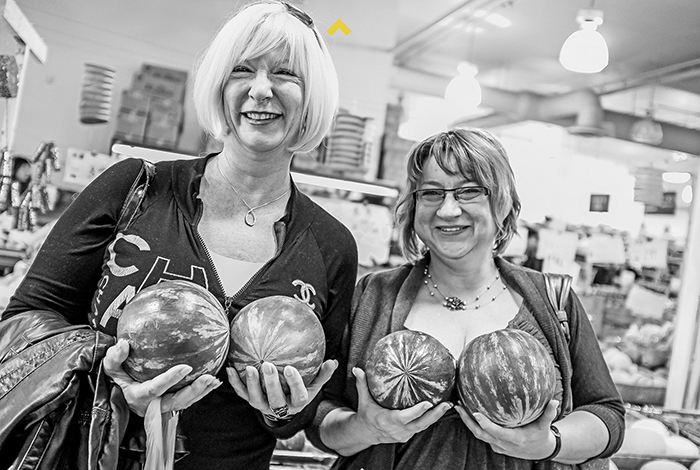 Meet John Sharpe, a commercial photographer in Calgary, Alberta.
The great frozen north (at least in winter) has many roads to artistic and business success. John has been a photographer for 25 years and has shot for local, regional and national clients.
I thought John's experience and knowledge about this business would be a great share for those thinking about starting out professionally so we got together one day last week and had a chat about photography.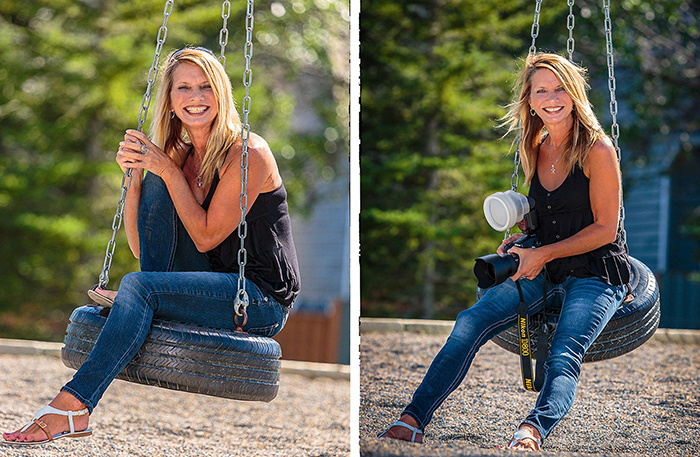 You can find John at his website, and on social media.
(NOTE: PAGE EDITED TO MAKE IT GEOGRAPHICALLY IN SINK WITH REALITY.)
---
"In The Frame" is my weekly dispatch covering lots of tips and interesting points of view for emerging photographers. Some articles end up on Lighting Essentials, and some of them are only for my newsletter subscribers. No Spam, and we never give names to anyone.