I think this book by Susan Eckart is one of the best photography / business books I have ever read on the business of photography. She is a consumer photographer with a long list of awards and loyal customers, and her experience gives you a rarely seen insight into running a photography business. The images are beautifully done, and the book is absolutely beautifully printed.
FROM AMAZON
Body and Soul presents a unique and emotionally intelligent approach to building a sustainable boudoir photography business. The higher-level strategies within these pages will enable photographers to move beyond the task of simply making pretty pictures to greater goals, such as understanding the emotional journey of the boudoir process, building meaningful, long-term relationships with clients, and creating a referral engine to sustain your business. Susan Eckert combines her professional experience as an internationally published photographer with her advanced degree in Psychology to deconstruct the boudoir experience. Each chapter is complemented by interviews with her clients, and illustrates how photographers can partner with their clients throughout the boudoir process in the development of meaningful work.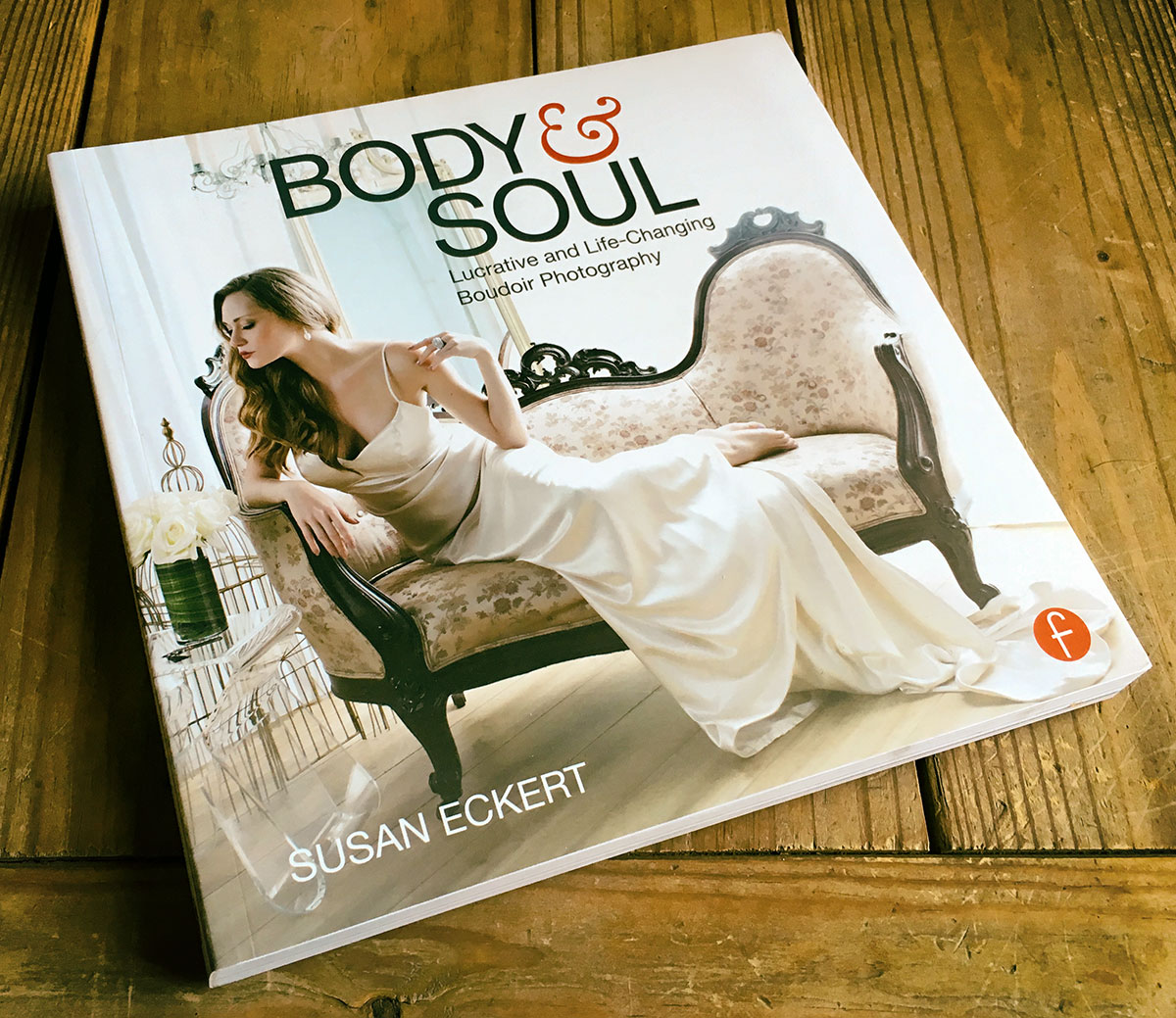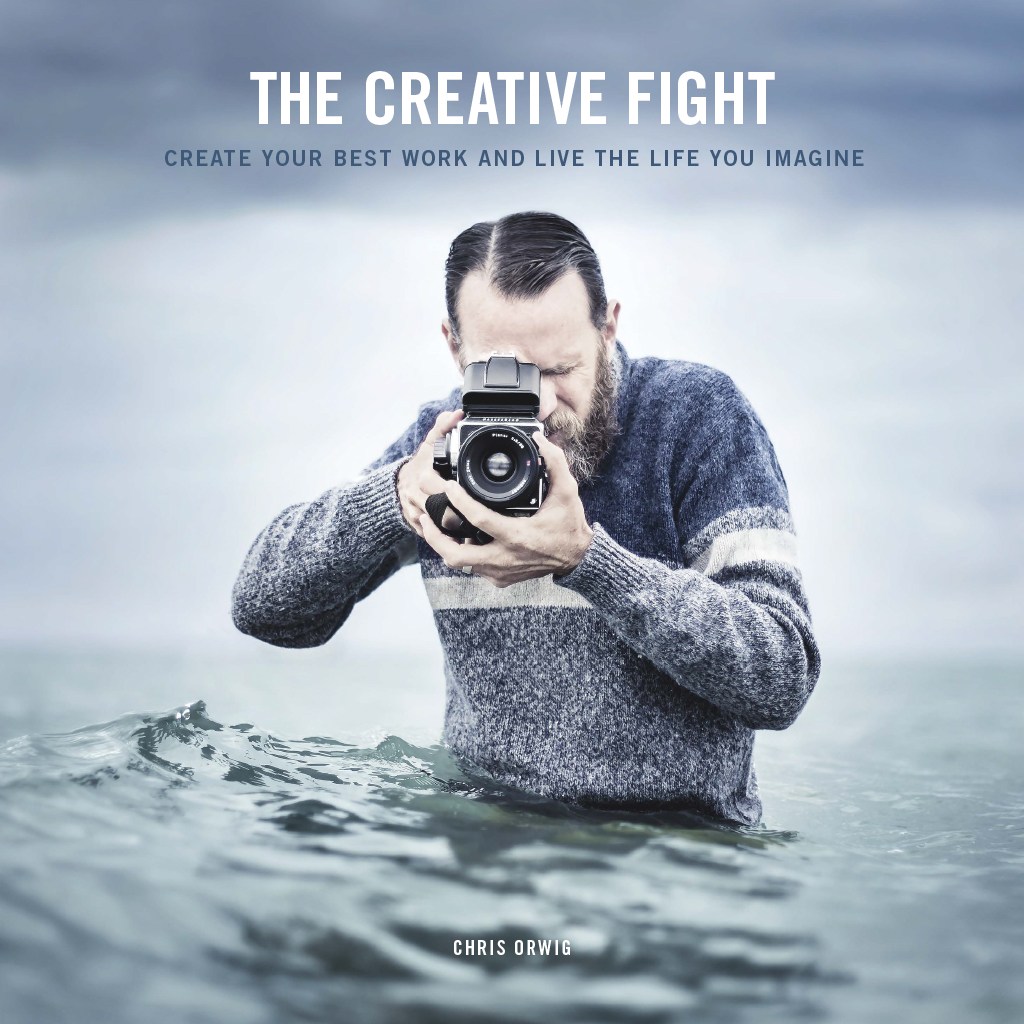 I've followed Chris for many years. He is an inspirational writer, photographer and educator. This book takes his creativity to a new level and helps photographers find their true spirit. Photography is not simply what Chris does, it is who he is.
FROM AMAZON
Creativity is not a gift for a select few, but an ongoing process of growth and self-realization available to anyone who puts in the effort to pursue the spark. In this book, Chris Orwig offers a unique perspective on the creative process, showing you how to find meaning in your work, be inspired, and discover the life for which you were designed.
With thoughtful and engaging chapters such as "Keep the Edges Wild," "Einstein's Game of Connect the Dots," and "Grit and Glory," Chris presents each concept through personal examples—his own and others'—showing how to live a more creative and meaningful life.
Ond of my go-to books for inspiration and to be reminded of the passion we share as photographers. Bruce's work is captivating, and his approach to photography simply life changing. I recommend this book to anyone who is seeking to move from snapshots to serious work.
FROM AMAZON
This is an updated and newly revised edition of the classic book The Art of Photography (originally published in 1994), which has often been described as the most readable, understandable, and complete textbook on photography. With well over 100 beautiful photographic illustrations in both black-and-white and color, as well as numerous charts, graphs, and tables, this book presents the world of photography to beginner, intermediate, and advanced photographers seeking to make a personal statement through the medium of photography. Without talking down to anyone, or talking over anyone's head, Barnbaum presents "how to" techniques for both traditional and digital approaches. Yet he goes well beyond the technical, as he delves deeply into the philosophical, expressive, and creative aspects of photography so often avoided in other books.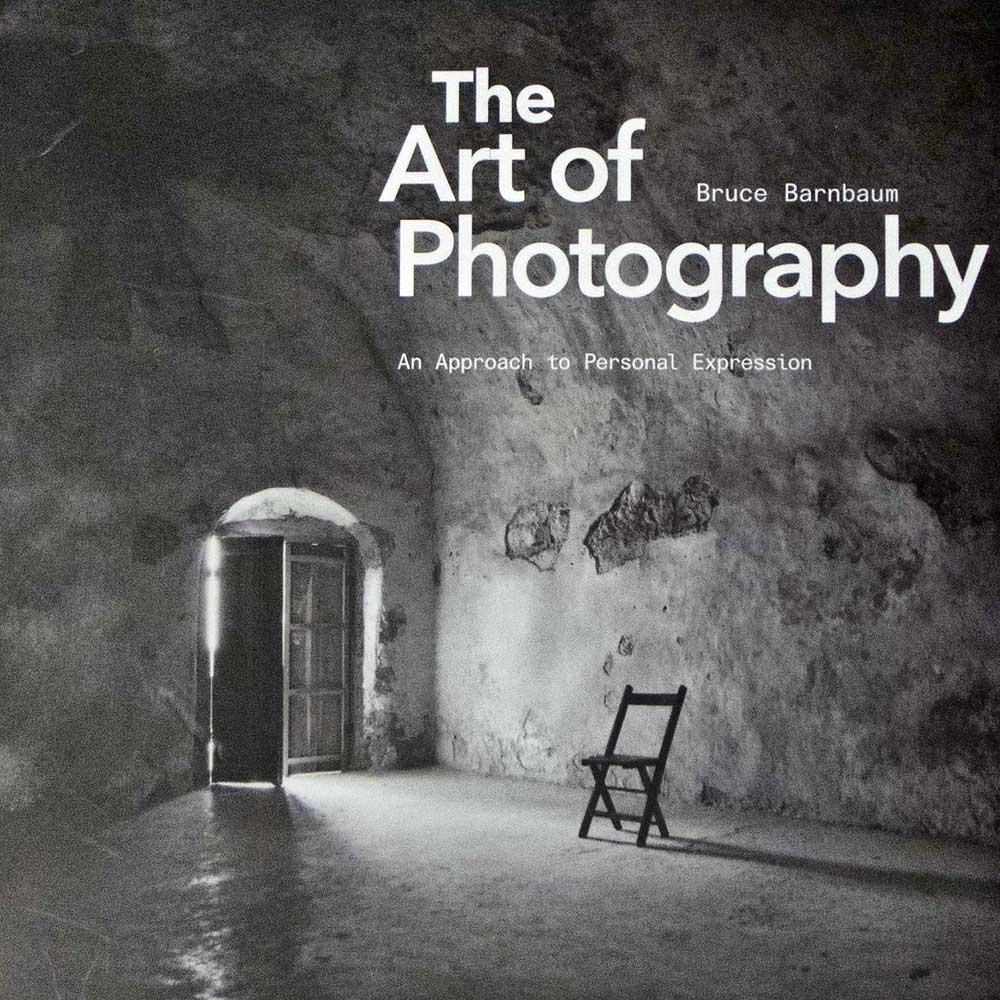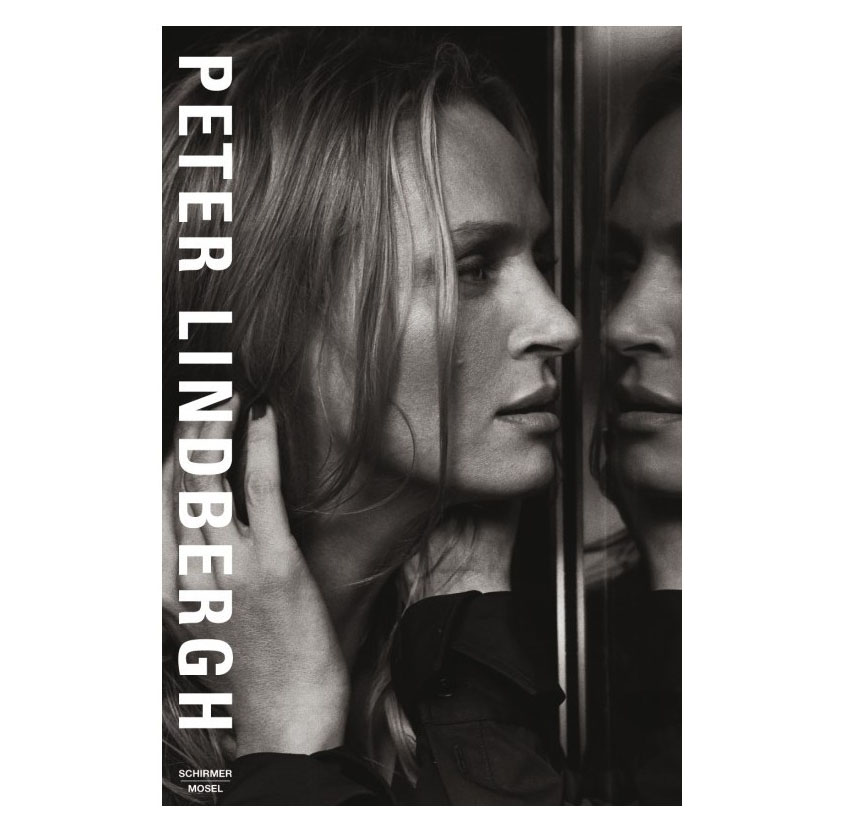 One of my absolute favorite photographers shooting today is Peter Lindbergh. His sense of style, elegance, and grace creates a timeless body of work that has little reference to context. Images of women being themselves take the stage over the ultra-styled, overly made up high fashion we see way too much of.
FROM AMAZON
Internationally-revered German fashion photographer Peter Lindbergh revolutionized his metier with iconic images of the 1980s supermodels. From his beginnings, he has sought to capture the personality, character, and identity of fashion models, not just the glitter and glamour. In 1997 he presented his seminal book Images of Women comprising his work of the 1980s and 1990s. As a sequel, Lindbergh now presents Images of Women II featuring the highlights of his work created between 2005 and 2014: fashion photographs, nudes, and portraits of today's actresses and models such as Milla Jovovich, Isabella Rossellini, Monica Bellucci, Jamie King, Emmanuelle Seigner, Tilda Swinton, Kate Moss, Elisa Sednaoui, Jessica Chastain, Hye Jung Lee–and the occasional man, such as Hollywood grand seigneur Kirk Douglas.