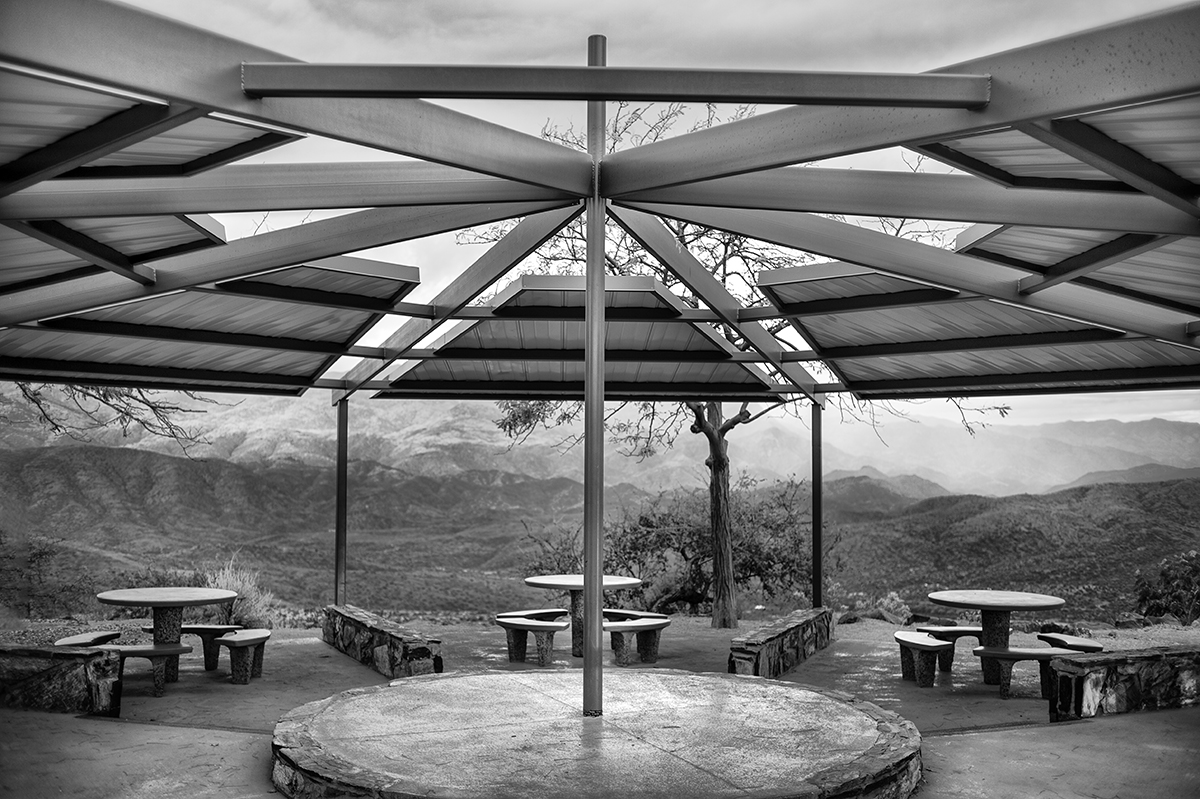 Have you ever heard someone say this?
"They're not paying me enough to do my best work." Possibly some variation of that?
What a terrible, awful, self-defeating way of doing anything. It's an amazingly stupid, self-absorbed sense of entitlement that brings nothing but disappointment and failure.
When I hear someone saying that I can only feel a twinge of pity for them, and a sharp desire to smack them up side the head.
And fire them on the spot.
Why?
Because they agreed to do the job. At the rate that was offered.
The "job" is to deliver the best image possible. The rate was there to accept or deny and they accepted it.
Did they tell the client "Well, I will do it for $200, but I am only gonna give you 50% effort cause it is worth more than $200?"
No, of course not. They took the job and then did a crappy job because they felt entitled to more than they charged. And that is not only a deceitful, petty way of cheating the client, it is unethical and will lead to eventual failure of the photography business.
Look, no client wants a crappy job. They want the best they can get. That is what they are expecting when they hire a photographer to do the work.
The photographer wants to project an image of being the best available creative. They want to be seen as the solution to the problems and challenges that clients have.