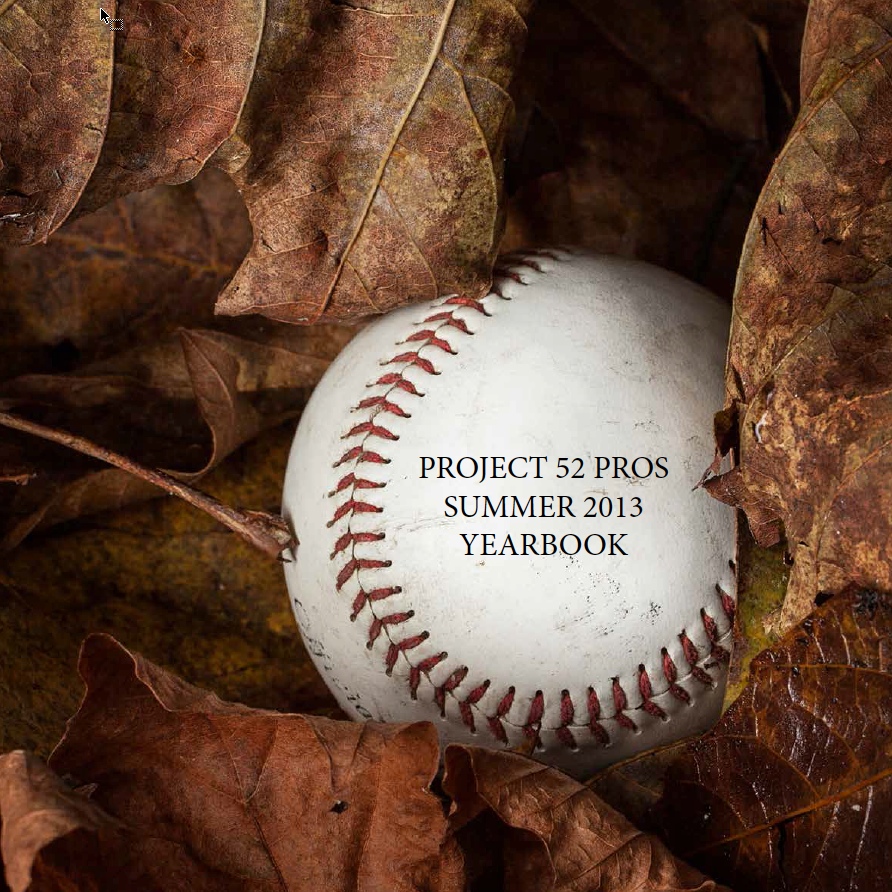 Proud to announce the arrival of the Summer 2013 Project 52 Pro Yearbook. If you would like to purchase a hard copy, it is available at cost at Blurb.
If you would like to download a free screen resolution PDF, here ya go. Enjoy.
Summer PROS 2013 Yearbook (Free to download and distribute. Modification of this document is strictly forbidden)
(Cover photo by Tracy Sutherland)
If you would like another issue, the 2013 Project 52 Winter Yearbook is here. Also free for PDF.