Steve is a photographer in Colorado, and a Project 52 Alum. These photographs were taken during a summer project covering the Front Range of Colorado and the grave markers in the old cemeteries there. Steve chose to do these photographs on dry tin type, a very old process,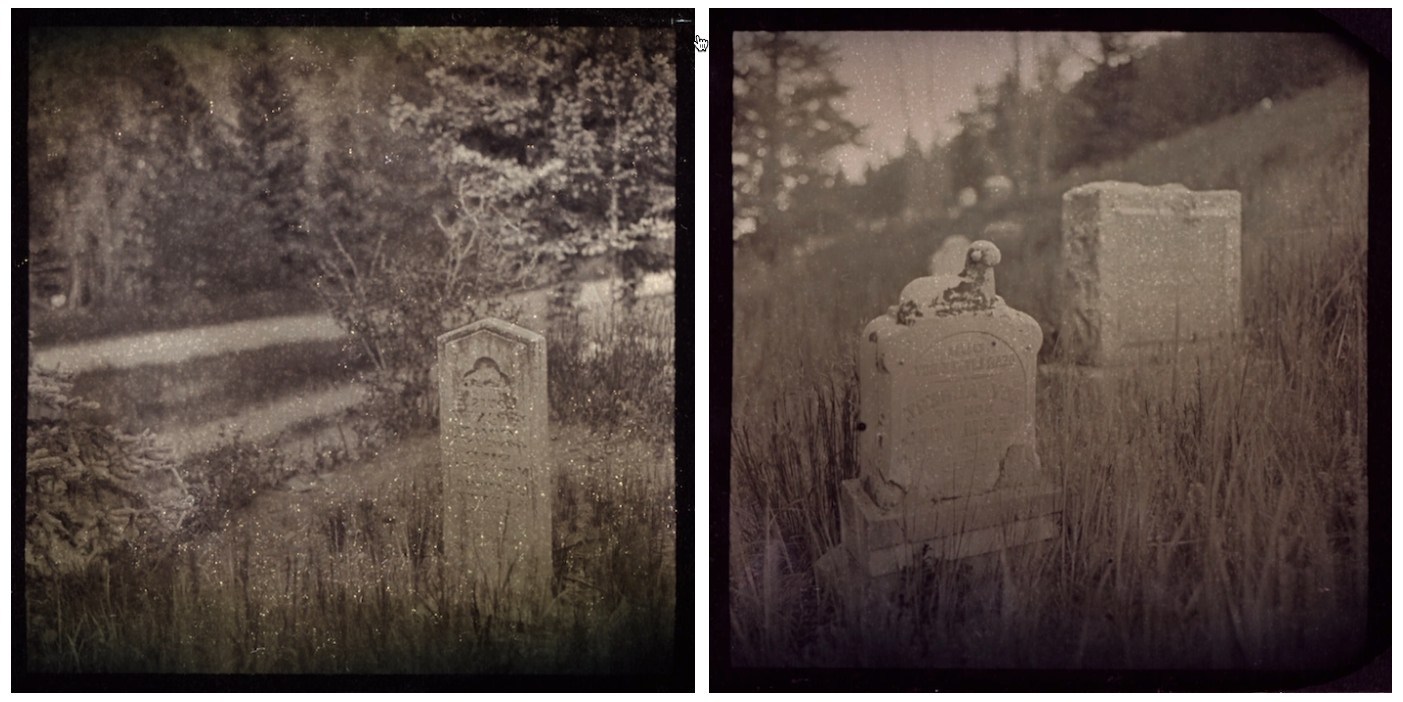 See Steve's full story, "Marble in Tin". and a lot more photographs at Exposure.
Steve's website.
More on the tin type process here.
---
"In The Frame" is my weekly dispatch covering lots of tips and interesting points of view for emerging photographers. Some articles end up on Lighting Essentials, and some of them are only for my newsletter subscribers. No Spam, and we never give names to anyone.