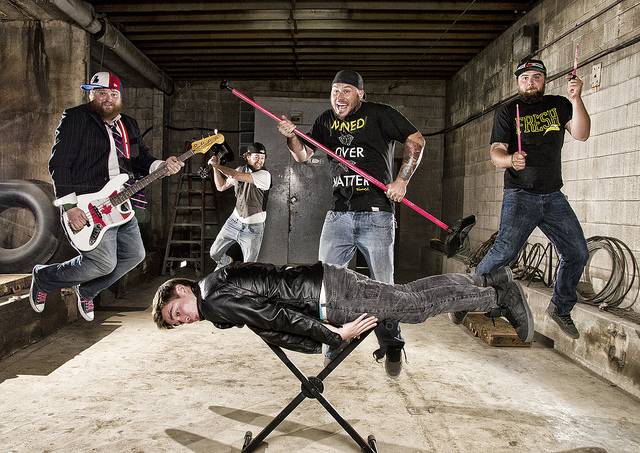 Project 52 is in its second year, and we added a PRO group. This group is focused on getting up to speed on the business, portfolio, website and marketing focus needed to go professional. Whether that professional is full time, part time or just for the fun of getting to be as good as possible, the assignments are sometimes difficult.
We have lost 30% of the membership since we launched. That makes me kinda sad, but – it is what it is.
This is NOT a 'go and shoot chicks in hot bikinis' group, nor is it a 'oh, that's so pretty…' group. We are working on small business plans, client lists, client research and putting together a portfolio that works. A PORTFOLIO that WORKS!
That means concept, subject matter, and execution of the highest level.
And then to have someone to show it to, price it accordingly, KNOW when to go down the rights road, or how to use it as a bargaining chip. There is so much more to being a professional photographer than shooting.
It is an attitude, a process and a general outlook on what you do.
Anyway – let's take a look at some of the work that our PRO group did for this week.
Related Posts: