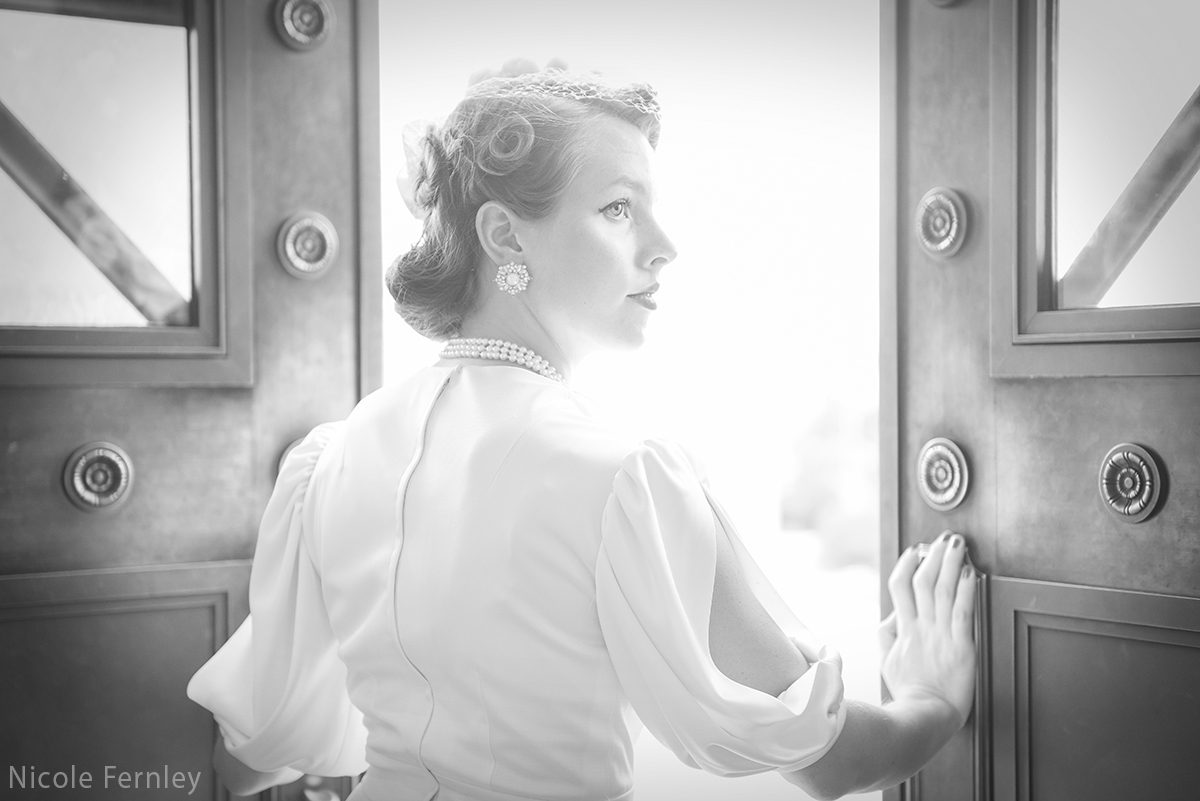 The great shooters of Project 52 Pros, 2014 just completed an assignment I would like to share.
The work was to be shot in a style or period and be as faithful as possible in presentation. The reason for the shoot was to introduce them to the special difficulties of finding props/locations that could be used for something of a previous era. We excluded any era forward from the 60's/
I think they did brilliantly.